David Beckham enjoyed his birthday with full glory and even got to witness his former side Real Madrid win in the Champions League.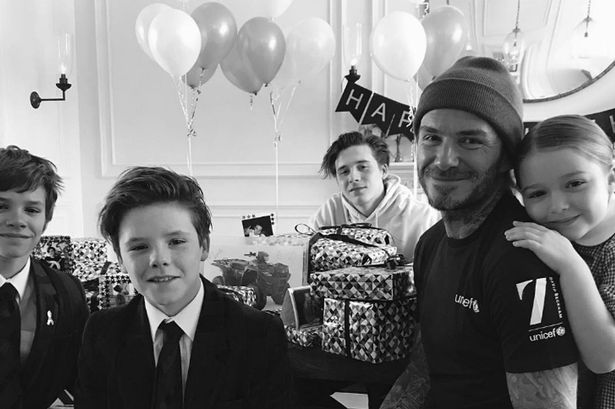 The ever so charming footballer turned forty-two on Tuesday and as one can see he doesn't seem to age a bit.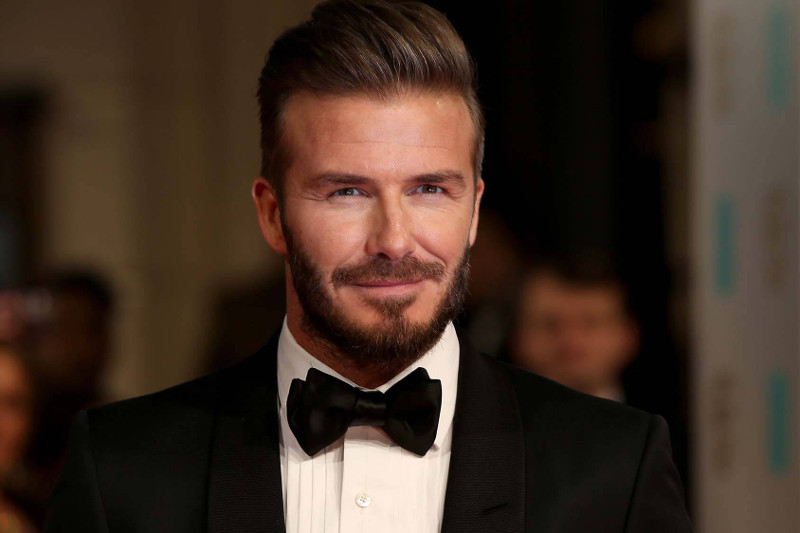 David helped Adidas relaunch their legendary predator boots this week.
ALSO READ: David Beckham's Leaked Private Emails Tell The Horror Tale Of Celebrities Charity Love
Beckham kicked start his day by walking his dog.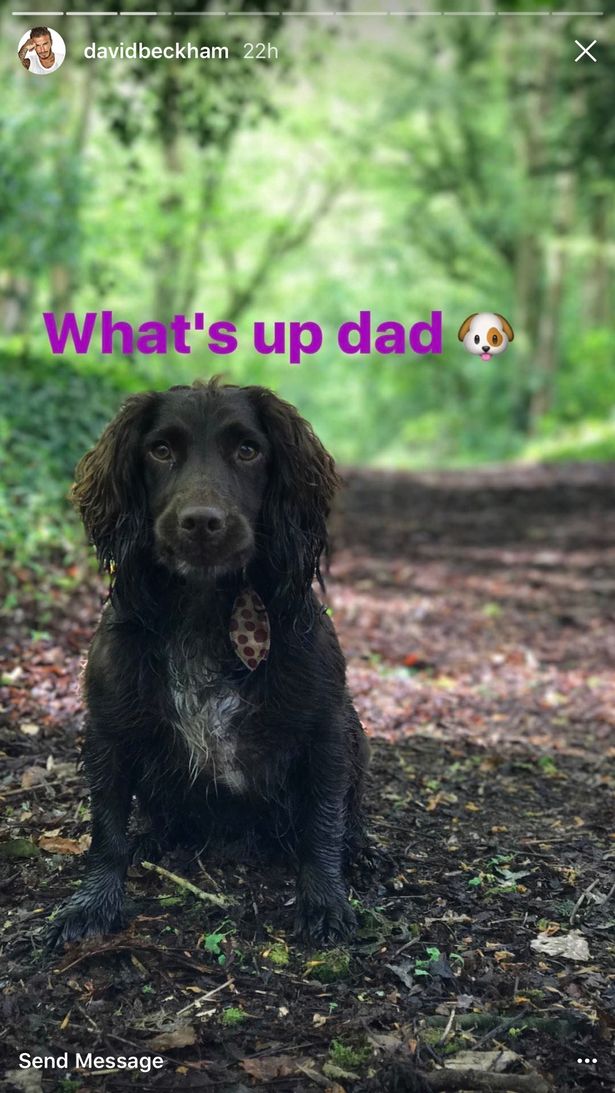 Later, the ex-England international enjoyed a glass of whiskey to himself and a nice piece of cake, because, the birthday of course!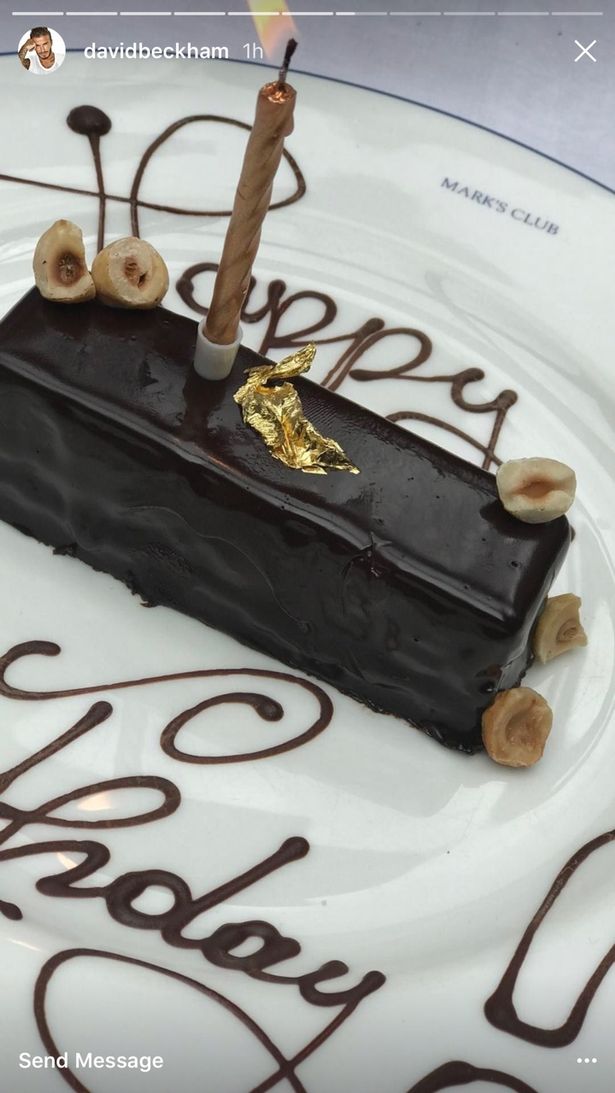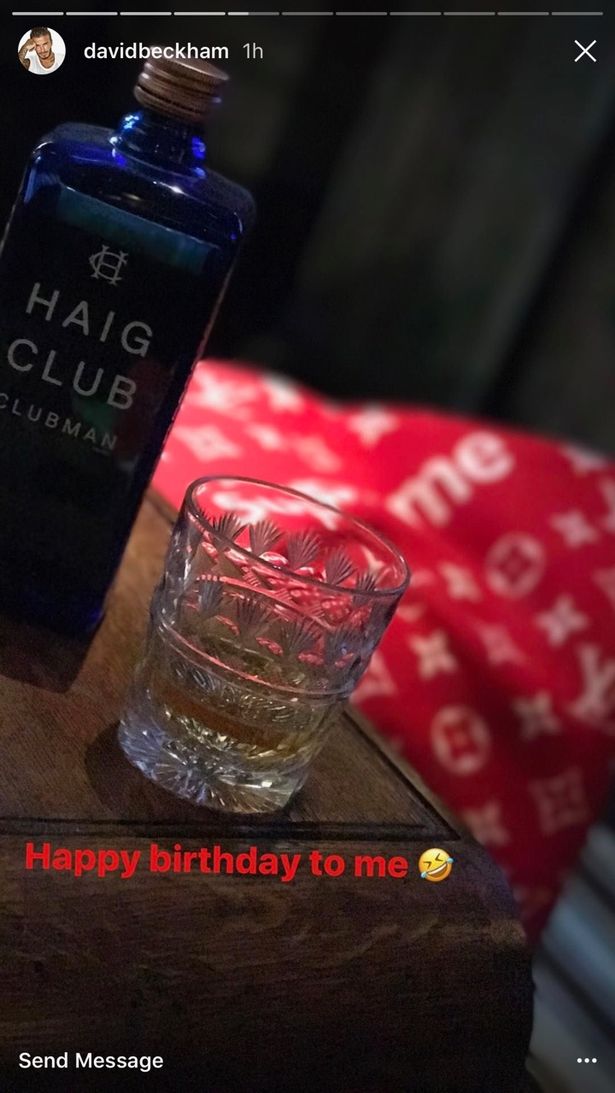 Birthday meals are equally important and interesting given that one can eat anything they want to on 'the birthday.'
But former Manchester United star had a unique choice in mind while opting for his last meal of the day.
ALSO READ: Paul Pogba Would Be Stupid To Fall Into The David Beckham Trap
His meal included a bit of gammon, some chips, some beans, mushy peas spooned on top of the beans, a heap of coleslaw, two rings of pineapple and a fried egg slapped on top accompanied with a glass of white wine.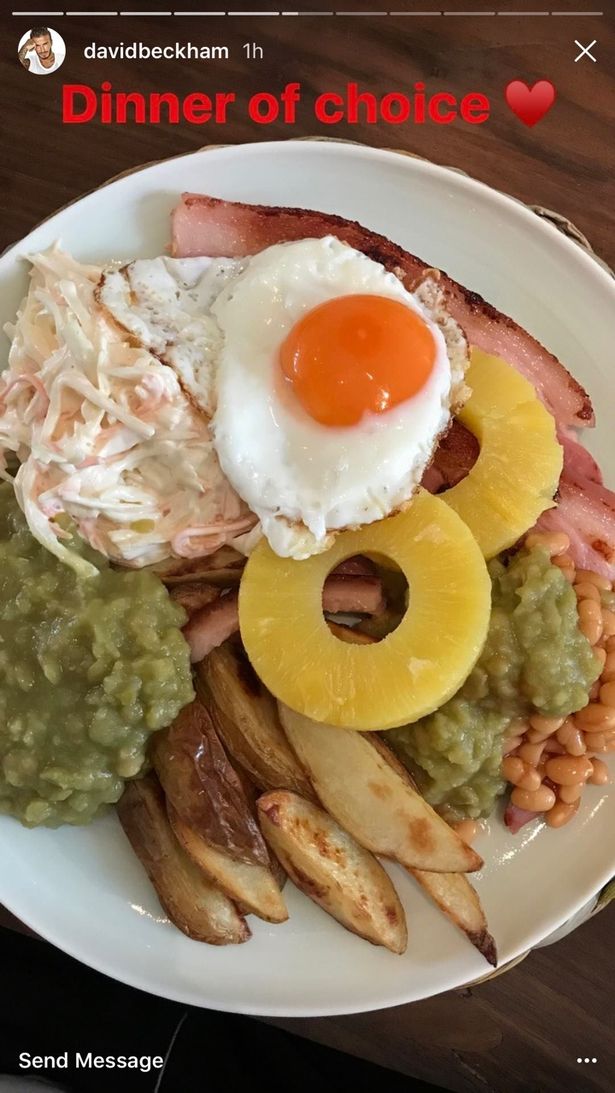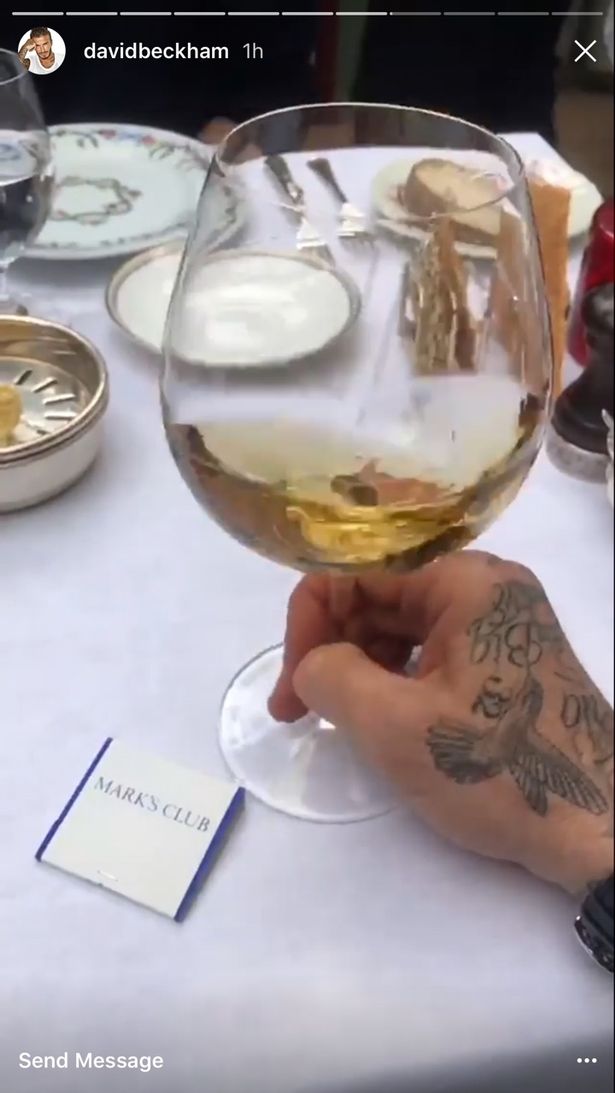 David later watched Real Madrid beat rivals Atletico 3-0 in the semi-final clash of champions league and ended his birthday on a happy note with some whiskey and cake.