Cristiano Ronaldo has posted the first picture of his new twins, after flying home immediately after Portugal's Confederations Cup defeat to Chile.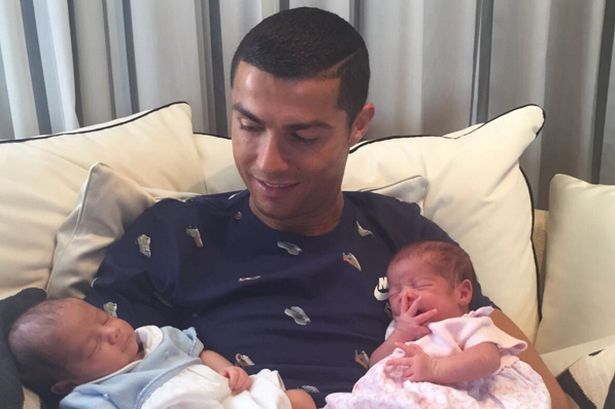 Ronaldo, 32, posted a picture of himself holding the new additions to the Ronaldo family, declaring: "So happy to be able to hold the two new loves of my life."
Reports earlier this month suggested Ronaldo, 32, had become a father for a second time with a surrogate mother. It was believed the two children were born in the United States and had been visited by Ronaldo's mother.
Last week Ronaldo's siter, Katia, told Portuguese TV he had welcomed a girl and a boy, called Eva and Mateo, into the world.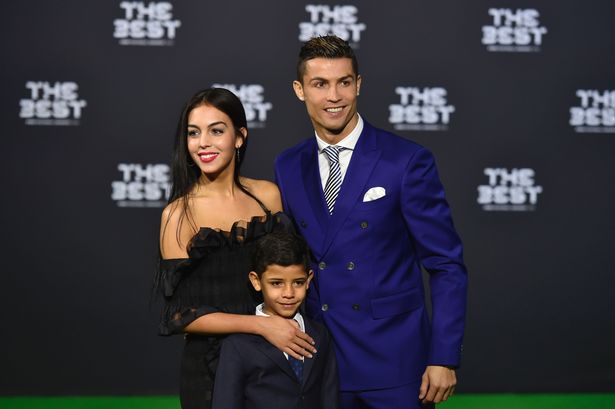 "Mateo and Eva, those are the names of Cristiano Ronaldo's twins. The boy and girl were born to a surrogate mum. It's a secret that Cristiano Ronaldo hasn't yet revealed to the rest of the world"
The news had not been made official, before Ronaldo confirmed their birth on Facebook on Wednesday night.
Ronaldo already has a seven-year-old son called Cristiano Ronaldo Jnr.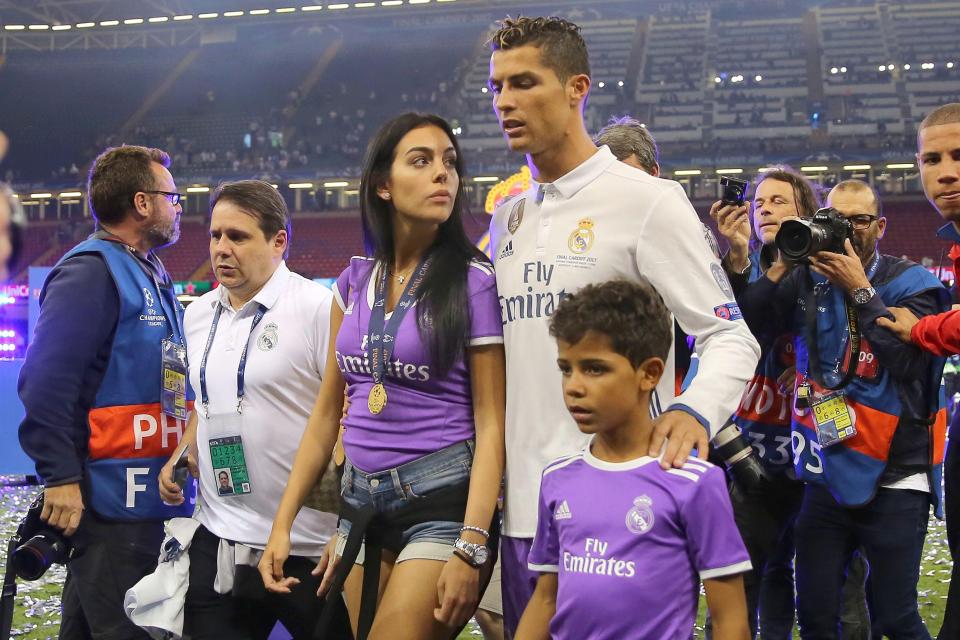 The Portuguese Football Federation allowed Ronaldo to fly home immediately after their defeat to Chile on Wednesday evening, with the Seleccao losing 3-0 on penalties after a goalless draw with the South American champions.
In a statement, they said: "The President of the FPF and the National Team were informed before the Confederations Cup by the National Team captain, Cristiano Ronaldo, that he had been a father.
"The athlete, despite the birth of his children, made a point of being in the service of the National Team, in a gesture that we must underline and praise.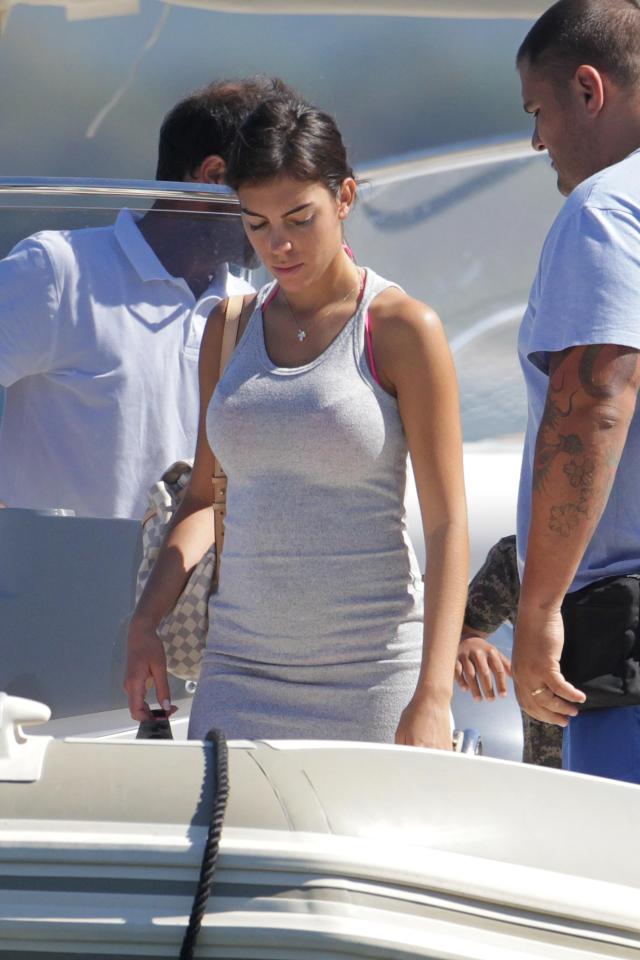 "The President of the FPF and the National Selector understand that if it is impossible to reach the goal of winning the Confederations Cup, they must release the athlete so that he can finally get to know his children."