Lionel Messi and Cristiano Ronaldo are two of the biggest names in the football world in the present scenario.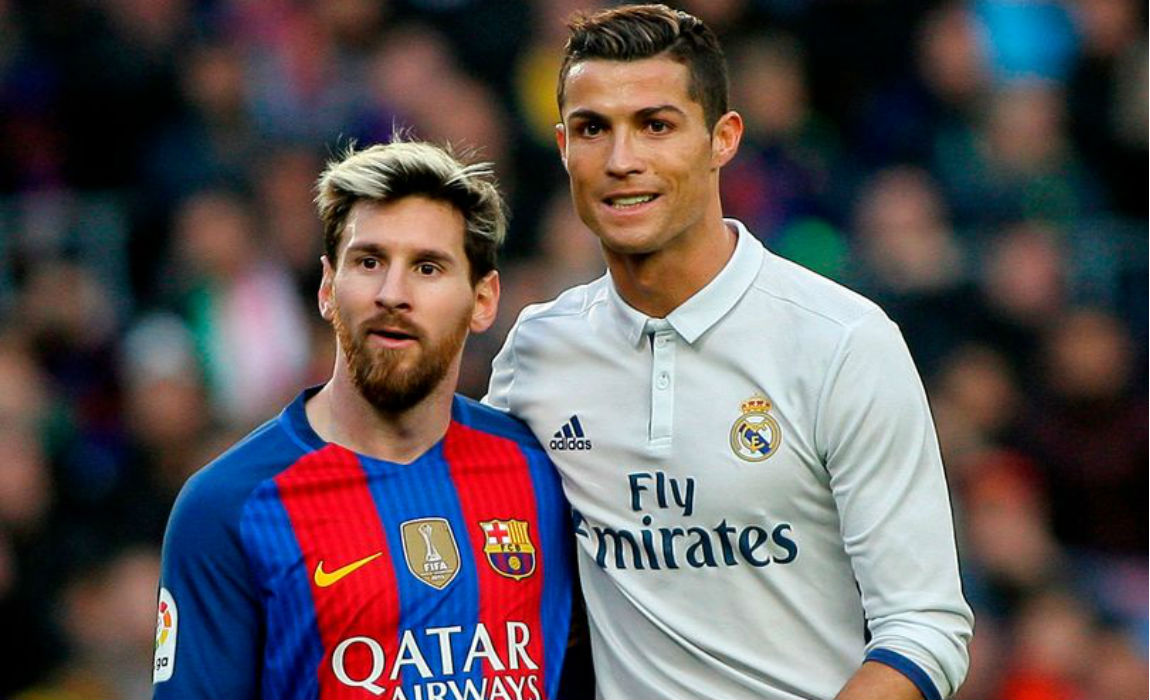 Even an A-List Hollywood star like Julia Roberts could not hide away her nervous giggle when she met the two star footballers after the epic El Clasico night.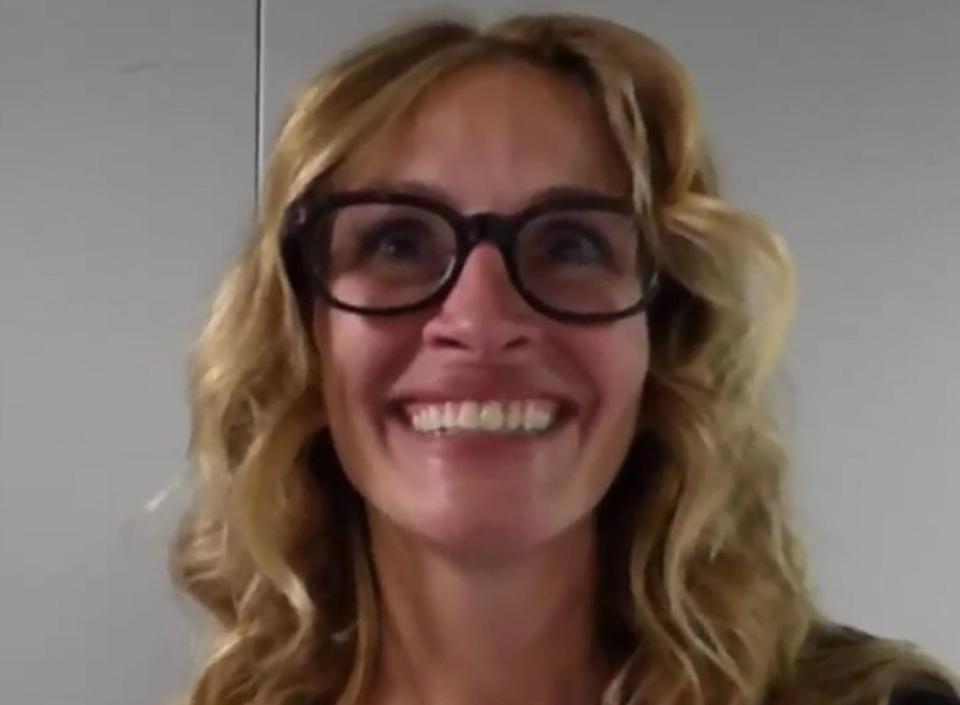 It was only Messi from the host team who could get a picture with the Pretty Woman star but she was introduced to the Real Madrid team.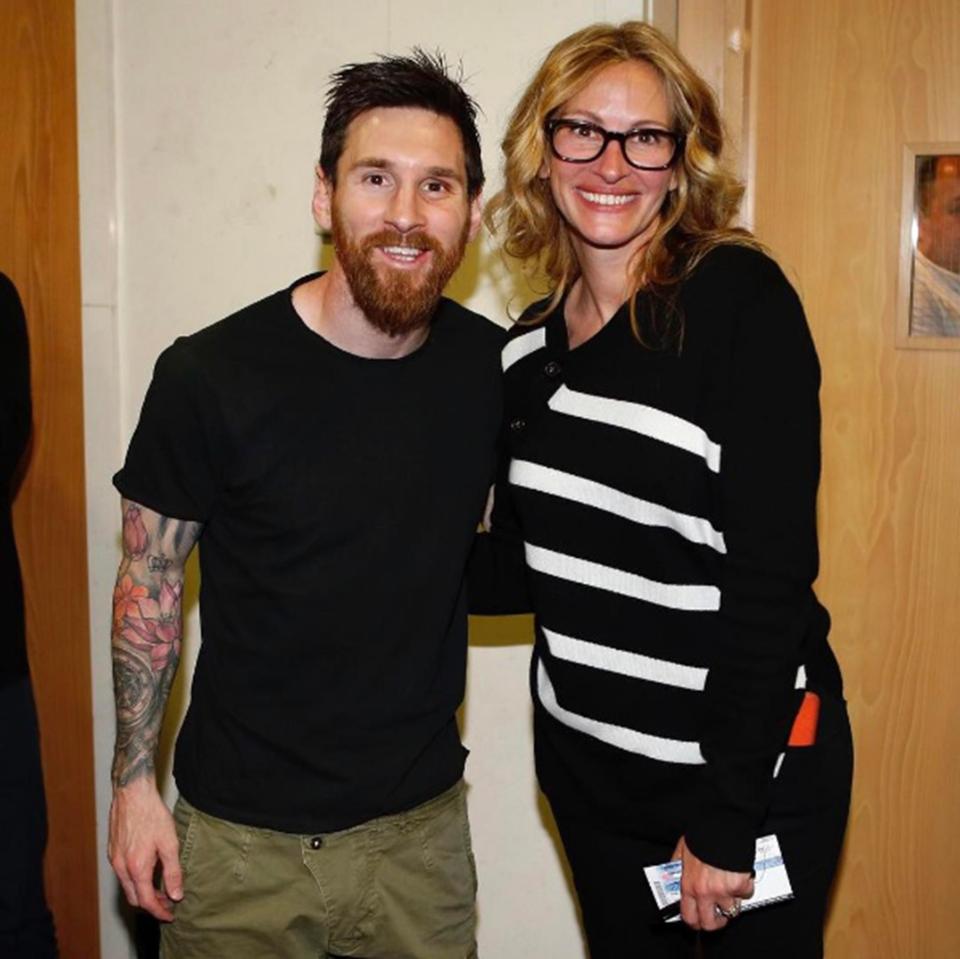 Ronaldo also shared his picture with Academy award winning actress with a caption, "It's always a pleasure to meet nice people! God bless you and your family."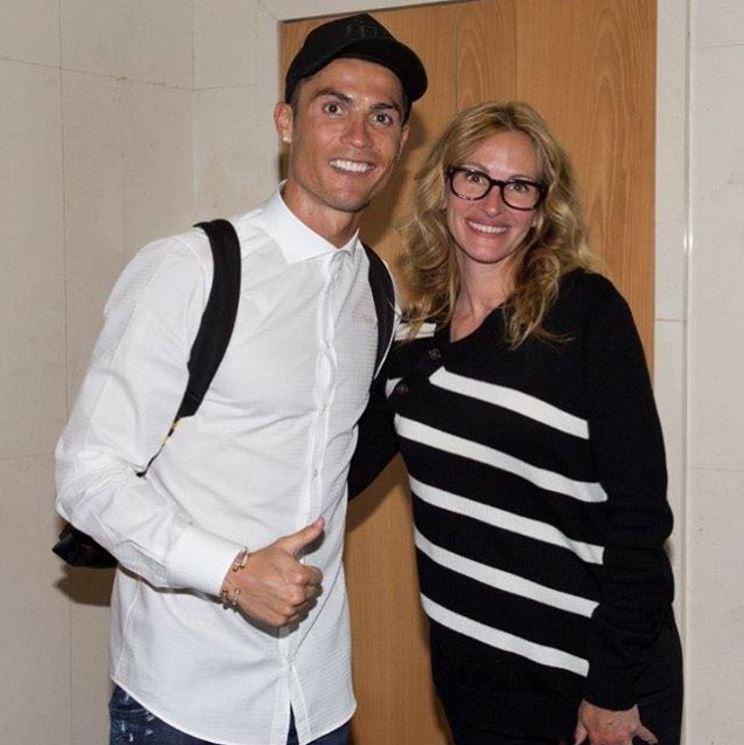 Julia Roberts also managed to pose with Real Madrid's defender Sergio Ramos who she accidentally trolled following disappointing Clasico performance by saying,"You played amazing, as usual."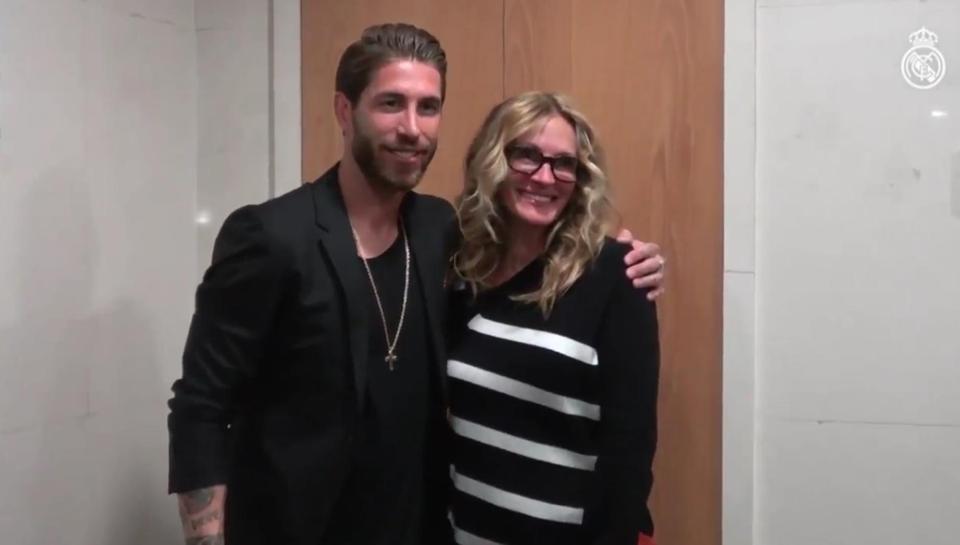 Roberts also posed with the Real Madrid Boss Zinedine Zidane and striker Alvaro Morata.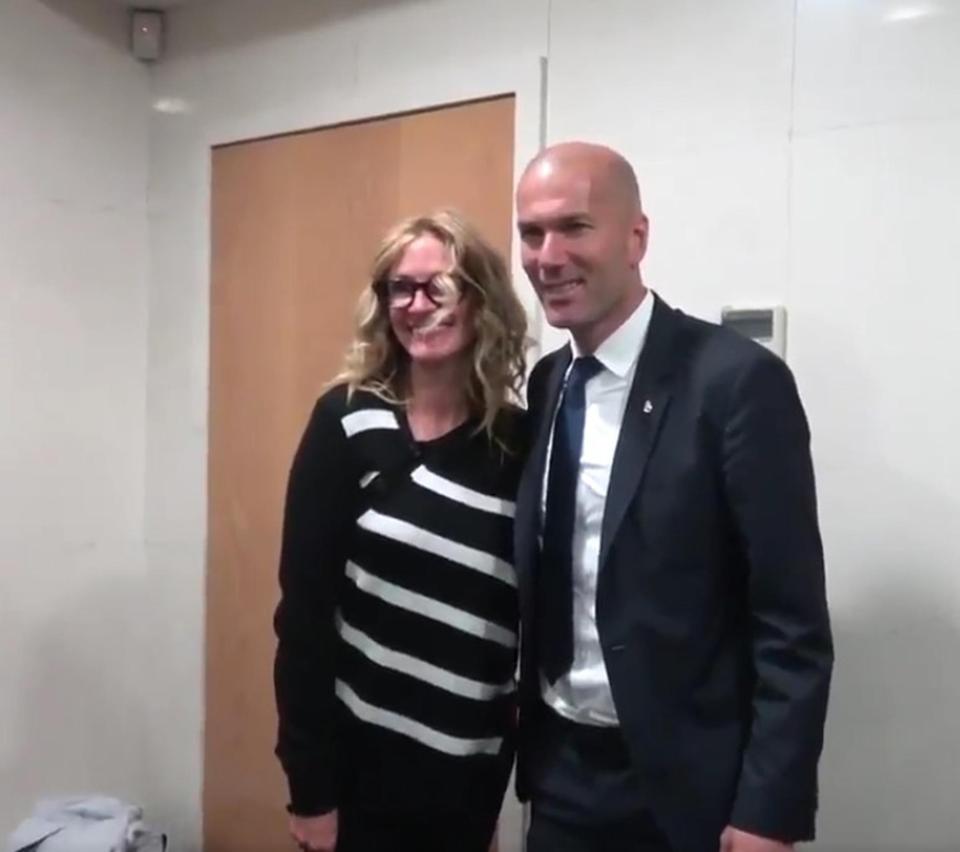 The actress's three children also received three signed match balls.
ALSO READ: Ronaldo Bans Girlfriend Georgina Rodriguez From Hosting Any More Parties For Real As They Are 'Bad Luck'
Roberts who was accompanied by her husband told the Real Madrid page: "I'm so excited, my whole family is here and we are just thrilled to be here."