Newcastle United managing director Lee Charnley has been arrested in a tax fraud case by British police.
West Ham United's London Stadium was also raided by the authorities for the same case.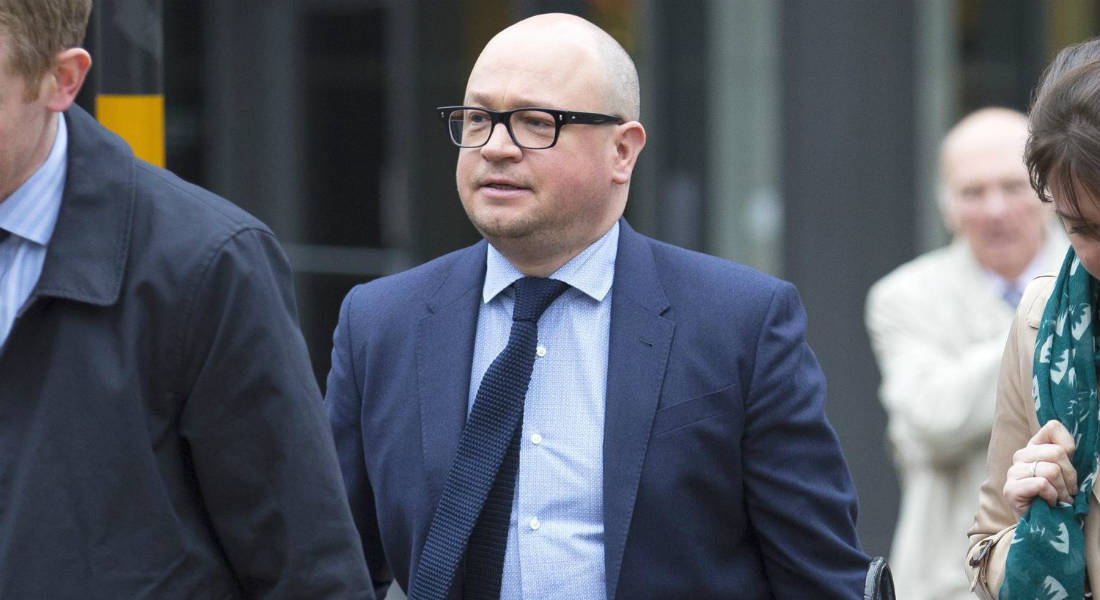 Charnley is at the heart of the investigation that saw a 180 police officers being dispatched to investigate the Hammers stadium.
West Ham's Rush Green training ground and the London Stadium were raided and the club confirmed that they are helping with the inquiries.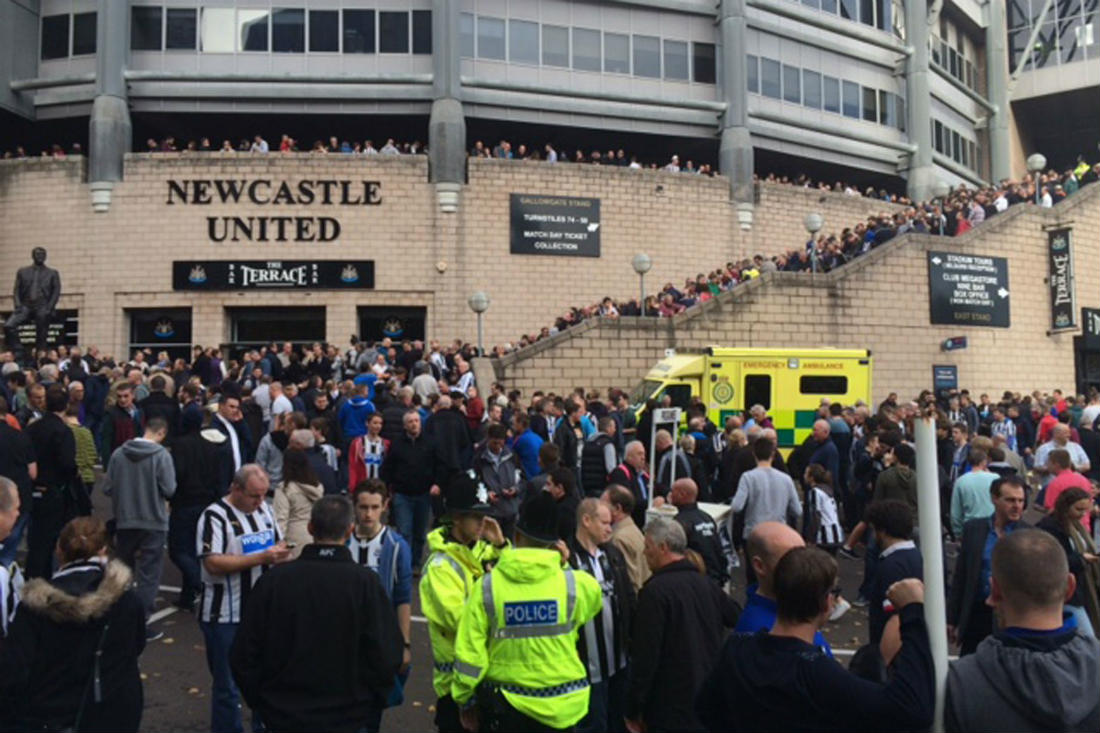 "The Club is cooperating fully with HMRC to assist their inquiries. No further comment will be made at this time," a club statement read.
The police have seized computers, mobile phones and also business and financial records.
Charnley worked with manager Rafa Benitez and oversaw a magnificent return to the Premier League for the Toons this season.
However, he is now being questioned by the HM Revenue and Customs department after being arrested on Tuesday morning.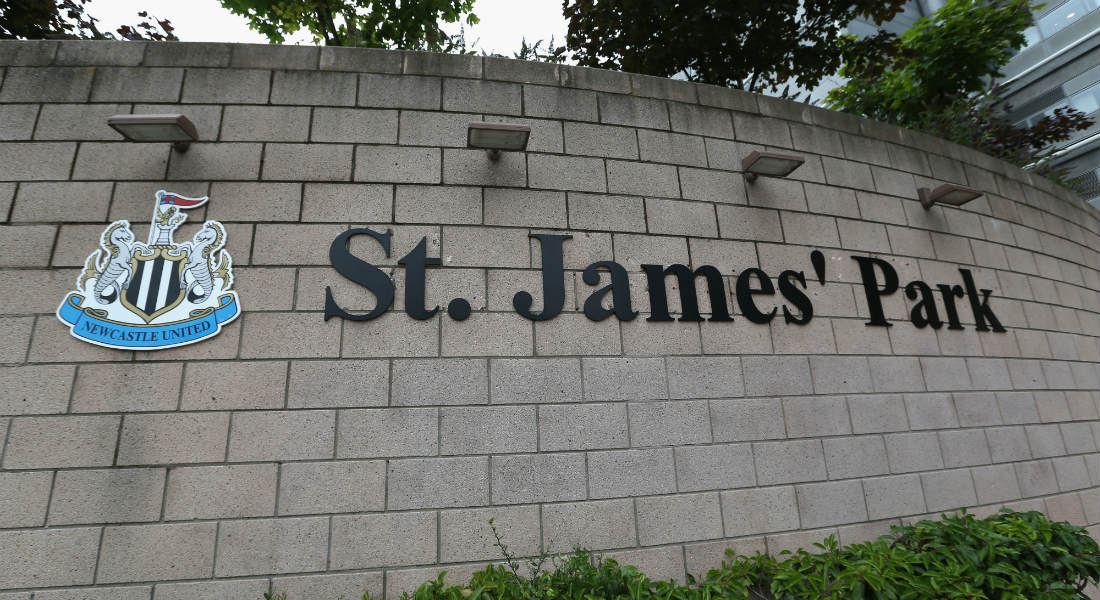 Meanwhile, Newcastle United have refused to comment on the matter for the time being.
The scandal broke out just days after the Toons sealed a promotion back to the Premier League.
The department announced: "HMRC has arrested several men working within the professional football industry for a suspected Income Tax and National Insurance fraud."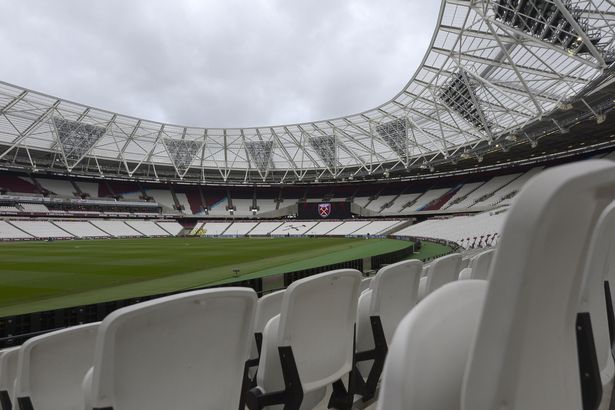 "180 HMRC officers have been deployed across the UK and France today. Investigators have searched a number of premises in the North East and South East of England and arrested the men and also seized business records, financial records, computers and mobile phones."
"The French authorities are assisting the UK investigation, have made arrests and several locations have been searched in France."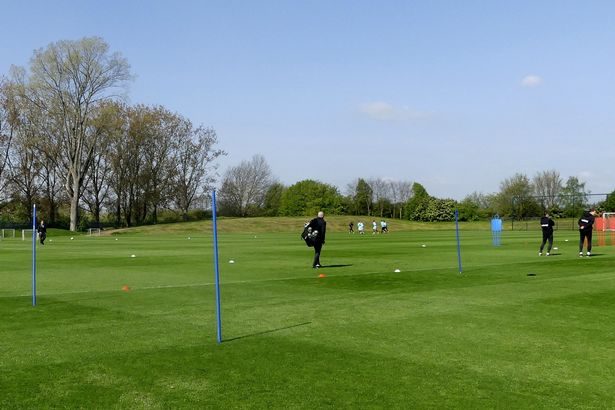 "This criminal investigation sends a clear message that, whoever you are, if you commit tax fraud you can expect to face the consequences. As this is an ongoing investigation HMRC is unable to provide any further detail at this time."