Bayern Munich defender Mats Hummels has backed Jurgen Klopp and he is confident that the former Dortmund boss can overturn Liverpool's disappointing start to the Premier League season.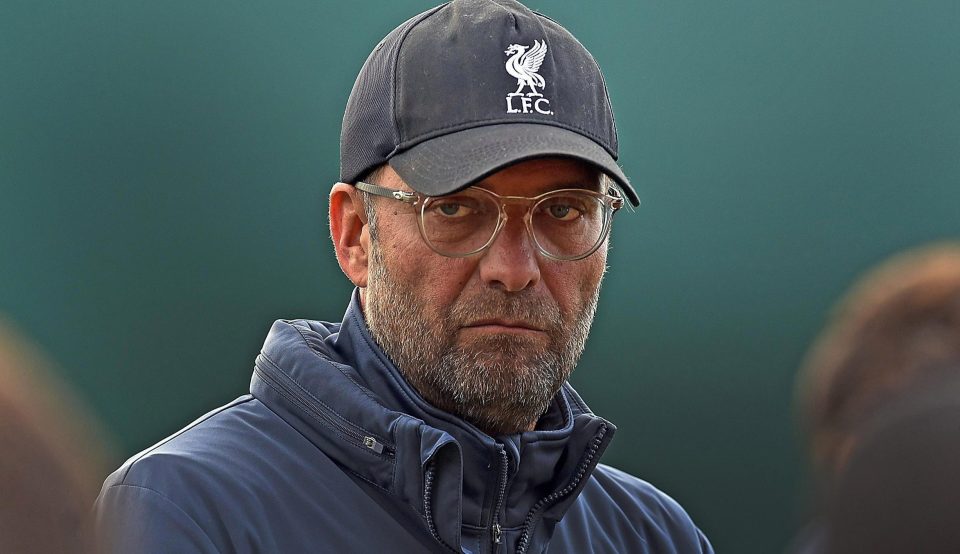 Liverpool had emerged as one of the favourites to win the Premier League title this term after their stunning 4-0 win over Arsenal in August but since then Klopp's men have been on a downhill ride – managing to win just one out of their last seven matches in all competitions.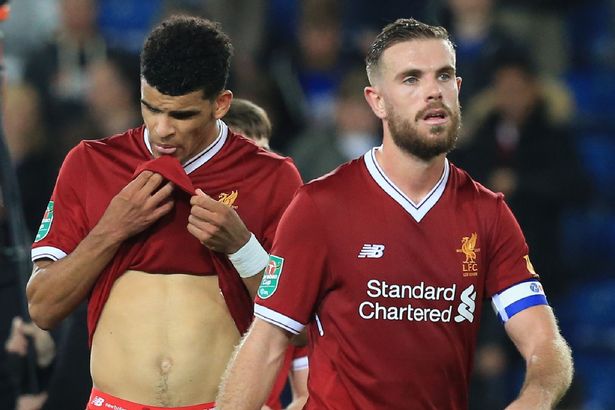 The situation became worse when the Reds were held to a 1-1 draw by promoted side Newcastle United, and this has now left Liverpool seventh in the Premier League table – seven points behind current leaders Manchester City.
Hummels shares a good bond with Klopp and had won Bundesliga title with him during the pair's stint at Borussia Dortmund and now the German defender has full faith in the under-fire Reds boss.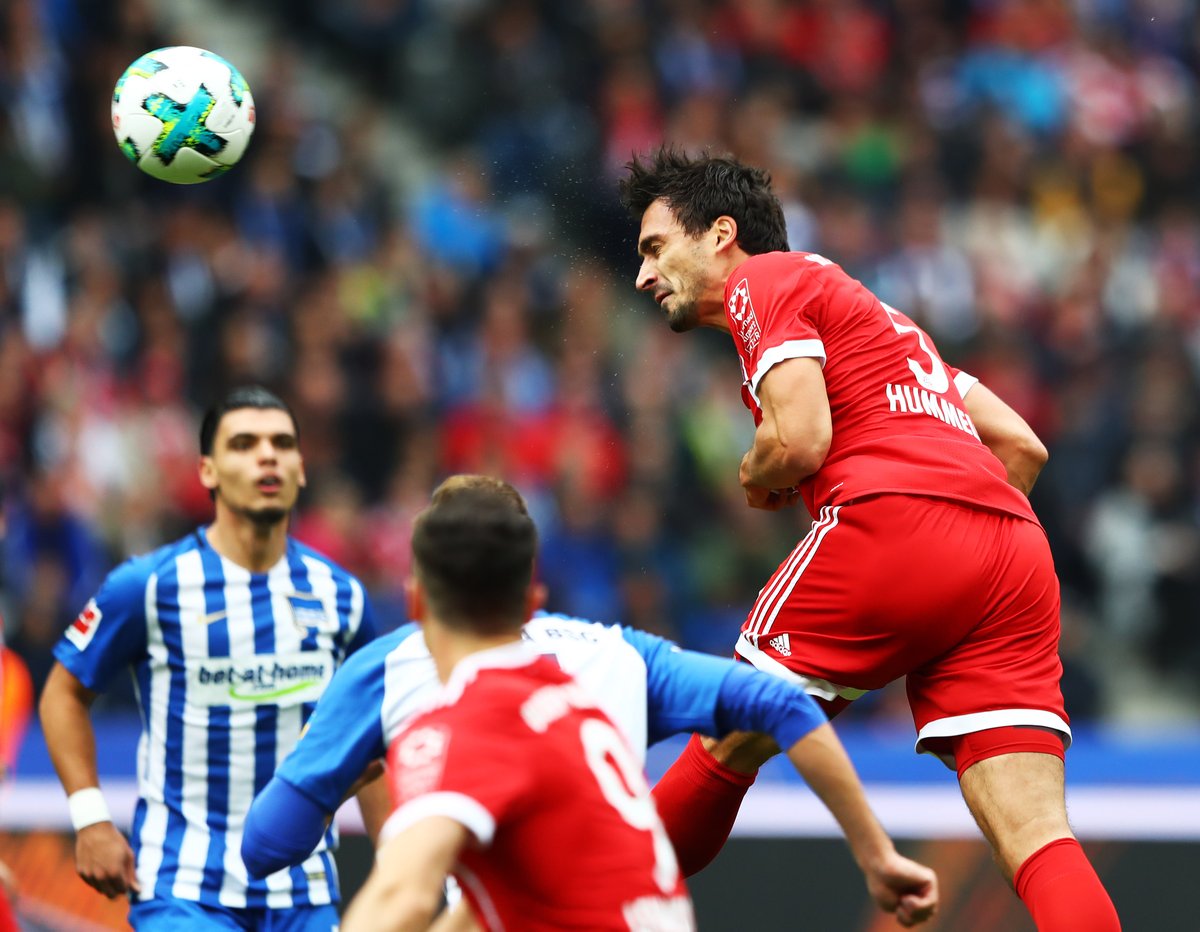 "I'm following Jurgen Klopp really closely because of the seven years we had when he coached me at Borussia Dortmund," Hummels told  Sky Sports News .
"I was really happy when he had a good start this year, but right now it looks a little tough for him and the club."
"But he and the team will get out of this situation, it's not too bad but it's not as good as they wanted it to be."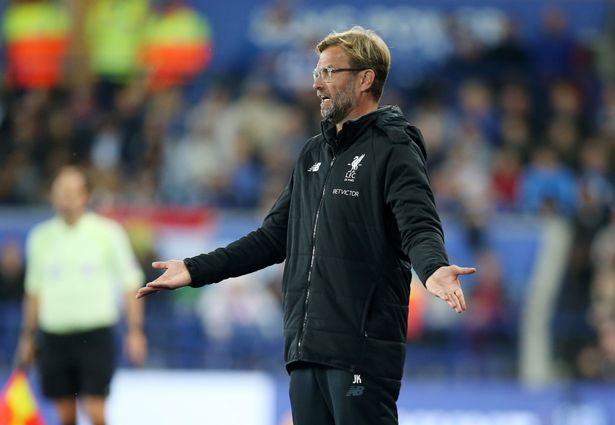 Klopp has also been linked with Bayern Munich, who sacked Carlo Ancelotti last month.
Bundesliga giants Bayern Munich are set to officially announce former manager Jupp Heynckes as their new boss after sacking Carlo Ancelotti last month.
The 72-year-old will come out of retirement to take charge at the club he left in 2013 to replace Ancelotti, according to German paper Bild.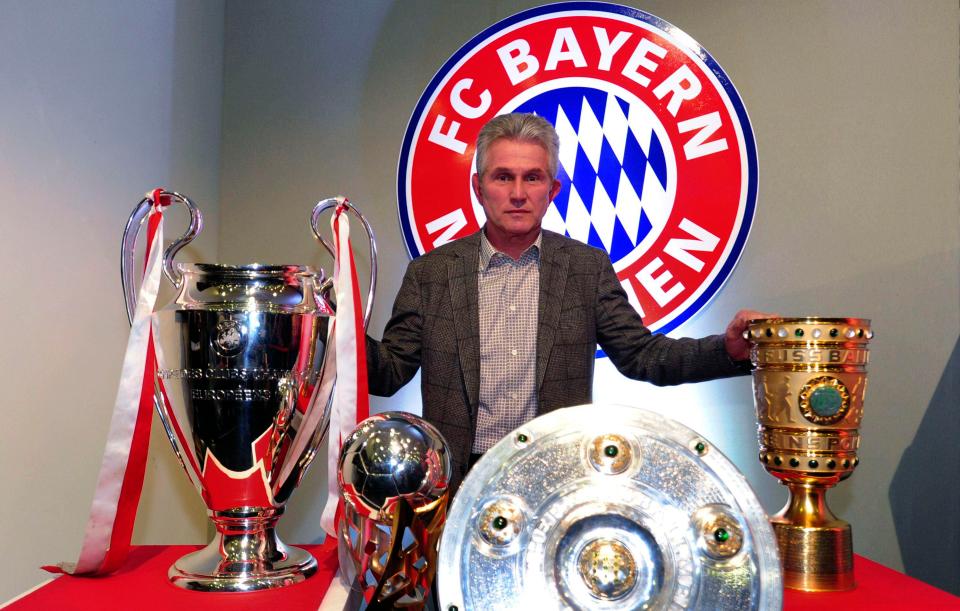 According to the report, The German club have convinced former boss Heynckes to take over from caretaker boss Willy Sagnol until the end of the season.
Heynckes had announced his retirement from the managerial circuit after guiding Bayern to the treble during his second spell at the Bundesliga club before being succeeded by Pep Gaurdiola.
"Munich talked to me and asked me something, I said my opinion," Hummels added.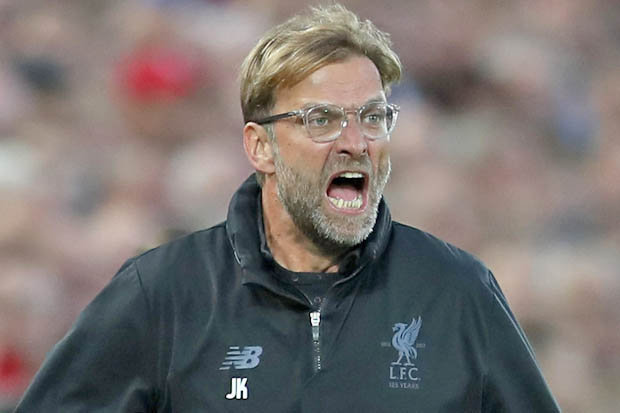 "But I don't know if [former Dortmund boss Thomas Tuchel] is the most likely candidate for the job, or if there are one or two others. I have no idea."
"I will be as curious as all of us, reading newspapers to see what's going to happen."