Ex-Arsenal defender Martin Keown accentuated that Mesut Ozil has "mentally left the football club".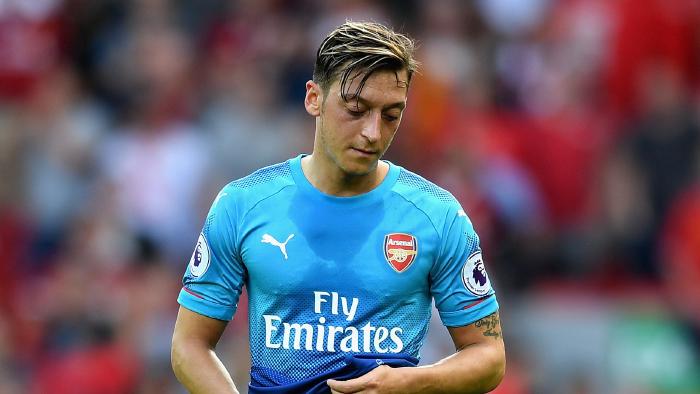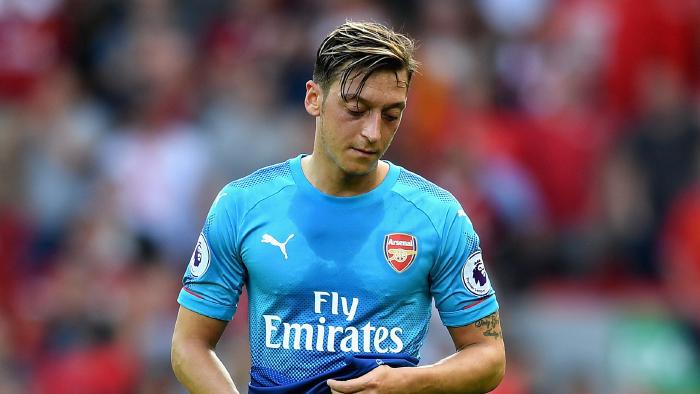 The former Real Madrid star has just made four starts for Arsenal this season and did not feature in the Europa League clash with BATE.
Keown has doubts whether Ozil's injury problems are for real and believes that the German playmaker has already made up his mind to quit the North London club.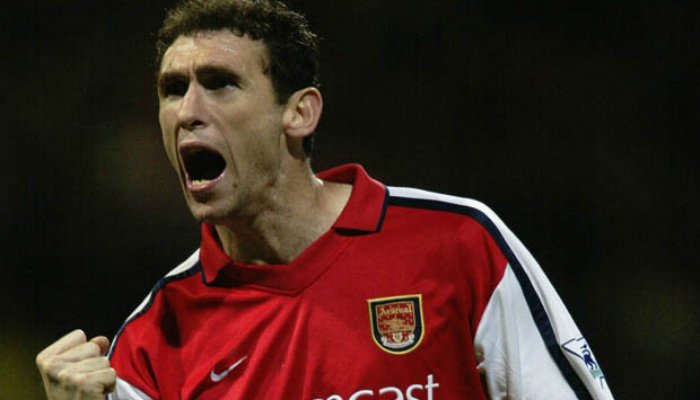 "I think he's testing Wenger more than any other player has. I think it was Belarus the other week, he didn't fancy going. He didn't want to go," Keown told BBC Radio 5.
"Suddenly he was injured again, he played nine minutes against West Bromwich Albion on the Monday, so how did he get injured there?"
"I think in some departments he's already left. Psychologically, mentally, he's already left the football club. Maybe Wenger is now trying to do the best deal he can to get some compensation for him."
Ozil has been linked with a move away from Arsenal, with Manchester United and Inter Milan eyeing to rope in the midfielder in Janaury.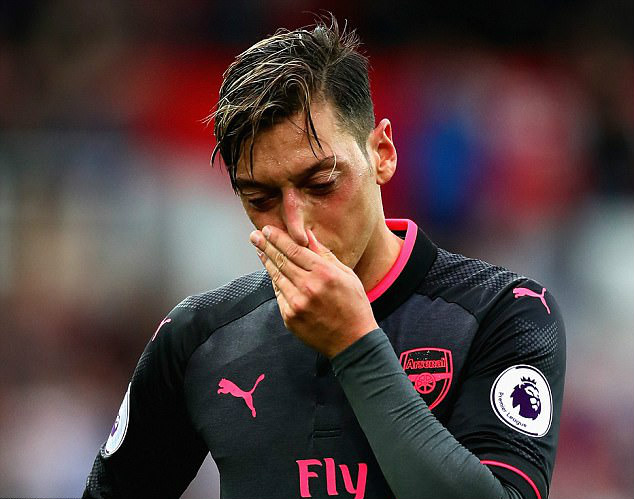 Arsenal put up a strong fight against Chelsea and held the defending Premier League champions to a goalless draw last weekend, where Alex Iwobi was used behind Alexandre Lacazette and Keown sums up that even Arsene Wenger is already making plans for the Gunners without keeping the German in his mind.
'I think he doesn't want that sort of player around the youngsters in the group," Keown said.
"They played exceptionally well at Chelsea, where Iwobi did a really manful job – I know he hasn't got the talent of Ozil, of course, but suddenly Arsenal could compete in both departments defensively and attacking-wise. It was probably the best performance I've seen in a couple of years."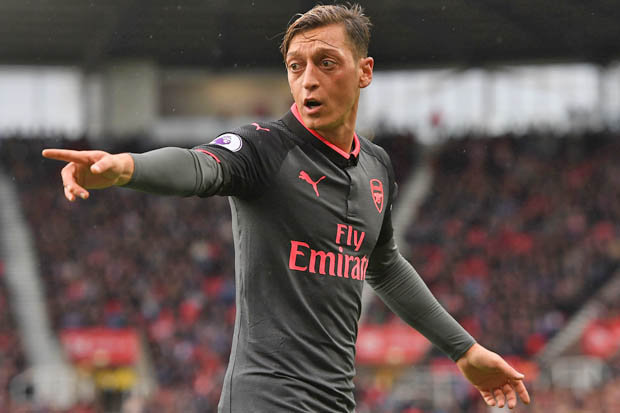 "I was really impressed and it seemed like every player was giving their best. Alexis Sanchez is different. He loves playing football, just give him a ball and he'll play and that's all he wants to do. But Ozil, I think he's downed tools, he wants to go and it's going to get messy."