Former Barcelona striker Javier Saviola has revealed how difficult it was for him to cope up with the pressure of playing for the Blaugrana.
Saviola said that he would block out pressure in a bid to give his best on the pitch.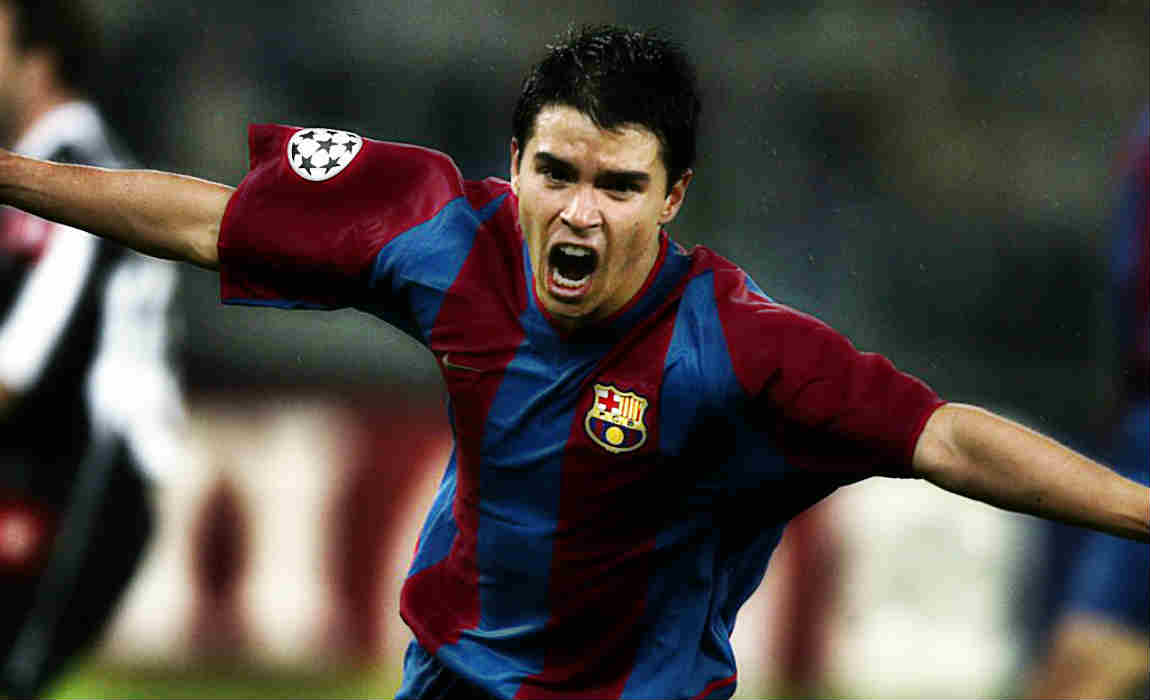 Javier Saviola said that if he had let the pressure get to his head, he would have never been able to walk out and play.
The Brazilian joined the Catalan giants in 2001 at the age of 19 and scored 21 goals in all competition during his debut season.
However, his first-team opportunities became limited after that and he was loaned out to Monaco and Sevilla before joining Real Madrid in 2007.
Saviola, now 35, has revealed that he only played and became successful at the Camp Nou because he never allowed himself to get distracted with the thought that he was playing for Barcelona.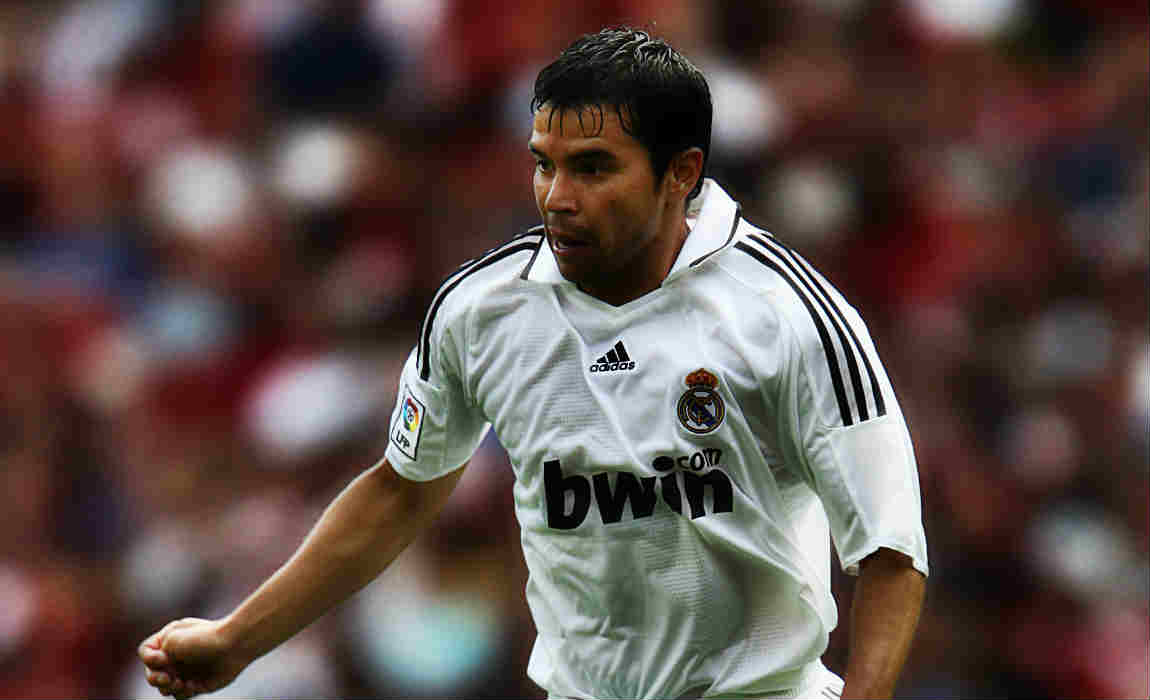 "Because I was so young, I don't think I ever realized about the place I was going," he said.
"I never became aware that I was at such a big club and the amount of money that had been paid for me, nor that I was about to start playing at a fully crowded Camp Nou."
"I benefited from the fact that I never internalised all of this. Maybe if I'd thought about the money that was paid, or the packed stadium, or that I was part of a club with such a history, then I wouldn't have left the dressing room!"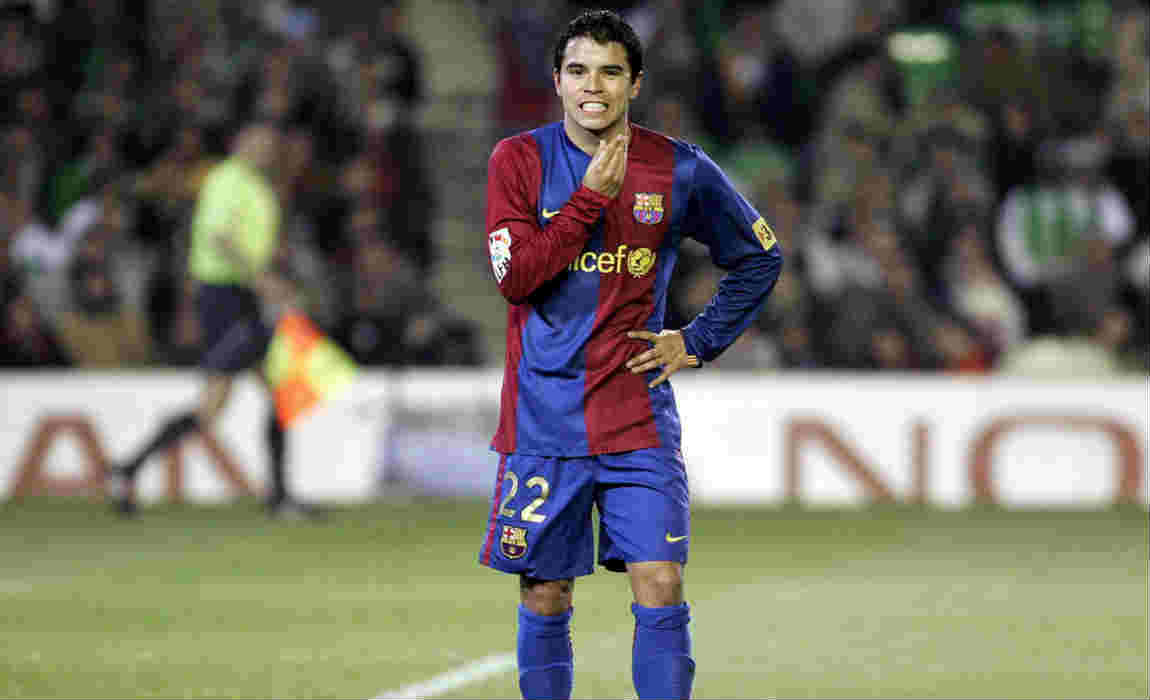 Saviola's arrival at the Camp Nou clashed with the Los Blancos signing of Zinadine Zidane, however, Javier Saviola has claimed that the Frenchman's arrival had no added pressure on him.
The Brazilian had a forgetful 2 year spell at the Santiago Bernabeu and left for Benfica after making just 28 overall appearances.
The 35-year-old is now looking to start a coaching career.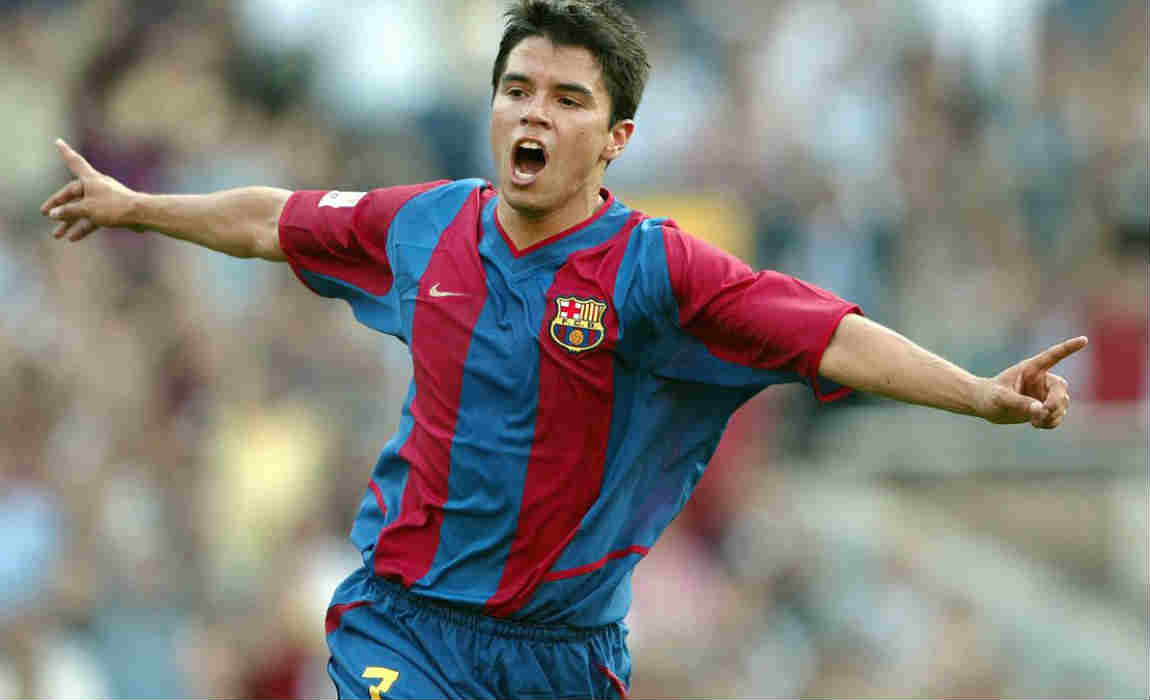 "I would like to continue being part of football," he said. "I will start the coaching staff course in January. It's a goal, a future that I have put forward to myself."
"If I have taken wrong decisions during my career, I have no regrets. I have always tried to make sure that my decisions haven't hurt anyone. I only looked for the best for my future."
"I always say that football gave me more than I expected or could have imagined. I have played in so many teams, such prestigious teams with such history, with so many great players."
"I feel part of them. It was wonderful."