Pep Guardiola has claimed that it is "impossible" for Manchester City to sign Virgil van Dijk.
The Southampton star has been heavily linked with a move to the Etihad Stadium.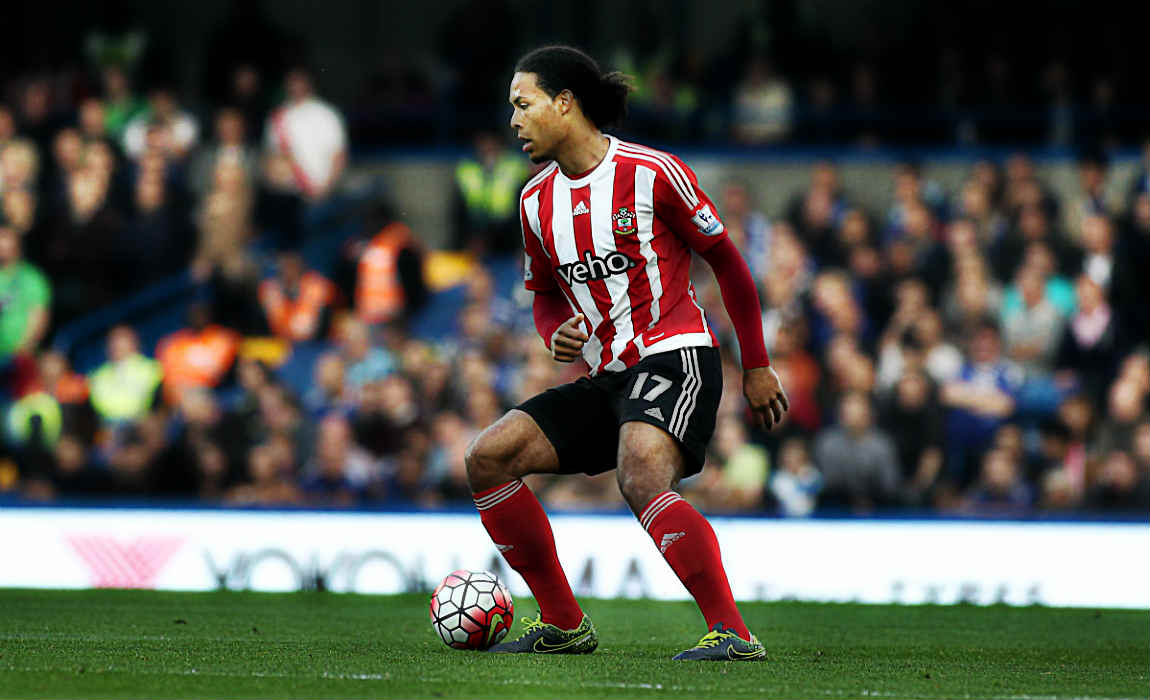 Guardiola's side had been touted to make a £50 million move for the Dutch international.
However, City officials have on many occasions denied that they had approached the Saints for the center-back, claiming that only Gabriel Jesus was signed in the summer.
Guardiola stated that he believs that new arrivals in January are unlikely, but a full-back could be on his to the club.
However, he simply refused to make a move for the Dutch star.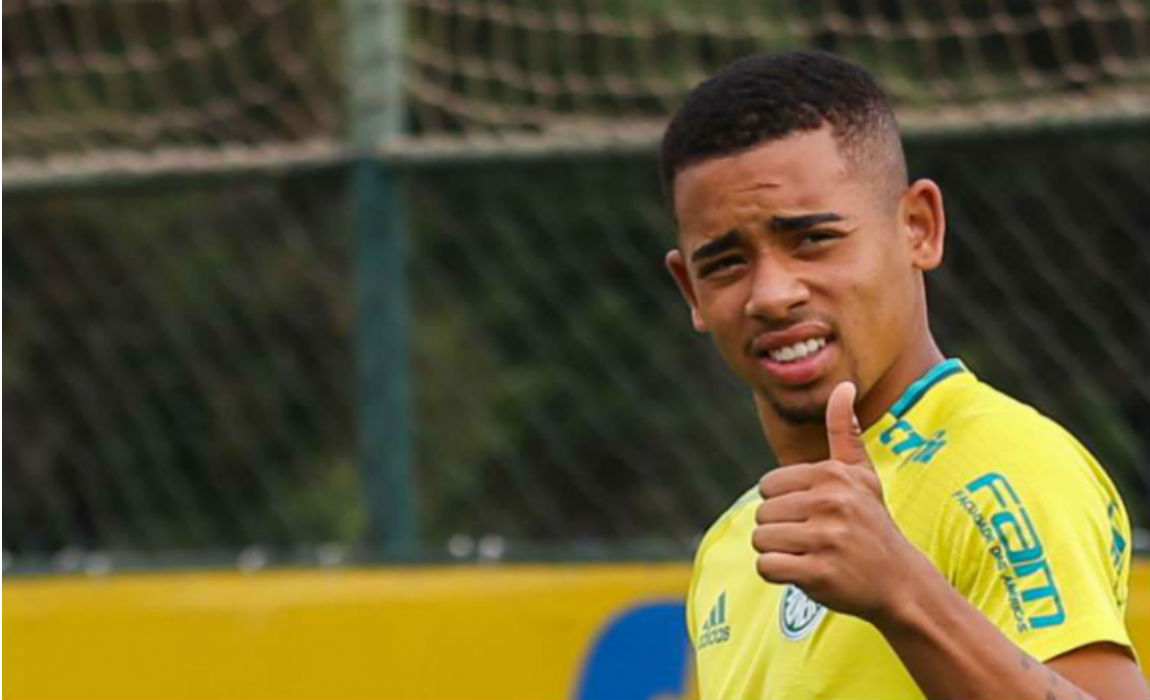 "Will Van Dijk come here? Next month here?" he asked, before laughing. "We are going to Southampton to play against them [in April]. He is not going to come here next month – because it is impossible."
"He is a Southampton player and we don't want him now. We are going to go to Southampton to play them, that's for sure."
Although, the Catalan did open the door for a possible transfer at a later stage.
Pablo Zabaleta, Gael Clichy and Bacary Sagna are all expected to leave the club when their current contract expires and Pep is likely to bring fresh faces to the club.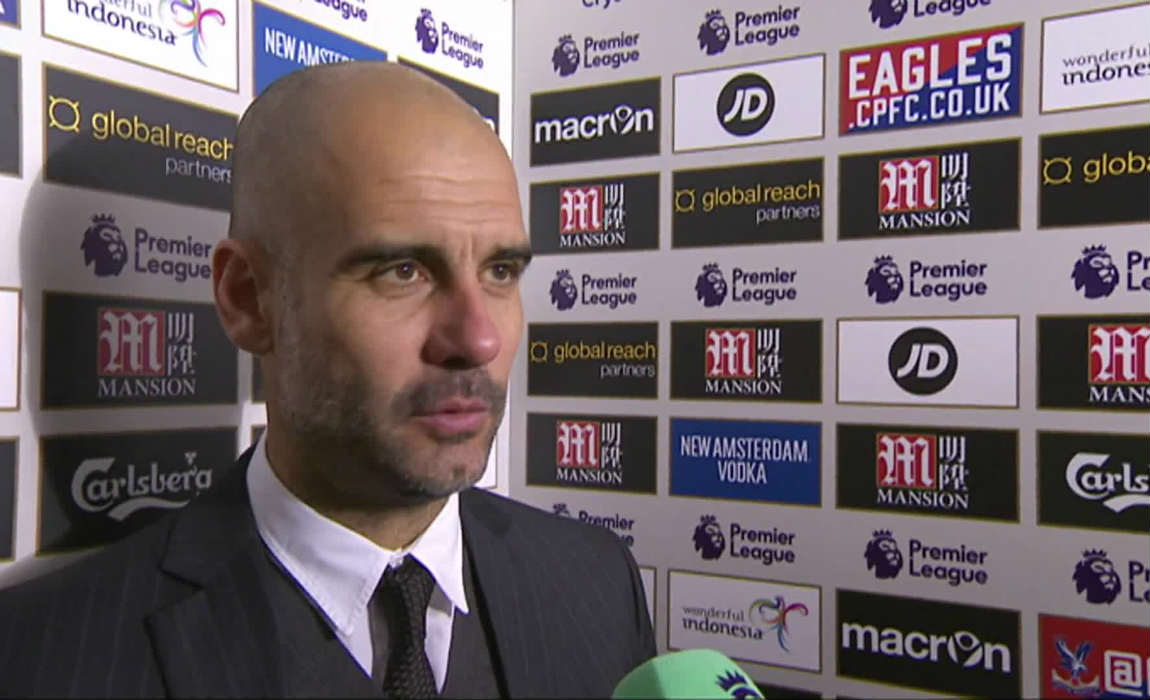 Tottenham Hotspurs Danny Rose is also one of the likely candidates in Manchester City's wish-list.
"If you ask me today, no," he replied when asked about signings other than Van Dijk, "but maybe next week if we decide to change and we realise maybe we need something special maybe in one position, one more player in that position because we don't have too much, especially in the full backs. But [as for] the other positions, we are quite happy."