Manchester United flop Angel Di Maria is now set for a move to the cash-rich Chinese Super League.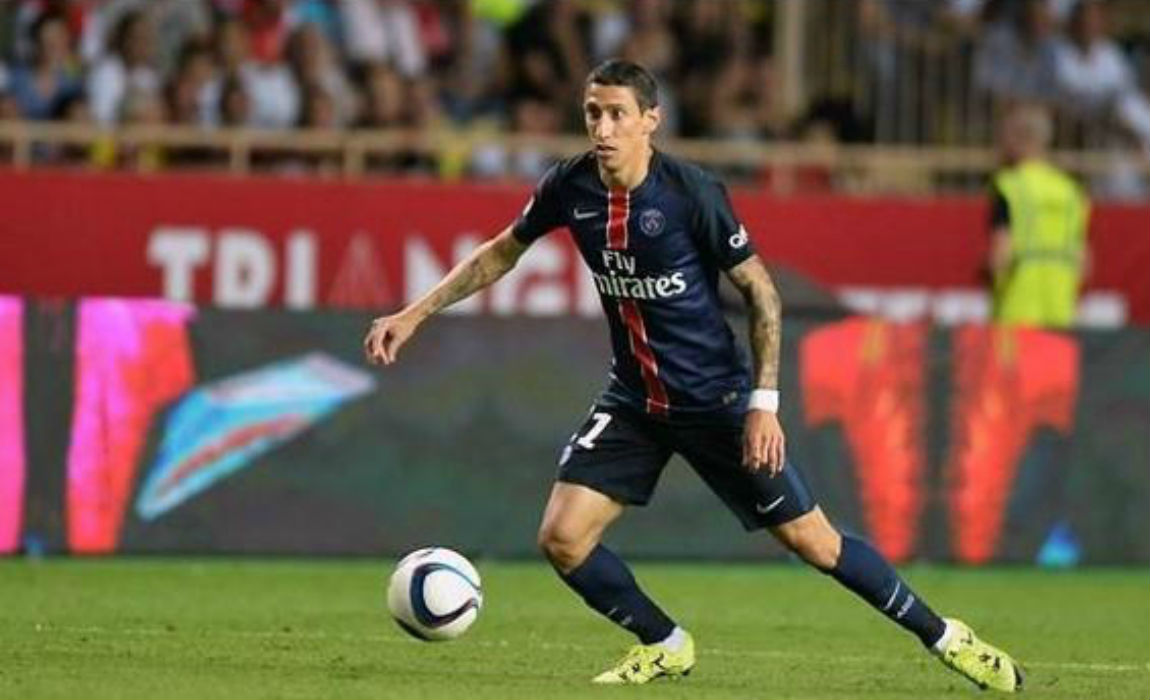 It is believed that Di Maria is not happy with his current role at the Ligue 1 club. The Argentine star had moved to PSG after a disastrous campaign at Manchester United.
He made a good start to his Ligue 1 career at the French club but he has not found life happy under new boss Unai Emery.
And now his frustration has taken a toll on his game. The Argentine star has lacked the much coveted enthusiasm during training at the Ligue 1 club. It is believed that he does not want to stay at the club for much longer.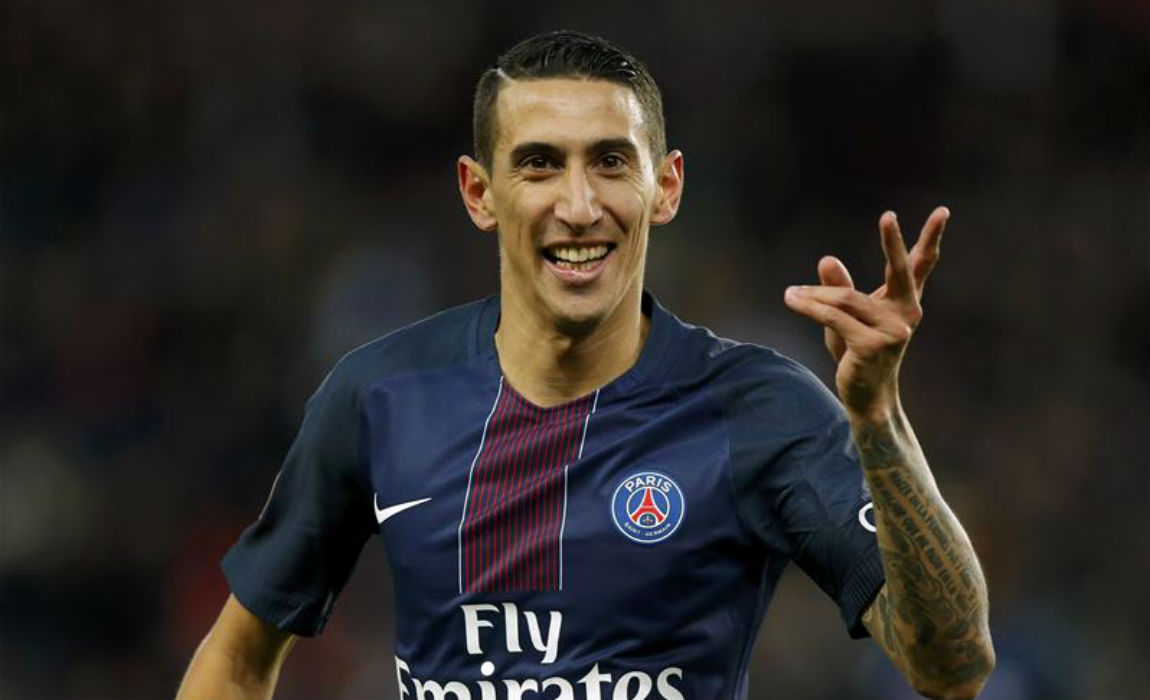 Meanwhile, Foottheball sources claim that Di Maria has been under the radar of top Chinese Super League club since last summer.
And now reports suggest that the former Man Utd and Rea Madrid winger is keen on testing new waters in the Chinese Super League – the fastest growing football league in the world.
After Oscar and Tevez's switch to China, Di Maria is now the next big player to be linked with an astronomical bid from a Chinese Super League club.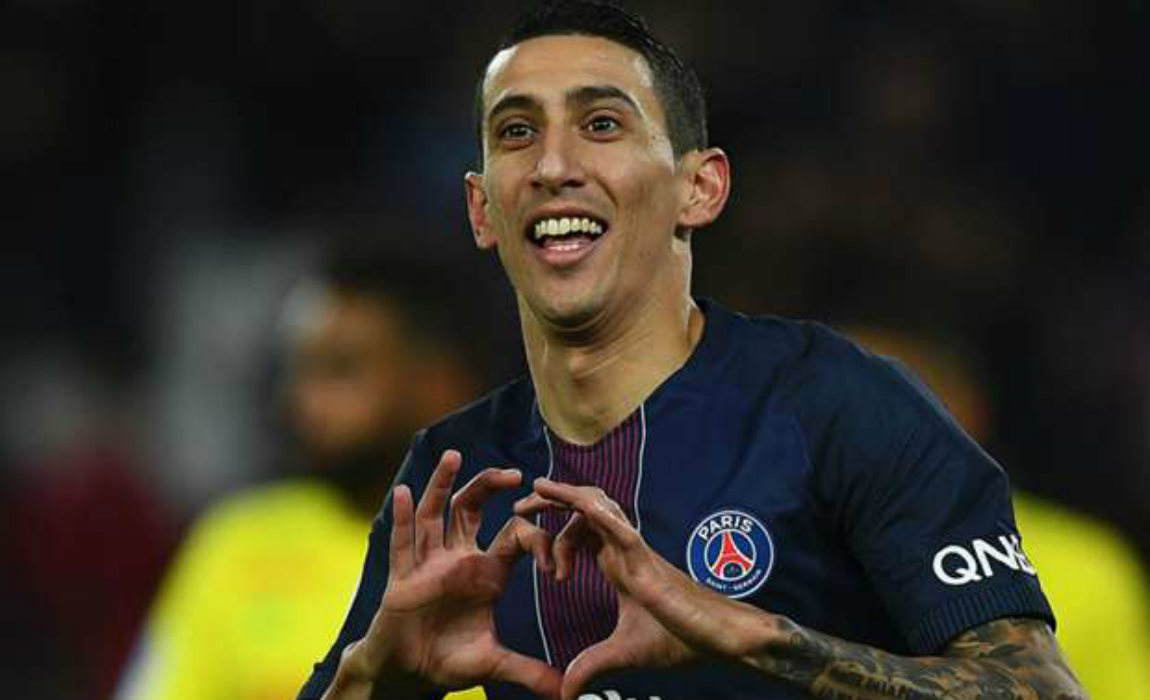 Di Maria is waiting for the best offer to come his way as he wants to leave the Ligue 1 club in the next two transfer windows. His agent Jorge Mendes have already held talks with top-flight Chinese Super League clubs in order to secure an attractive wage packet for the Argentine player.
PSG have made a disappointing start if we compare their performances in the last few seasons. PSG are now third in the Ligue 1 table and five points behind current league leaders Nice, with Di Maria managing to score just 1 goal in 15 league games so far.