We have read a lot about on-the-field rivalries, witnessed magical skills and nail-biting finishes but behind the curtain there is a lot more to know that will blow away your mind.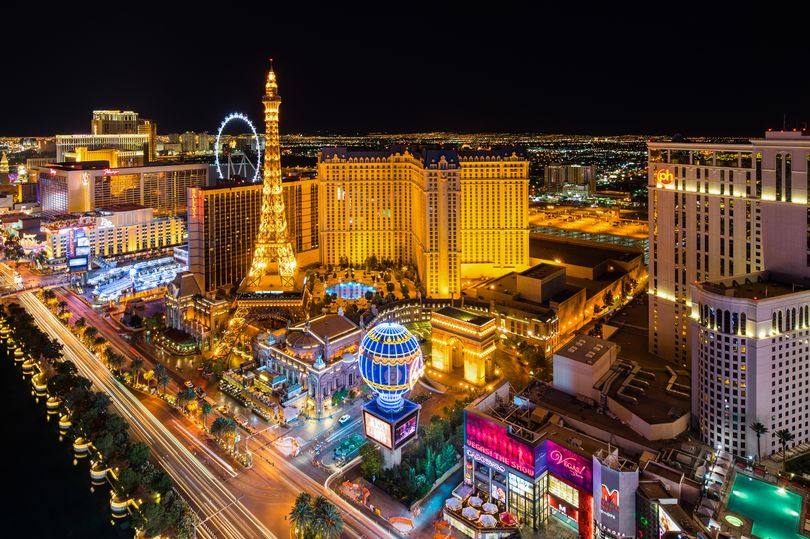 A latest expose by a former Premier League player will leave you hell shocked.
A former Premier League player has now revealed what actually happens on tour – from champagne-fuelled sex games with air hostesses to snorting cocaine in Las Vegas.
The player also know as 'The Secret Footballer' now said that their behind the curtain histrionics while on tour "made the Wolf of Wall Street look like a f** sheepdog."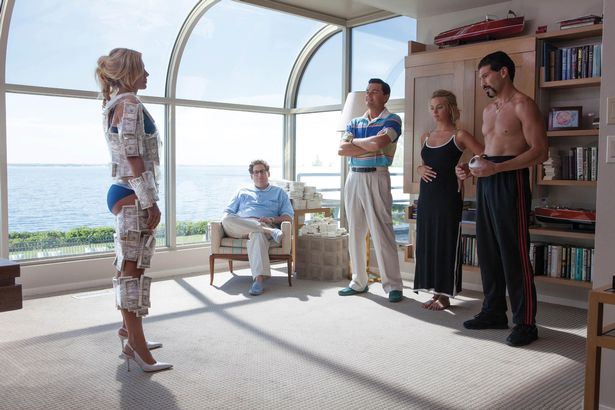 In an exclusive interview, he said: "The book will shock a lot of people. It is what it is."
"We were the kings of Vegas, we did hijack air stewardesses for lost weeks, we did bring nightclubs to a standstill."
He revealed how players splurged their whooping salaries on sex, drugs and booze during their pre-season tours – at places like Marbella, Ibiza, Dubai and Las Vegas.
Premier League stars spent millions to pay off their bills for luxurios limousines, private jets and sometimes for a six-minute helicopter ride that they booked for arriving at a club in Ibiza.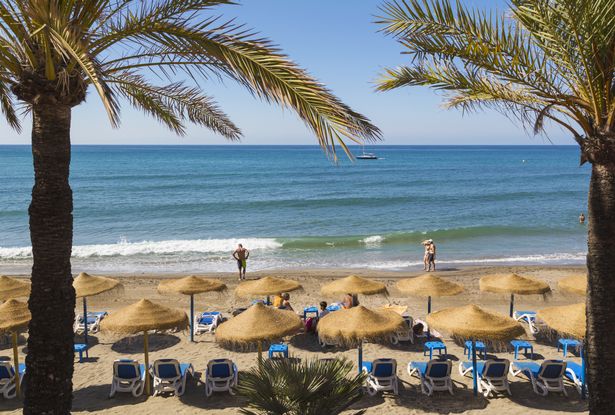 He also disclosed that in Vegas players took cocaine and in one instance they also took part in a 'champagne war' where three World Cup-winning Brazilian players competed to win over the same woman.
They didn't stop there…. bottles of highly expensive Cristal champagne were ordered and the bill for the night reached up to a whooping $130,000.
The Secret Footballer revealed that bedding women was the easiest task in hand.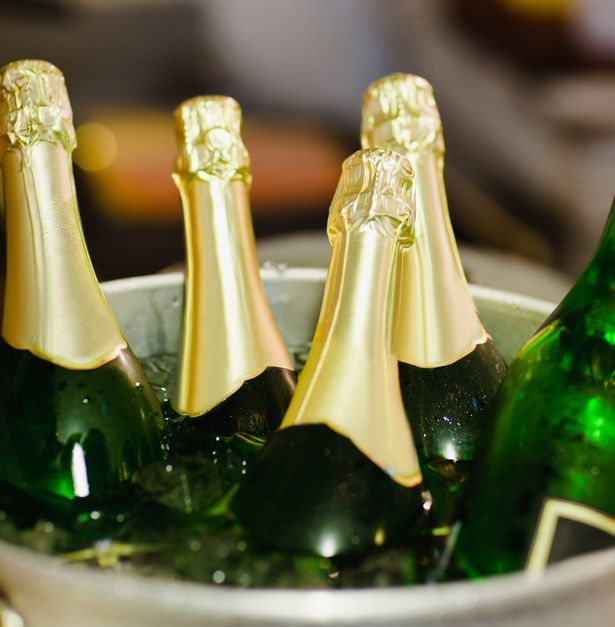 He said: "Because of football I could have been in a different bed every night."
"You're in your mid-20s with s*** loads of money and women are throwing themselves at you."
"Lots of us – and I do mean lots – shun all of that for the greater good."
"If I saw a teammate doing too much of that then he was pinned to the changing room wall and told in no uncertain terms to stop."
Having sex on plane was too common during pre-season tours when clubs travelled for friendly matches.
He also revealed that there are four air hostesses, who work for a highly esteemed airline and are often offered to players but are listed with fake names.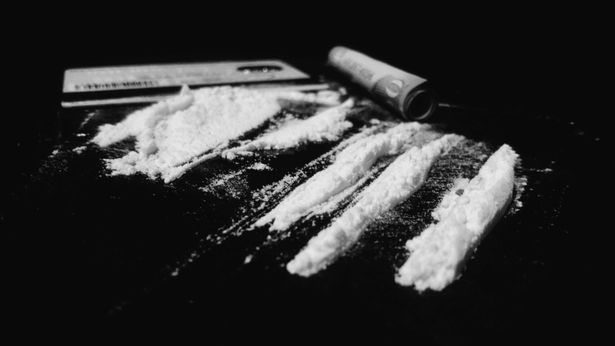 He wrote: "They are known and admired by Premier League footballers up and down the country."
"They are the Messi, Suarez, Neymar and Ronaldo of their trade."
And when the plane took off players gathered to compete for earning any of the three single beds in the staff quarters and the sex games began with champagne bottles.
There is also a pecking order in place that provides players from a Premier League club more fun and facilities than players of a lower league club.
He wrote: "Marbella in its heyday was the place where the Premier League haves lorded it over the lower-league have-nots," he writes."
The fifth book from the author also has inputs from several Premier League players who The Secret Footballer said "actually enjoy reading about themselves."
He said: "They actively encouraged me to tell the really awful stories that totally destroy any shred of a reputation that we might have enjoyed."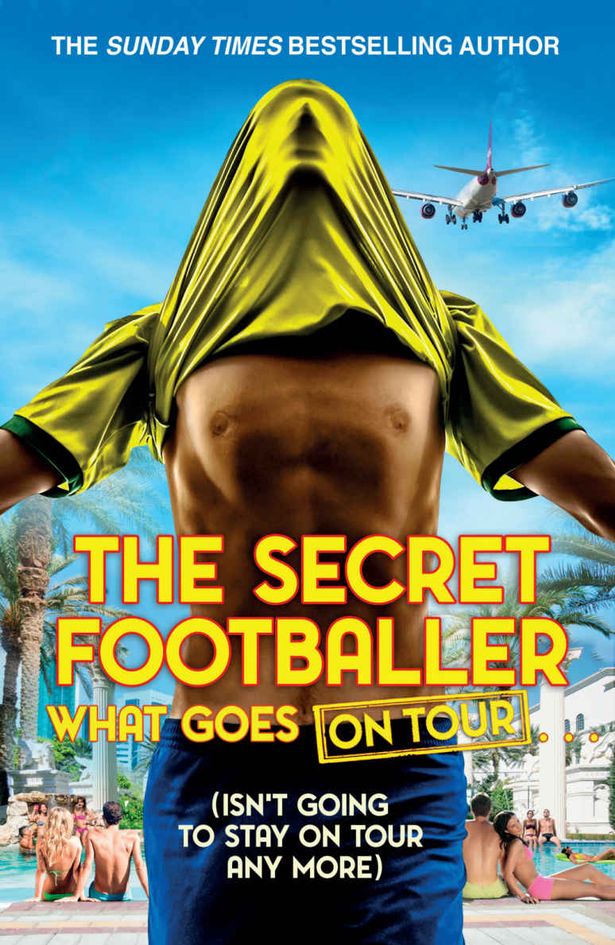 People are now desperate to know who the secret footballer is but his identity is yet to be confirmed.
The author said that "a fair amount" of footballers probably know who he is "but don't have a problem with it."
"If you can get the footballers reading your stuff and saying, 'yep, that's exactly how it is!' then you've nailed it."
"That credibility is all you need to go to the fans with."
"Not to pat myself on the back, but if you want a ringing endorsement, the FA took half a dozen books to the Euros last year for the players to read at the hotel."
"One of them was The Secret Footballer. That tells you everything."
He admitted that he wrote the book only for money.
He said: "When you need the money, you write about things that you probably shouldn't because you have nothing left to lose."
"I'm at the point where I'm dangerous and everybody in football knows it. I know where the bodies are buried because in some cases, I hanged them."