Inter Milan can easily sign Cristiano Ronaldo if they wanted too, but the club will not make a move for the Real Madrid superstar due to Financial Fair Play regulations.
The four-time Ballon d'Or winner has been linked with the Nerazzurri recently, with star Joao Moutinho insisting that he has been courting Cristiano to join the club.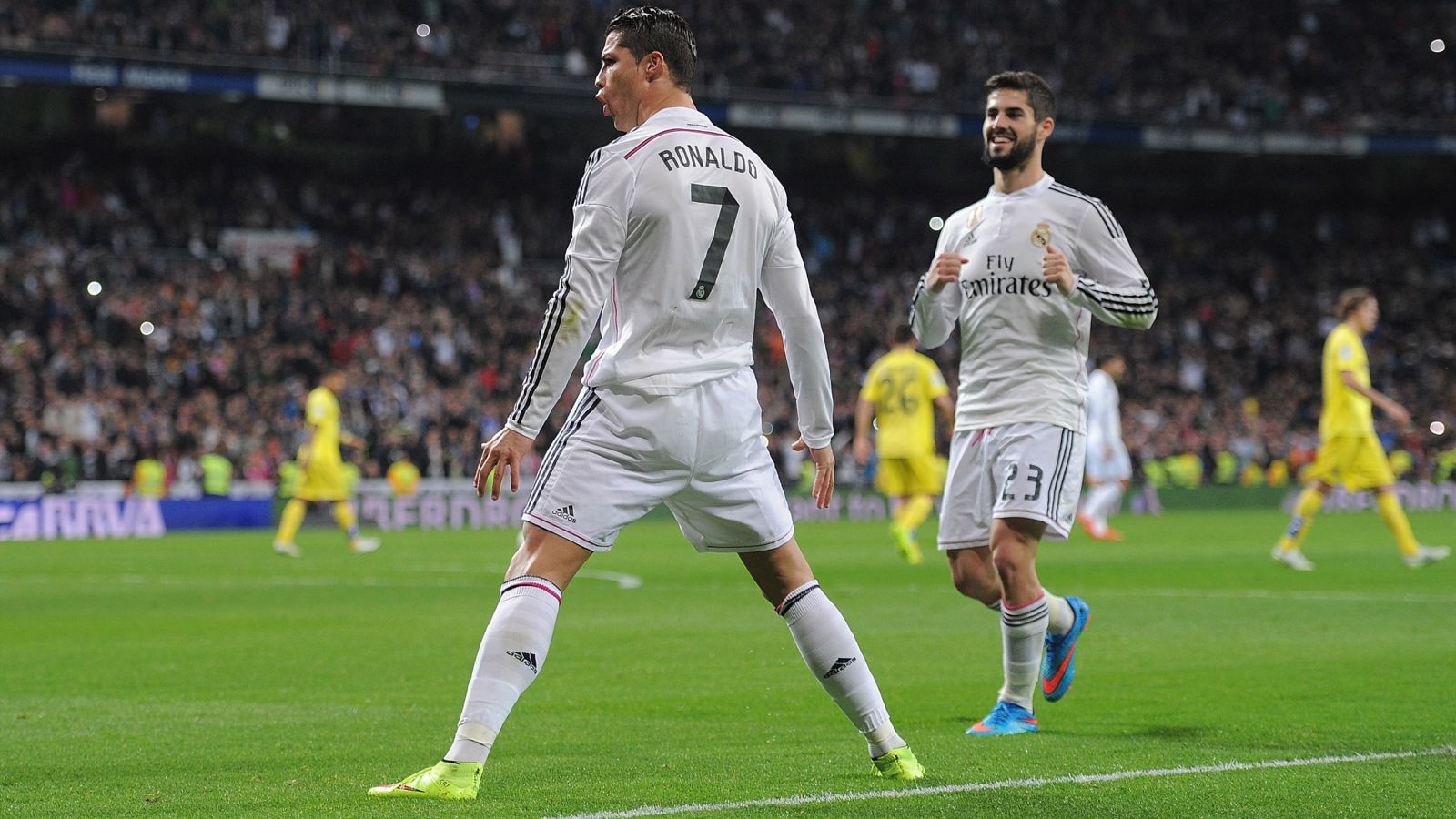 Ronaldo is regarded is as one of the finest players of all time – with any team in the world open to having him, but his impeccable record has made it impossible to afford him.
Inter Milan director Piero Ausilio has claimed that the club could easily sign the Portuguese superstar, but FIFA regulations would make it difficult to sign the ex-Manchester United winger.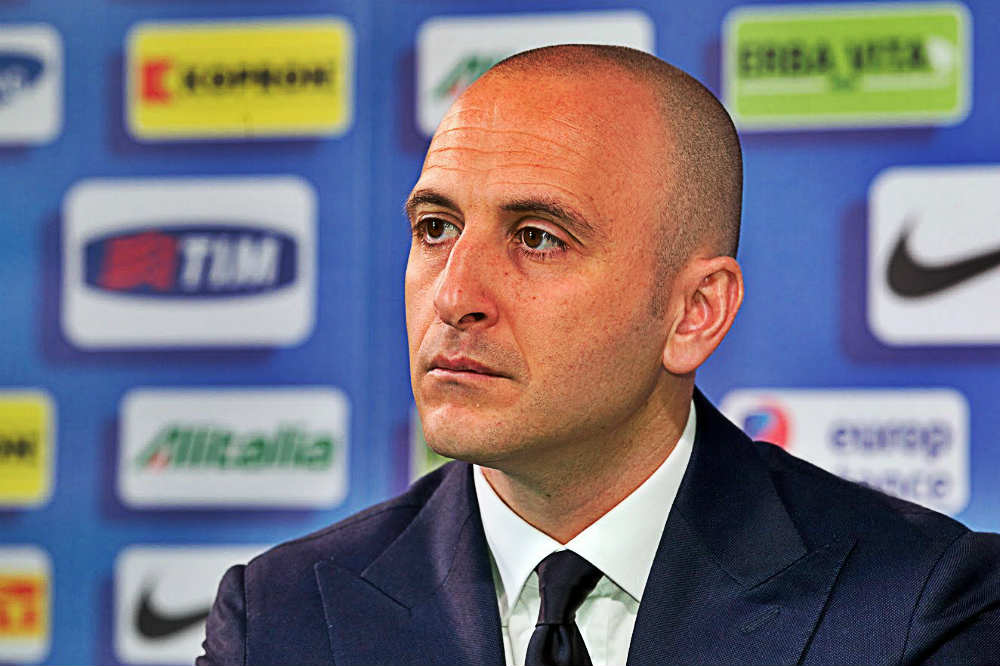 He told students at a class in the Universita degli Studi in Milan: "Today we have a strong and solid ownership."
"The new Chinese owners could comfortably buy the most famous players in the world, such as Cristiano Ronaldo, but the truth is we can't do that because of Financial Fair Play, which takes into account the development of the club."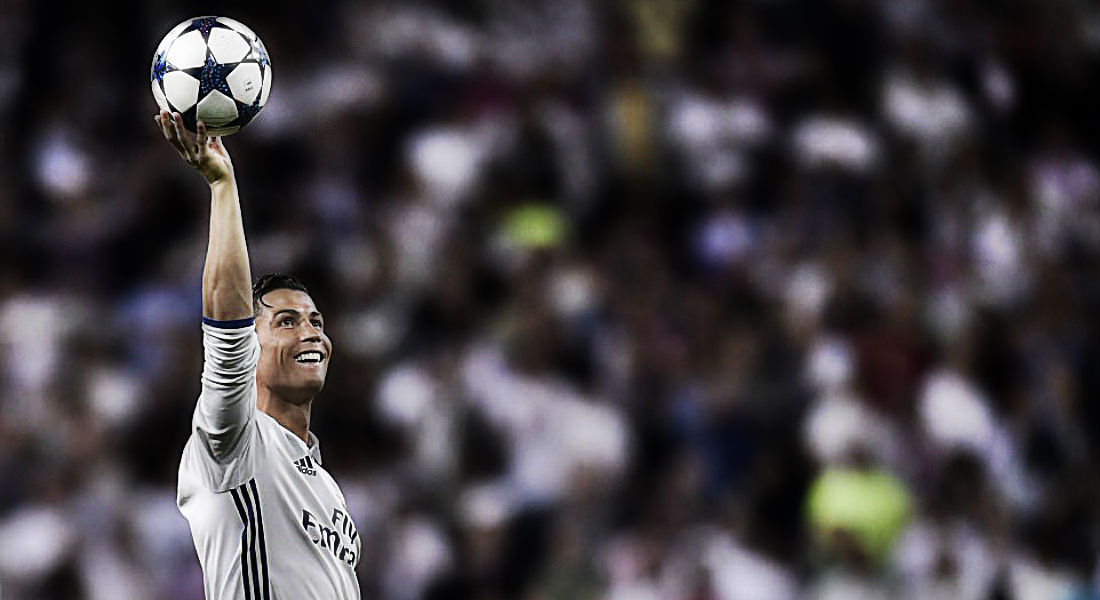 "It's a path that takes time, ideas and management. We have to make as few mistakes as possible, certainly fewer than we've made this term."
While Inter didn't go after Ronaldo – they did try to sign Paulo Dybala, who instead opted to sign for Juventus.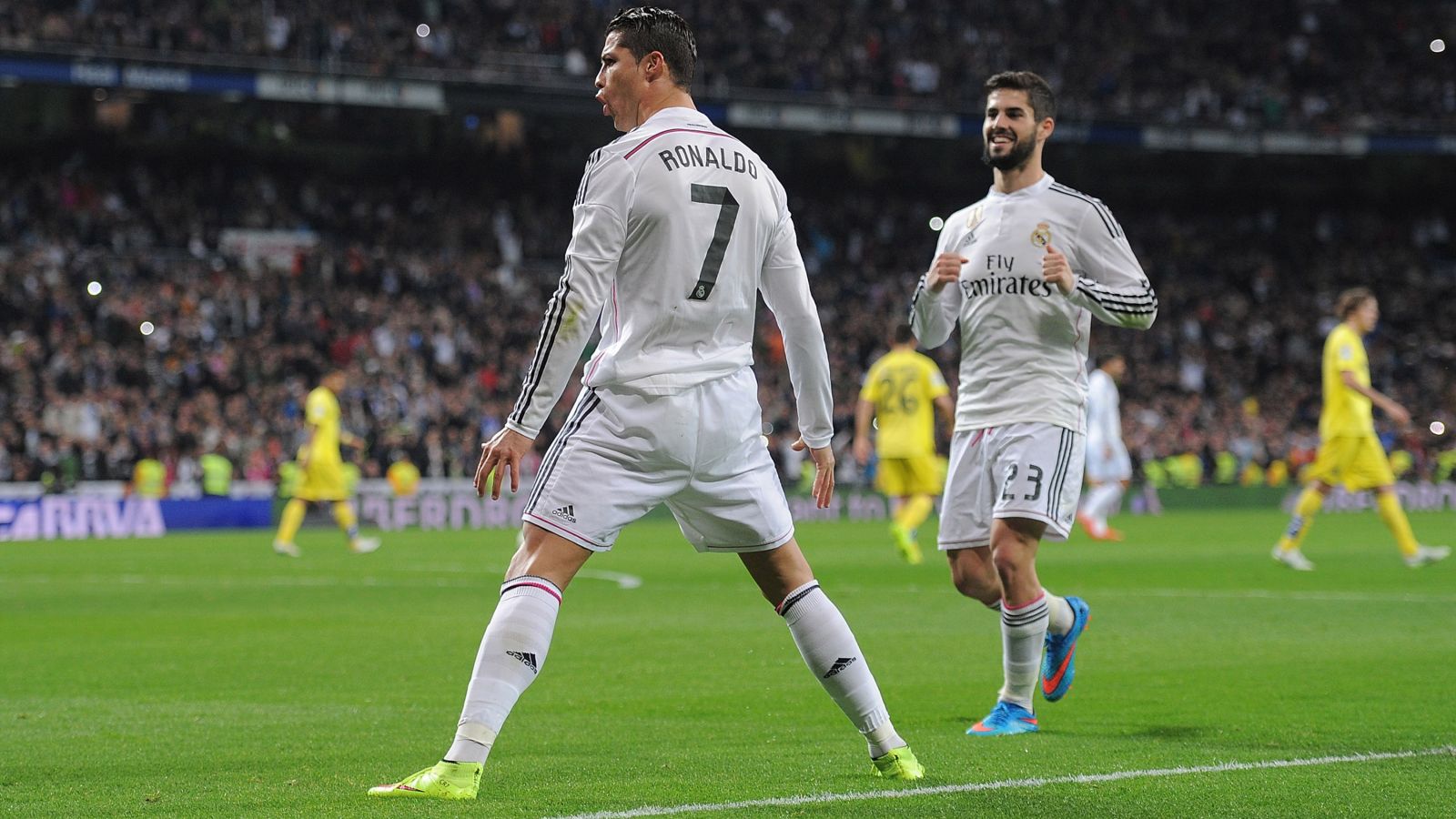 He added: "Inter tried to sign Dybala, but there was a €20m difference with Juventus and in the end he went there. Today it is not possible to think of spending €200m or €300m on the transfer market. It's not that we don't want to, it's simply impossible."
"Every day I read about players we're supposed to be buying, but the truth is we must respect the salary cap. Our revenue is €200-230m, whereas Juventus – who participate regularly in the Champions League – make €400m."
"After their relegation in 2006, Juve worked on a specific business model, investing in the youth academy and having great managerial vision. They built their own stadium and gradually raised the wages, working on the commercial development and regularly taking part in the Champions League."
"They are able to do this consistently and that is what makes the difference with the other Italian clubs. That gap can get even wider, because you can't fix this by signing the best players, because the best players go where they earn a lot and can play in the Champions League. They want to win."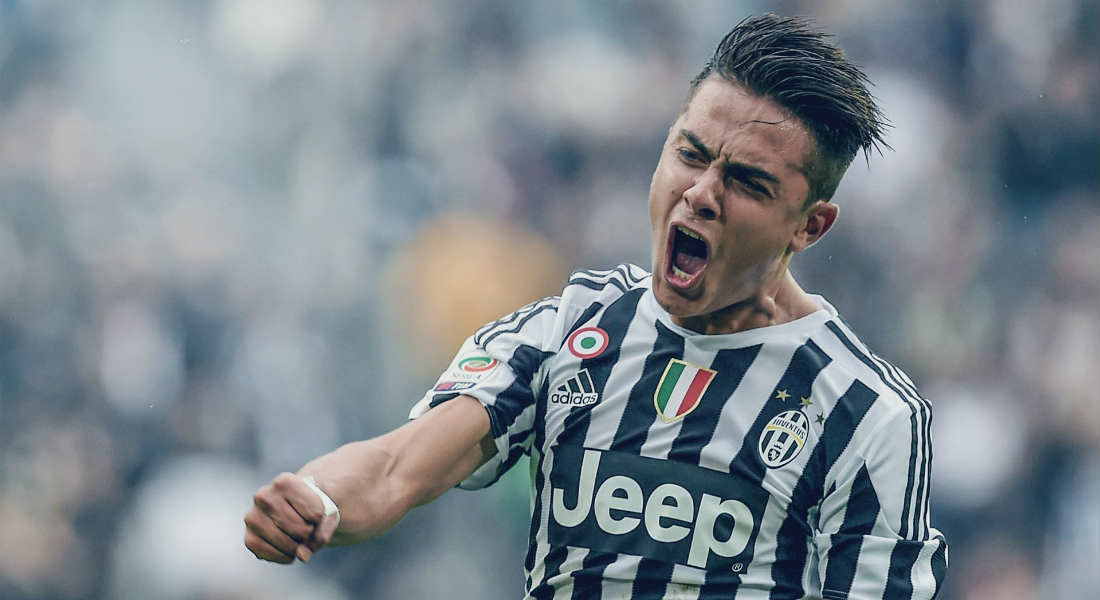 "That means we have to take a few risks and sometimes they pay off, sometimes they don't."
Inter have yet again missed out on European football after a late slump in form that has seem them drop down to eighth position in the Serie A.
The San Siro outfit are however set to go on a major overhaul program in the summer.