Antonio Conte has revolutionised football at Stamford Bridge and has guided Chelsea to Premier League title triumph in his debut campaign in England.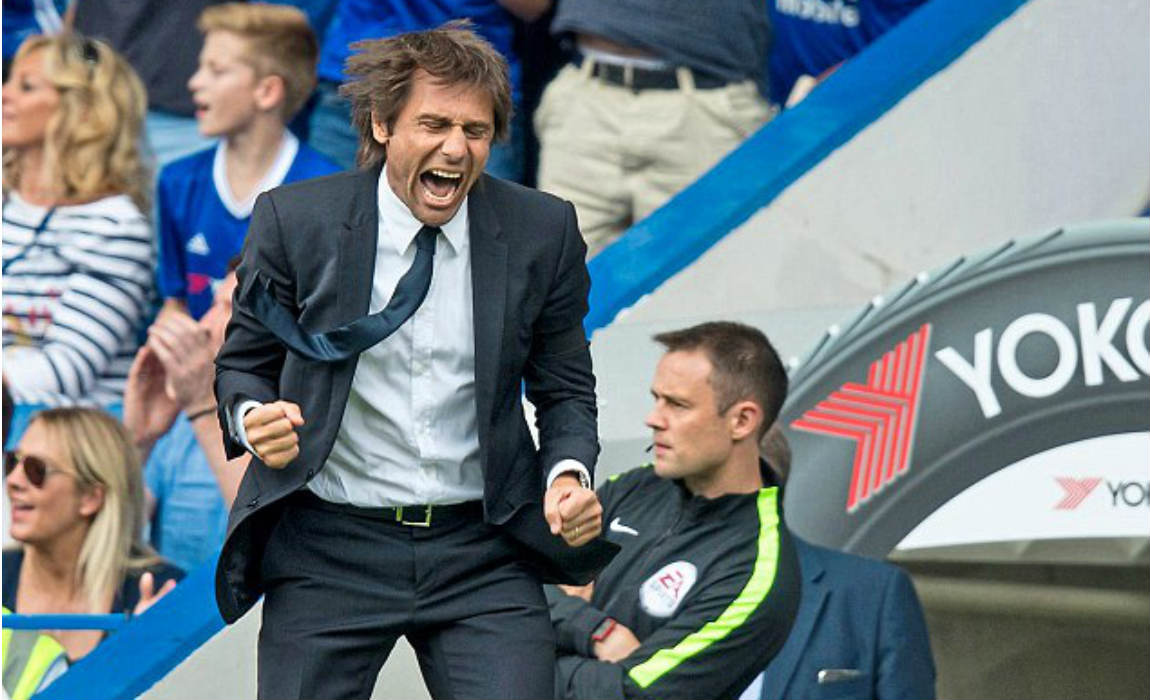 The Blues had finished tenth last season after a disastrous league campaign under former boss Mourinho.
Conte had inherited a squad low on confidence and had faced an uphill battle to take them to the top after struggling in the first few months of his debut campaign in England.
Conte brought things under control with his 3-4-3 system at Chelsea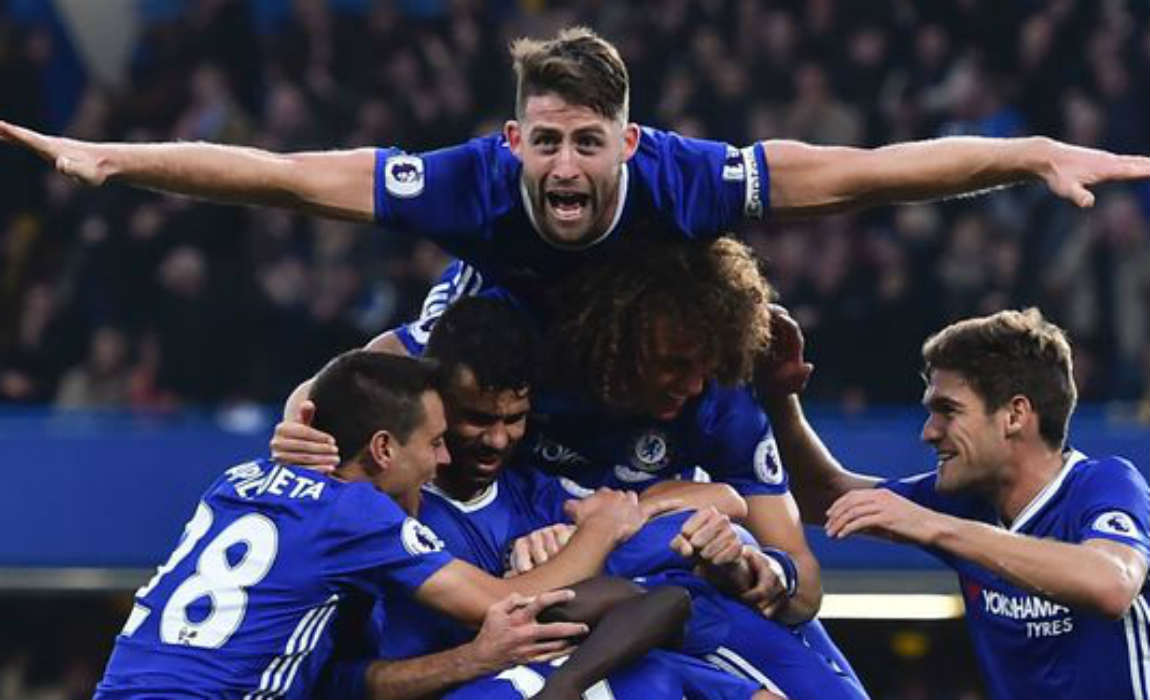 The Chelsea defence proved their mettle and it seemed that the newly implemented 3-4-3 system had turned out to be a blessing in disguise.
Gary Cahill, David Luiz and Cesar Azpilicueta adapted brilliantly to the new 3-4-3 system and were Conte's favourites for the back-three spots.
The three-man attack under Conte displayed incredible form this season – which was not the case last year under former boss Mourinho. Eden Hazard, Diego Costa and Pedro, who were not at their best form last season have now found life exciting under the Italian. The attacking trio stepped up their game and provided the much needed impetus that helped them to clinch the title this season.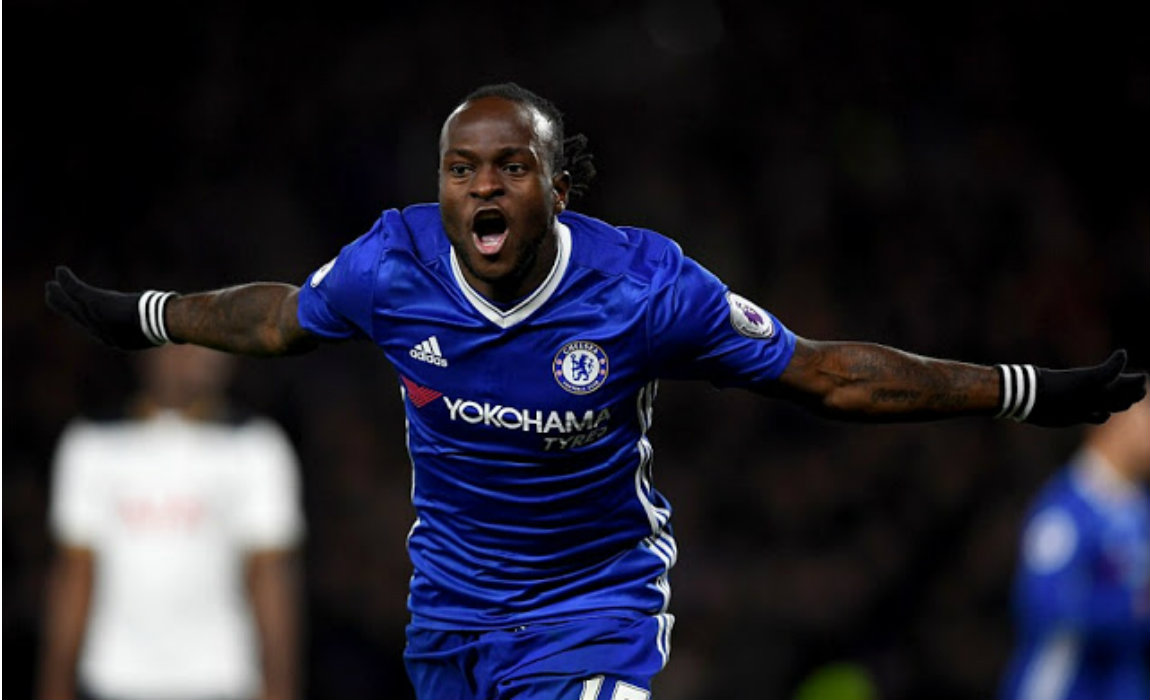 New signing Marcos Alonso and Victor Moses, who went down the pecking order during Mourinho's reign and was later loaned out – gave the Blues the much needed pace, precision and control down the wings.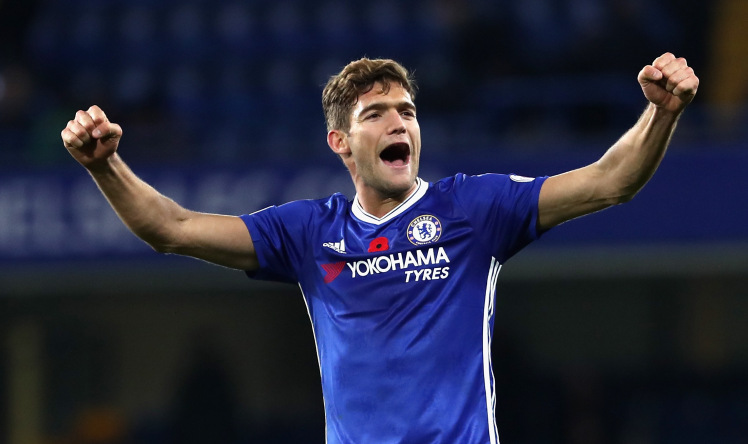 The icing on the cake has been the resurgence of Matic and last season's Leicester City hero Kante. And all this has been achieved after the arrival of the prolific Italian manager Conte.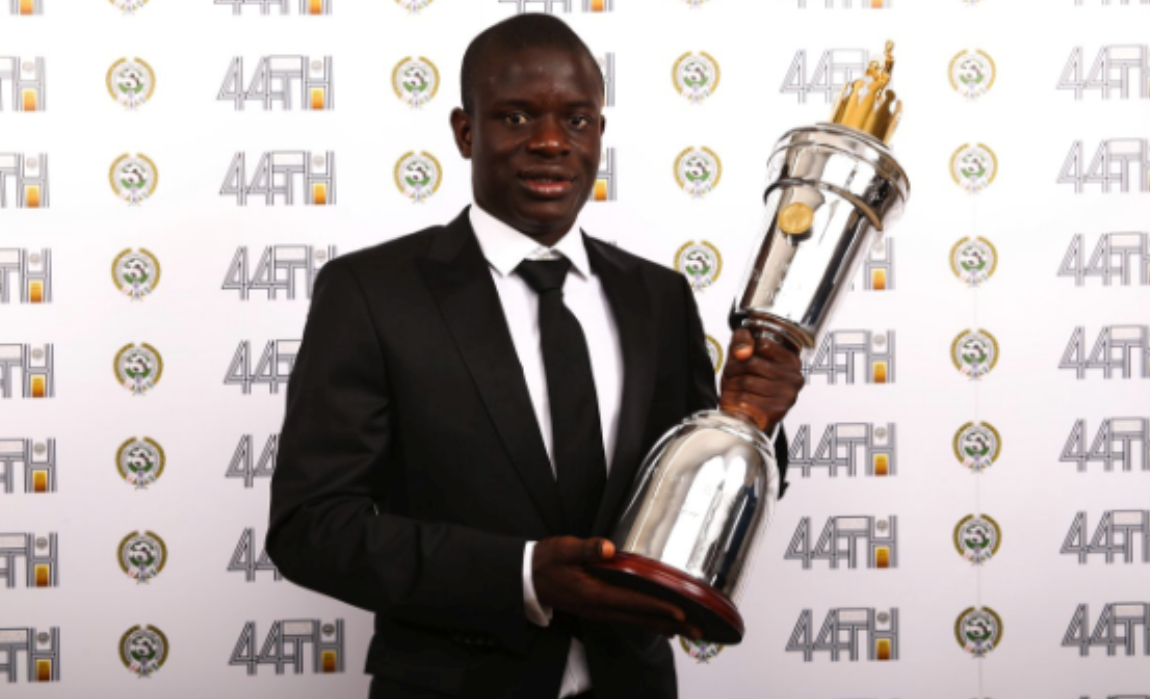 And as a fan you cannot ask for a better start from a manager.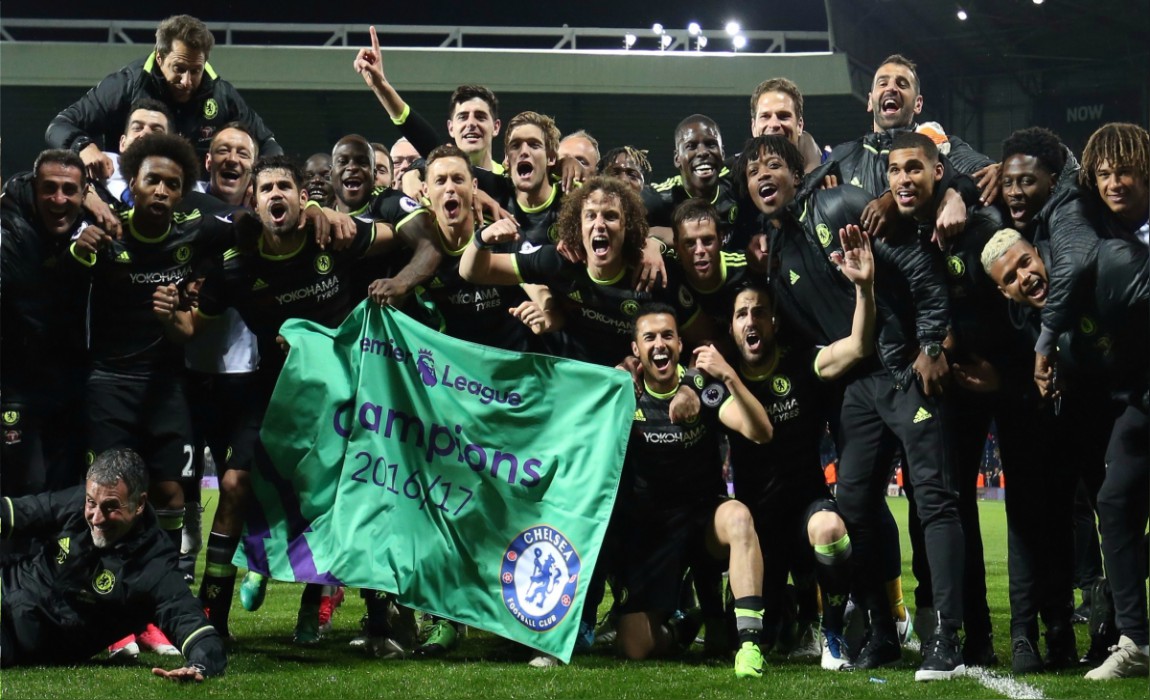 The Blues will be handed the Premier League trophy on Sunday as Chelsea take on Sunderland at Stamford Bridge.
Liverpool manager Klopp accentuated that Conte's 'outstanding managing skills' and passion have been the driving force behind Chelsea's incredible campaign.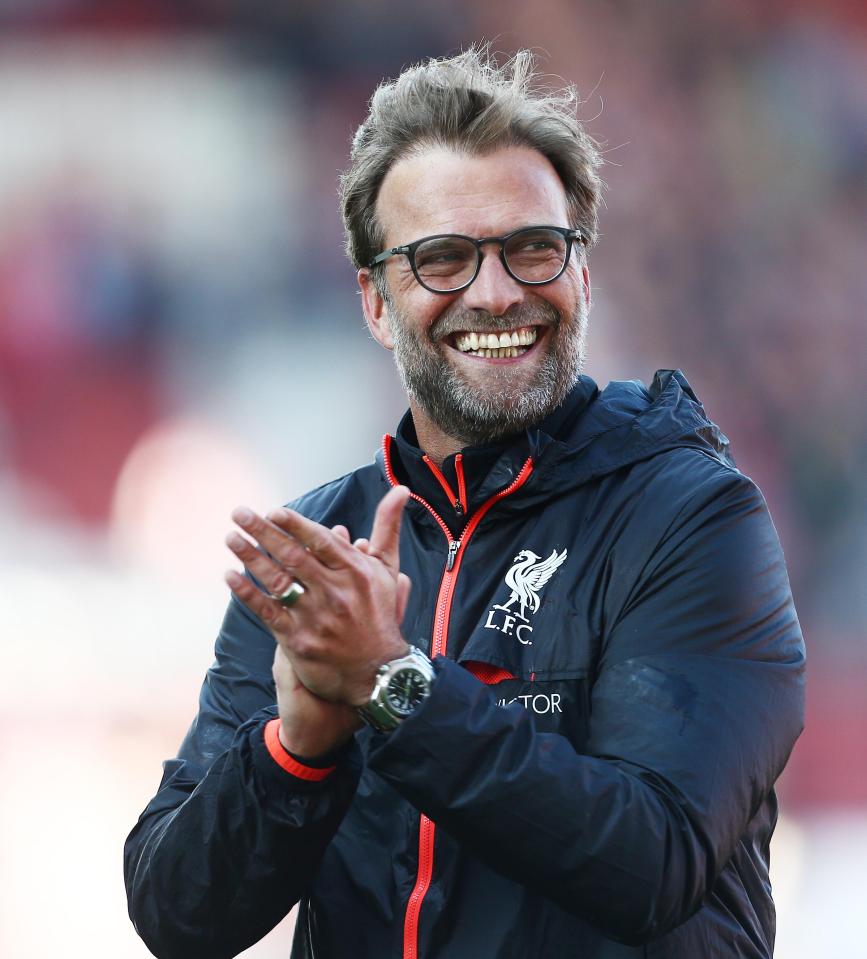 Klopp said: "I love Antonio. What a fantastic guy."
"But I think even last year there was no doubt about the quality of Chelsea's players. They had a punch, and then they come back."
"Antonio has outstanding managing skills. He understands the game, so he saw what to do."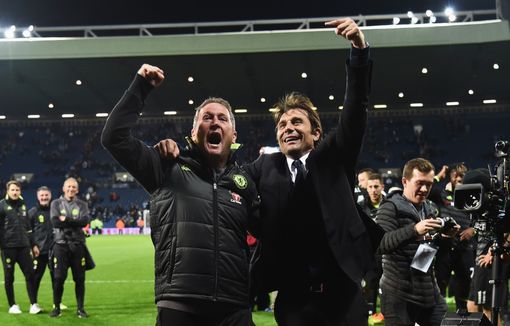 "Antonio's really passionate and smart, and that's a good combination, one you don't have too often."
Klopp's Liverpool are set to take on Middlesbrough at Anfield this weekend as they fight to seal a top-four finish.
Liverpool have displayed impressive form against champions Chelsea this season – a 1-1 draw at home before clinching a 2-1 win at Stamford Bridge.