Former Inter Milan president Massimo Moratti wants Gabriel Jesus at the San Siro.
Moratti claimed that the Brazilian has made him "fall in love with football again".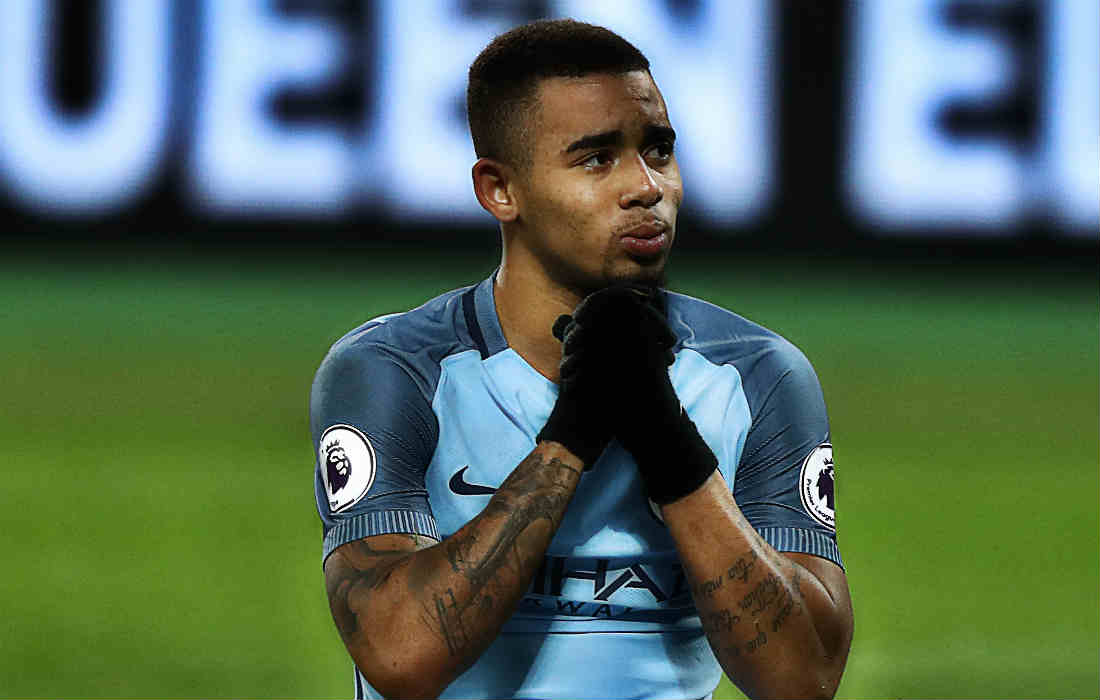 Jesus has had a dream start to life at Manchester City since joining from Palmeiras in January this year.
Moratti is enthused with what he has seen of the 19-year-old and has even claimed that he could go on to become a superstar like Lionel Messi.
The ultra-rich businessman was Inter's president from 1995 to 2013 – when he sold the club, but still has deep interest in the club.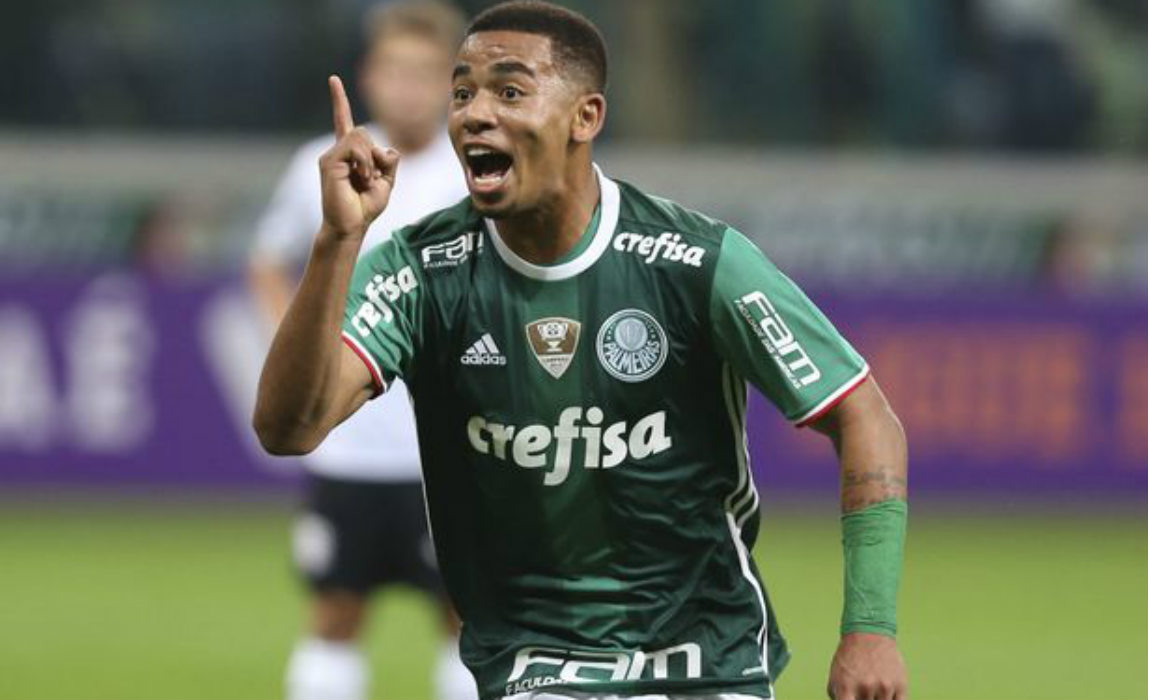 "He made me fall in love with football again," Moratti said.
"Every now and again you need this new kind of player to reignite your passion and Gabriel Jesus of Manchester City is, for me, a player you have got to pursue."
"Messi is outstanding, but it's difficult to get him. But it's beautiful when you see a player who you believe has potential by the bucket load – and who knows what great things he will do. For me, Jesus is one of these."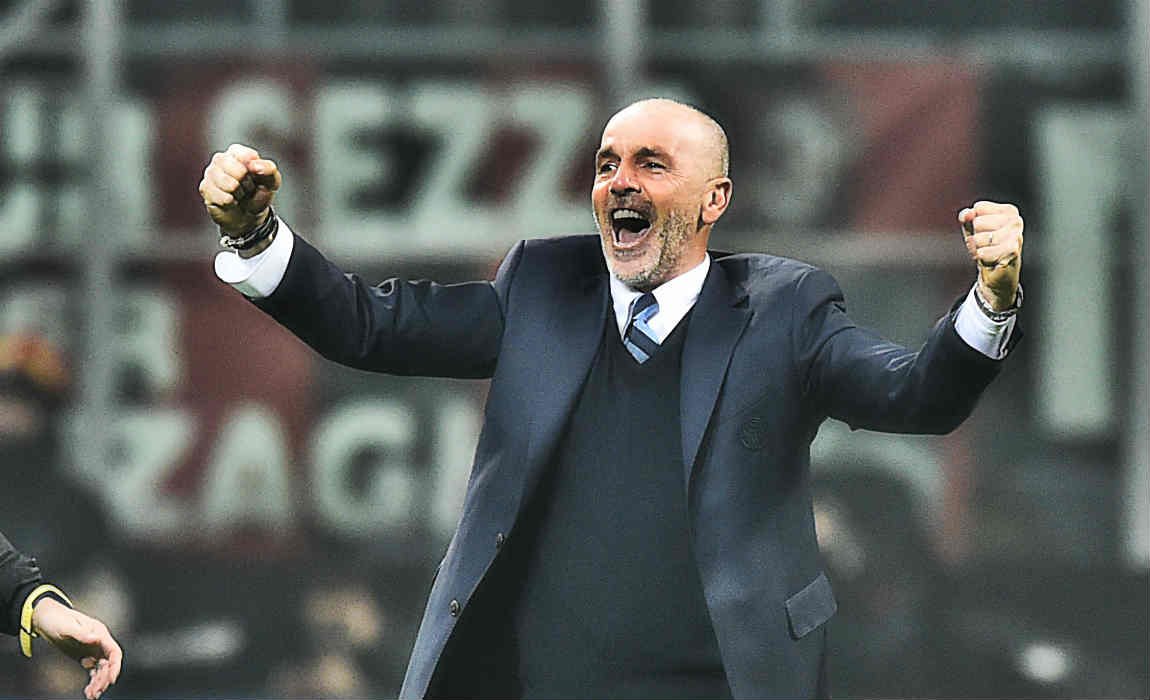 The 71-year-old also heaped praise of Stefano Pioli – as he has turned the tide in favour of the Nerezzurri since taking over from Frank de Boer in October last year.
Inter are currently fourth in the Serie A, 15 points adrift of leaders Juventus, but their current run of form has been impressive.
"Some of our hopes have been reignited because a lot of things are really happening again," Moratti said.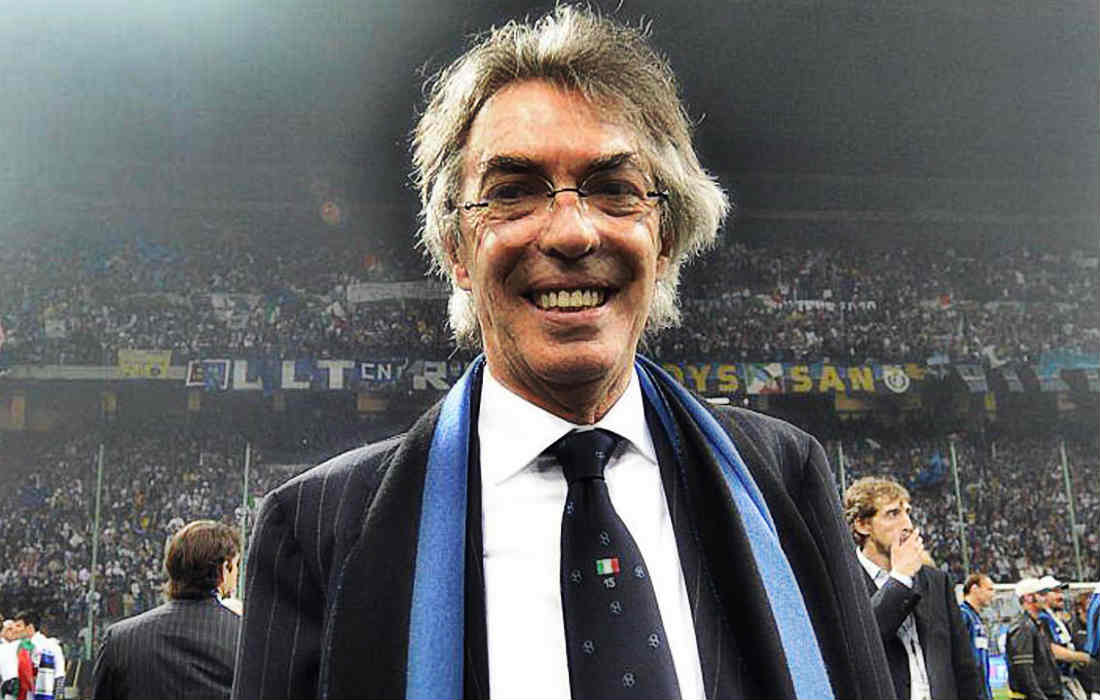 "Inter are making you want to go and watch them again, but in addition to this desire to see them, they are also giving the idea of a positive future."
"At the moment, the gap between the Nerazzurri and their rivals ahead of them is not as big as it was in years gone by. They just need a few minor adjustments here and there and they will already be on that level."