English midfielder James Milner is now ready to stay put at Liverpool despite entering mid-30s.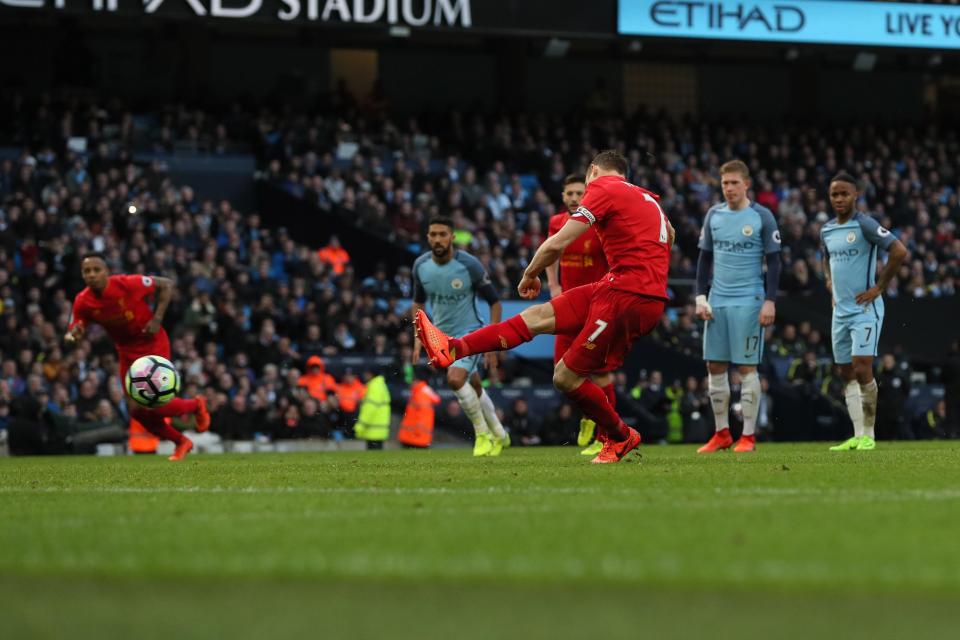 The former England midfielder had made a switch from Manchester City to Liverpool but his actual contract length was never disclosed.
However, FootTheBall understands that the terms and conditions mentioned in his deal means that the midfielder can remain at Anfield until 2020.
Milner had parted ways with Man City two seasons ago and eventually became an integral part of the Liverpool squad – but was mocked and taunted on Sunday when he returned to Etihad during their 1-1 draw with The Citizens.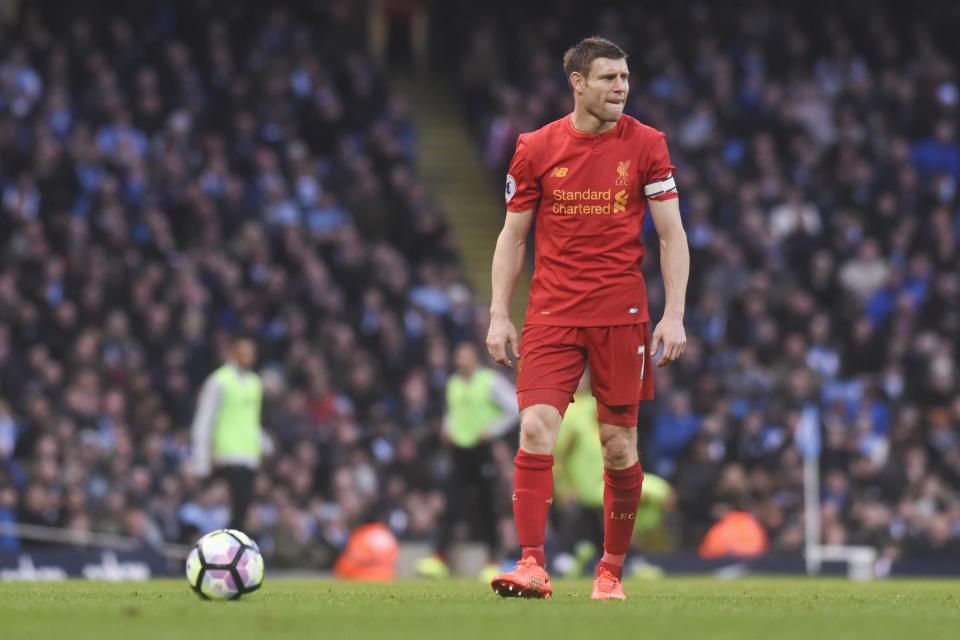 But it is understood that his actual contract length at Anfield means that he would end up playing for the Reds for as long as he had donned the Man City shirt.
Milner had made a switch from Aston Villa in 2010 and in during his five campaign with Man City he won the Premier League twice and also clinched the FA Cup and League cup.
And sources reveal there is rush about negotiations over a new deal as long as his long-term future at Anfield is secure.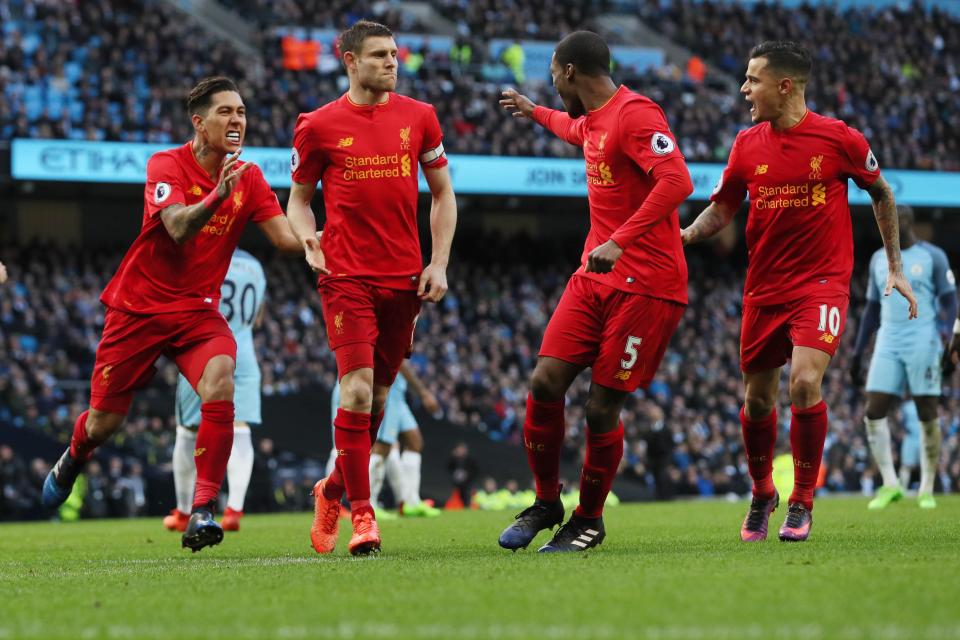 Under Jurgen Klopp, the English midielder has featured in the left-back position this season and his crucial goal from a penalty against Man City takes his tally to seven this season.