Leicester City star Jamie Vardy has revealed that he received death threats from fans after the sacking of former boss Claudio Ranieri.
The Italian master tactician was sacked by the Foxes just nine months after he guided them to their maiden Premier League as-well as major trophy.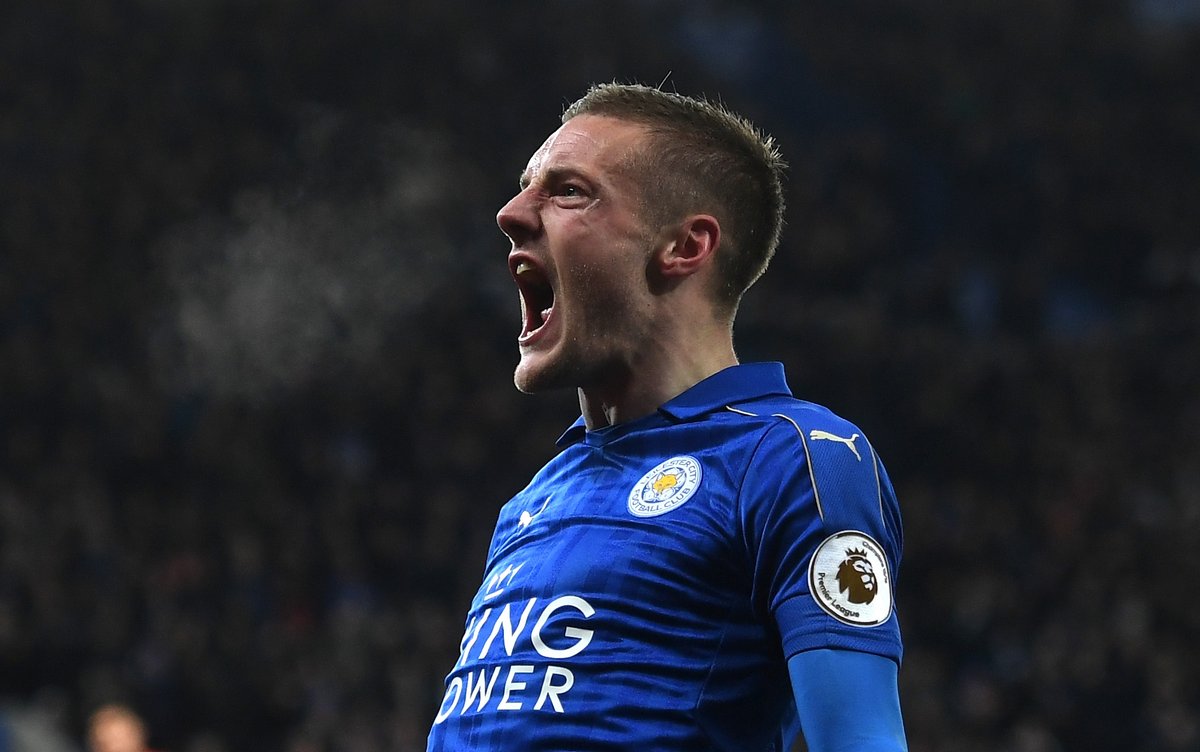 Rumours had persisted that Jamie Vardy and a bunch of other players were behind the sacking of the former Chelsea boss.
However, the England international insisted that neither he nor any other senior player had anything to do with the decision.
"The stories were quite hurtful to be honest with you," Vardy revealed in reference to the alleged meetings with the owners."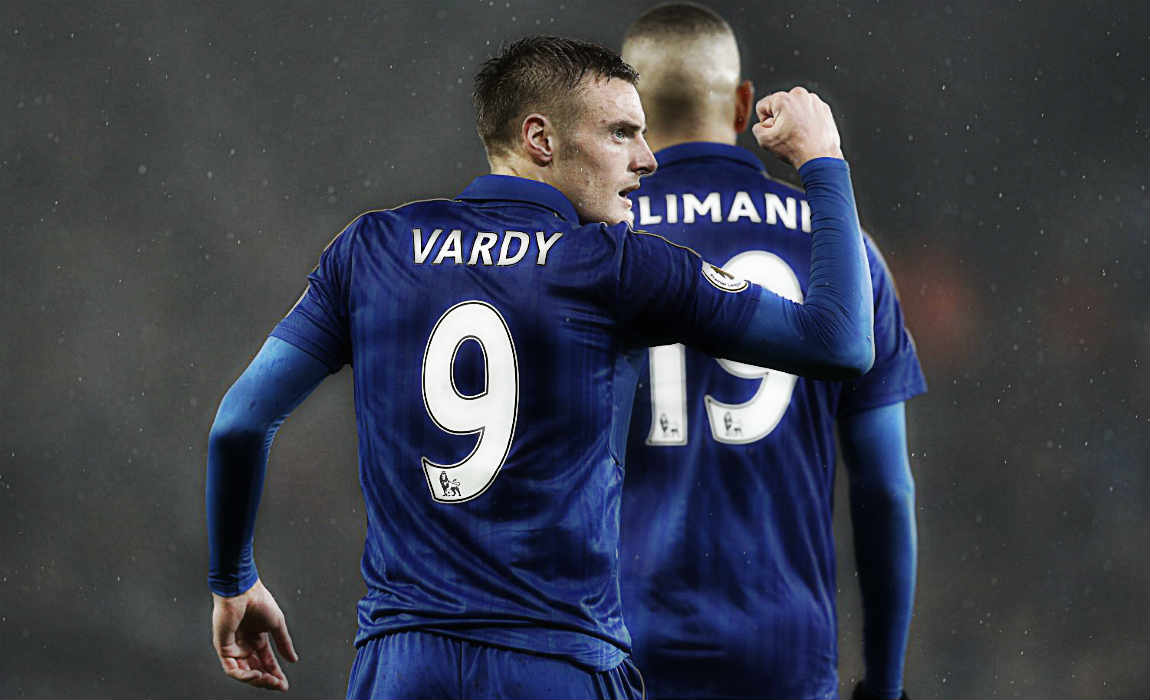 "A lot of false accusations were being thrown out there and there's nothing us, as players, could do about it."
"As soon as they were in the papers they were out there. We just had to put it to the back of our minds and concentrate on the football."
"I read one story that said it was straight after the Seville game. It said I was personally involved in a meeting when I was actually sat in anti-doping for three hours. A few of you [reporters] waited around for an interview after."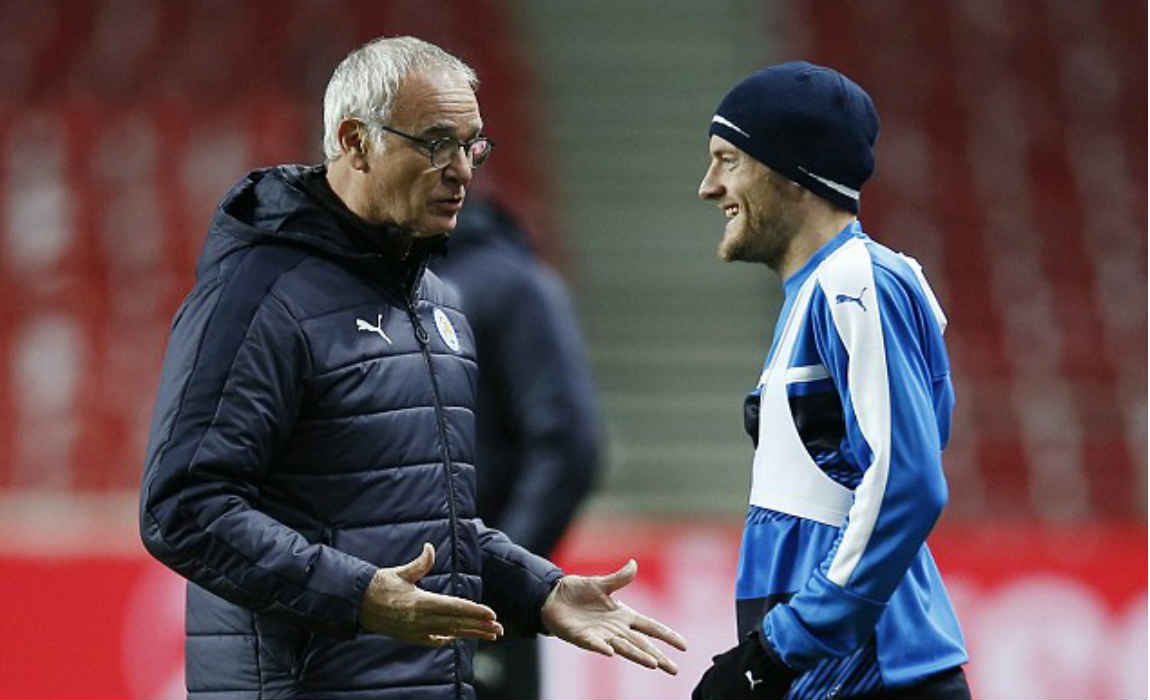 Vardy also added that he and his wife Rebekah had been abused in the streets and even received death threats.
"Then, of course, the story is out there and people pick it up and jump on it and you're getting death threats – about your family, kids, everything, on social media, you name it, walking down the street," he said.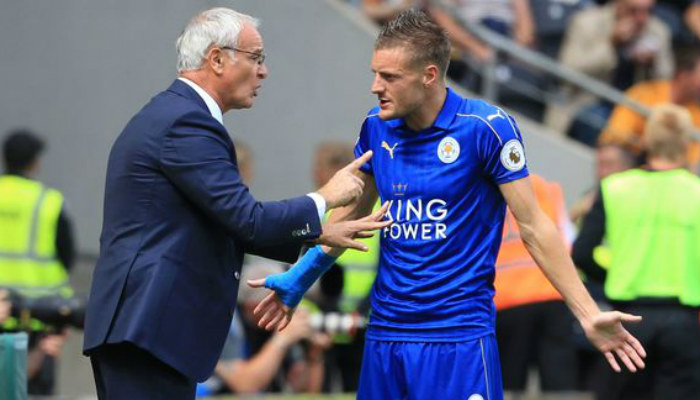 "To be honest, I get them every week. Football fans don't seem to like me that much. I get abuse at every stadium that I turn up at. To be honest, you are always going to get stick from fans. It is part and parcel of football."
"I just get on with it, but when people are trying to cut your missus [wife] up while she's driving along, with the kids in the back of the car, it's not the best. It is terrifying. People get cut up, but if there are no cameras, you're screwed."