PSG player Jese Rodriguez has been loaned to Stoke, where he's looking to revive his career.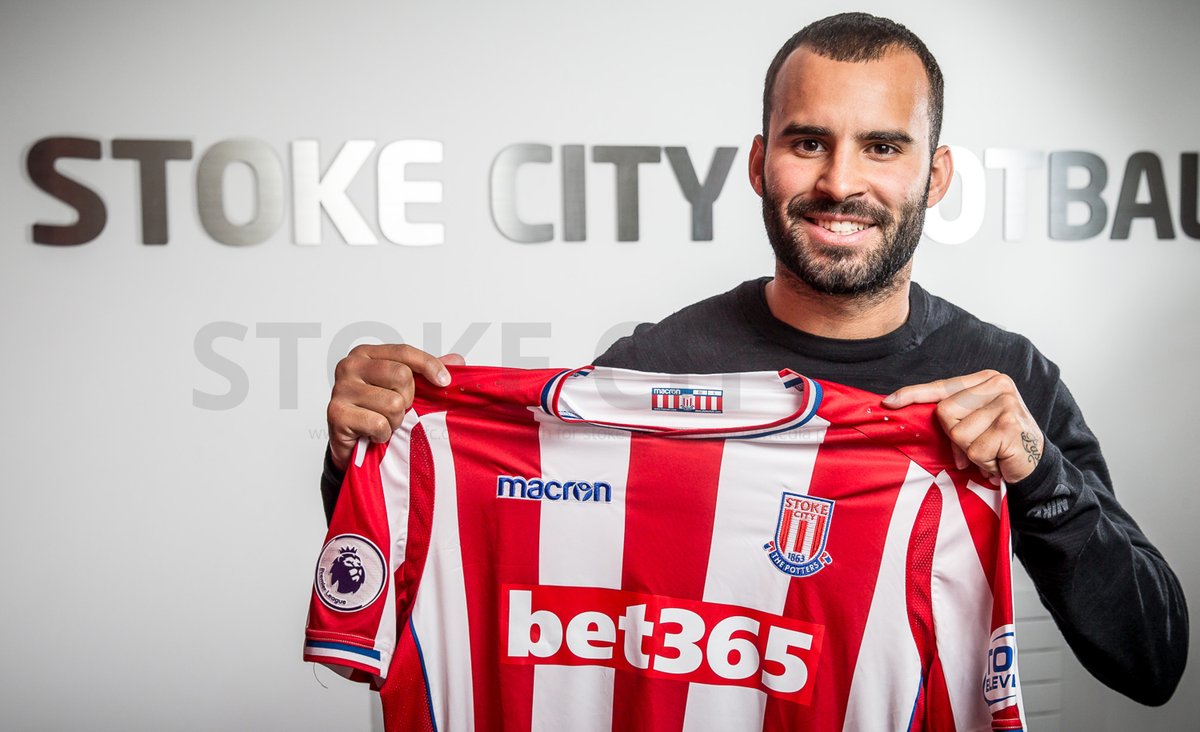 The former Real Madrid star is a budding musician, and had released a hit single Yo Sabia in 2016 on record label Warner Music Spain.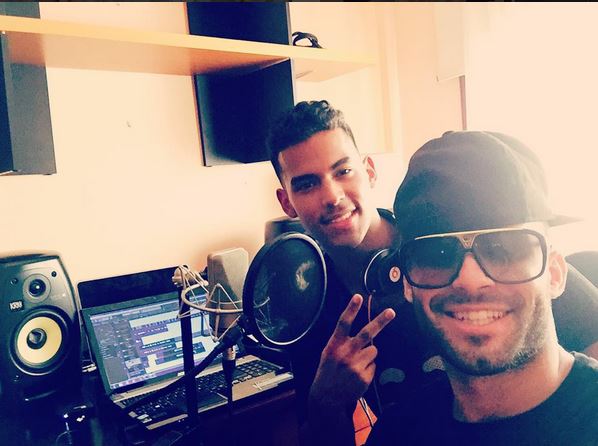 The music video has more than 30,000,000 YouTube views with a reggaeton alter ego known as Jey M and he is also dating stunning model Aurah Ruiz.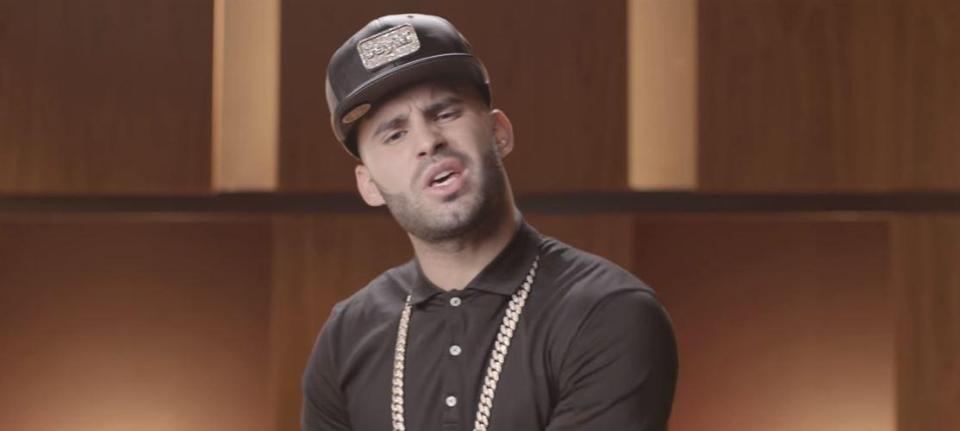 The 24-year-old star now has a big bank account and lot of time during the summer break to create his own music videos.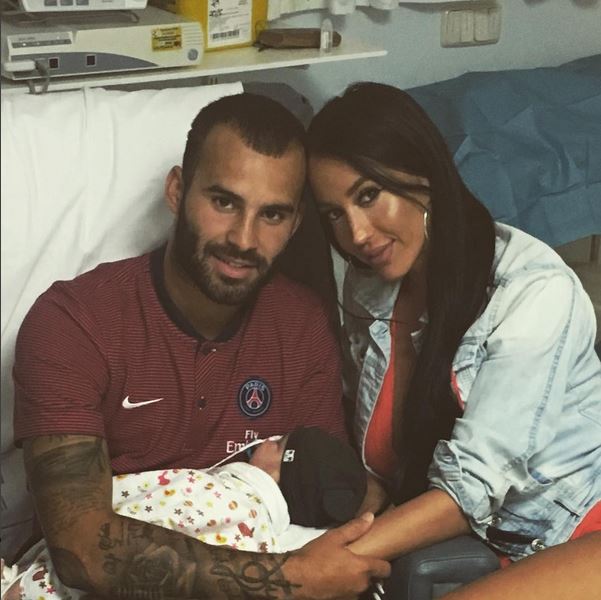 He scored once in nine Ligue 1 appearances, before he was loaned out to Spanish club Las Palmas, scoring three goals in 13 matches.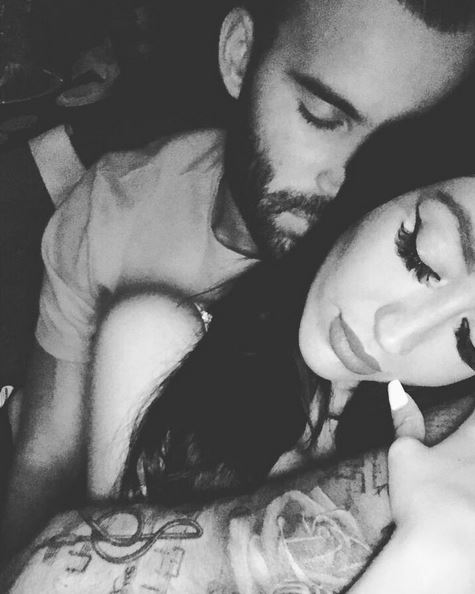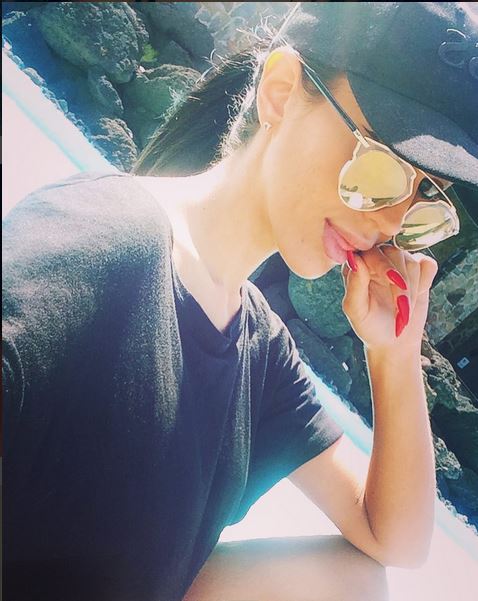 Jese is father to three children and a loving boyfriend to stunning model Aurah.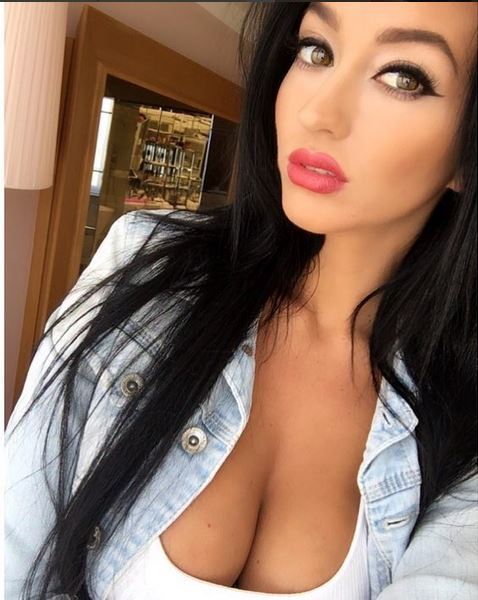 Last summer, Aurah stole the show at her man's PSG unveiling in Paris.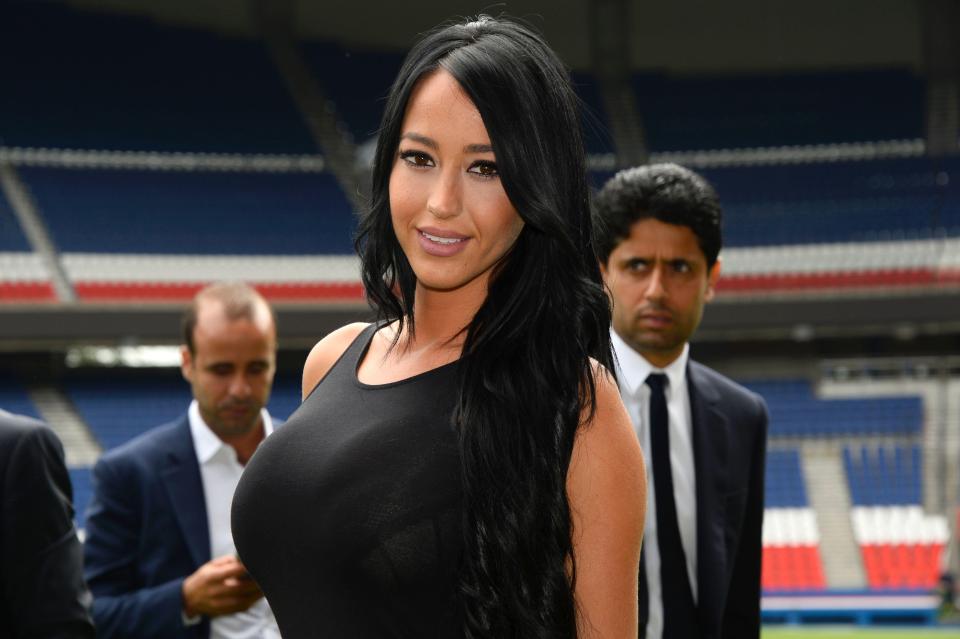 He is under the contract with PSG until 2021. According to PSG, the loan deal will expire in next June, and does not include an option to buy for Stoke City.
Jese Rodriguez won the Champions League twice with Real Madrid.