Barcelona target Philippe Coutinho has not changed his stance over a move away from Liverpool even if he loses his place in the Brazil squad for the 2018 Word Cup.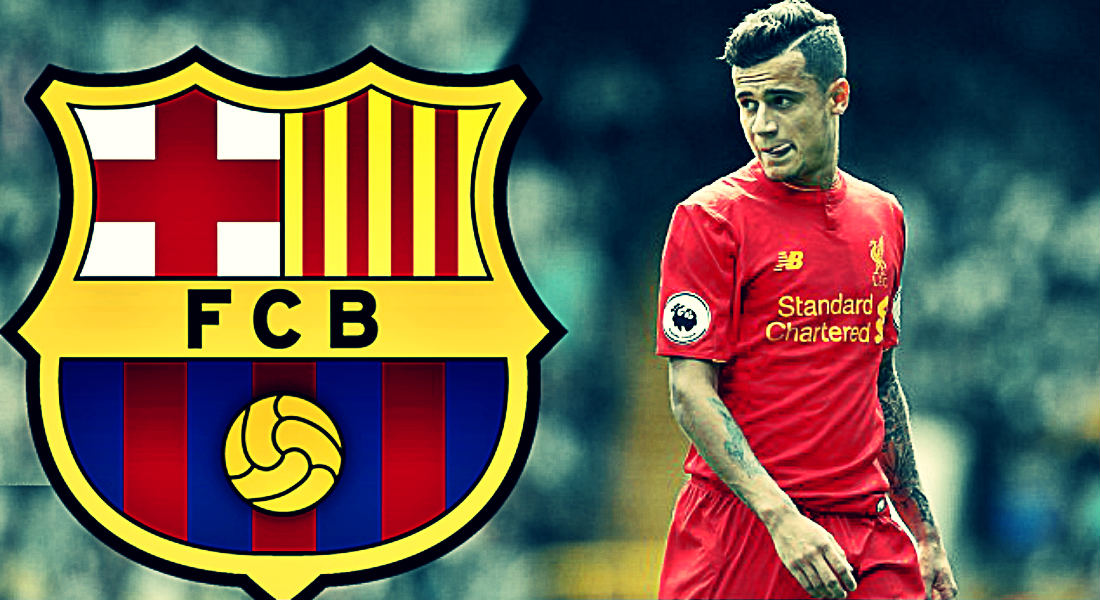 The Brazilian attacking midfielder is forcing a move to Barcelona after Liverpool rejected two bids from the Catalan giants, who are desperate to land Coutinho following Neymar's world-record move to PSG.
The midfielder has been the subject of two bids from La Liga giants Barcelona – £70m and £90m – but both have been rejected by Liverpool.
Earlier last week, the Reds had issued an official statement saying that Coutinho would not be allowed to leave but the Brazilian playmaker has handed in a transfer request in order to force trough a move to Barcelona.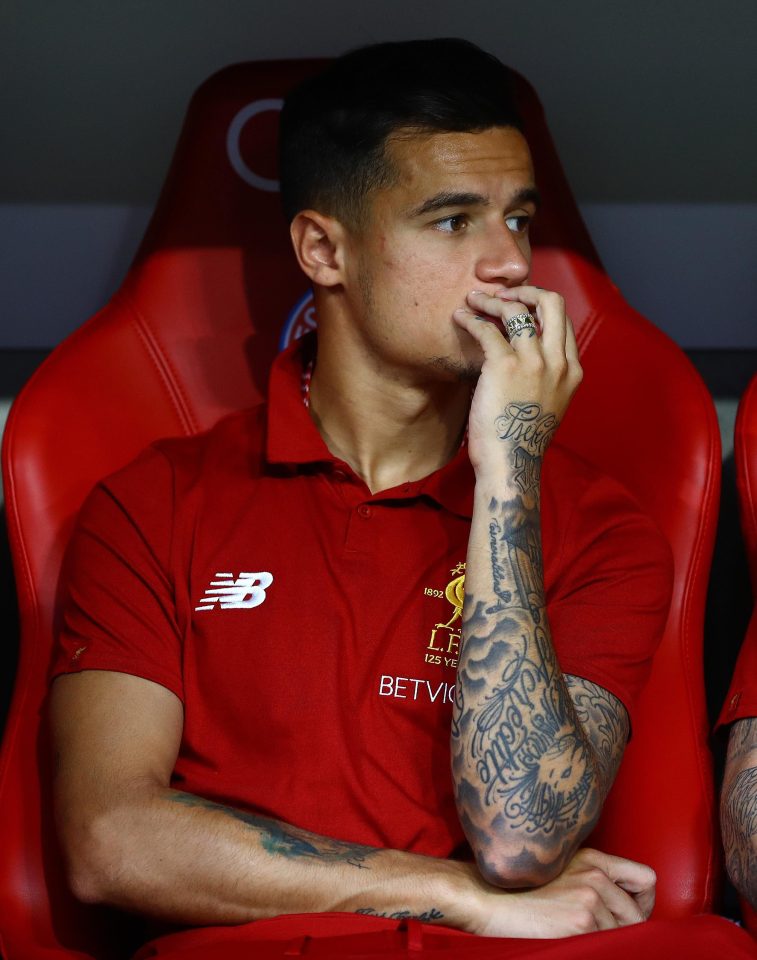 Coutinho, who is currently sidelined due to a back problem, has informed Reds boss Jurgen Klopp that he will never play for Liverpool again, according to reports.
And FootTheBall sources reveal that the Brazilian is so keen on leaving the club, that he is ready to risk his place in the Brazil national squad for the World Cup next summer.
ALSO READ: Barcelona 'Close To Signing Philippe Coutinho And Ousmane Dembele', Reveals General Manager Pep Segura
According to Mundo Deportivo, Coutinho is ready to sit out this season if the club do not agree to sell him before the summer transfer window closes.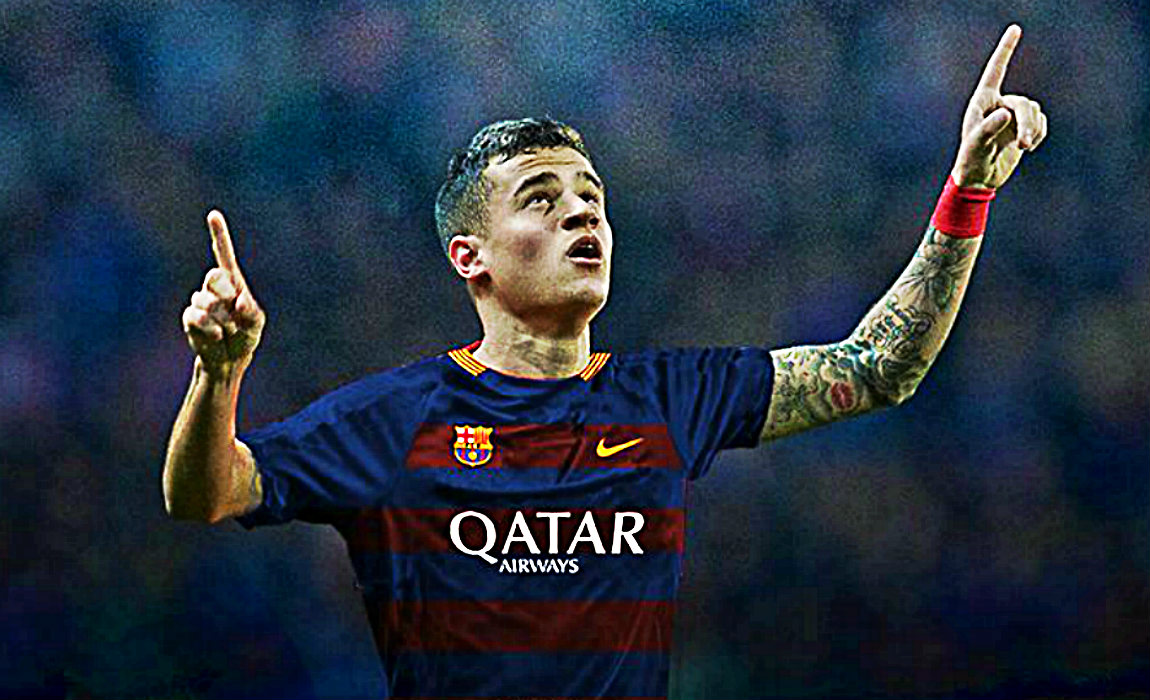 The 25-year-old playmaker is keen to make a blockbuster switch to the Nou Camp as Barca boss Ernesto Valverde is looking to bring in reinforcements – with the money in the bank from Neymar's move to PSG.
Barcelona are also trying to land Borussia Dortmund winger Ousmane Dembele, who has been suspended by the club 'until further notice' after the French youngster went AWOL from Dortmund training.
It comes after the Bundesliga side confirmed they had held talks with Barca over the player but the bid received was nowhere near their valuation.
Barcelona general manager Pep Segura revealed that their £180million pursuit of Philippe Coutinho and Ousmane Dembele is now on the verge of completion.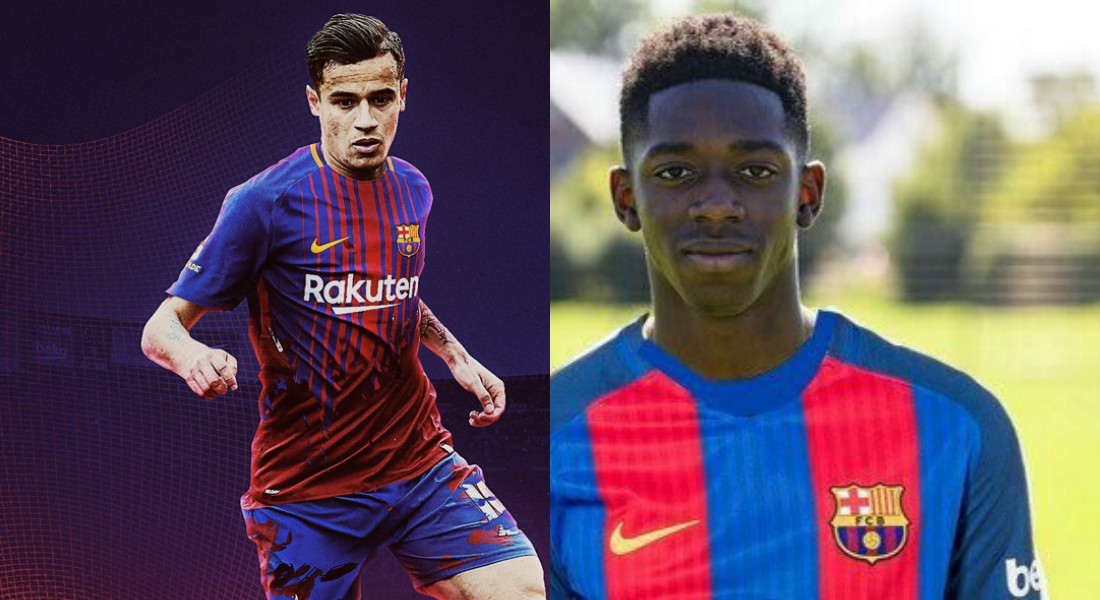 After suffering a humiliating 5-1 defeat against arch rivals Real Madrid in the Spanish Super Cup, Segura revealed deals for Coutinho and Dembele are 'close'.
"Coutinho and Dembele are both close,' he said. 'We are hopeful that they will end up wearing the Barca shirt."
Segura, speaking to Spanish television channel TV3, added: "Until deals are closed I can't say anything. We know we have to help the team and reinforce it and that's what we are doing."
When asked whether Coutinho and Dembele would become a part of the Barca squad before the Catalan giants begin their La Liga campaign against Real Betis on Sunday, boss Ernesto Valverde responded: "I don't know."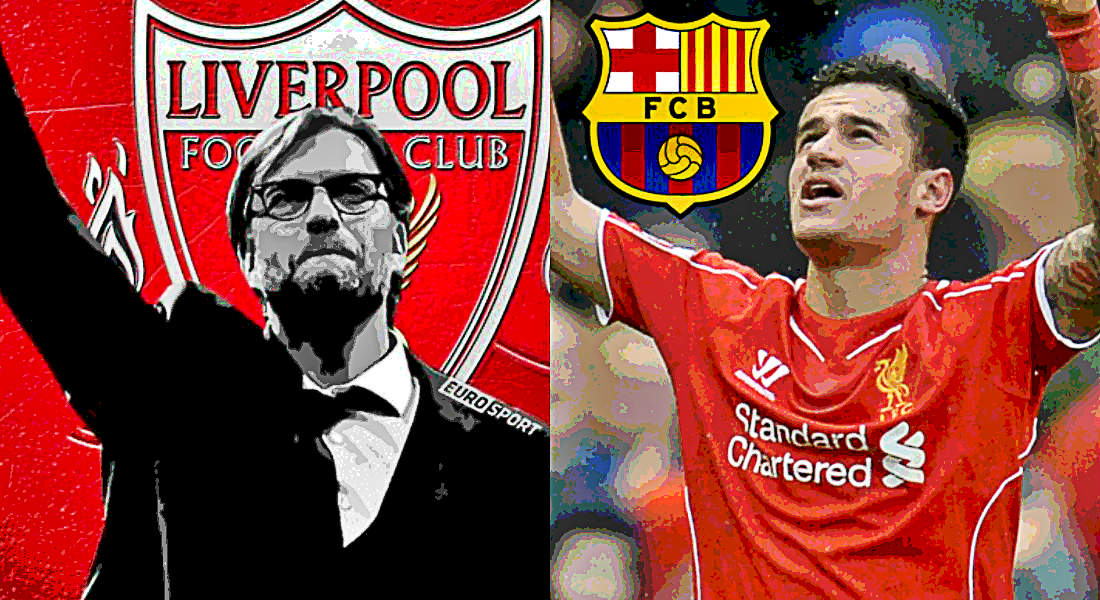 ALSO READ: Liverpool Boss Jurgen Klopp Insists Philippe Coutinho Is No Closer To Joining Barcelona
While speaking about Coutinhio earlier this week, Klopp said: "Nothing has changed in the last few days – not on one side or the other side."
"I work with the players I have and don't think about players I don't have — if they are injured or whatever. It's the same situation for me."
"If, for example, there is an offer for a player and I say 'No' and the owners say, 'Yes, let's ask for a number on how much they want to pay.' And I say, 'I don't want to hear it'. But they say 'We want to hear it, £50 million … £50 million is cool.' So then they sell the player — that is how a club works."