PSG star Neymar Jr has hired a UFC fighter as his personal bodyguard after his world record move to PSG from Barcelona.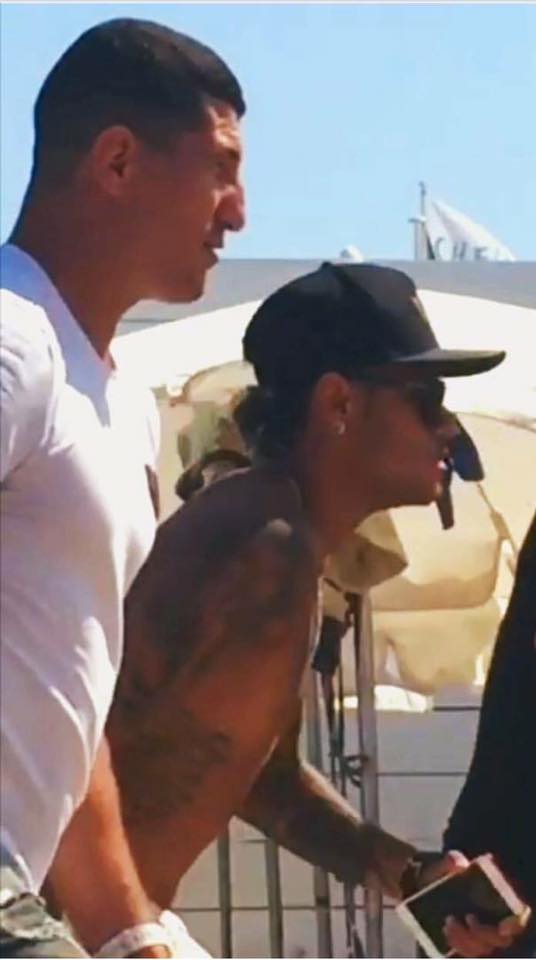 The welterweight brawler Nordine Taleb has been appointed as a human shield to the world's most expensive player to keep him out of danger.
The French fighter has now got a huge job to keep Neymar safe in Paris because of the world record deal.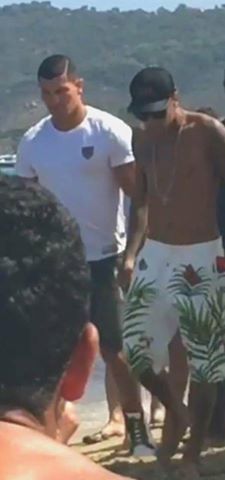 In 2017, Taleb had two fights which include one defeat in February and a win last time out in May over last-minute stand–in Oliver Enkamp.
ALSO READ: Neymar Takes Up Goodwill Ambassador Position For Handicap International
Neymar already has a big list of Hollywood friends and the list now has a new entry with Taleb, who might be there for Neymar's match cheering from the stands.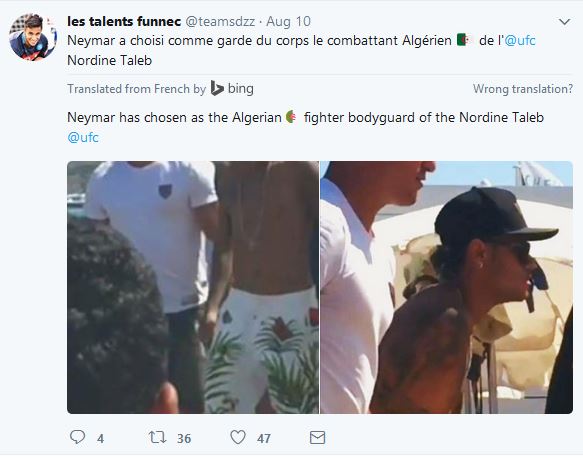 After losing to his original opponent Evil Weber Meek, Taleb said: "I did this fight to save the night in Stockholm, to give a good show for the fans.
"Because I was going nowhere fighting Enkamp. Nothing against the guy.
"He's a brave little kid, but I was going nowhere fighting this guy.

"But at this point of the training camp, I invested in myself. I moved to Thailand. I had a lot of spendings.
"I moved down my coaches and stuff. I had to fight and have the paycheque to – I'm moving on.
"I know I didn't move on the rankings, but I want to move up."
"Opponents make the fight. So I didn't have what I really needed to show against Enkamp.
"He's not the guy who's going to make me look bright, look the best.
"Win or lose, I don't care, but makes the best out of me coming that night at the fight."
Recently the former Barcelona ace became a goodwill ambassador for Handicap International on Monday, pledging to work for millions who are less visible but deserve equality.