Jose Mourinho is returning to the Stamford Bridge this weekend.
But Jose Mourinho is not returning as the 'Happy One' but as Manchester United's manager.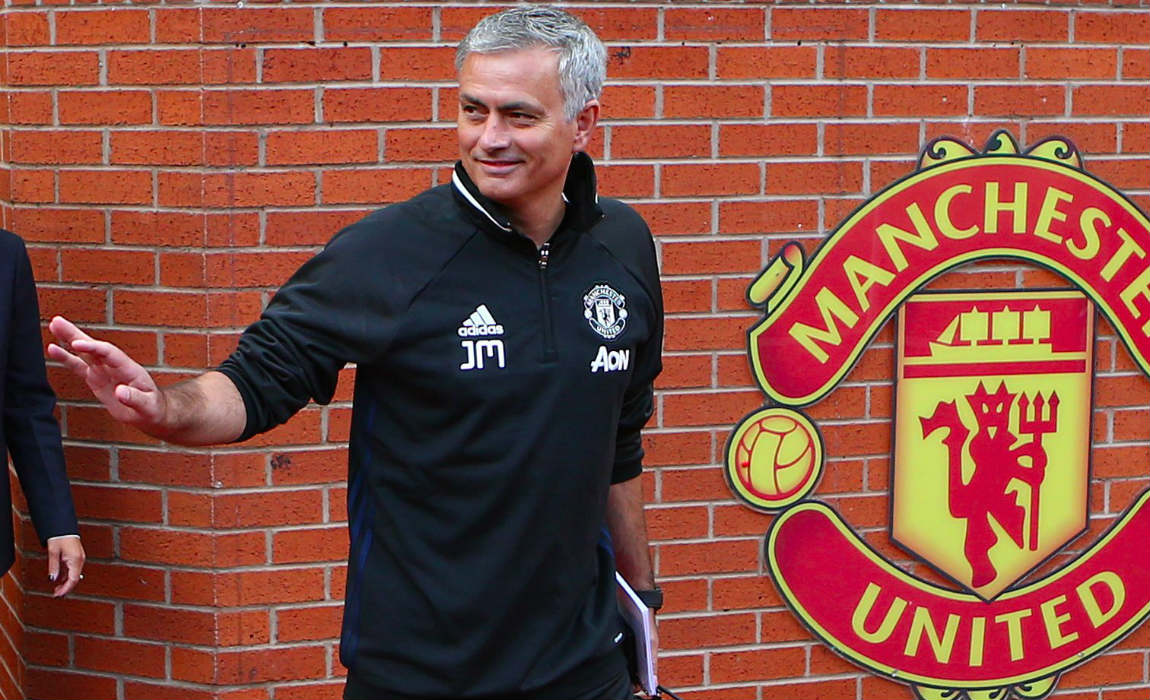 This will be just the second time that Mourinho will come to the Bridge as a visiting manager, the first occasion was back in 2010 with his Inter Milan side that knocked out Chelsea from the Champions League.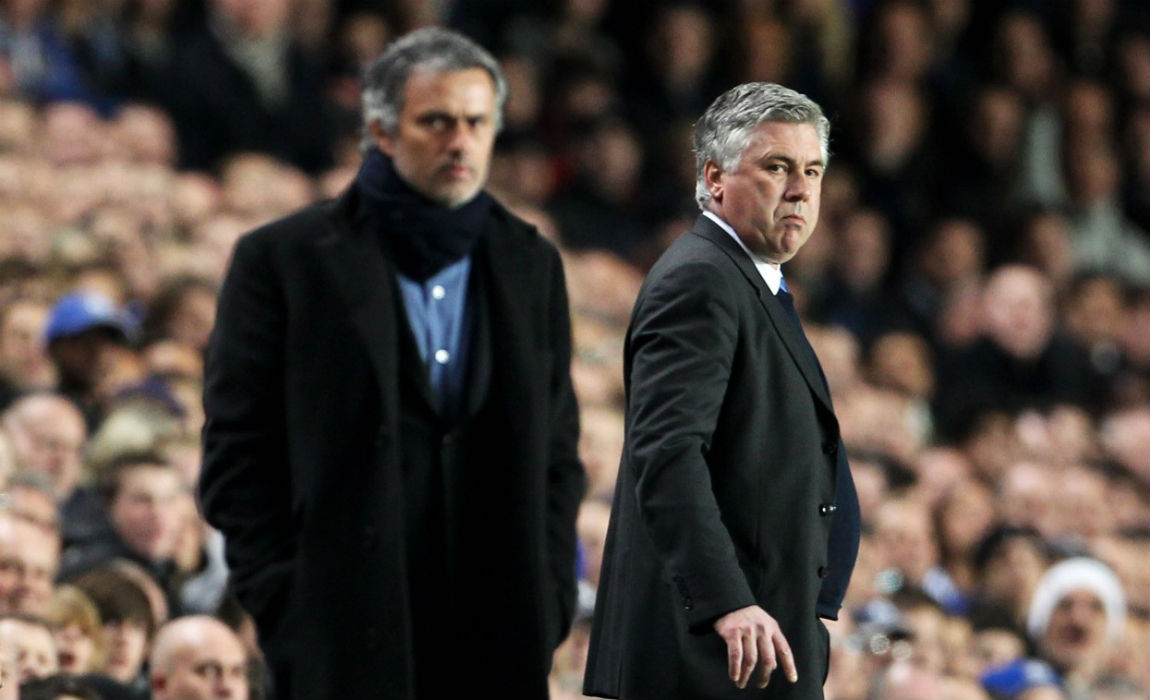 The Portuguese boss still remains one of the most popular figure amongst Chelsea faithfuls but no special treatment is expected for their former boss.
Mourinho received a rousing reception the last time he walked into the Stamford Bridge as a rival teams manager, as his name was announced on Chelsea's PA – which was followed by a lengthy chant of his name by the blues fans.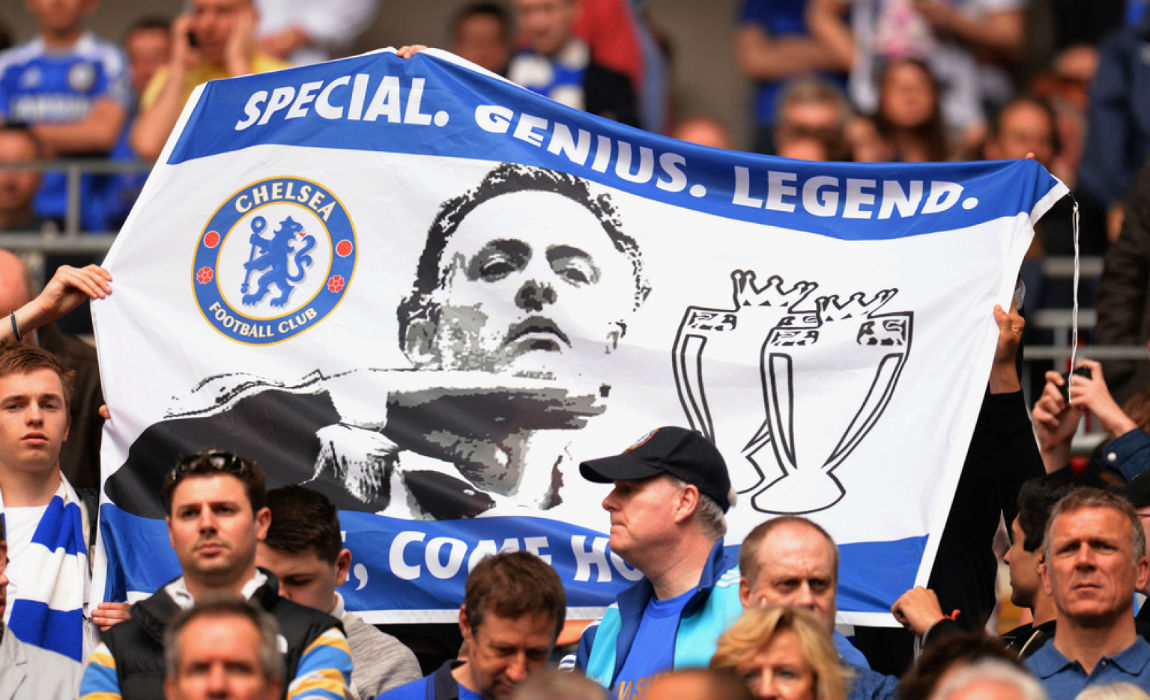 However, this time around Jose is returning as the manager of a direct Premier League rivals, so any banners are not expected greeting the 'Special One'.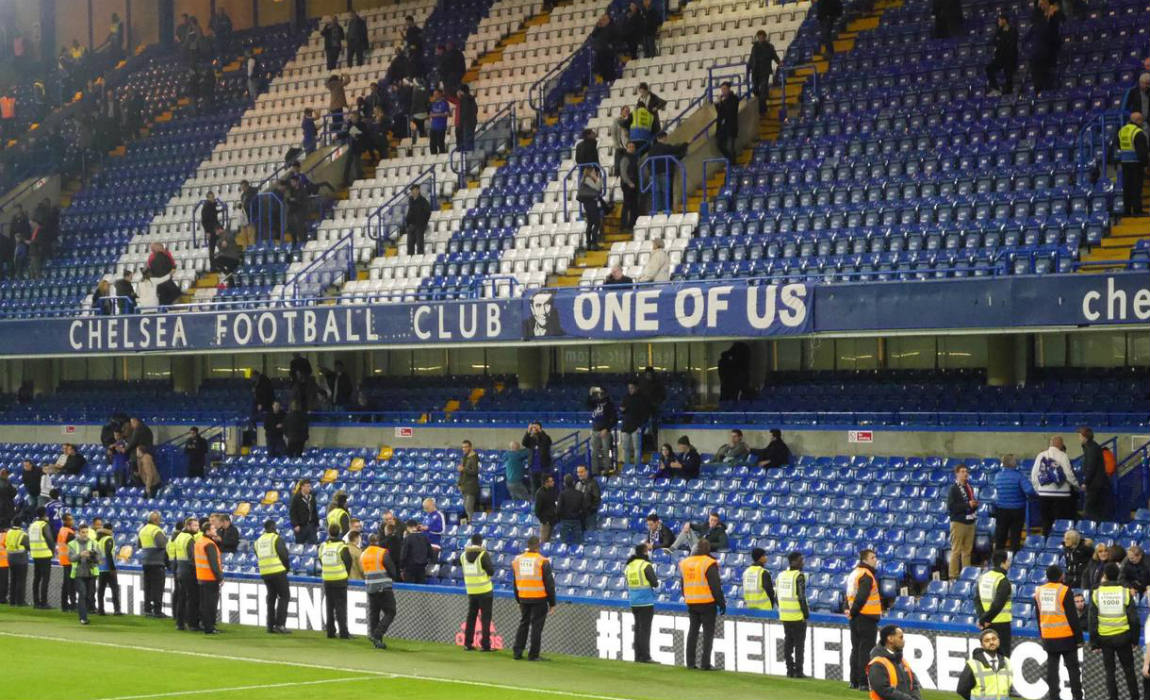 The match will also mark the 20th death anniversary of former Chelsea director Matthew Harding, and more focus will be on that with a huge 100ft banner pre-match.
The 53-year-old also has very close relations with the Chelsea staff, who still hold him very highly.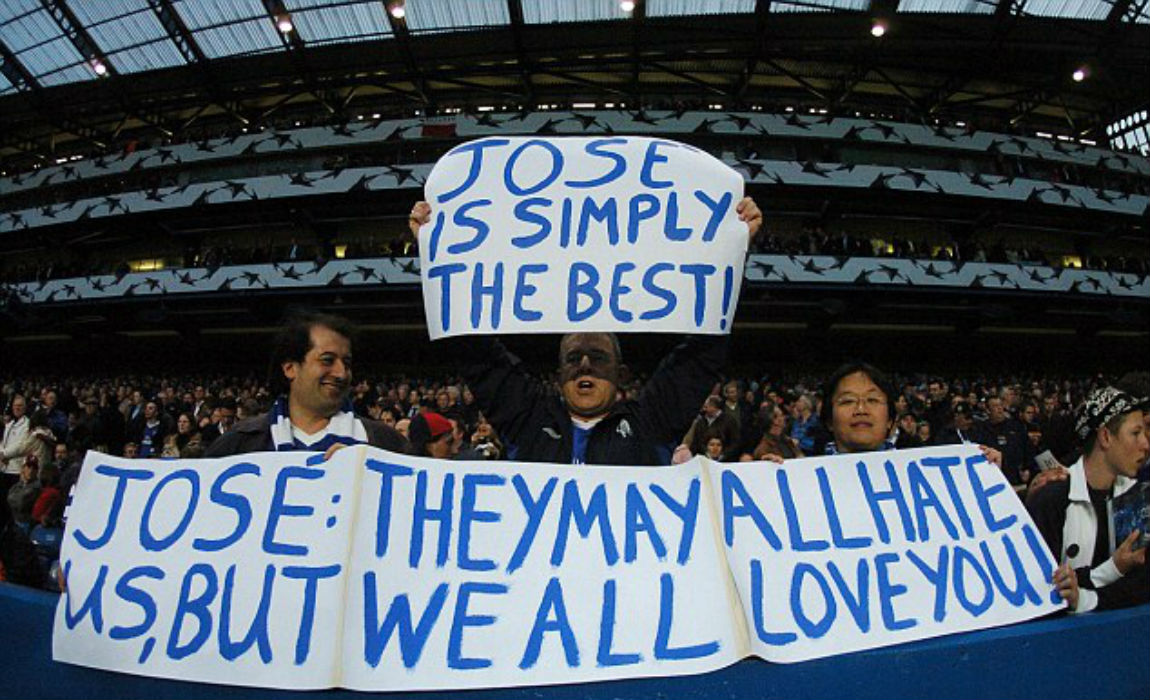 It is expected that he will be greeted by the staff, but no special treatment will be awarded to the 'Special One'.
"It will be a strange day for Jose as we know he still has great affection for our club," Chelsea legend Pat Nevin told the club's official website.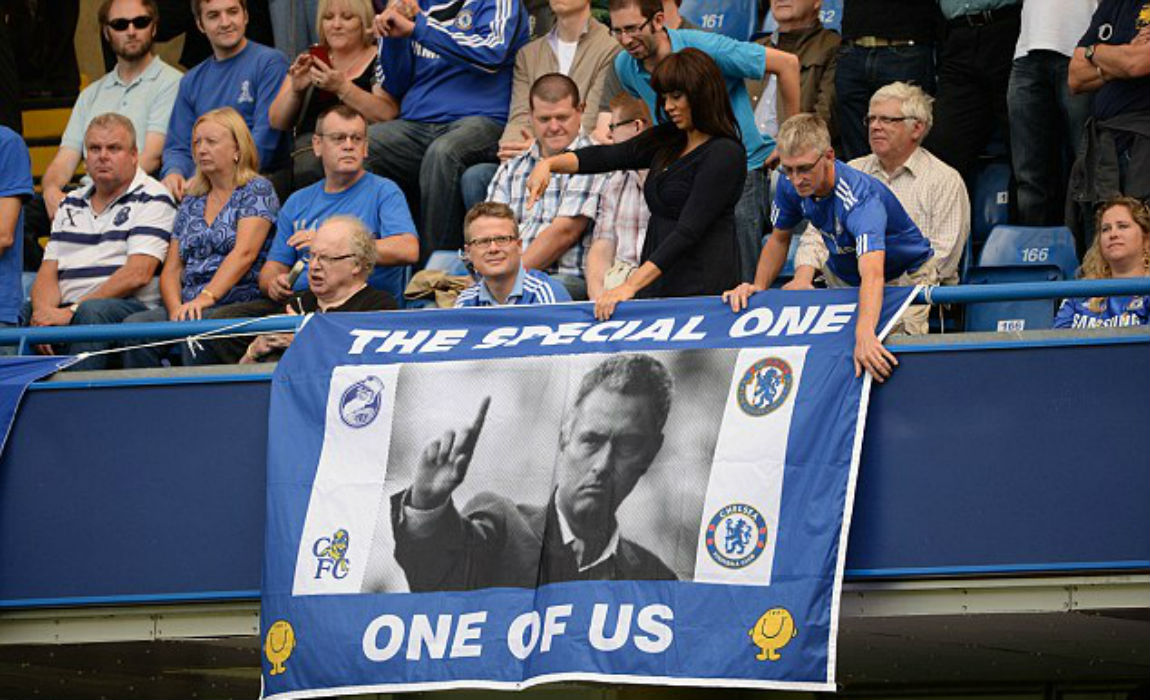 "He will however still be desperate to win against us obviously. More pertinently, he will turn up knowing that his team have been stressed far more than Chelsea in the preceding days."
Mourinho is also expected to stay back in London for a bit as he will spend sometime with his family after which he will head back to Manchester.