Former Manchester United striker, Robin Van Persie is determined to make his return to Old Trafford when the Premier league side lock horns with Fenerbahce in the Europa league. The Dutch has emphasized the impact of Sir Alex Ferguson during his time at the club where he tasted league success in his debut season.
The striker has also stated that things would have been different if the legendary manager would have been in charge and not left. But not everything happens as planned and thought in football world said the striker.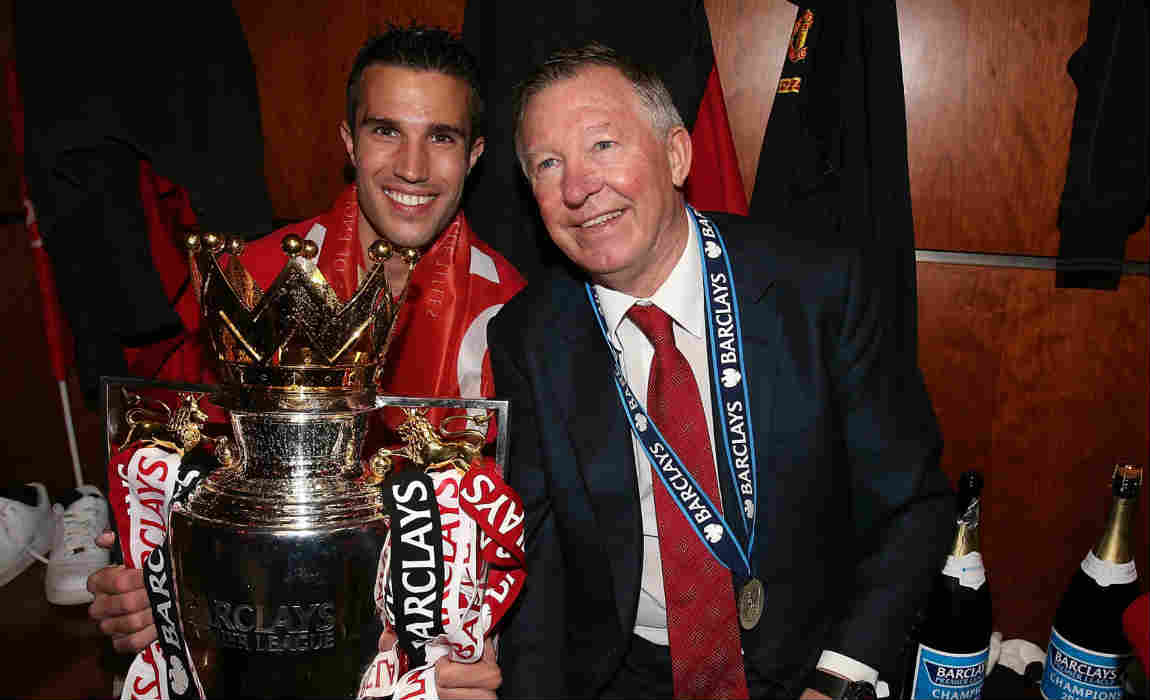 "We will never know," he told reporters when asked what would have happened had Ferguson stayed."It could have been that I could have been a player for Manchester United today."
"When I signed that was the idea, that Sir Alex would stay on for a few more years, but in football things change, you can't plan your own path or your coach's path."
"Things develop, things change positively and negatively. In this world you have to deal with how it comes and that is what I did."
He added: "What happened, happened. I don't think you have to make it bigger than it is."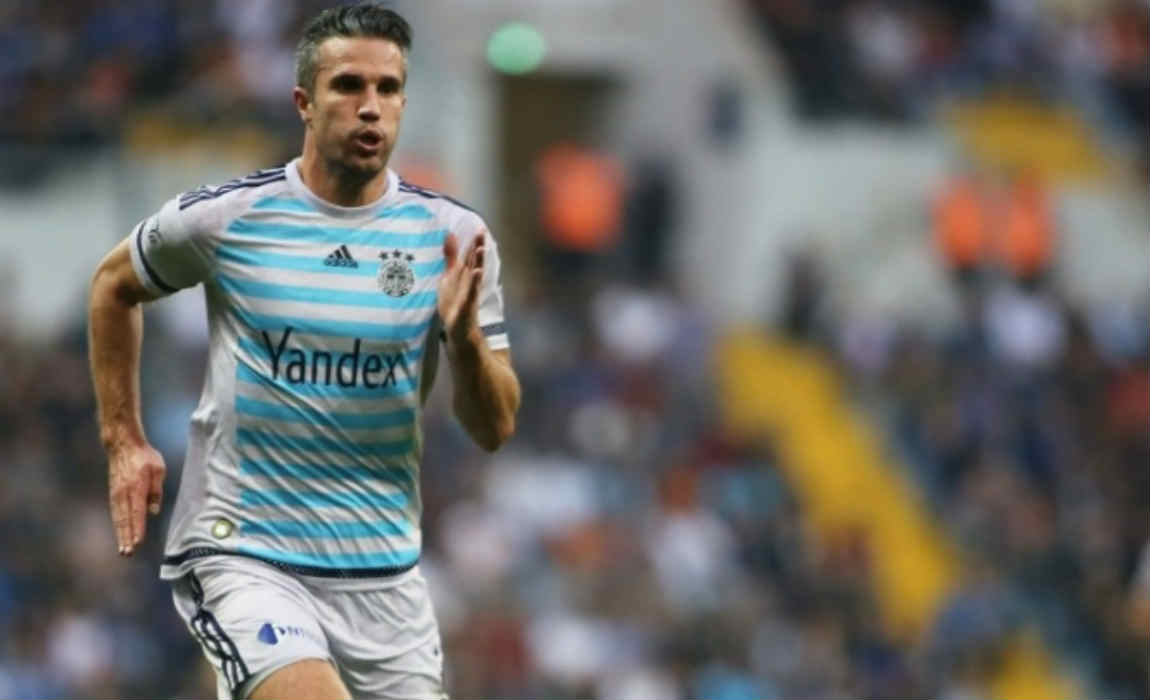 "You shake hands and move on to the next chapter. I'm not that romantic, thinking, 'that was the moment.'"I have to find the right balance of having fun, enjoying the moment of being back here and doing my work."
"I have to try and do my best for Fenerbahce. I have to give my all."
Van Persie has been famous in Turkey for grabbing headlines after missing training sessions and unable to communicate with current manager, Vitor Pereira. But the player has been a regular from September in training and is looking in shape and form.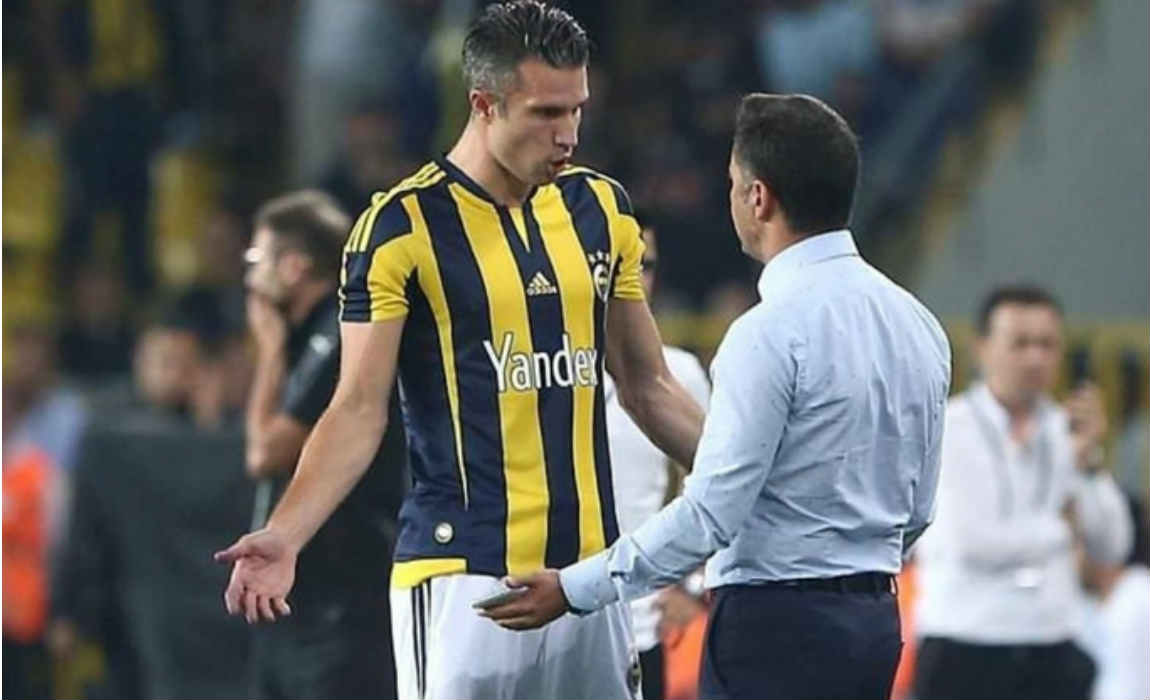 Hasan Cetinkaya, Fener's executive director, explained: "Van Persie could not get himself going after the injuries he suffered because of the traumas he had been through after them but he is working a lot. He is a player with a strong character and he is putting in a lot of effort to get over these traumas."
And when asked whether Van Persie's improved attitude might be related to the meeting with his former club, Manchester United, at Old Trafford on Thursday, Cetinkaya admitted: "Maybe it is. For him, the Premier League and England is really important. Maybe he wants to be there in his best form but he also wants to give his best all the time."