Juventus star defender Leonardo Bonucci was keen on making a switch to Manchester City this summer.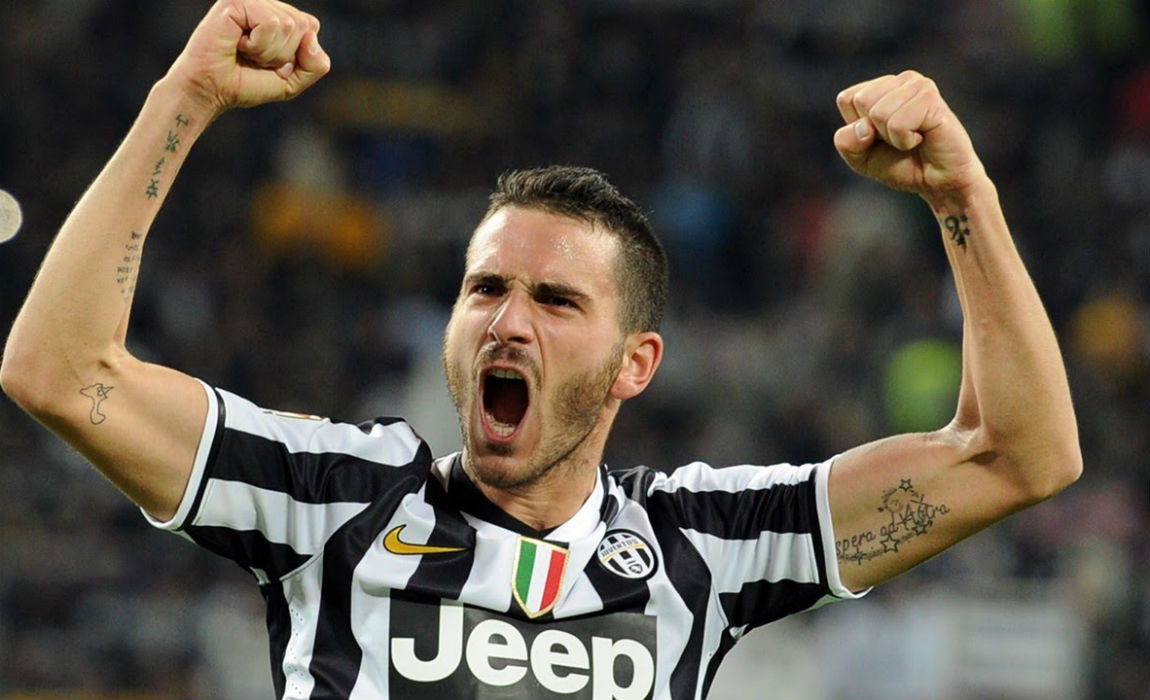 Man City chief executive Ferran Soriano revealed the fact that the Juventus defender had "called" up the City officials and declared that he wanted to a part of Guardiola's squad.
Earlier this summer, Chelsea were desperate to rope in Bonucci and had launched a £50m bid to secure his signatures.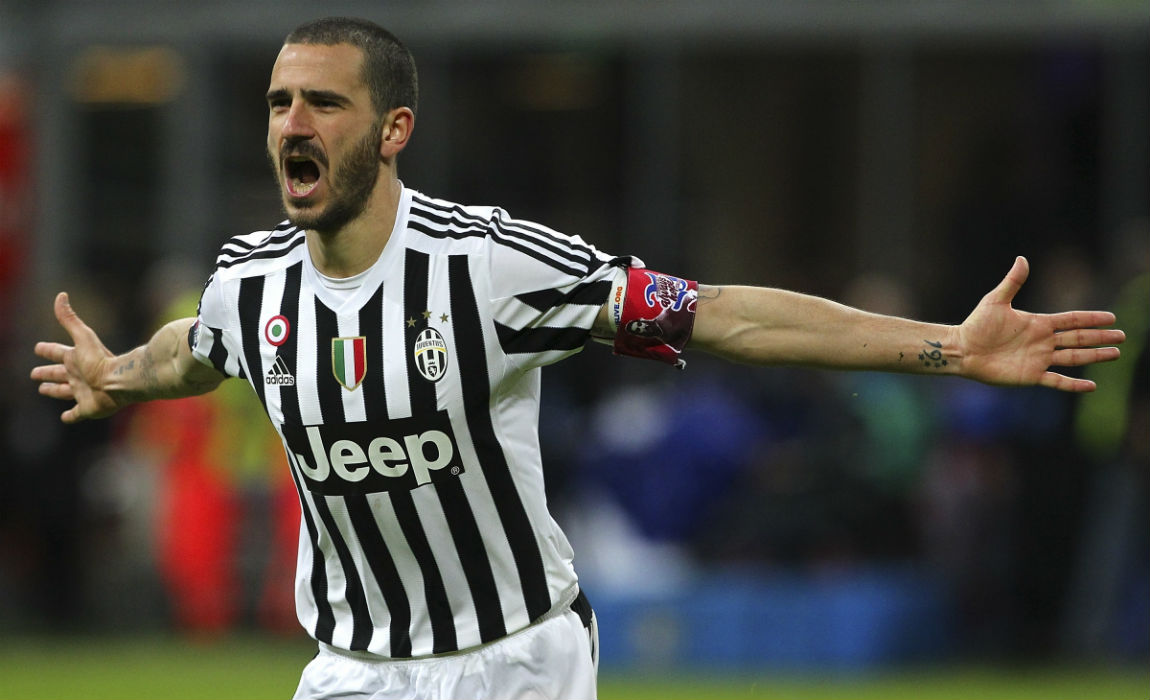 During the summer transfer window, reports had also claimed that Chelsea wanted to put Hazard as a part of a swap deal to rope in the Italian defender, but the Serie A giants were not willing to dispense with their star player.
But is has come out in open that Bonucci was hugely interested in making a switch to Premier League and join Man City under Pep Guardiola.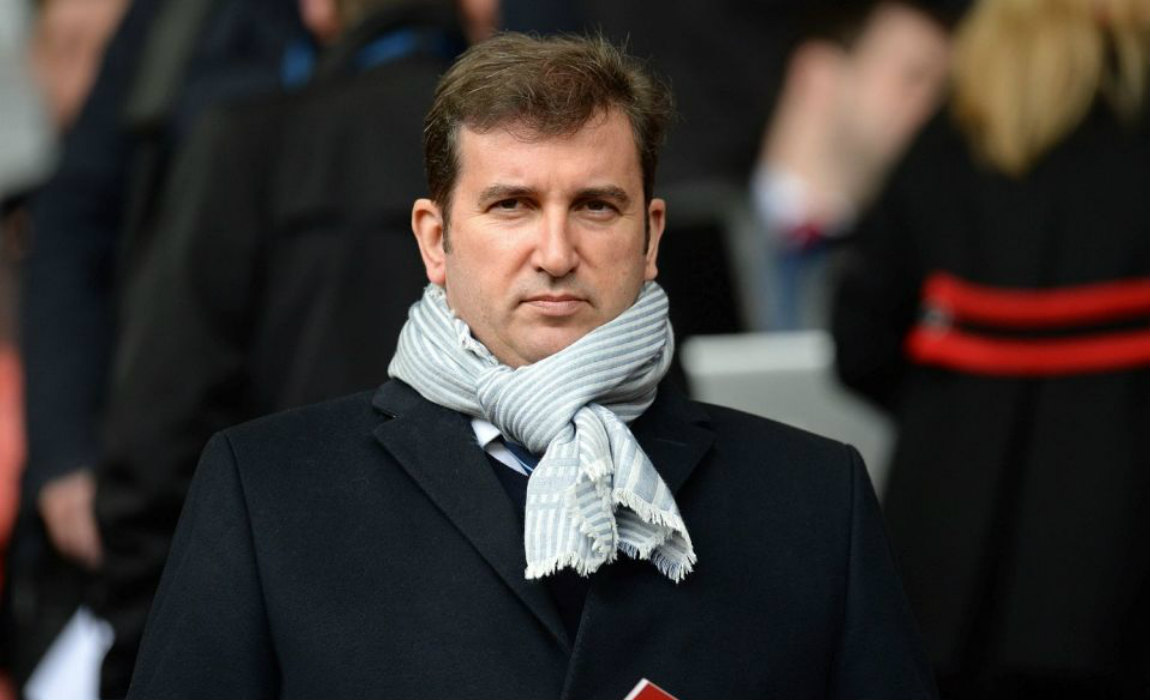 In an interview with radio station RAC1, Soriano said: "At the moment there are a lot of players that want to play under Pep."
"The Italian central defender Bonucci wants to play for him and he called us. I called the Juventus sporting director and he told me they didn't want to sell. There ended the story."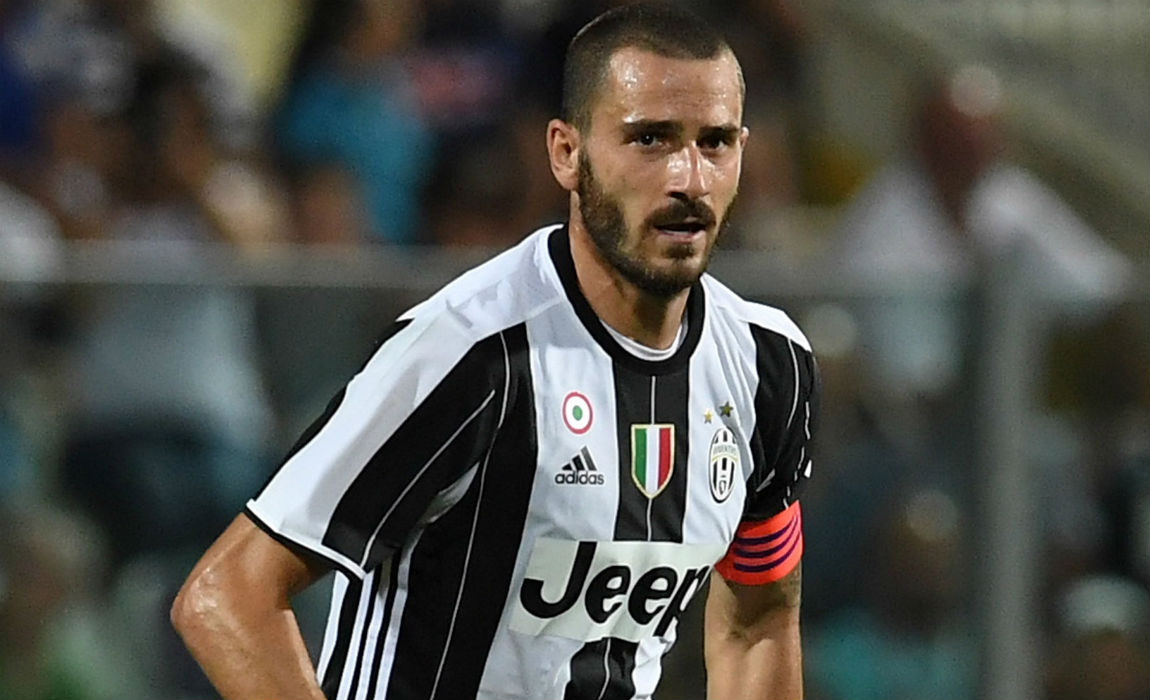 Bonucci has been under the radar of top Premier League clubs – with Chelsea, Manchester City and Manchester United on high alert. But foottheball sources claim that the Serie A giants are desperate to hold on to their star player by offering him a new contract.
Sources have also revealed that the Italian club have now offered a new 5-year contract to Bonucci – £5million a year deal which could go up to £8m with additional bonuses, which could make him one of the best paid players in the club.