Manchester United's teenage prodigy Marcus Rashford has hailed boss Jose Mourinho.
Rashford inspired the Red Devils after being subbed-on from the bench to a 2-0 win over West Ham.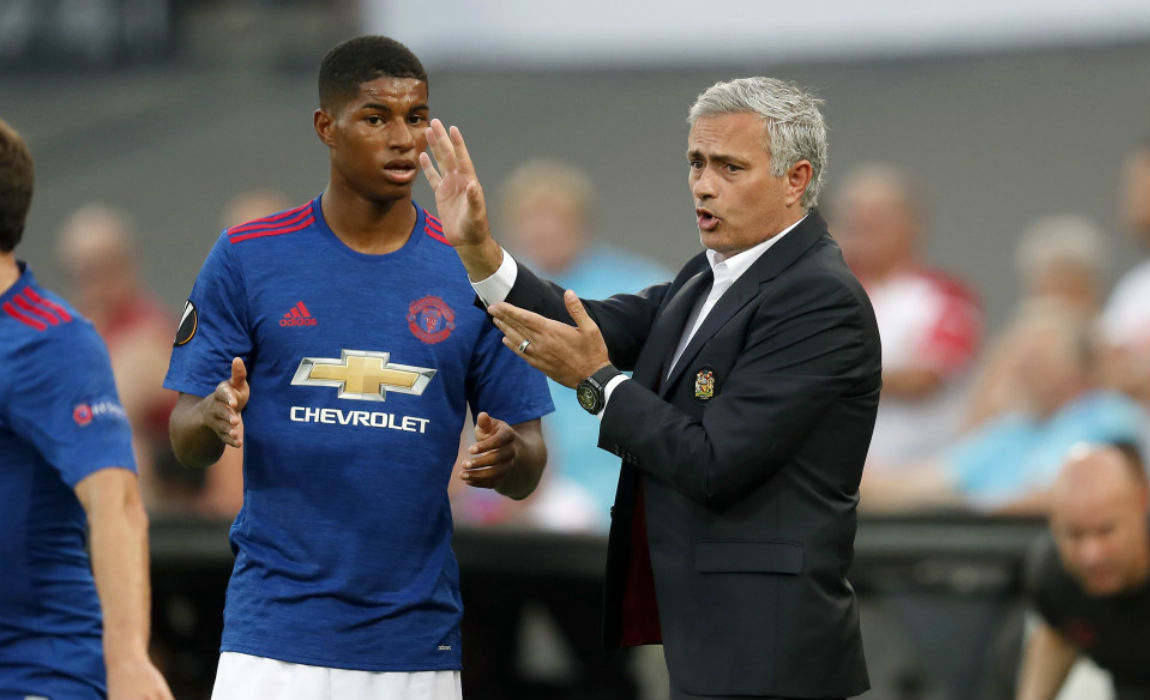 The 19-year-old was subbed on in the 58th minute and created United's opening goal just five minutes later.
Rashford said he was "just following orders" handed out by Jose Mourinho.
"He just told me to stay wide and try to isolate the full-back and we did in the end. I'm just following orders, of course!"
"I'm very pleased with the three points."
"We're in and around the top four. It's very tight between sixth and second so we have to take it game by game and try to win every game."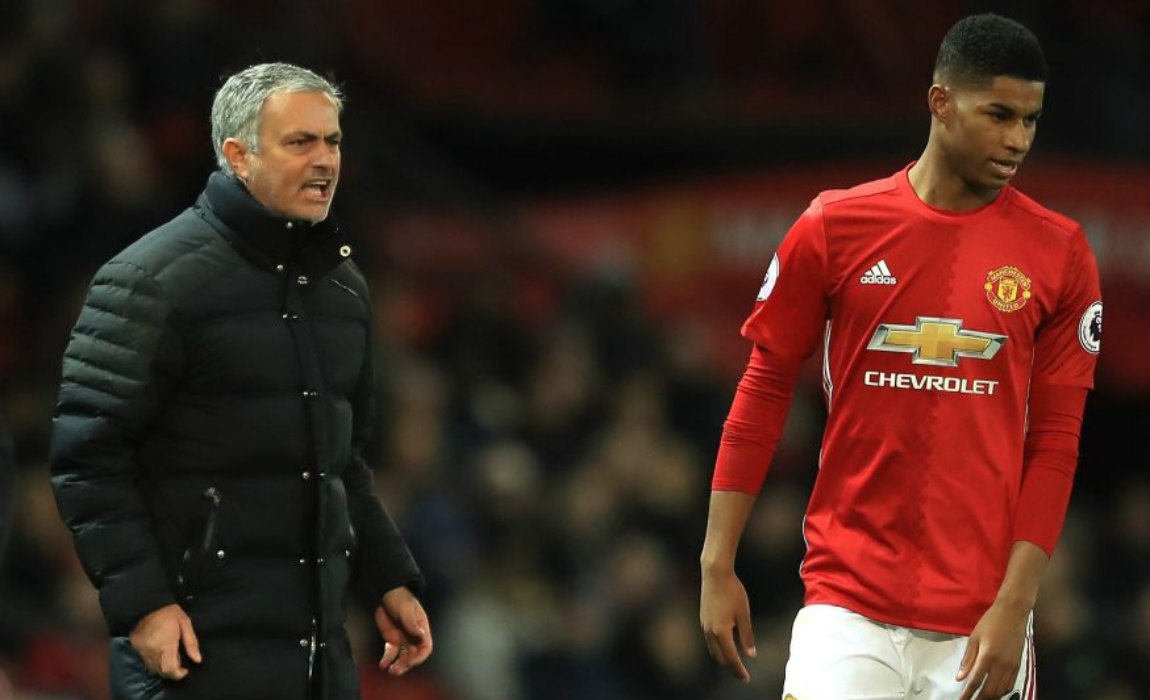 Jose Mourinho was also full of praise for his young soldier "These fixtures are very difficult for everyone but I managed to calm the team and tell some key players in the second half to do exactly what I want.
"I was happy with my choices in the second half, with Mata and Rashford, because they gave us what we needed."
"In the past two matches, Rashford was absolutely crucial to us. I know that they [West Ham] don't have another right-back on the bench and I felt that Marcus could finish the job for us."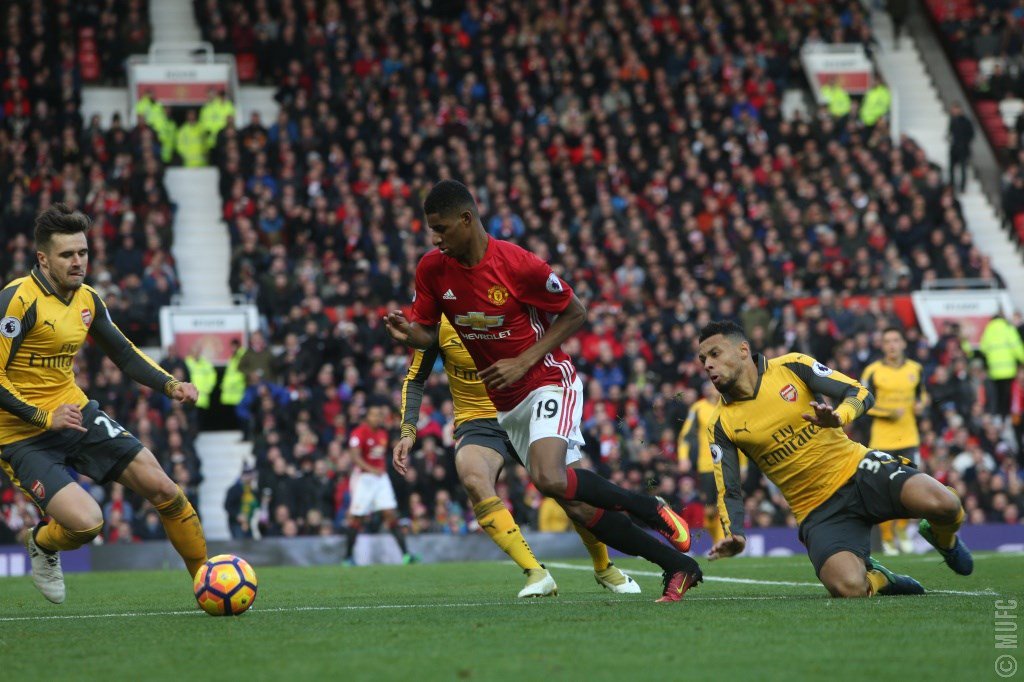 He said "It's a bit of everything but he's the one who is responsible. He is very professional, very mature. For sure people in the academy and Mr [Louis] Van Gaal had a contribution to his formation, which we'll try to end in the next couple of years."
"He's a Manchester United player with Manchester United DNA and with Manchester United quality."