Slaven Bilic slammed referee Mike Dean for depriving West Ham of a fair chance in Monday's game after he handed a red card to Sofiane Feghouli.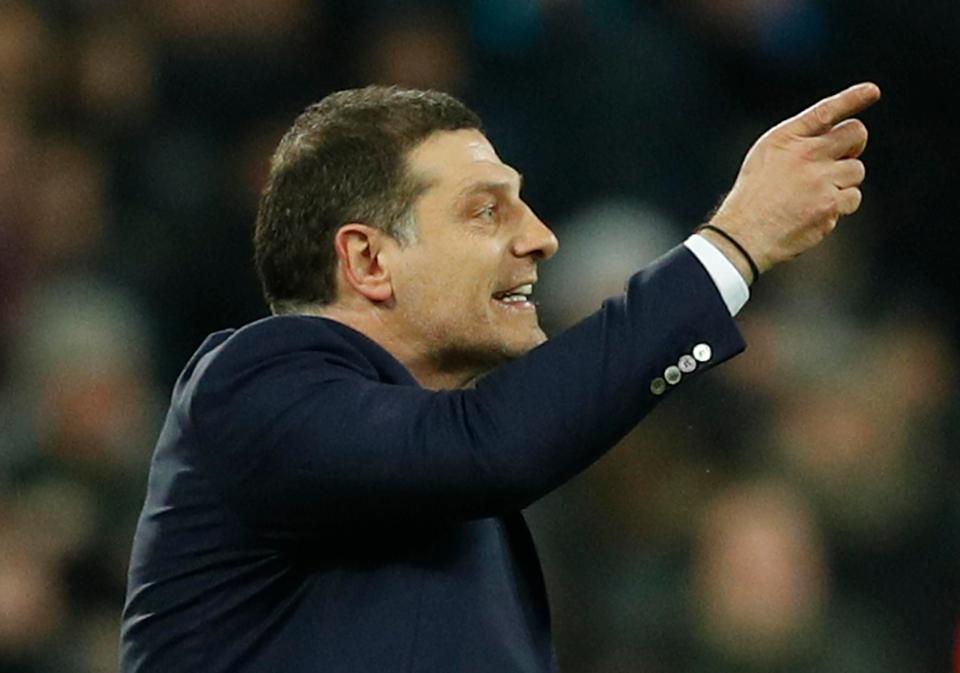 West Ham winger Bilic was shown the red card in the 15th minute after the Algerian clashed with Manchester United defender Phil Jones.
The decision did not go down well with West Ham and now they will appeal against Feghouli's three match ban.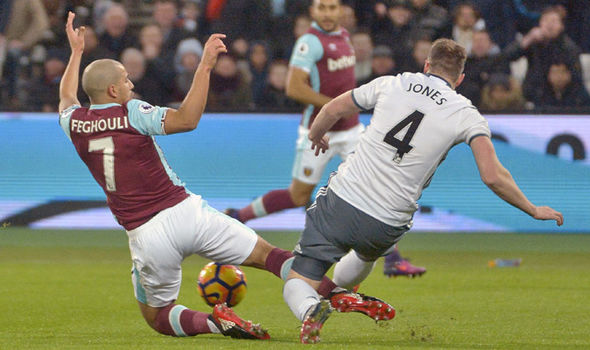 Bilic said: "It was never a red card — it was a challenge from both of them."
"The foul is Phil Jones. He got the ball but went with the scissors-kick."
"After the game I saw it. It gave me proof that I'm right."
"The more times I've seen it, it's the other way round. It was Jones who made a more dangerous tackle than Feghouli."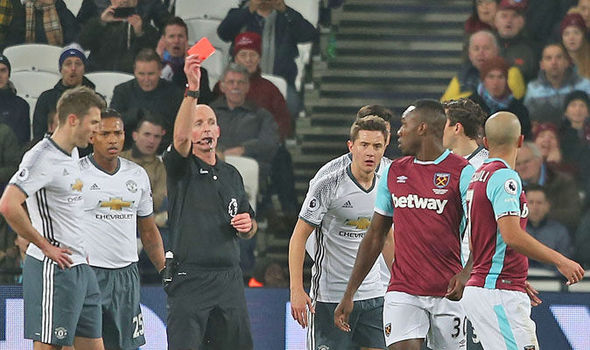 "Feghouli's foot was not high in the air, it was not deliberate."
"It was the key decision and it killed us."
"It put the game in a different perspective and was totally unfair on us."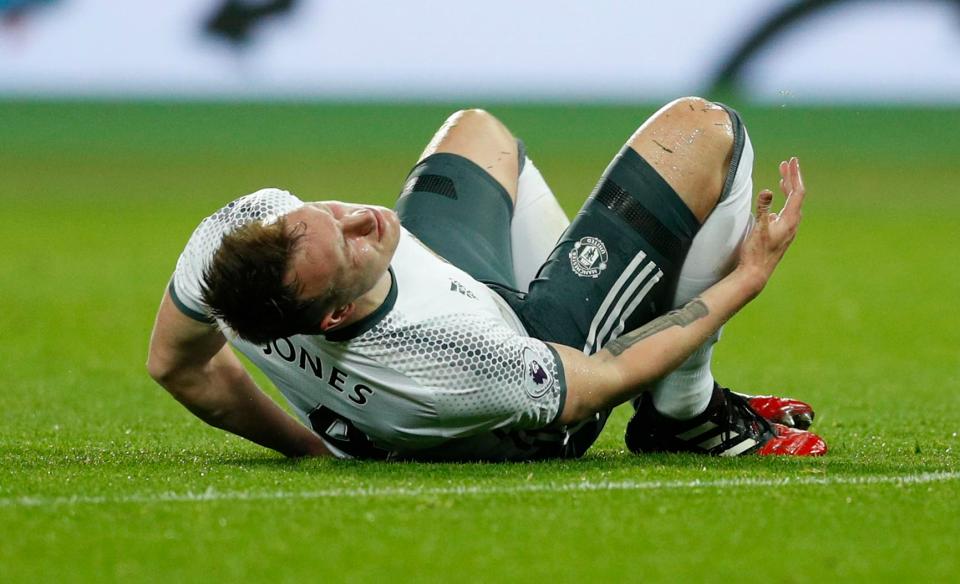 "Phil made a meal of it but you cannot blame him."
"He is the one who went in dangerously and is saving himself."
"I expect at least to win the appeal, which will not make me totally happy but I would be gutted to lose Feghouli for three games."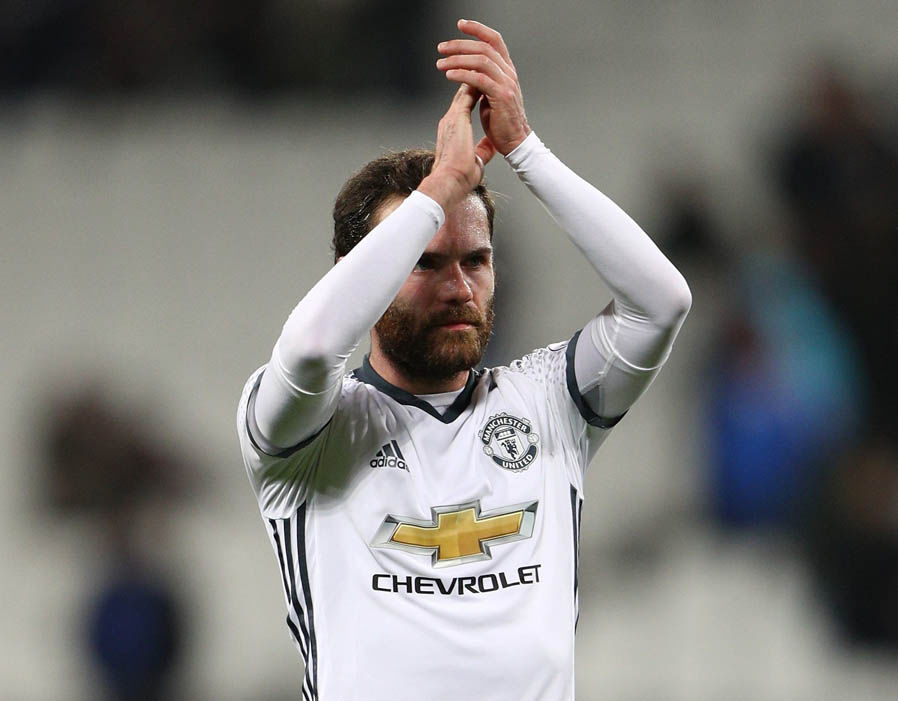 Juan Mata opened the scoring for Manchester United from an intelligent finish from close range.
In-form Zlatan Ibrahimovic doubled the lead for Manchester United in the second half, but the Swedish legend along with two other Man Utd players were clearly offside when the former PSG man slotted the ball home.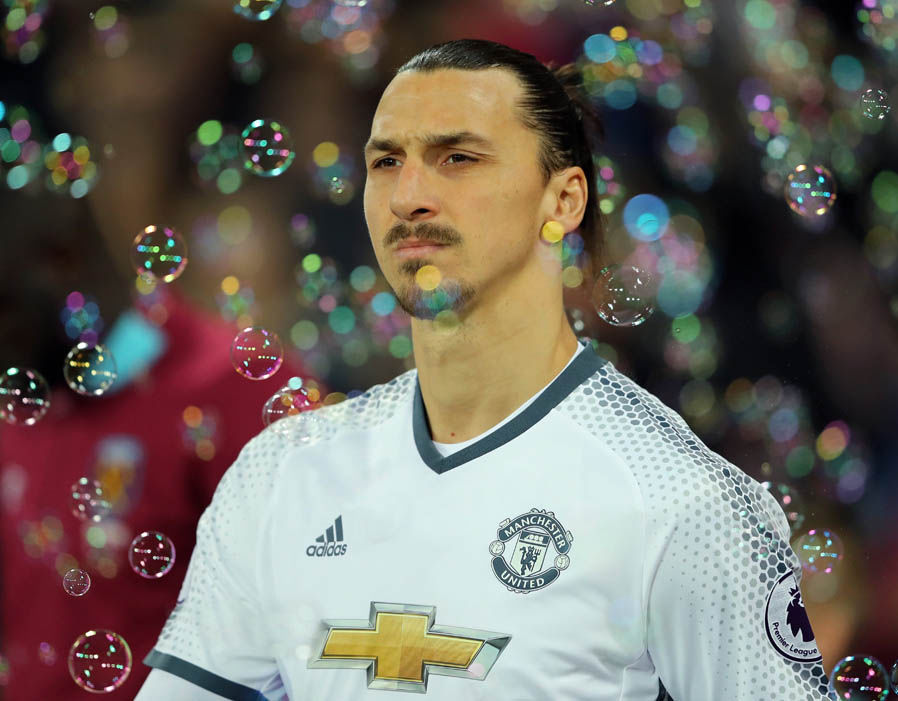 When asked about the red card, Mourinho was a bit hesitant and replied that Manchester United had also to bear with some wrong decisions in the recent few weeks.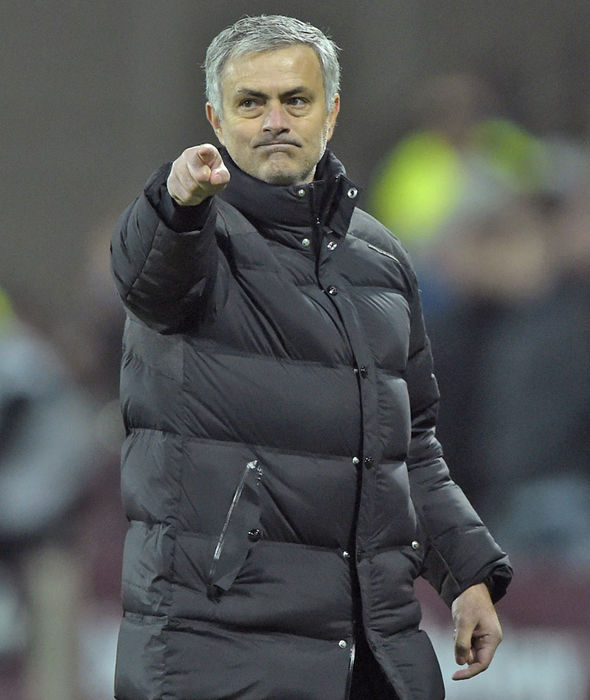 Mourinho said: "I didn't watch it, I don't know. I think, if you speak about decisions, we are the champion of the wrong decisions."
"I have had to educate myself in the first half of the season because of so many decisions – Zlatan's disallowed goal, a clear penalty against Crystal Palace."
The Portuguese manager accepted that his side didn't play well despite maintaining their brilliant run of six consecutive wins in the Premier League this season.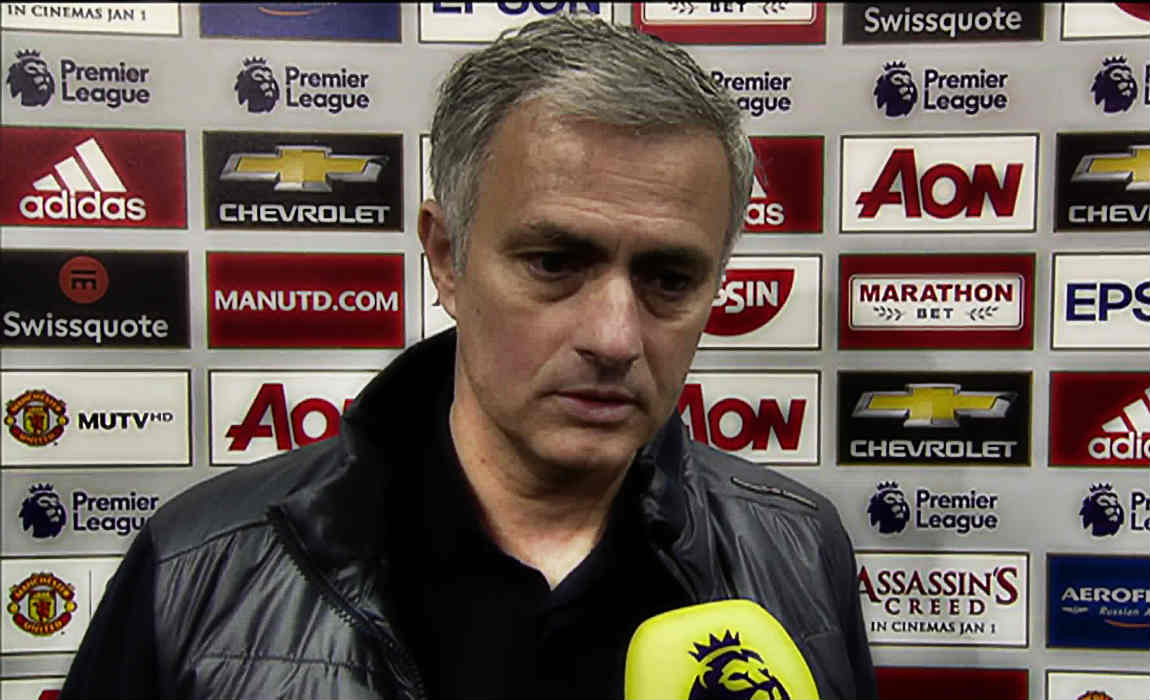 Mourinho said: "This was not a very good performance."
"It's very difficult to play football in these circumstances with 48 hours between matches."
"Not just hard for the team with ten, the team also with 11."
"My players were too tired to think well. A lot of wrong decisions."
"When you're fresh you play simple. When you are not you play complicated."
"In the first half everything was complicated."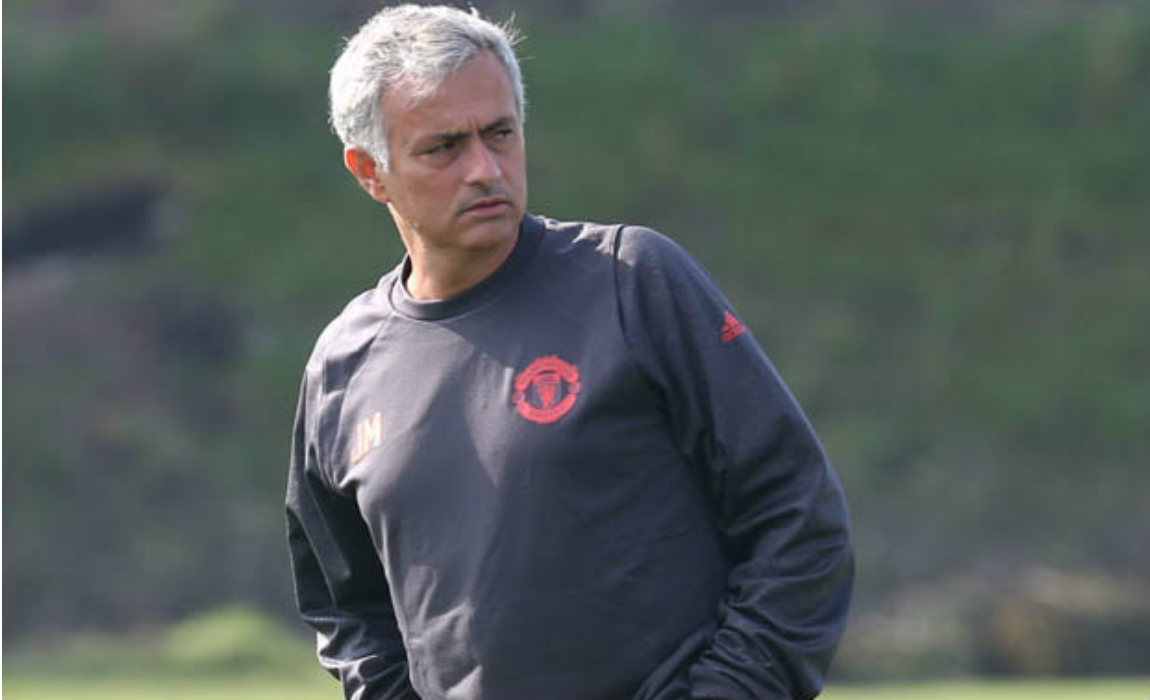 Mourinho went on to take a dig at Spurs and Chelsea, who are set to lock horns with each other after some extra rest.
He added: "It's two amazing teams with the privilege no one else had."
"They're fresh, let's go for a big match."
West Ham manager Bilic also accentuated that that French playmaker Dimitri Payet is not for sale after being linked with Manchester United and Marseille.
He added: "We want to keep him."