Arsenal boss Arsene Wenger have now held talks with Juventus midfielder Miralem Pjanic and asked him to join the Gunners in the next two transfer windows.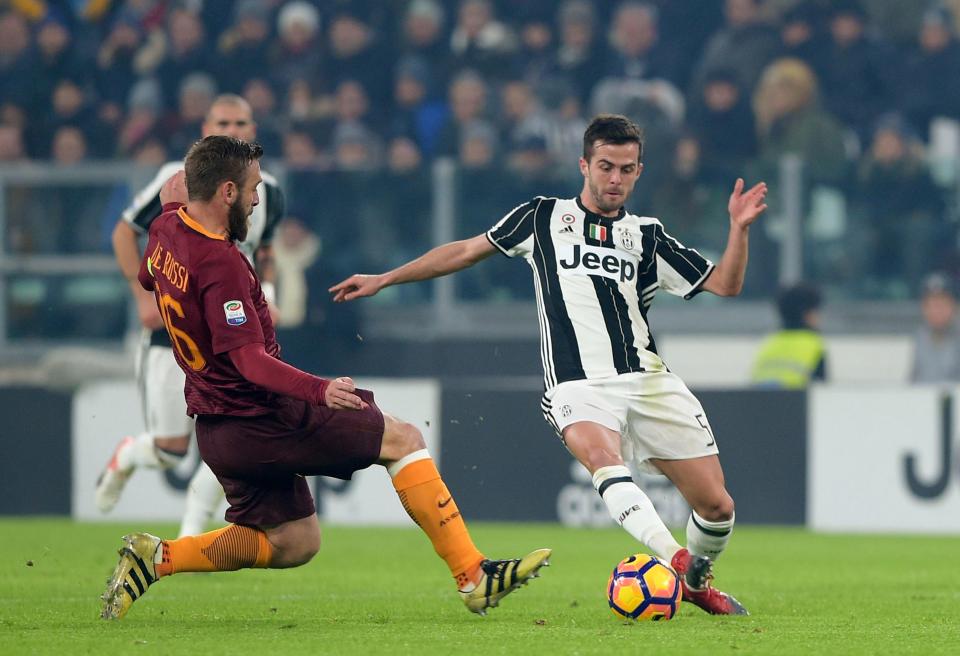 Pjanic came back with a positive response and it is believed that the midfielder is willing to join the Gunners.
Foottheball sources claim, that the deal is very much possible as the duo looks to come to a verbal conclusion.
However, the news has not gone down well with Serie A giants Juventus, who are not willing to sell their star player after they lost out on Witsel, who opted to move to China.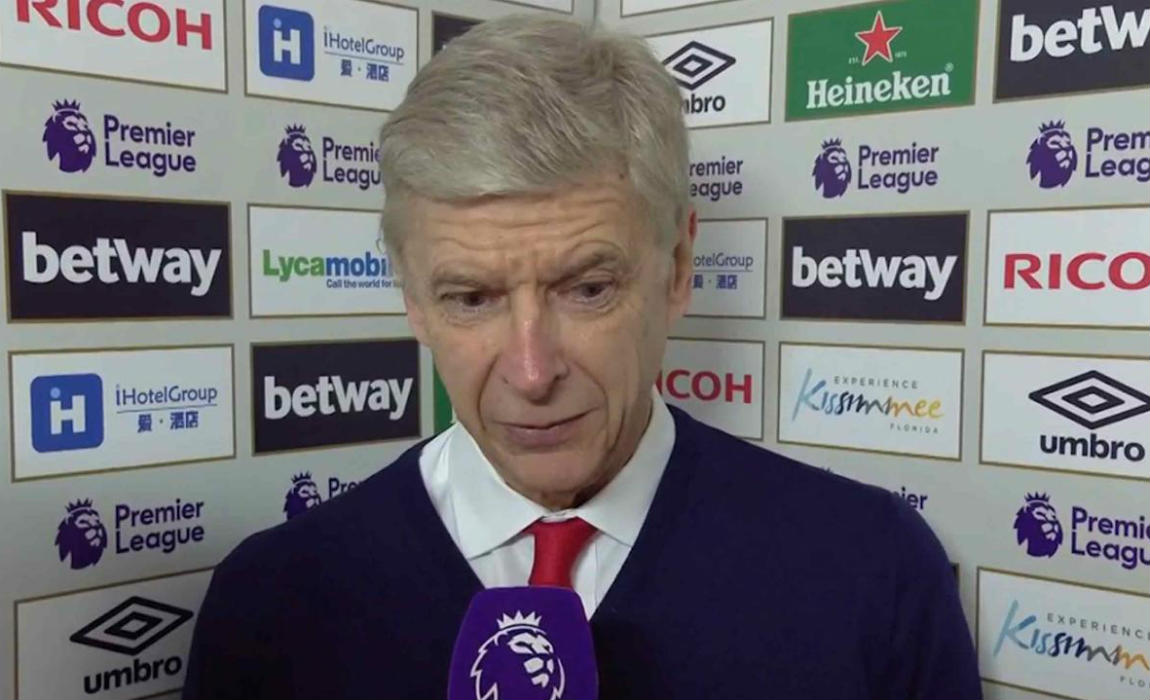 It is difficult to say whether the deal will be completed in the January transfer window but Arsenal are all geared up to launch a tempting £28m offer for the Bosnian midfielder.
Sources claim that Wenger is keen on roping in Pjanic as a long-term replacement for Santi Cazorla, if the Spanish playmaker decides to leave the Emirates.
Pjanic has proved his mettle at Juventus and guided his side to new heights after joining the Serie A giants last summer from Roma for a transfer fee in the region of £25m.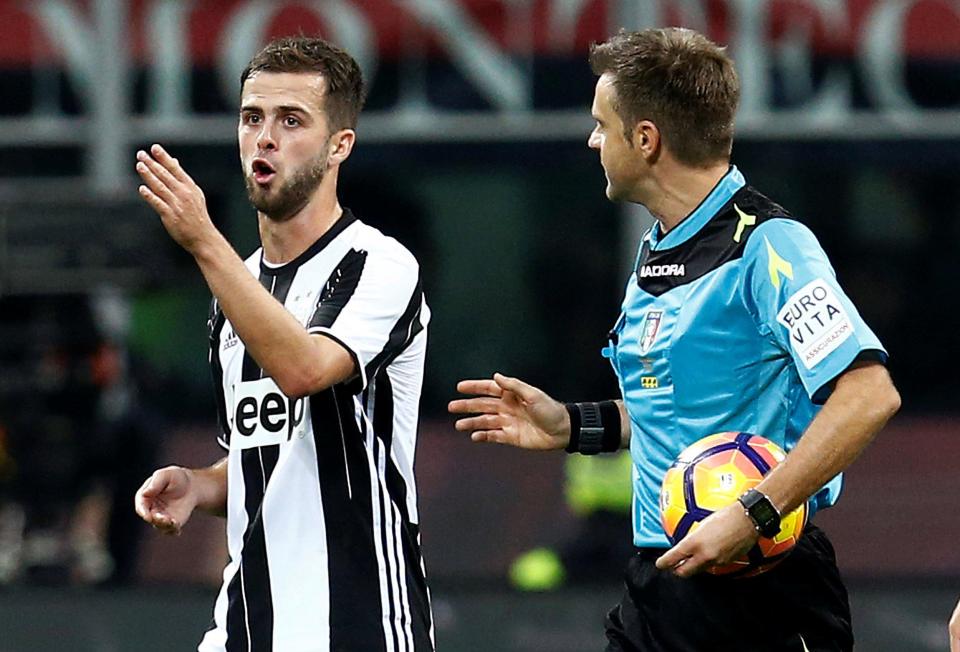 Pjanic has held on to his form this season and anchored the Juventus midfield, with already six goals to his name from 20 appearances. He also netted a goal in four appearances for his country this season.
The Bosnian midfielder was heavily linked with a number of top Premier League clubs last summer, but he chose to join Juventus.
Pjanic penned a five-year deal with the Serie A giants and now it is believed that Arsenal would have to splurge huge cash in order to convince both the player and the Italian club.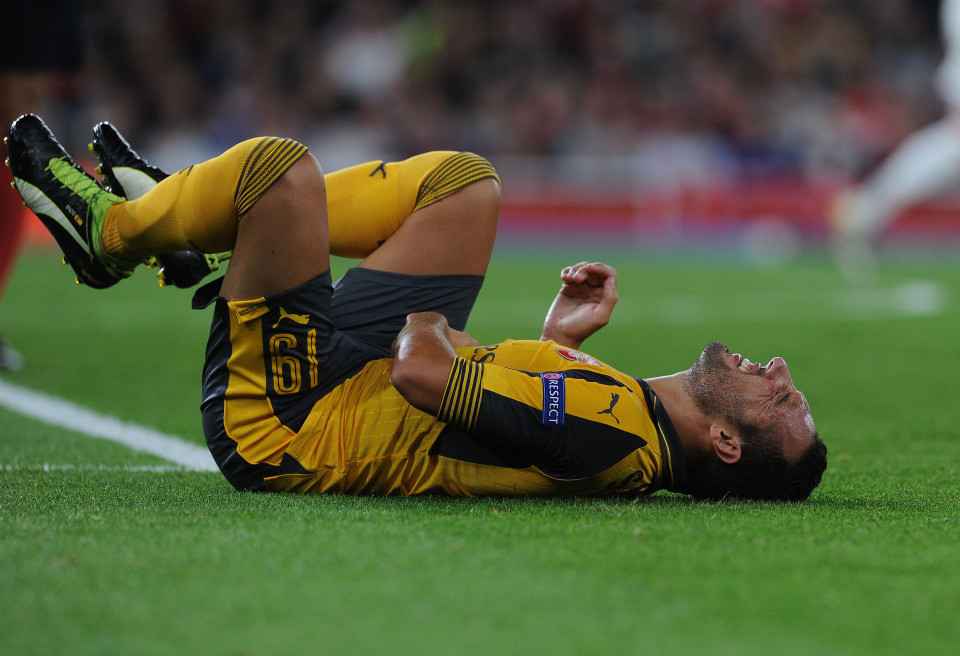 Cazorla forms an integral part of Wenger's Arsenal squad, but the Spanish playmaker has been out-of-action for a major part of the last season due to serious injuries and he has been currently ruled out this season after undergoing a surgery on his chronic ankle problem.
It is now expected that Cazorla will be back on the pitch not any time before February and sources claim that Wenger might be looking to replace the 32-year-old midfielder.
Cazorla has featured in 11 games for Arsenal this season before picking up a serious injury in their 6-0 victory over Ludogorets.