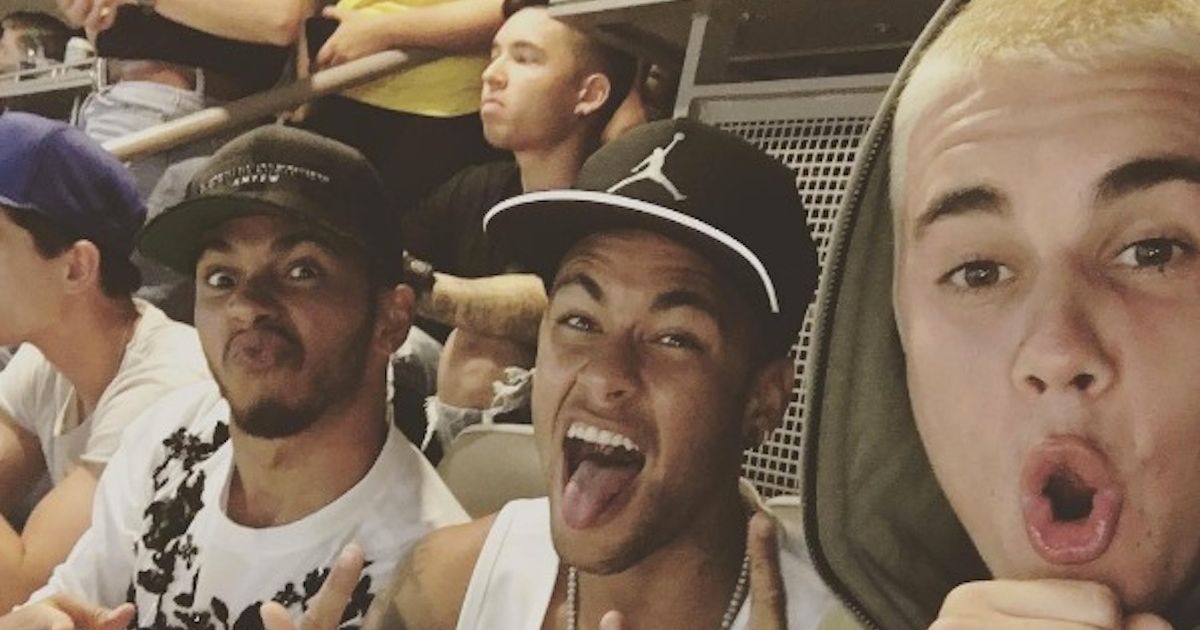 World's most expensive player Neymar Jr is not just a footballer but a star around the world, with huge list of celebrity friends.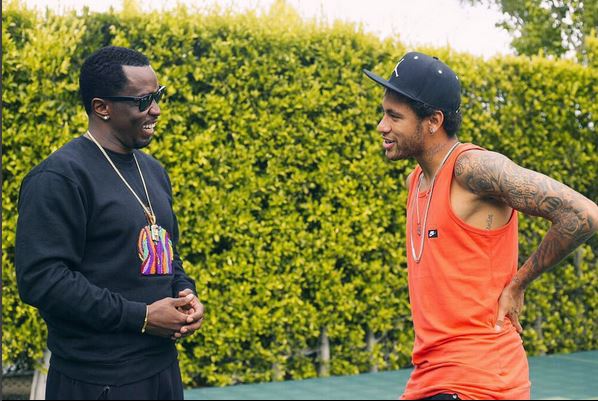 Within two days after arriving in France, the star sold around 15,000 shirts and is regarded as the marketable footballer.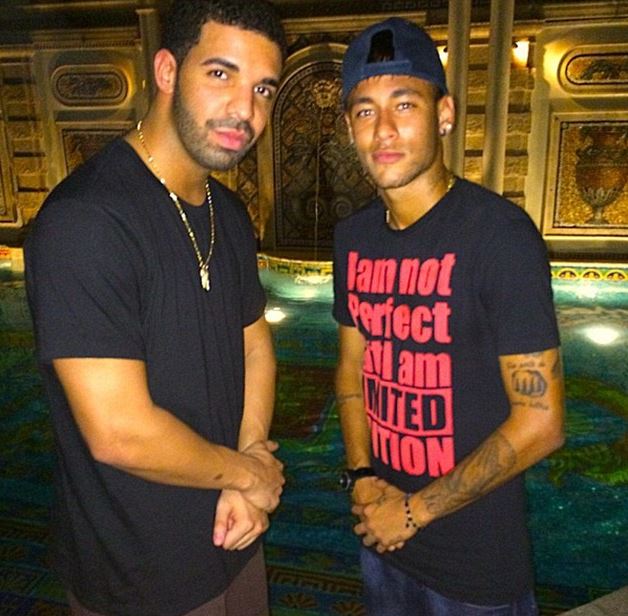 The Brazilian player is quite famous due to his long list of Hollywood friends and his background.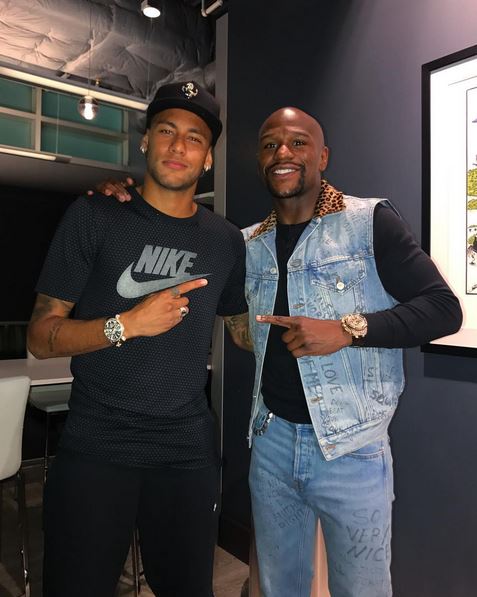 Former Barca player is mostly seen hanging out with celebrities like Justin Bieber, Lewis Hamilton and Vin Diesel.
ALSO READ: Neymar Soaks Up The Saint-Tropez Sun On Yacht As He Prepares For Debut Season With PSG
The 25-year-old player's list of friends includes Chris Brown, Jamie Foxx, Basketballer Kobe Bryant, Floyd Mayweather and Drake.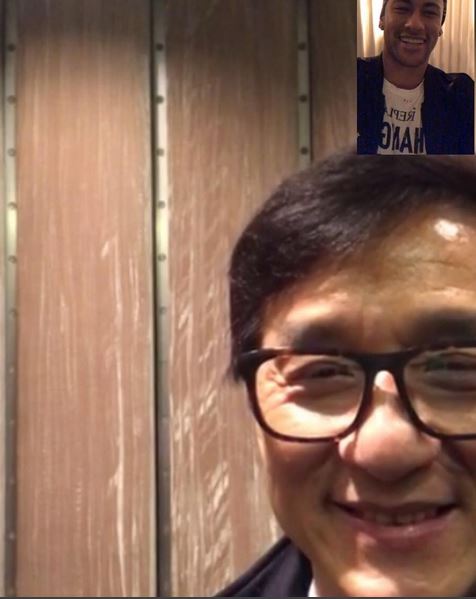 All these celebrities are expected to be the regular visitors to the Parc des Princes to watch their friend playing.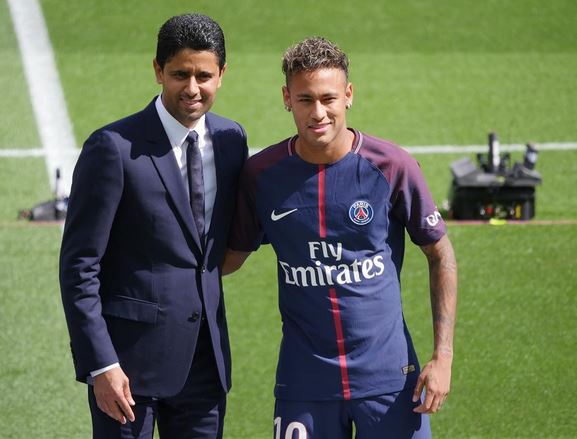 VIP areas of PSG might see other stars like Puff Daddy, F1 star Felipe Massa, Gustavo Kuerten, Tom Brady, Steve Curry and Usain Bolt who are good friends with the star.
The French football ground has always been visited by many celebrities like ex-footballers Ronaldo and David Beckham, Titanic super star Leonardo Di Caprio, JayZ, Beyonce, Kendall Jenner.
Neymar's market value is huge which is why La Liga was hesitant to accept PSG's deal and tried hard to stop him from leaving.
PSG'S signing for Neymar will soon turn the audience from La Liga to Ligue1.