As the takeover date approaches, AC Milan are being linked with some big names from across Europe as the Rossoneri embark on their journey back to the top.
Milan are set to be taken over by Chinese business man Yonghang Li on April 14.
Also Read: Barcelona Set To Exercise Gerard Deulofeu Buy-Back Clause, But AC Milan Vow To Keep Him At San Siro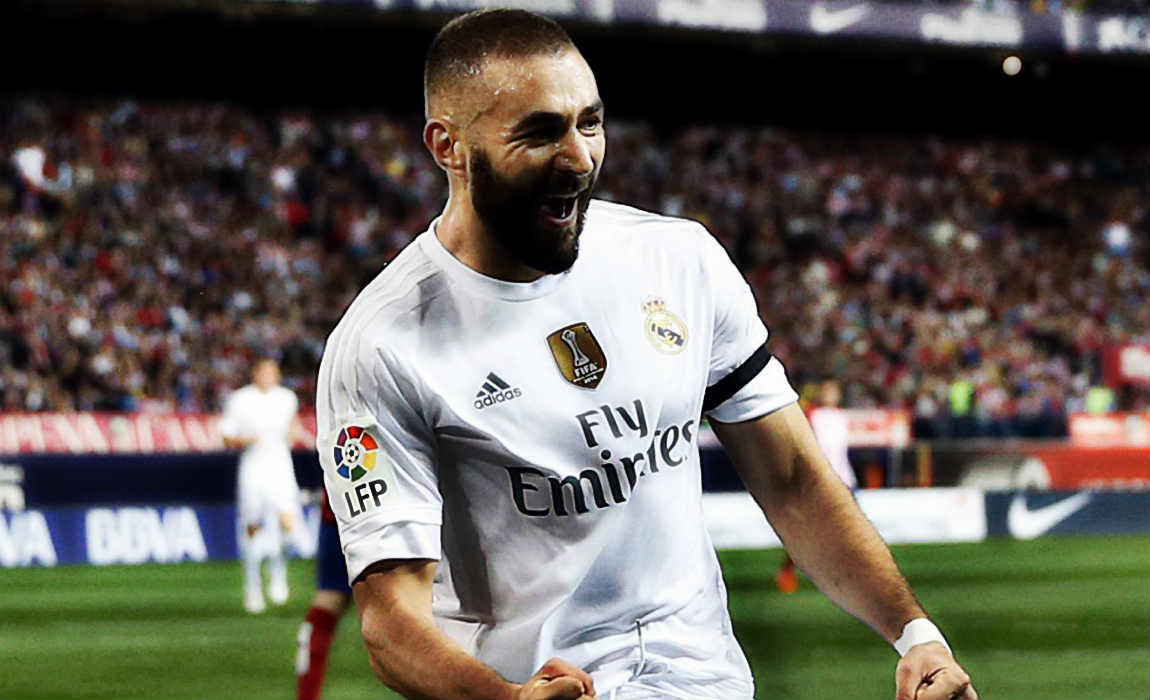 The Rossoneri are chasing Real Madrid star Karim Benzema and are set to make a bumper offer for the Frenchman.
The Diavolo will look to lure the 29-year-old away from Santiago Bernabeu as part of their ambitious plan to bring glory days back to the San Siro.
The 29-year-old will command a huge fee as he has a contract with Real till 2019 and they would want to a massive compensation.
Read More: AC Milan 'Jewel' Gianluigi Donnarumma Will Not Be Sold, Warns Silvio Berlusconi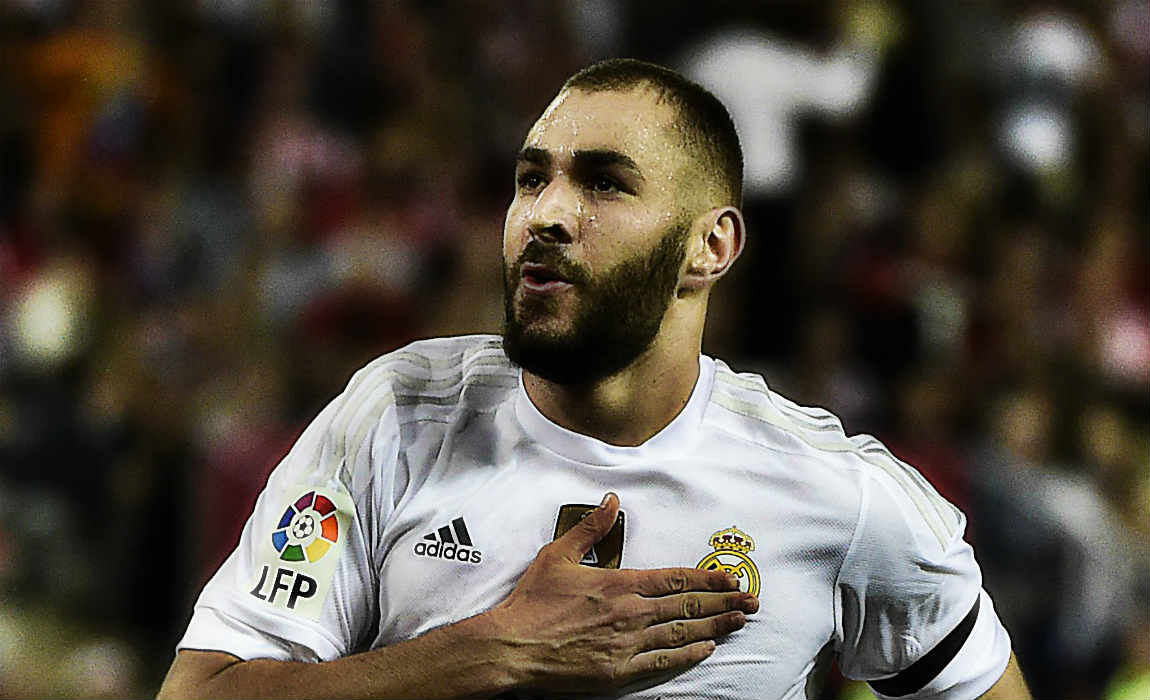 Benzema could be joined by Pierre-Emerick Aubameyang, Cesc Fabregas, Keita Balde and Arturo Vidal.
Sky Sports Italia is reporting that Massimo Mirabelli and Marco Fassone will be named the new sporting director and general manager in the coming weeks.
Read More: Milan Want To Bring Vidal Back To Serie A But Chelsea Will Battle Rossoneri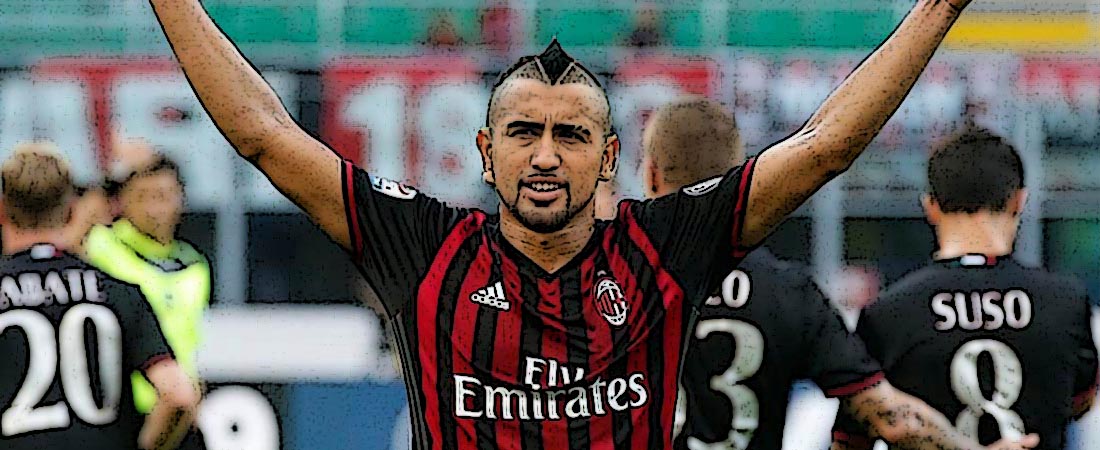 The duo have been watching Vidal, who will likely cost the Diavolo £35 million.
Vidal has scored 14 goals in 80 appearances for the reigning German champions and has seen his stock rise since making the switch in 2014 from Juventus.