Liverpool goalkeeper Simon Mignolet has backed struggling number 1 stopper Loris Karius stating that he believes his team-mate will bounce back stronger.
Mignolet was recalled to the first-team for the Middlesbrough game after a string of poor performances from Karius and the Belgian responded by keeping a clean-sheet as Liverpool won the match 3-0.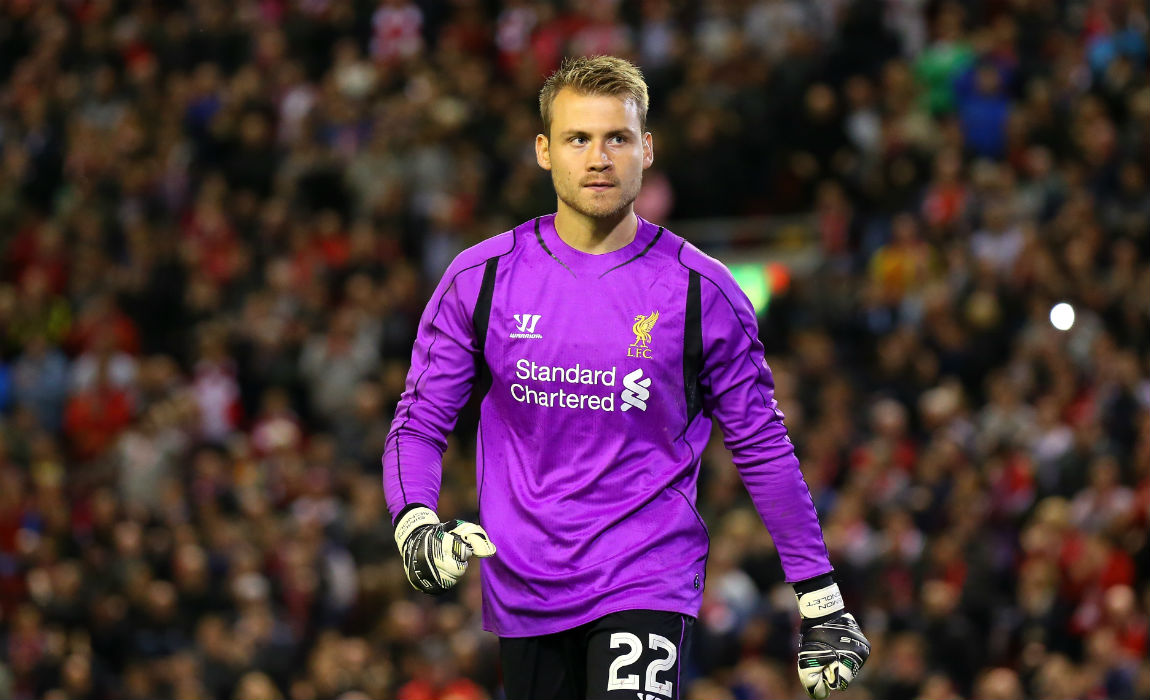 Mignolet was pleased at getting some game time but was also quick to defend his team-mate.
"We are team-mates, we all have to get through it and push each other," he said.
"For Loris, it will not be nice. But he's more than capable and professional enough to deal with it and learn from it."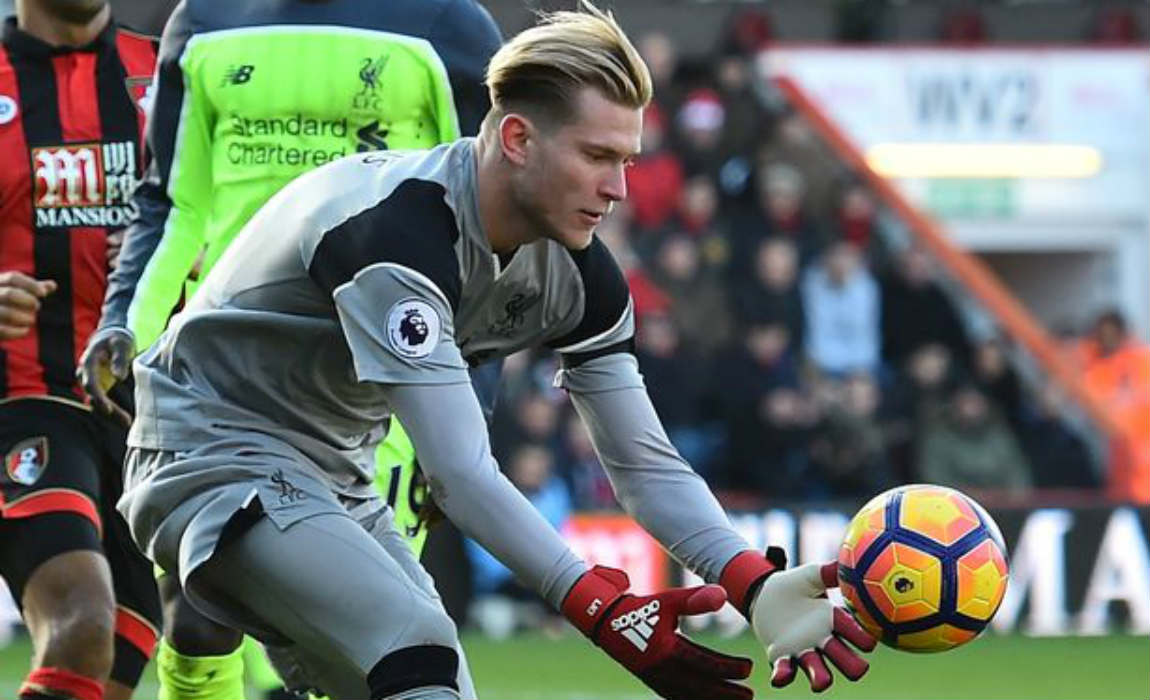 "He will only get stronger from it."
Karius had a brilliant start to life at Anfield under Jurgen Klopp but the German has made quite a few errors in the recent weeks and was finally given some rest by Jurgen Klopp for last weekends game against Middlesbrough.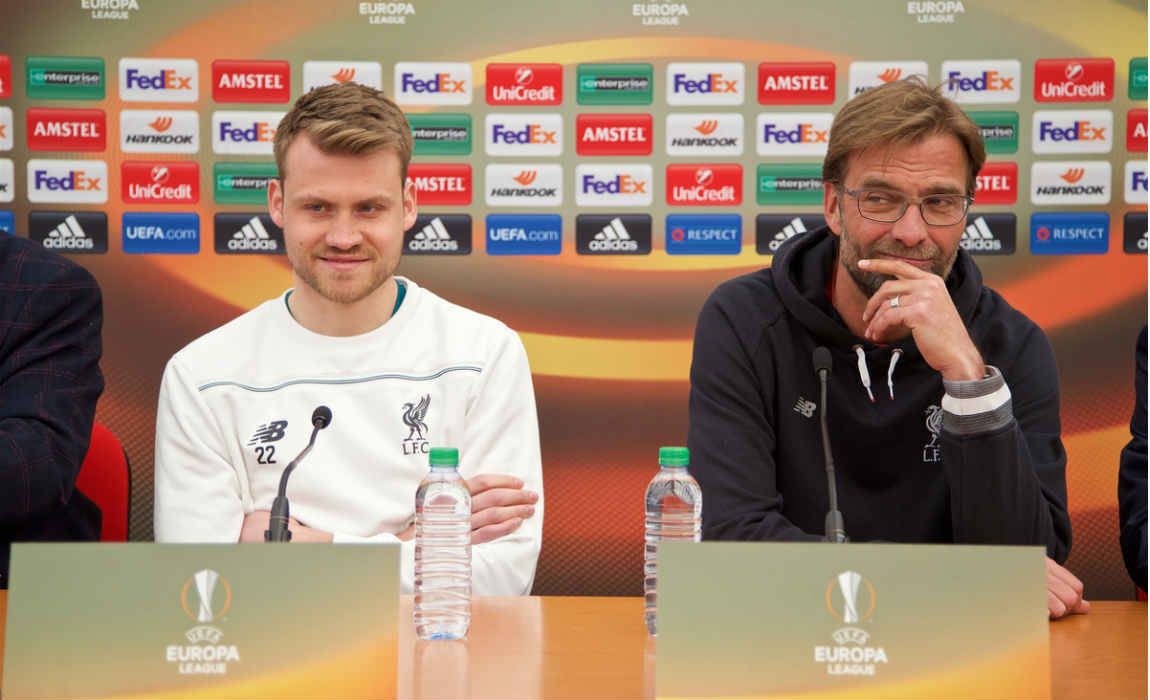 "That's part of the job and you have to be mentally strong to deal with that," said the Belgium international. "I'm coming up to 29, and I've been through it as well. It's not nice."
"You only get stronger from it, especially at a club like Liverpool Football Club. One thing gets really big out of nothing."