Real Madrid midfielder Luka Modric said he didn't like the new video technology which was introduced by FIFA at the Club World Cup.
After Cristiano Ronaldo scored Madrid' s second goal, the match was paused for nearly one minute, waiting the referee to check the video assistance whether the Portuguese was on a offside position.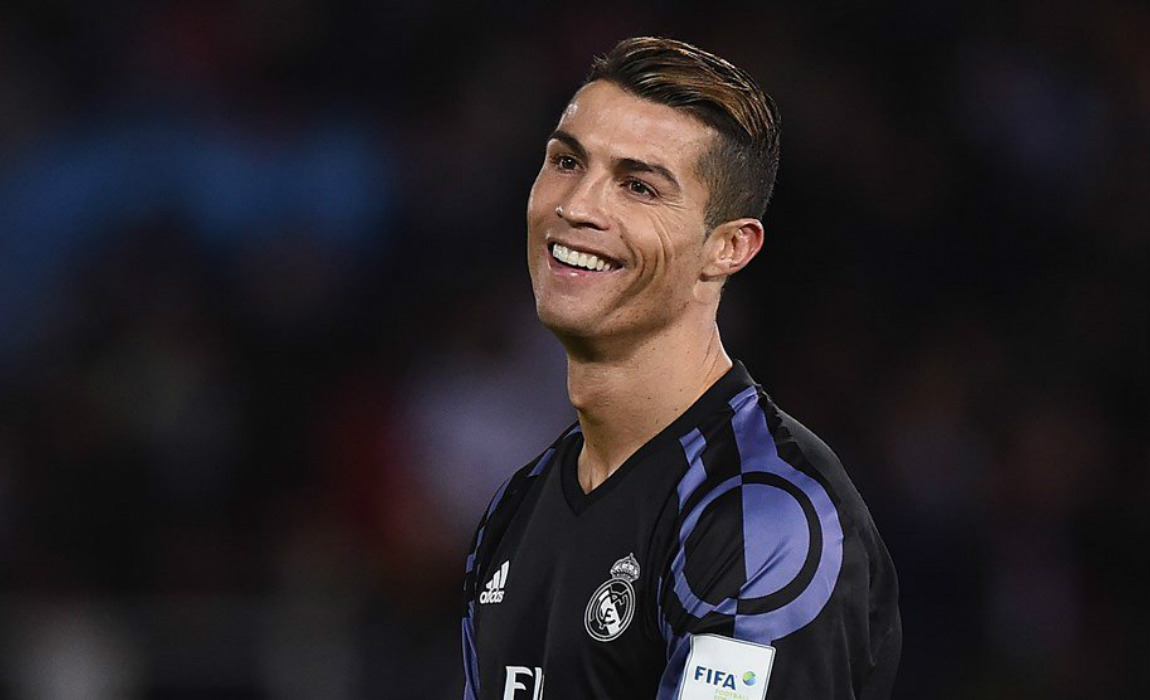 "I do not like it very much, it can cause confusion, I don' t like this kind of system," Modric said after the match.
"I want to focus on the match, my first impression is it is not a good system," he added.
The video assistance system were introduced into FIFA' s major event for the first time to support referees with "match-changing" decisions in a FIFA competition.
Real Madrid coach Zinedine Zidane also said at the post-match press conference that the new system could cause confusion.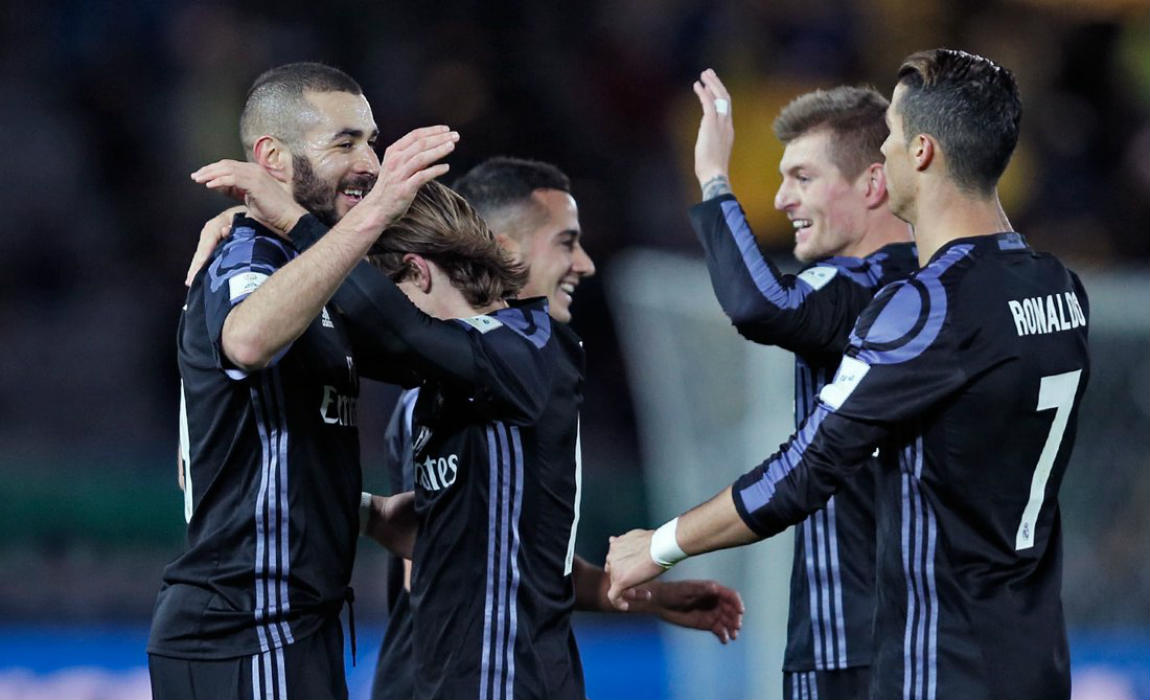 "If you ask my personal opinion, I think it could cause confusion," Zidane said.
"But we don' t have the power to decide, we should get used to it, but I think it could be better in the future, it could make the match clear and transparent," he added.