Real Madrid coach Zinedine Zidane has expressed that Cristiano Ronaldo deserves to win fifth Ballon d' Or.
"Cristiano has won so many awards, it is a great achievement for him, he is always doing well, I believe he deserves the fifth Ballon d' Or." Zidane said.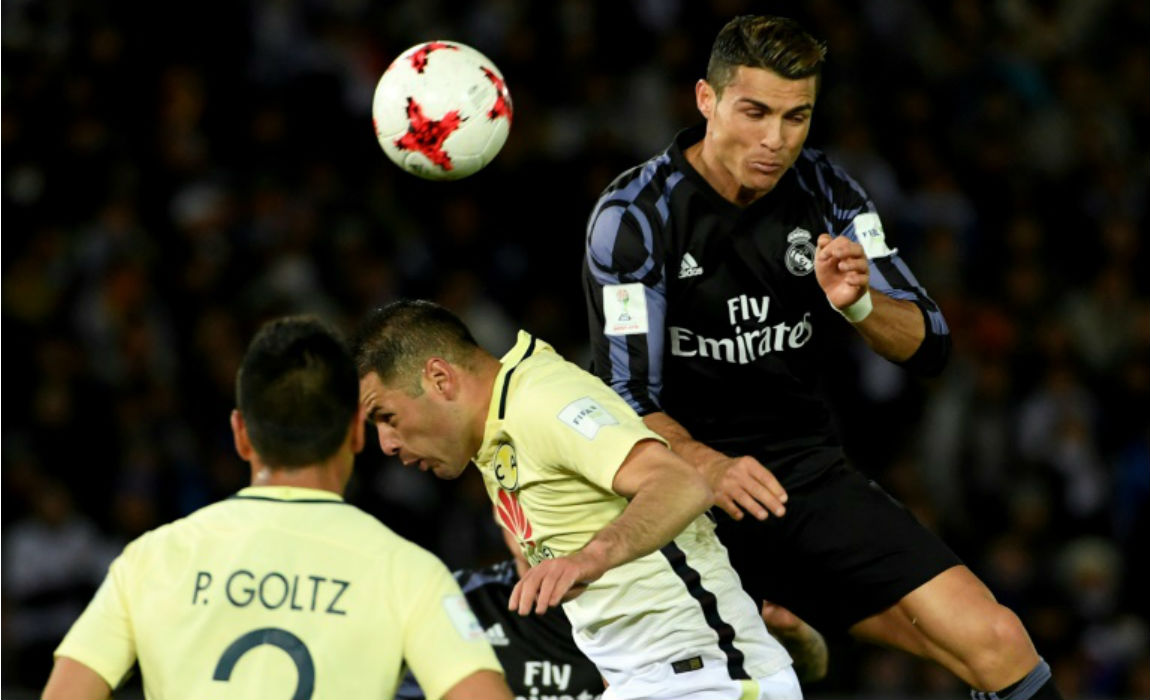 The 31-year-old Portuguese beat out Lionel Messi and Antoine Griezmann to win the Ballon d'Or for the fourth time after 2008, 2013 and 2014.
Zidane spoke at the pre-match press conference of 2016 FIFA Club World Cup here on Wednesday before the semifinal clash between Real Madrid and Mexico' s Club America.
"This will be a very important tournament for us," the Frenchman said.
"It is important to maintain our condition after such a long journey, the players are tired.
"But after two days preparation, we are fully prepared for tomorrow' s match." he added.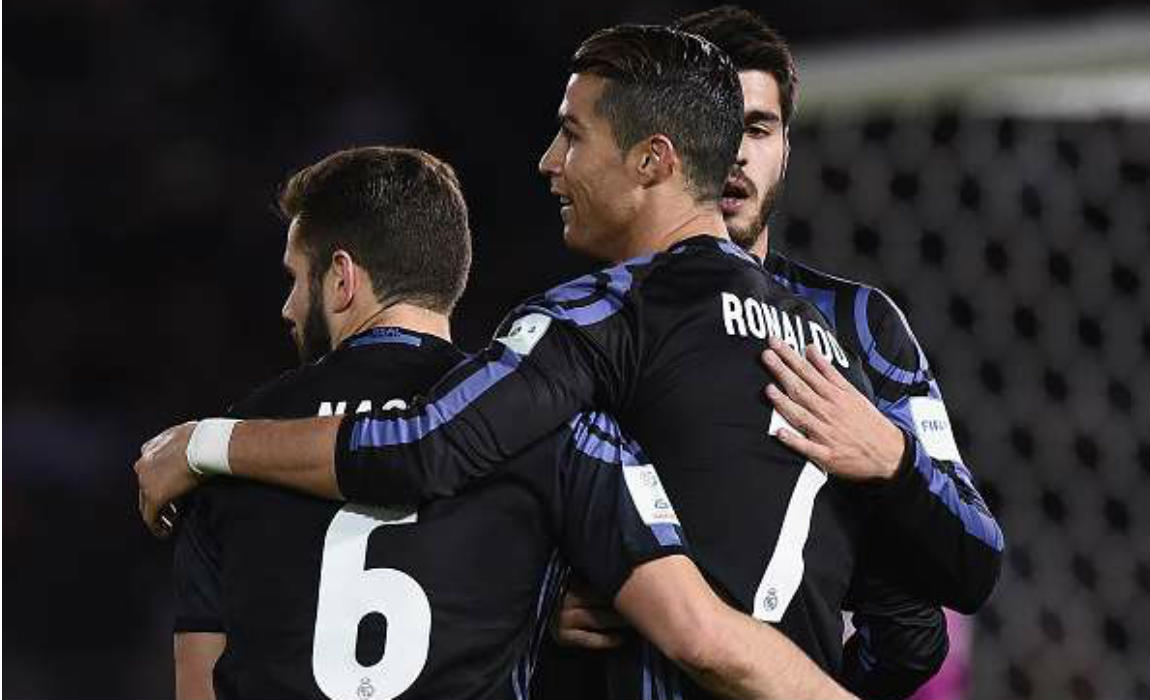 The Real Madrid coach refused to give his possible starting 11, but he confirmed Sergio Ramos would miss the semifinal.
"I don' t think he will be play tomorrow," said the 44-year-old, "he is not in a serious condition, but after a long journey, he is tired."
"I don't want to take any risk, so I will take him out of the squad and keep him in the final," he added.