West Ham United have warned Manchester United that the Red Devils will have to part with star forward Anthony Martial if they want to sign Dimitri Payet at Old Trafford.
Martial has been struggling for form this season having managed just 4 goals this season in 16 appearances.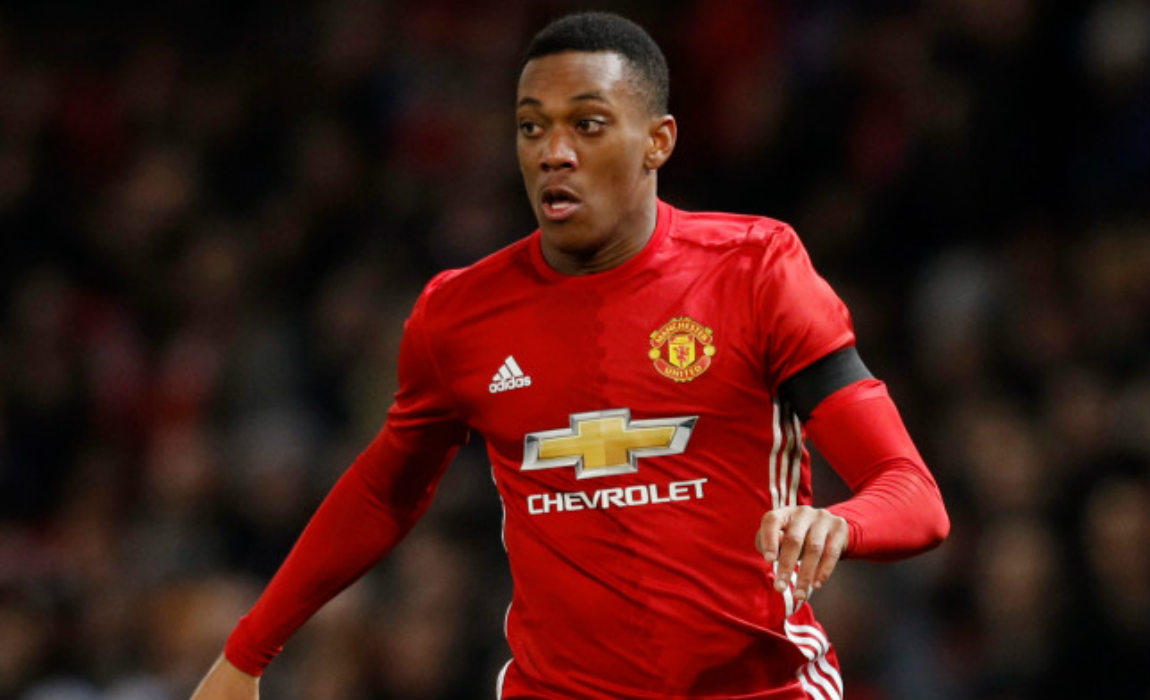 Anthony Martial arrived at Old Trafford from Monaco last year for £57.6m.
West Ham are struggling in the Premier League this season, lying at the fifteenth position and just four points clear of the relegation zone.
The Hammers are looking to take advantage of Jose Mourinho's teams interest in Payet as they eye a move for Martial in what could potentially be cash plus player swap deal.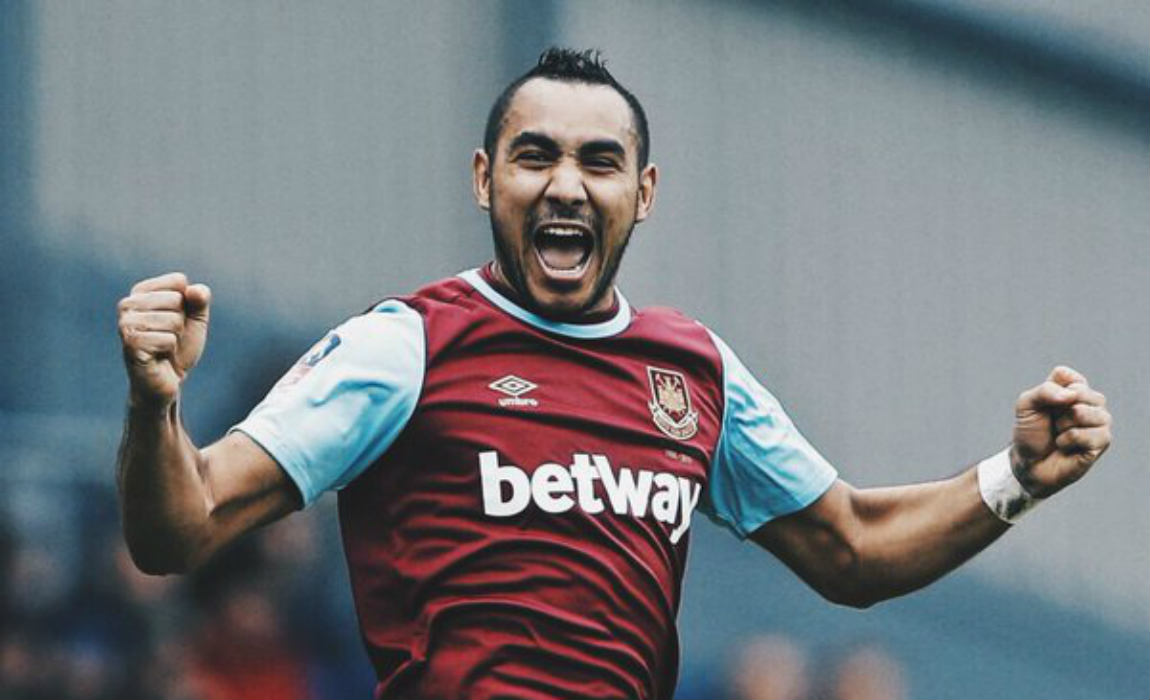 Dimitri Payet is currently one of the most sought after player in Europe despite not being at his best this season.
Meanwhile, Manchester United have finally managed stability after a troubling start to the season as they have gone 9 games unbeaten in all competitions and currently in the sixth position but still 13 points short of leaders Chelsea.