Alexis Sanchez's contract tussle with Arsenal is set to drag on until next summer at the very least after the star forward rejected the latest contract offer from the club.
Arsenal's new offer fell way short of the players expectations and negotiations have come to a halt at-least for the time being.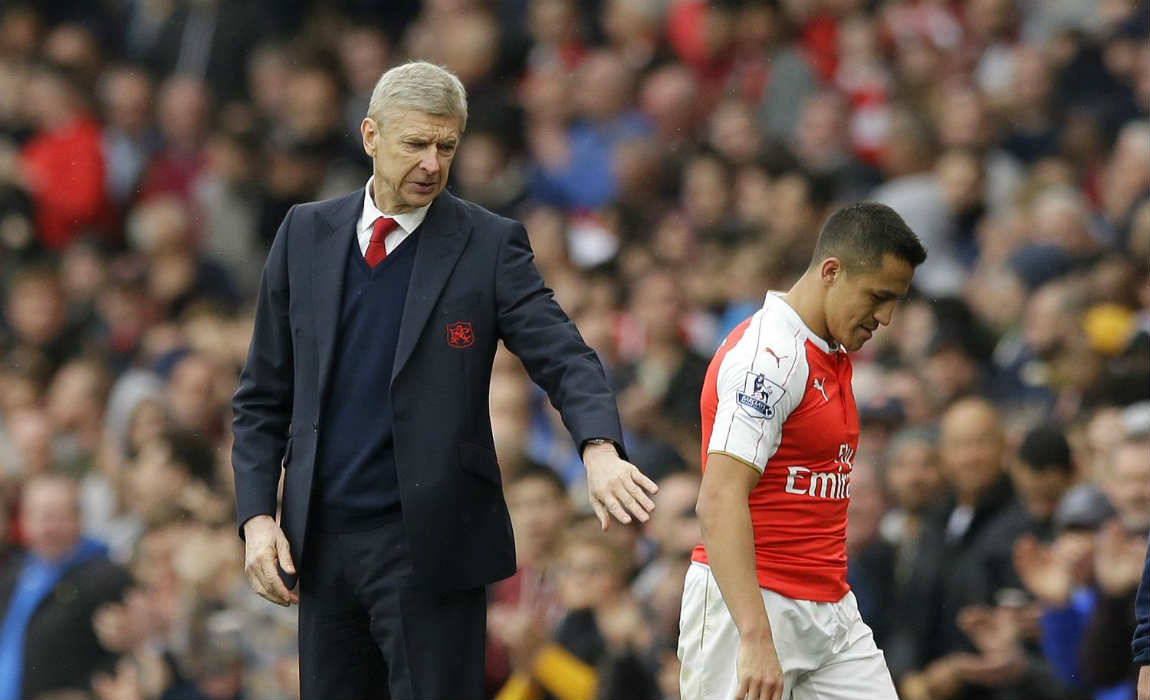 The Chilean wants a £250,000-per-week wage with the new contract but the Gunners only offered a £180,000 and Sanchez rejected the offer straight away.
Alexis Sanchez is adamant about his wage demands and a solution is unlikely to be reached in the forseeable future.
Sanchez has entered the final eighteen months on his current contract which ends in 2018.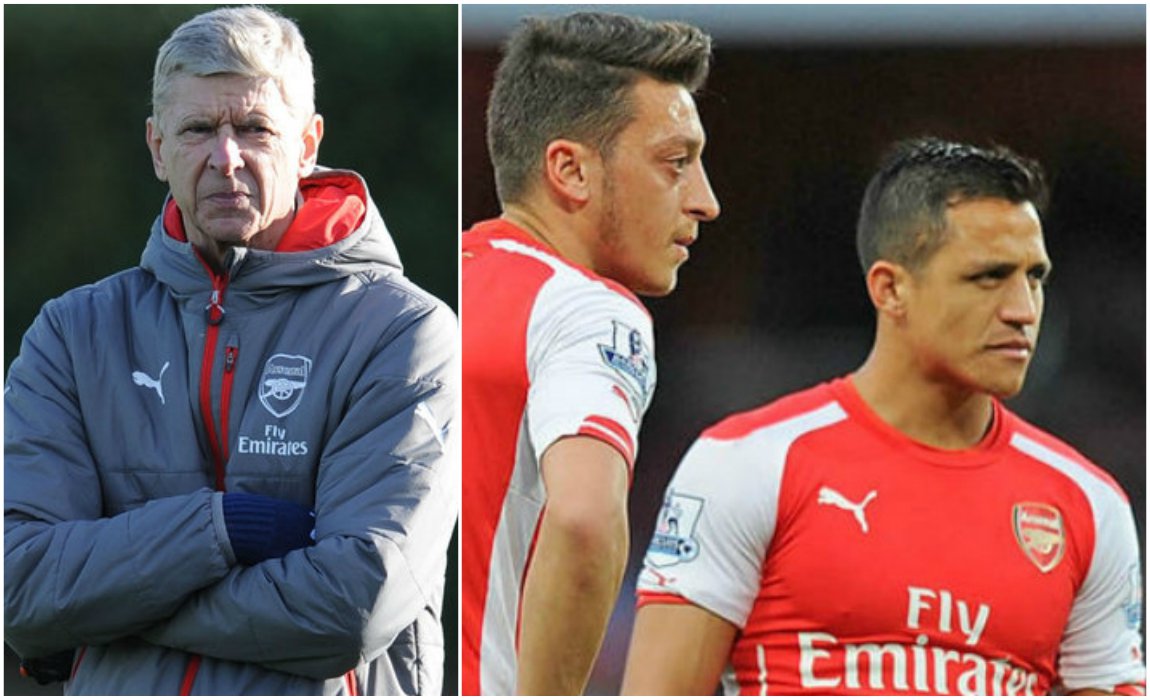 His team-mate Mesut Ozil is another player who is fighting to get a substantial pay-rise in the new contract.
Ozil's contract also runs till 2018 and the Gunners are hopeful of tying the star duo to a new long-term contract.