Lionel Messi has received a mammoth offer to join the Chinese Super League.
The Argentina captain is currently negotiating a new contract with Barcelona and the Chinese side are looking to high-jack the deal by offering Messi insane amount of money.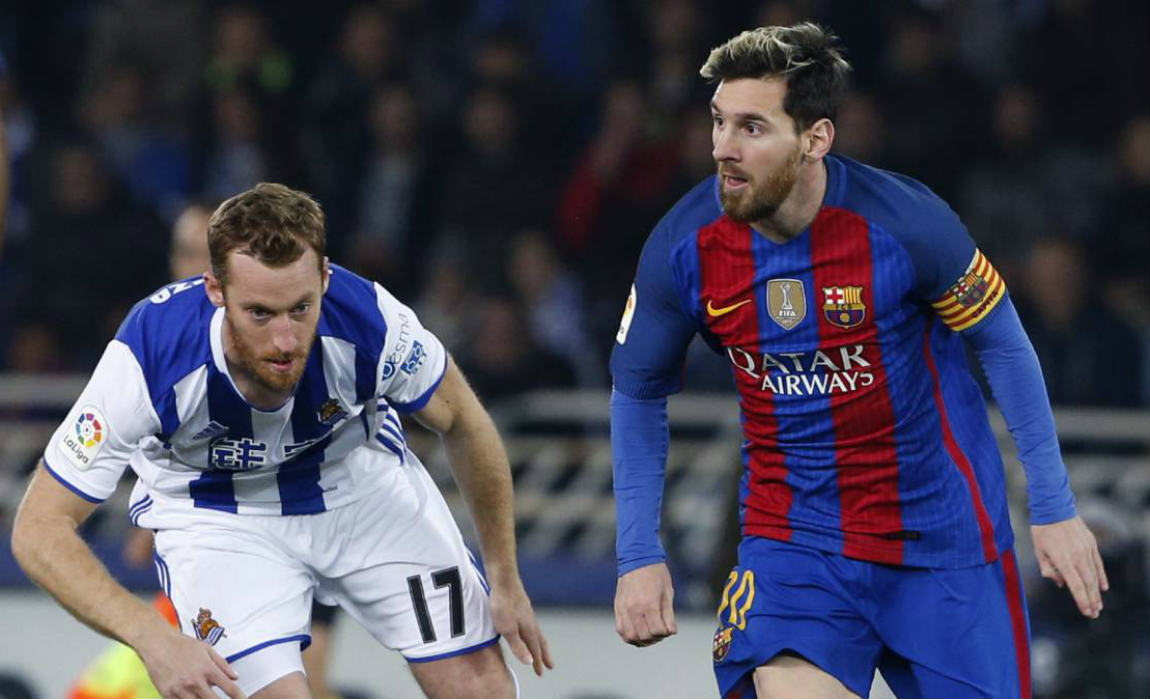 Messi has been offered a whooping half billion euros to play in China by Hebei China Fortune.
The prospect of playing in China might not be as attractive for the 29-year-old but the money involved is certainly very hard to refuse.
The Chinese club are being coached by former Manchester City boss Manuel Pellegrini – and are willing to offer the five-time Ballon d'Or winner a mammoth €100 million-per-year to play for them.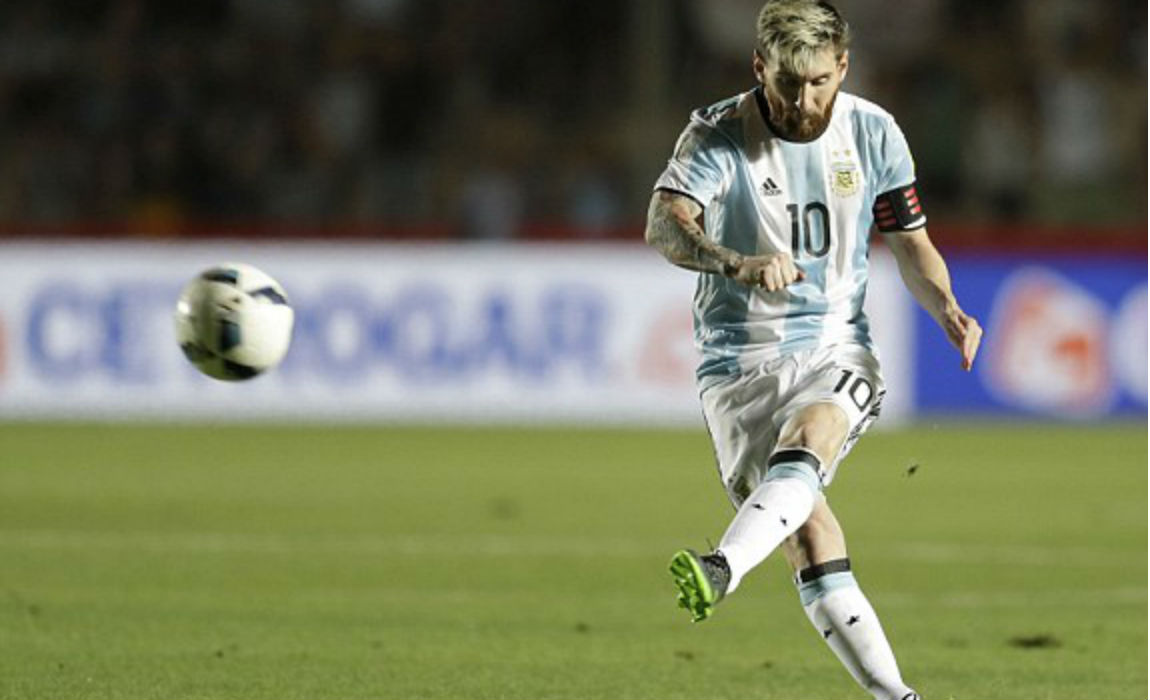 Although Chelsea and Manchester City are also interested in signing the Barcelona talisman if he decides to call it quits at the Camp Nou.
However, it will be interesting to see how Messi reacts to the offer, which can lure anyone.