Monaco star Kylian Mbappe has added fuel to fire after claiming that "anything is possible" when questioned about a possible move to Real Madrid.
The 18-year-old has been in amazing form this season, having scored 19 goals and 11 assists in all competition this season.
Also Read: Real Madrid Will Welcome Monaco Star Kylian Mbappe With Open Arms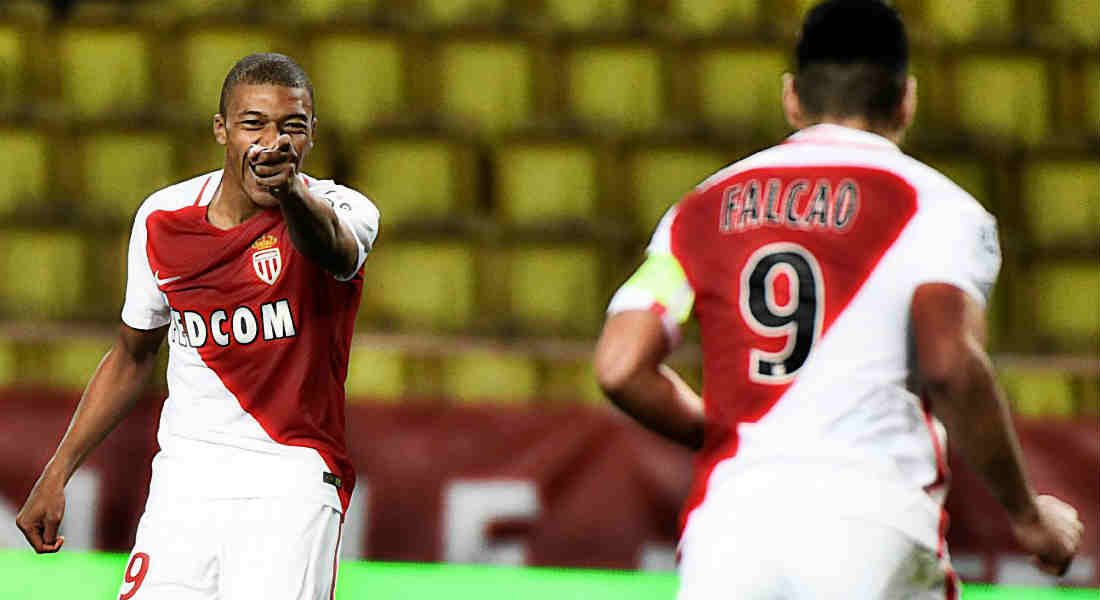 Real Madrid, Manchester United, Arsenal and Chelsea are all interested in the signature of the France international.
The Frenchman added that Real Madrid are a place where players only go when they're at the top of their game.
Also Read: Mbappe Becomes Youngest France Star For Over 60 Year As Ronaldo Drowns Hungary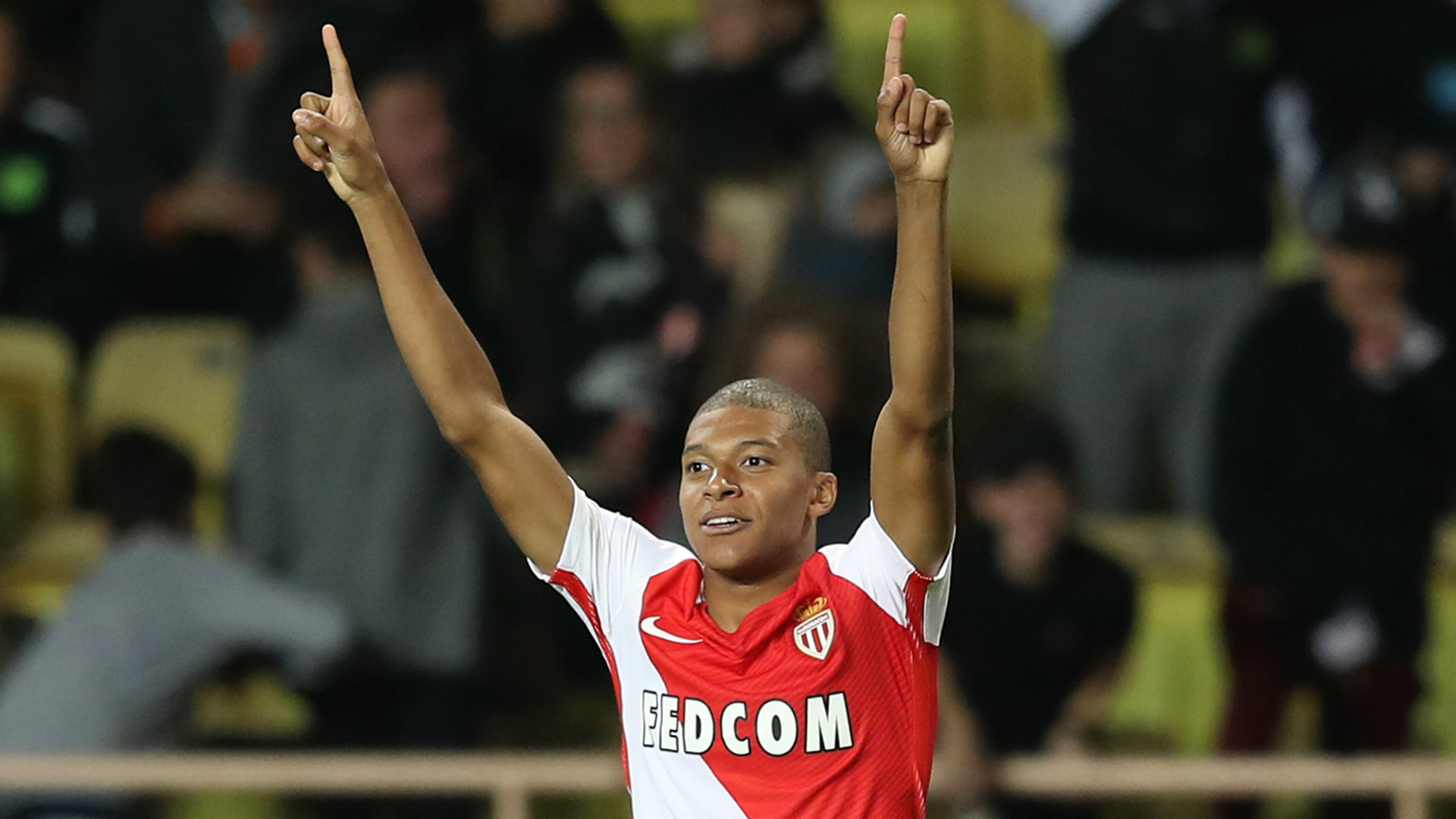 "Today, I am at Monaco. Real Madrid? We will see after," Mbappe said after France's 2-0 defeat to Spain.
"You should go to Real Madrid when you are at the top of your game. I'm not at the top of my game. But anything is possible."
The Monaco star recently became the youngest star in 60 years to walkout in a France shirt – when he made his debut for the Les Bleus against Luxembourg.
Also Read: We'll Be Benched For Kylian Mbappe, Antoine Griezmann Warns Dimitri Payet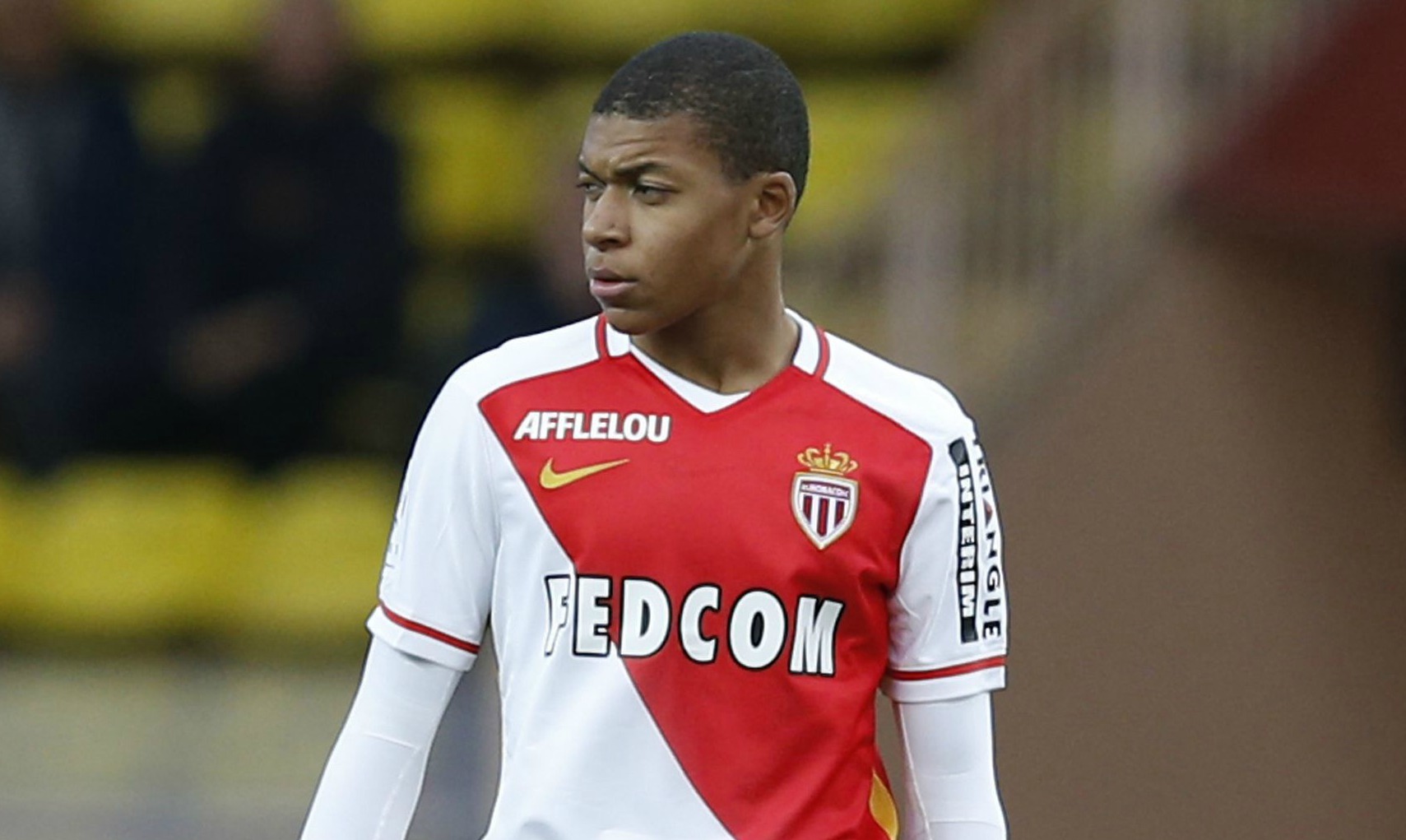 The friendly against Spain also saw the Video Assistant Referee (VAR) being introduced and had a Antoine Griezmann goal ruled out for being offside.
"I am for video technology but to have to wait two minutes after a goal is too long," Mbappe said about the VAR.
Also Read: 'Grounded' Mbappe Undeterred By Interest From Real Madrid And Manchester United