Alaves defender Theo Hernandez, who spent last season on loan at the club from Atletico Madrid and who has agreed to join Real Madrid this summer, has been questioned by police in the town of Marbella (southern Spain) for an alleged sexual assault according to the Spanish press.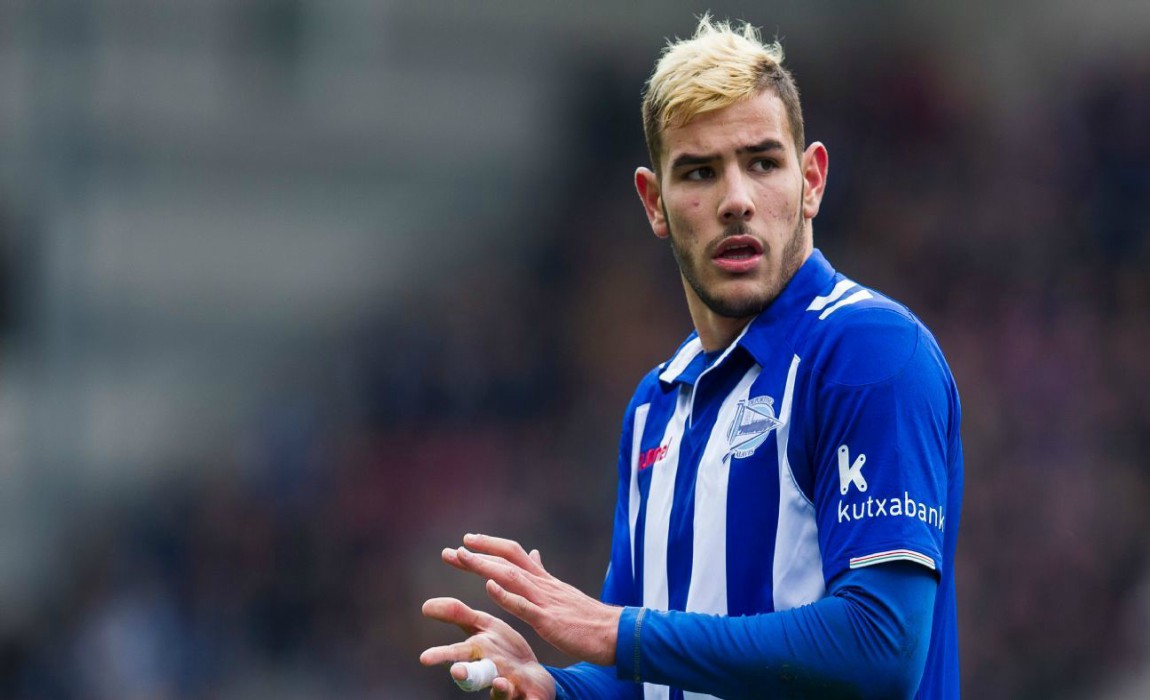 The report in the online newspaper 'El Espanol' has been reproduced throughout the local media explaining that the 20-year-old Frenchman was interviewed after a young woman he had met in a disco accused him of attempting to assault her in his car.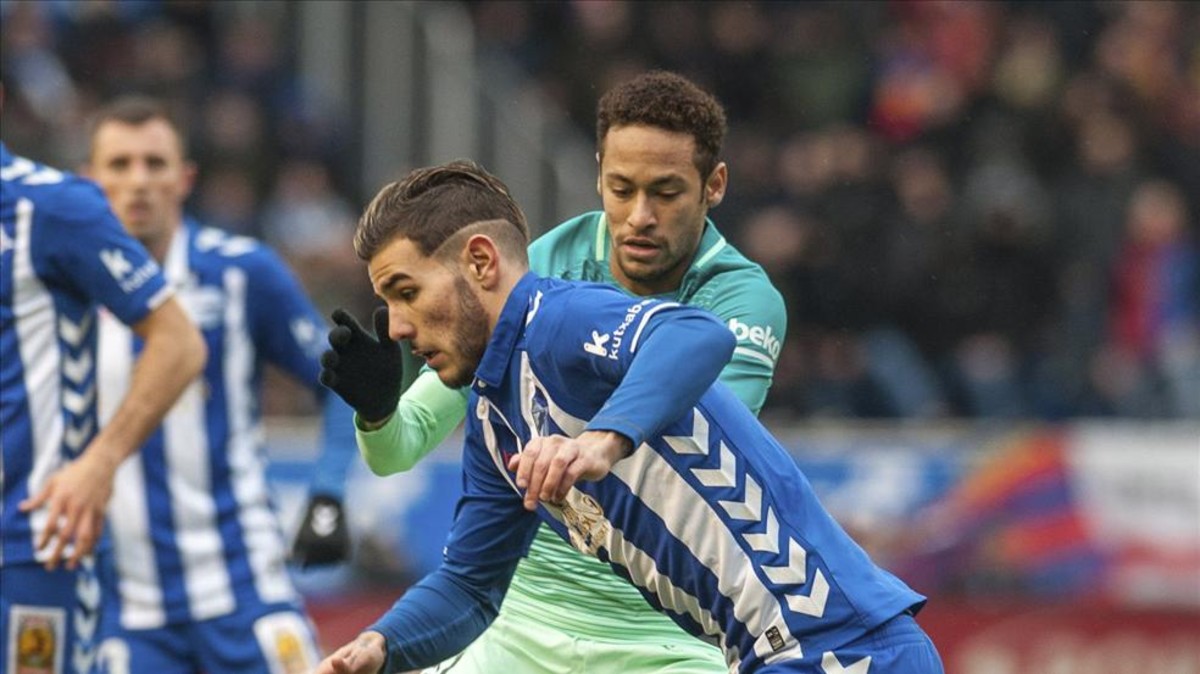 After allegedly being pushed out of the car following a struggle, the woman went to a local hospital for treatment and then reported the assault to the police.
Hernandez denied the allegations and has been released without charge.
ALSO READ: Chelsea Star Hazard Positive Despite Being Ruled Out For 12 Weeks Following Emergency Surgery On Broken Ankle
Earlier this year Theo's brother Lucas Hernandez was appeared in court, given 31 hours community service and given a restraining order after an incident with his then-girlfriend, who was handed a similar punishment.