Lyon chairman Jean-Michel Aulas has always spoken his heart out and has provided the latest updates on the future of their most prized asset Alexandre Lacazette.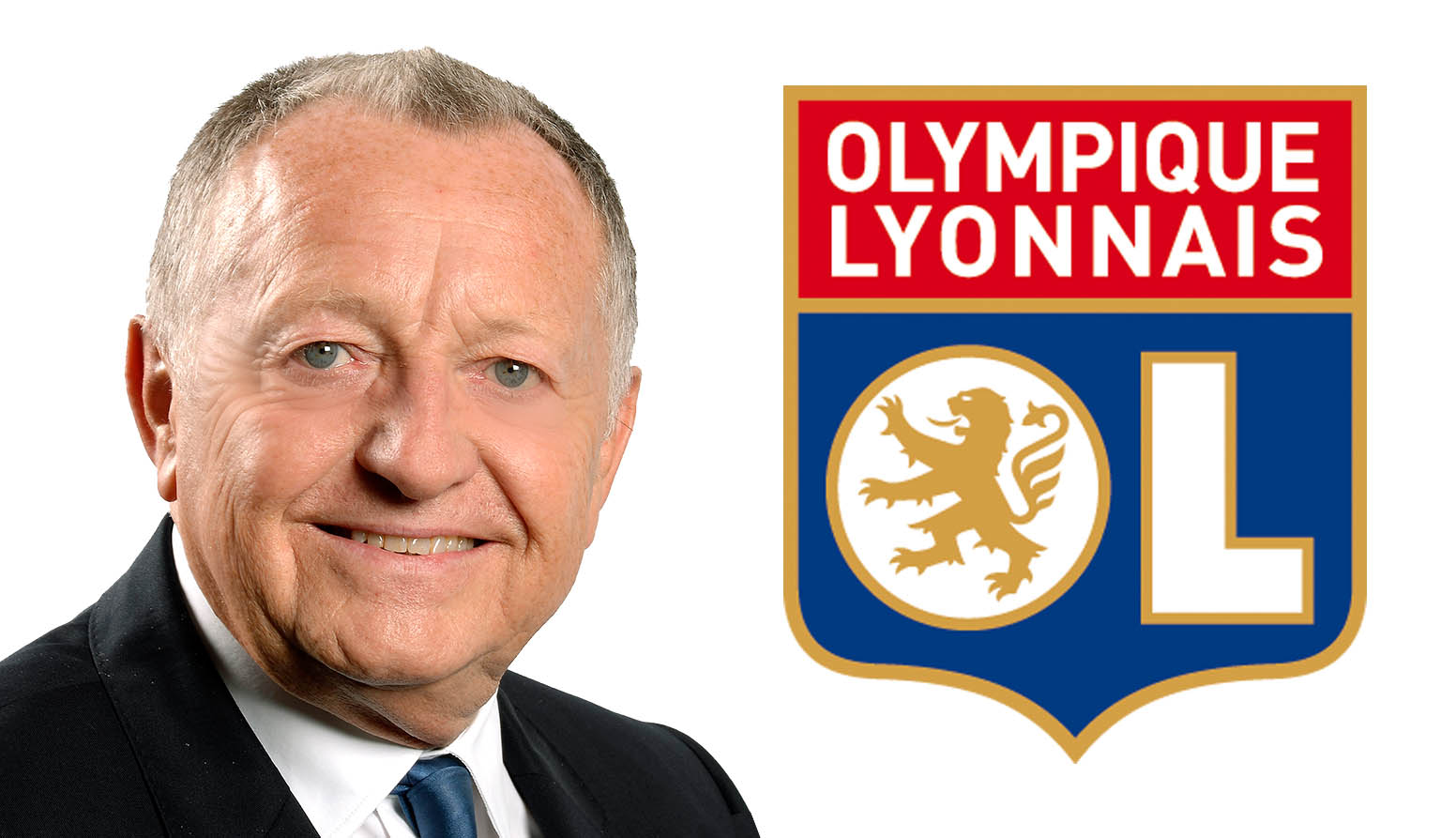 The 68-year-old chairman always finds reasons to be on the microphone and the Gunners fans must have memorised all that he has said till date as Lacazette continues to be heavily linked with a mega-money move to Arsenal.
Aulas has kept the press updated about all recent developments surrounding the French striker's future and on Monday he had revealed that Lacazette had asked the club hierarchy to let him leave this summer.
Arsene Wenger is chasing Lyon striker Alexandre Lacazette and has seen an initial bid of £44m rejected by the Ligue 1 club as they are holding out for an offer closer to £57m.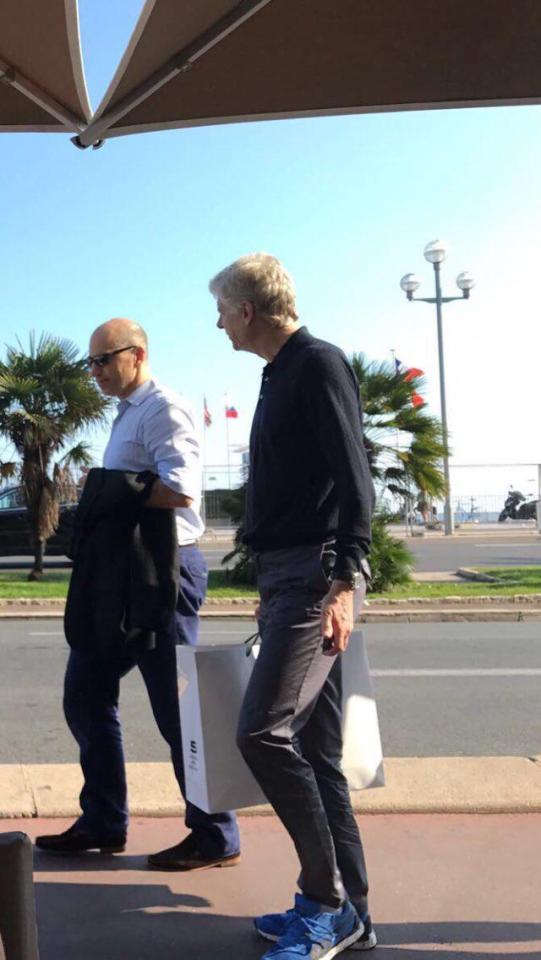 FootTheBall had reported that Gunners boss Arsene Wenger chief executive Ivan Gazidis held a meeting with Lyon president Jean-Michael Aulas to negotiate a transfer bid for the French striker.
The Lyon chief had confirmed that Wenger met him and and general manager Gerard Houllier during England's 3-2 defeat to France.
Wenger had insisted that they want to rope in the French striker but did not reveal how much they want to shell out.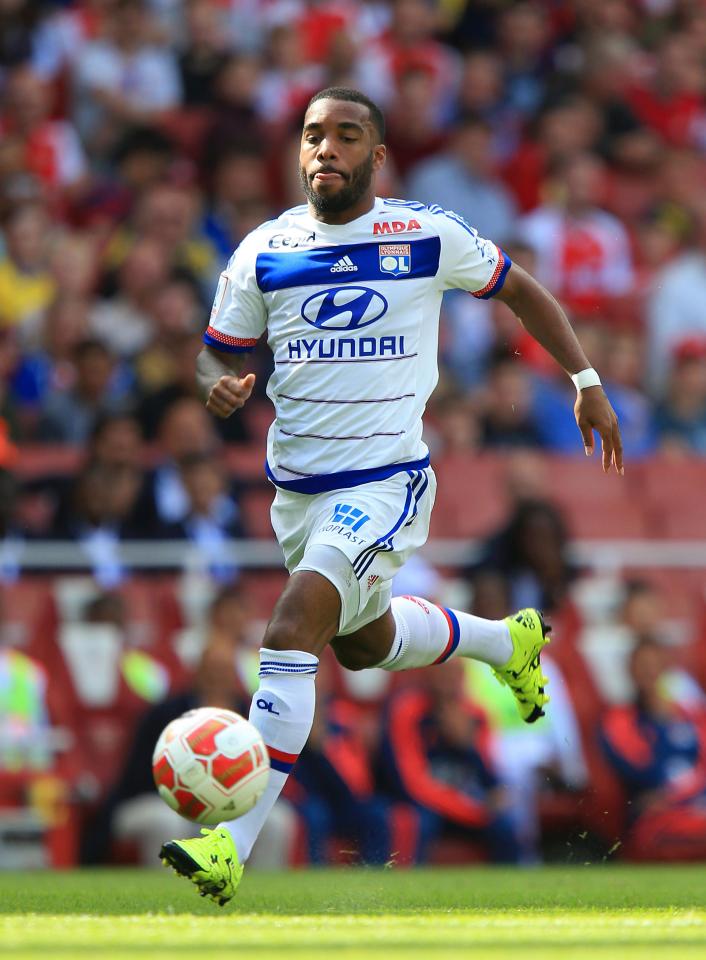 Lacazette has proved his class in the last four seasons at Lyon – with a total of 113 goals to his name out of which he has netted 37 times in the 2016-17 campaign.
The 26-year-old French striker has been under the radar of Premier League clubs – with Arsenal and Liverpool keen on roping in him, but he had expressed desire of a move to Atletico Madrid.
And now the FIFA punishment for signing under-age players means Atletico Madrid will be blocked from securing the signatures of Lacazette.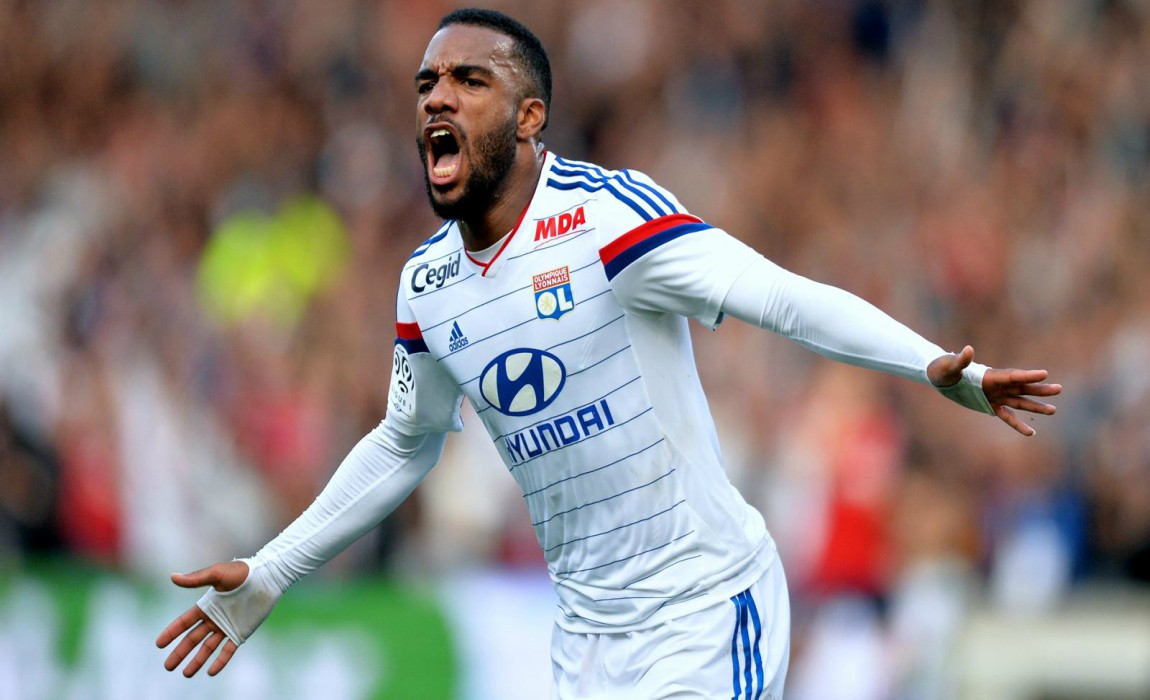 FootTheBall had also reported that Lyon CEO Jean-Michel Aulas had accentuated that the Gunners must match Atletico Madrid's offer or they would wait until the transfer ban on the Spanish club is lifted in January 2018.
He had suggested that Arsenal's transfer bid for Lyon striker Alexandre Lacazette must move up to £57million if they want to rope in the Frenchman this summer.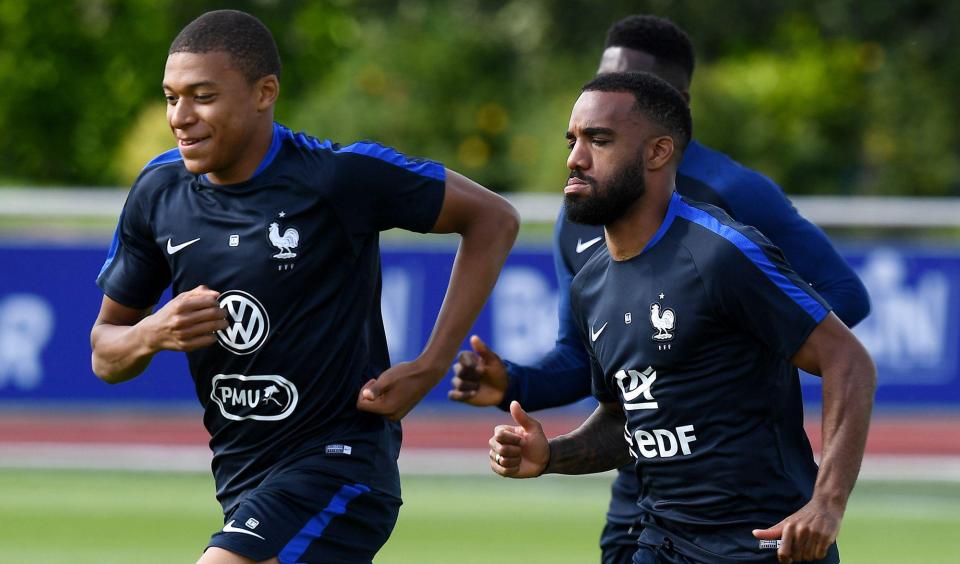 Speaking to L'Equipe, Aulas said: "I do not intend to cede Alexandre [Lacazette] quickly, because there is always the will of Atletico Madrid to bring it [the transfer] to January 1."
"Now I also listen to what Alexandre says. I saw Arsene [Wenger] during the France versus England match."
"I was with Gerard Houllier and I understand that he told Gerard that there could be interest from Arsenal."
"But it's premature to say that things will happen. It takes a very large transfer before. A player of that quality cannot be allowed to leave without having his replacement."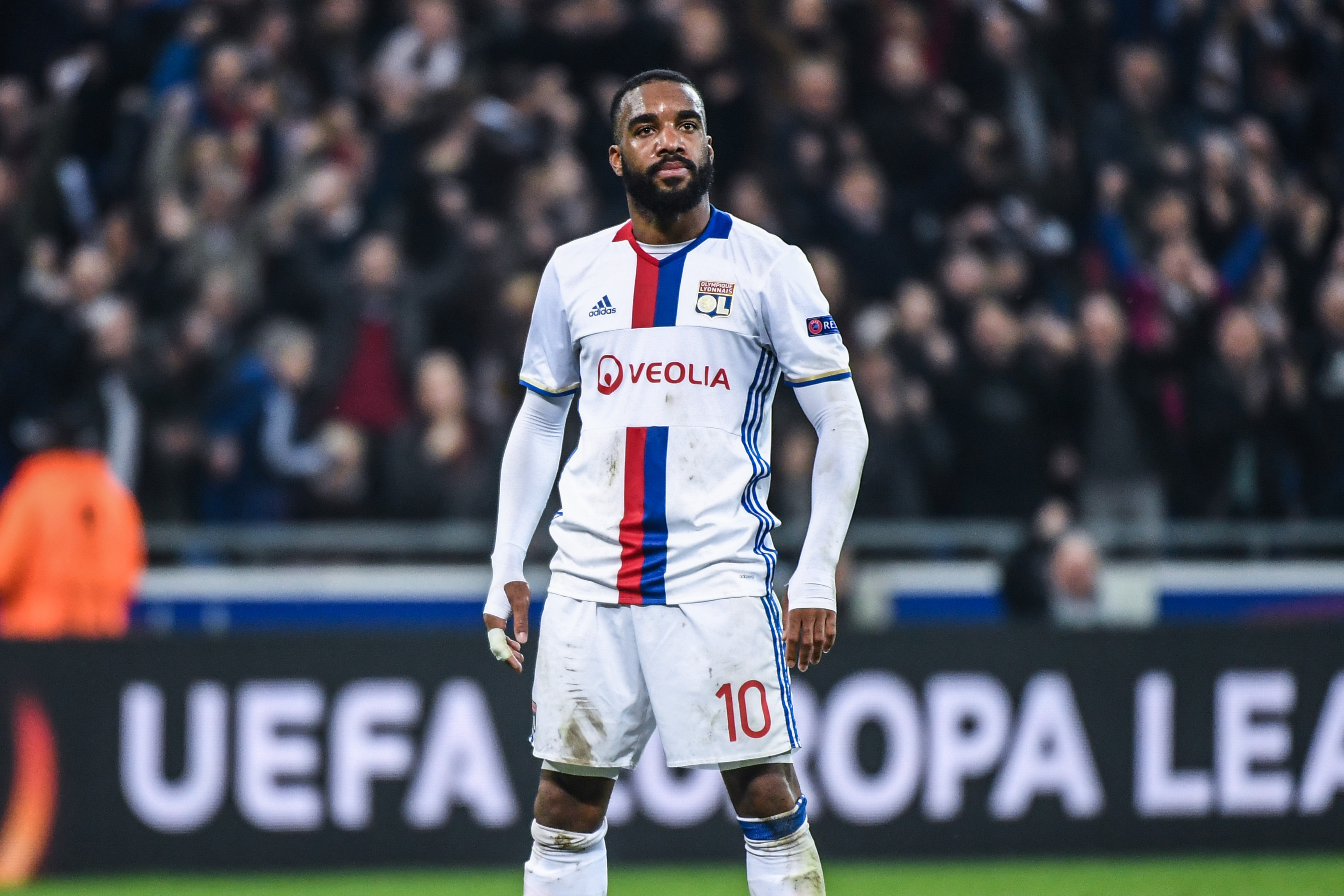 "It will have to be at least that [£57m]."
"Everyone knows that the offer of Atletico is €53m [£46.5m] plus €12M [£10.5m]."
That's €65m [£57m]."
"As the leaders of Arsenal are well informed, they will be in those waters."
"The prices for a player who marks every year with between 25 and 30 goals, sometimes more than 30, is at least that."
"But frankly, I have not thought about Arsenal for the moment, because I thought that Alexandre would stay because of the failure, initially, with the Atletico Madrid move."
But can you remember what else has Aulas said about Lacazette this year amid rumours about a move away from the French club? Well! FootTheBall takes a look back upon some of his best statements.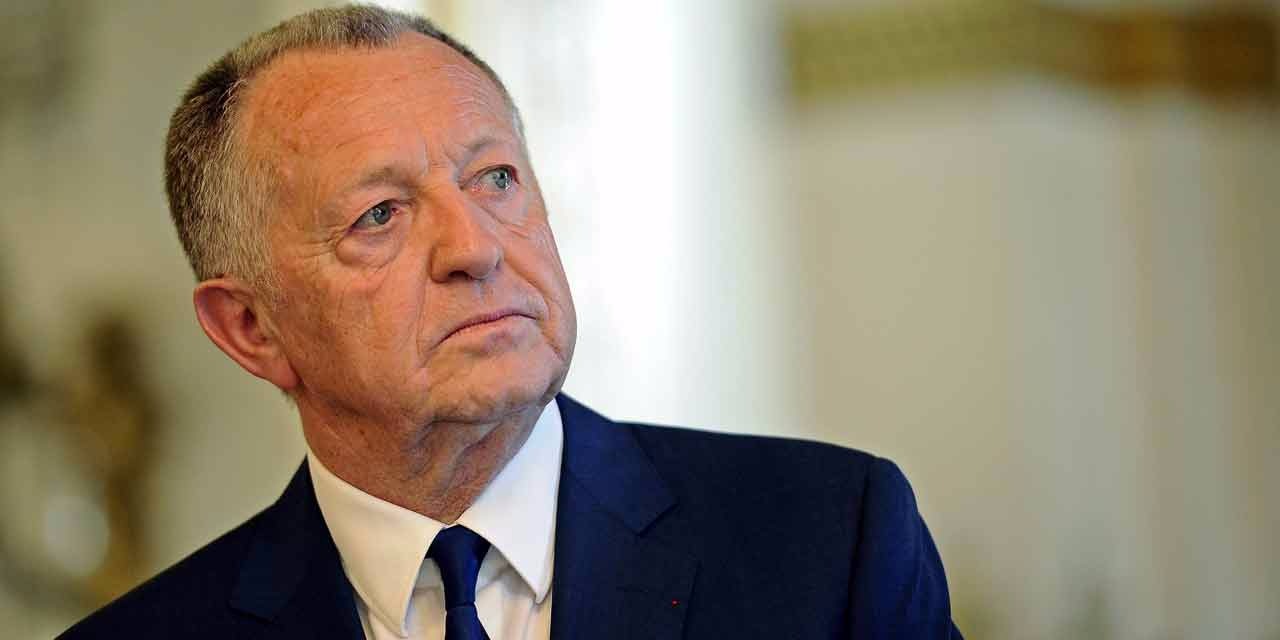 Aulas: Lacazette will be allowed to leave (February)
"We won't stand in his way just like we did with Abidal and Umtiti who joined Barcelona or Benzema who moved to Real Madrid.
"Alex wants to play for a big club and Lyon won't stand in his way.
"We know his desires and we won't do anything to go against his will."
Aulas:  Any club must match our demands (May)
"Alex had a good option with a club that is in his heart [last summer]."
"If the club of his heart is able to match our demands – as Barcelona did last season for Sam Umtiti – then things will go well. Otherwise, it will depend on our other business.
"But if any players feel that this club is not big enough for them, we will look for others who are just as strong but have the right mentality as well."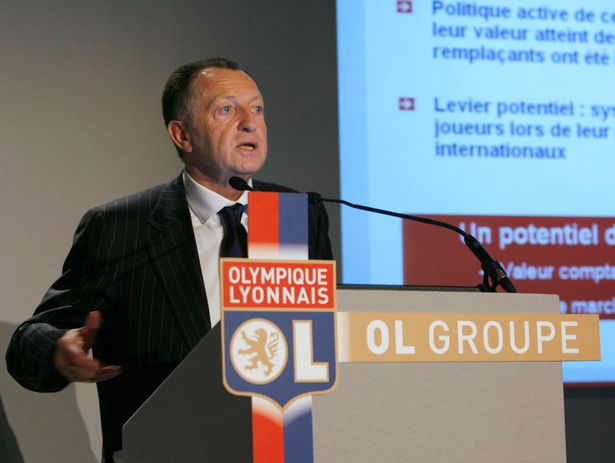 Aulas: A verbal agreement has been reached with Atletico Madrid (May)
"Alex has a verbal agreement with a club, Atletico.
"There is no certainty, because we have to wait to see if the Court of Arbitration for Sport will lift their recruitment ban.
"There have already been two contacts with Atletico Madrid for Alexandre Lacazette.
"We have accepted the demand from Alex to discuss exclusively with this club, but the other side of the coin is that this exclusivity requires them to meet our conditions.
"It is good to dream, but they must reach all our obligation. There is therefore at the moment no perfect agreement."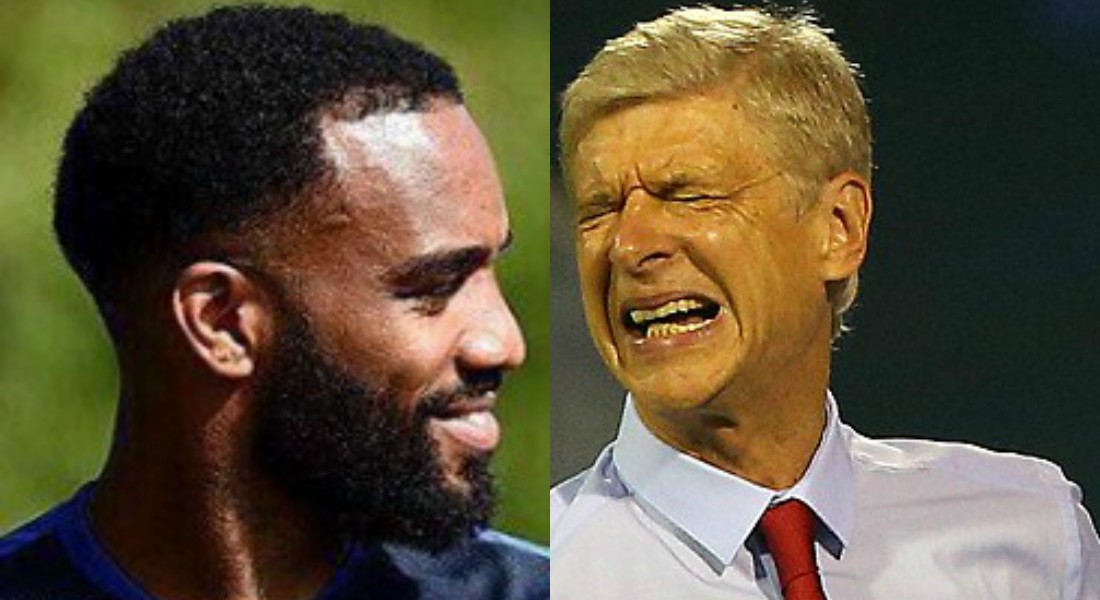 Aulas: We may not sell (June)
"We will have to meet with Alex again.
"We will have to see what will happen in the future, but today the decision to let Alexandre go is now under scrutiny.
"I would prefer that he stays. In the context of our competitiveness and our desire to build a truly great team for next season.
"Lyon has a lot of very good players and if Alexandre does not leave it will be another player in very similar conditions."
Aulas: No offers yet (June)
"Alexandre Lacazette was told he could leave and we had negotiations with Atletico. Things did not work out.
"I don't have any offers right now. I don't know if he wants to leave."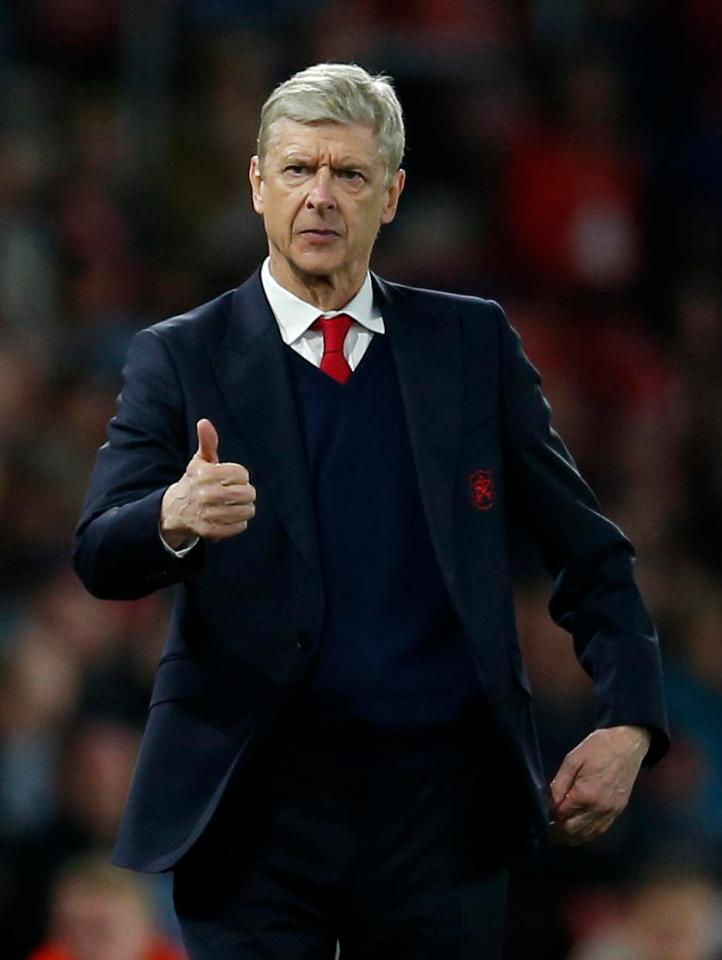 Aulas Plot Move For Giroud (June)
"There has been an approach, at some point, for Giroud.
"He is a boy that we like, who scores lots of goals and who has a lot of ambition for Russia (World Cup).
"He told me personally that he wanted to take his time, that things were not completely defined with Arsenal, that he had a secret hope that he would be the number one striker next season.
"The key is Arsene Wenger. We are watching. We will try to very quickly sign a top European attacker."
Aulas: Lacazette wants to leave (June)
"Today [Monday] our position is that as long as we have not signed his replacement, we will keep him.
"He expressed the wish to leave and he was given an agreement to go to the club of his heart, but things did not happen.
"He wants to leave. We will discuss it in the coming weeks. If so, offers will be heard, provided they match the value of the player.
"We have not received any concrete offers for Lacazette up to now but that could happen at any moment."