Lebanese President Michel Aoun met with former World Player of the Year Ronaldinho Wednesday upon his arrival in Beirut to take part in a much-anticipated friendly football match between Real Madrid and Barcelona legends.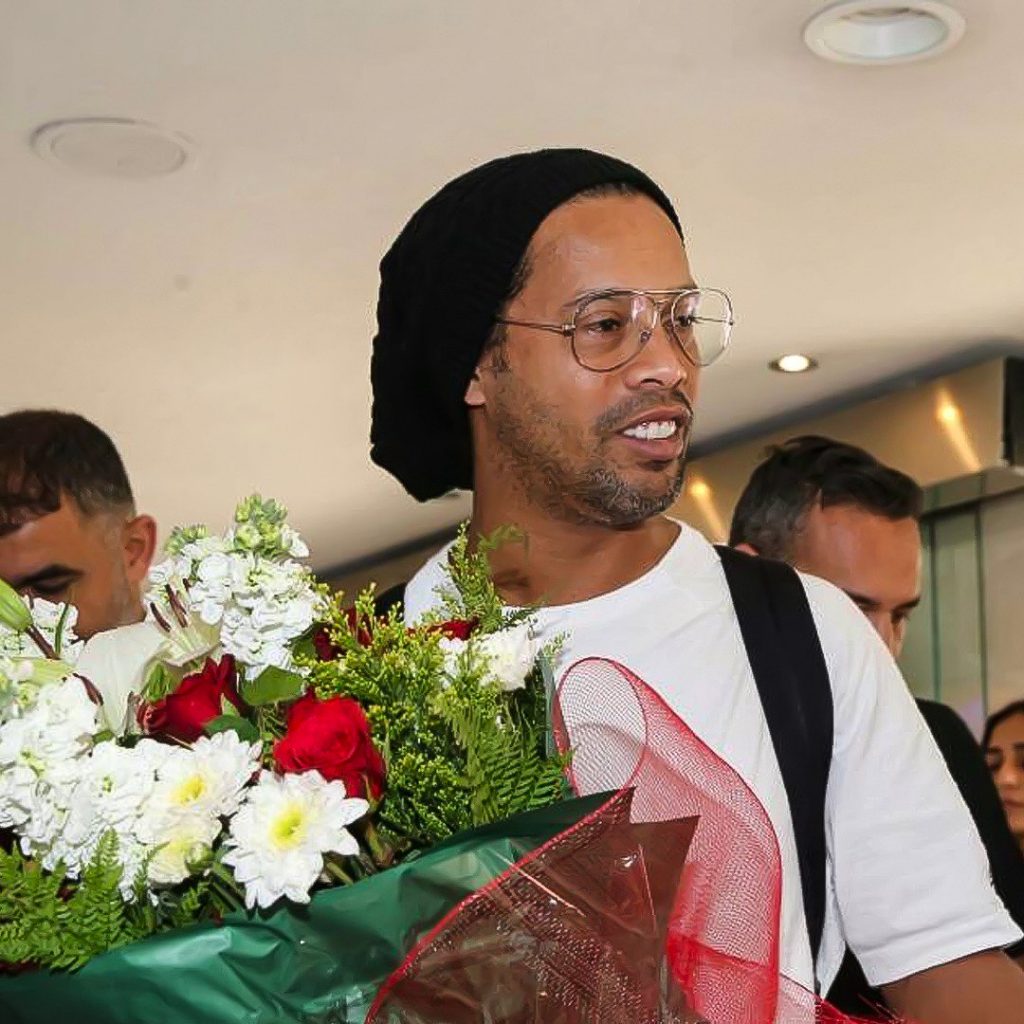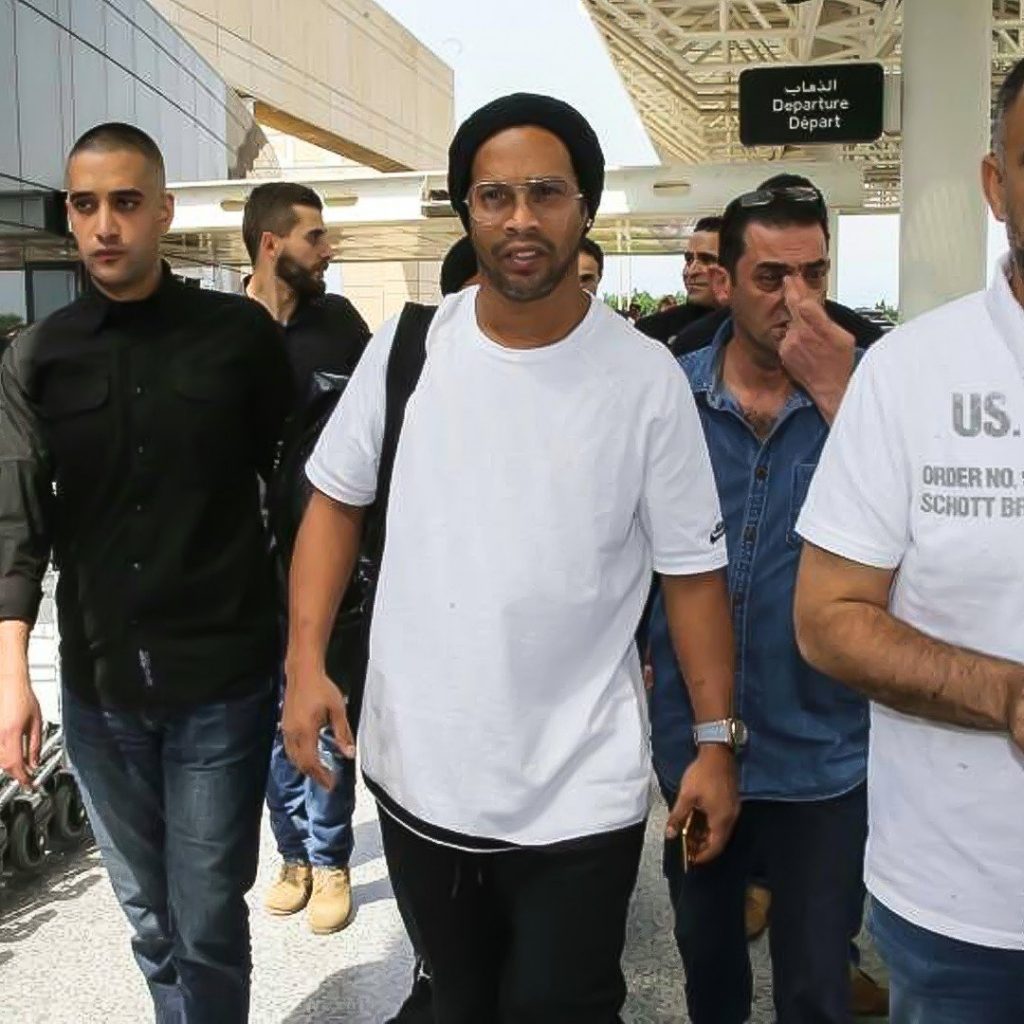 Aoun welcomed Ronaldinho during the meeting, adding that the upcoming game is a sporting and tourist event which is "additional proof that Lebanon enjoys security and stability", according to a statement issued by the Lebanese Presidency.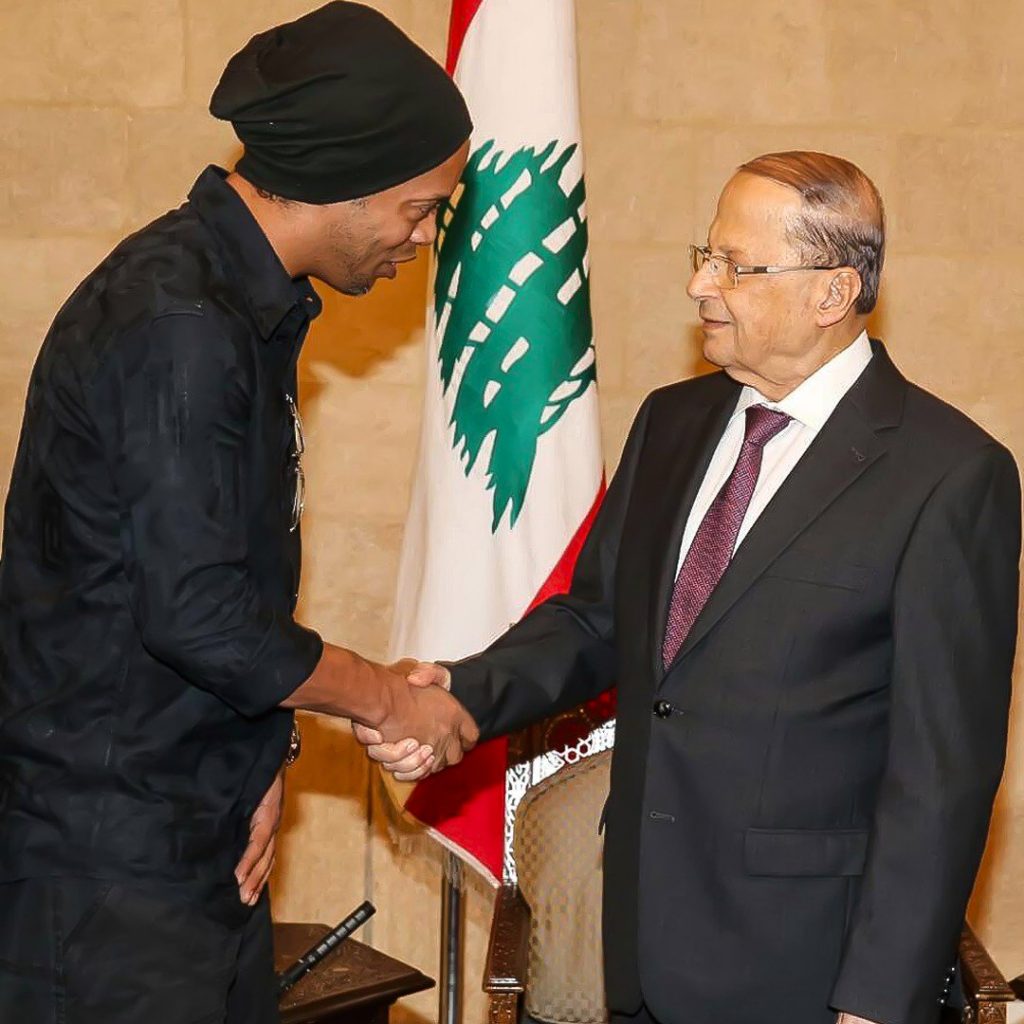 At the same time, the Brazilian expressed happiness for arriving in Beirut to take part in the game.
"El Clasico of Legends" will take place on Friday at the Camille Chamoun Sports City Stadium in Beirut at 8:30 p.m. More than 8,000 tickets have been sold so far.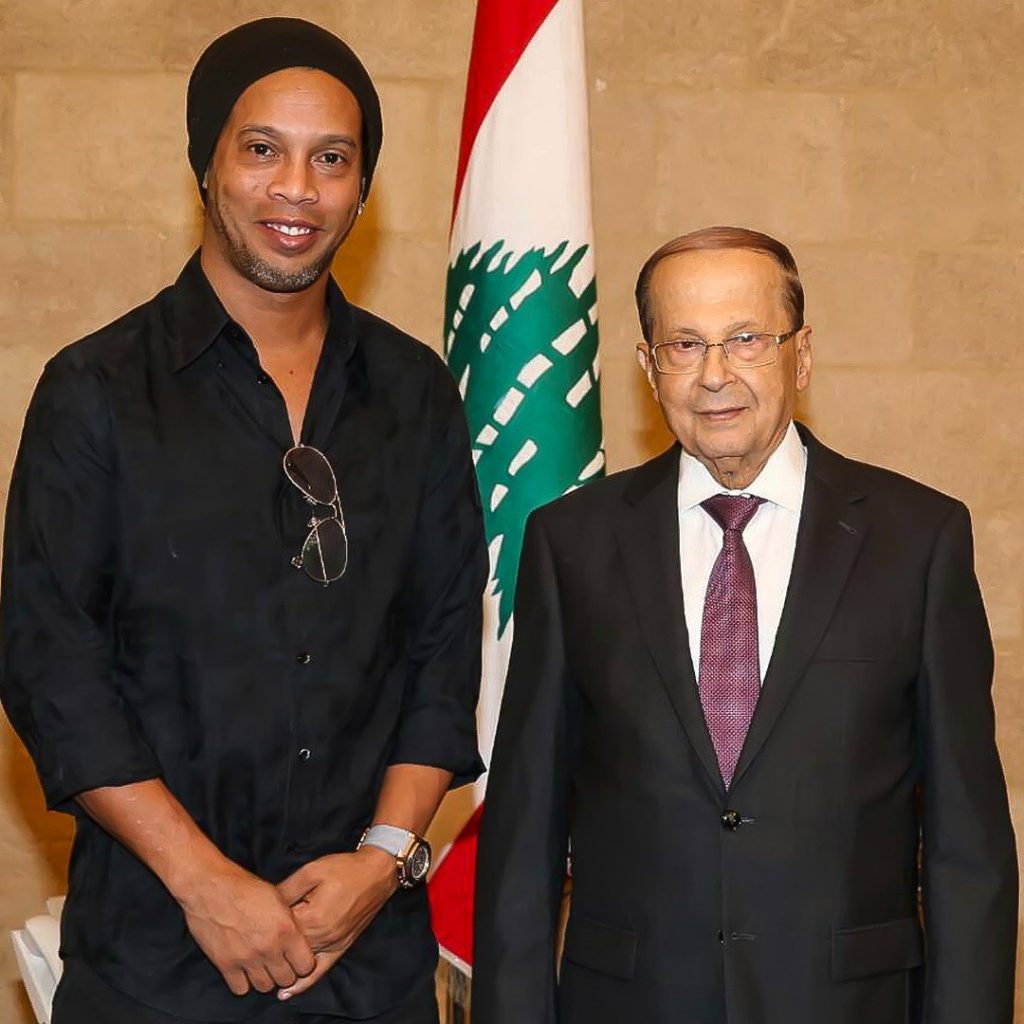 The local media reported that Dinho's compatriot, Roberto Carlos, will also take part in this game.
Ronaldinho, the FC Barcelona representative and ambassador for acts and events around the world, last visited Lebanon in January.