Diego Godin has revealed that Leicester City star Jamie Vardy would easily make it in the Atletico Madrid team.
The Foxes star failed to score in the first-leg of the Champions League quarter-final as Atleti won 1-0 at home in Spain.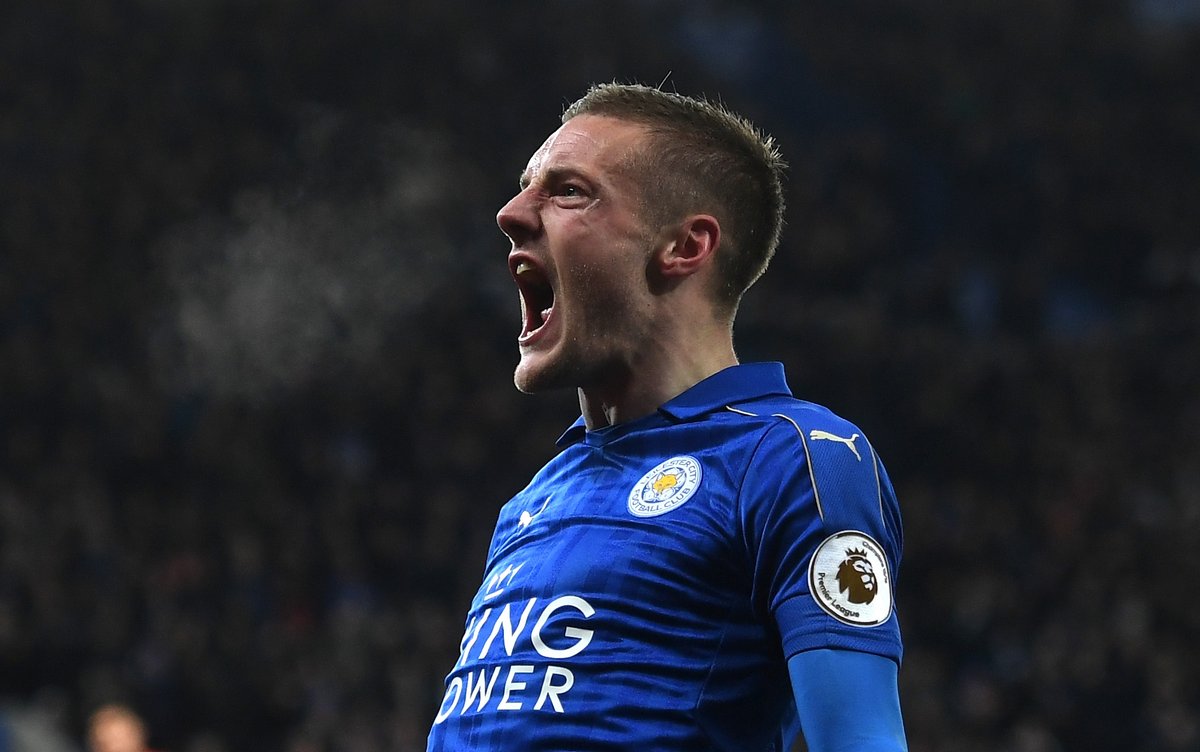 Vardy will be looking to break the duck and score as Leicester look to make a comeback.
Godin revealed that Vardy possesses huge threat to the Rojiblancos as he praised the England international.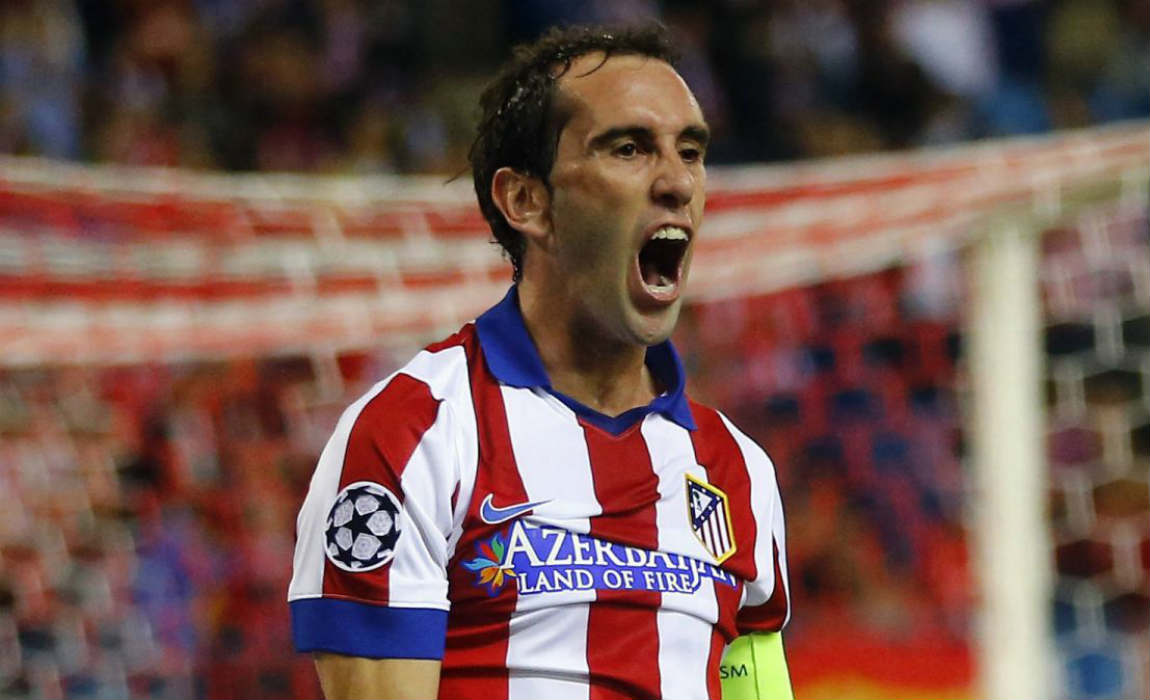 He told the Daily Mail: "He is a great player."
"He fights and competes in every game and never gives a single ball up for lost. A striker like that is fundamental for a team that plays the way Leicester do. They wouldn't be the Leicester we know without him."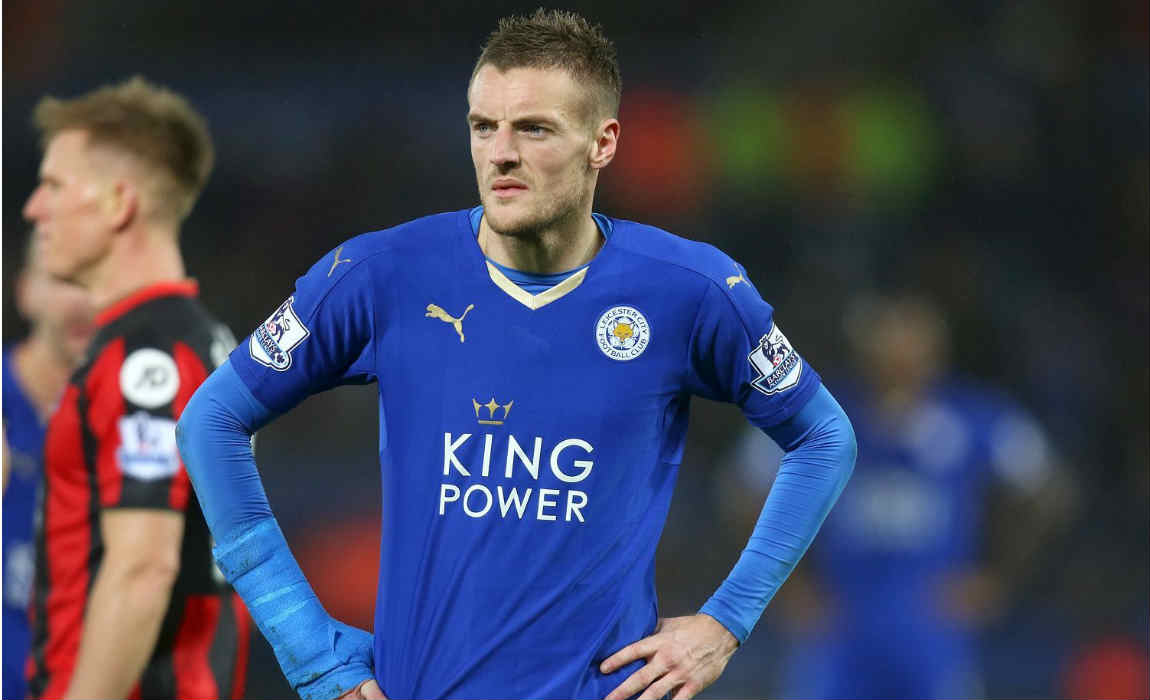 When questioned if Jamie Vardy could make it in the Atletico team, Godin said: "Of course he would."
"I think he would fit in at the vast majority of teams in the world. Who wouldn't want a striker who kills himself for the team and then gives you so many attacking solutions?"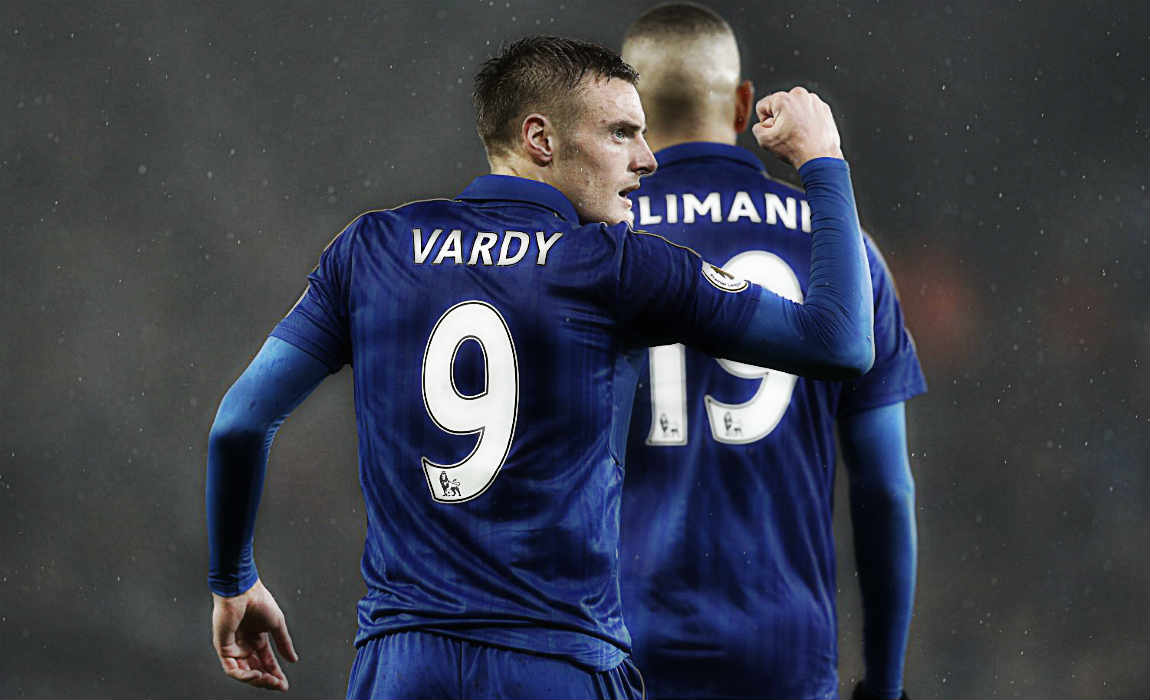 Vardy has scored 13 goals in all competition, with just one of them coming in the Champions League.
However, the 30-year-old scored 24 goals last season, and looks to be back at his best.
Godin will be tasked to keep the Foxes star in check as te two giants collide.