Manchester United legend Gary Neville claimed that Chelsea superstar Eden Hazard still needs to travel some extra miles before he can be at par with one of the best players in the world.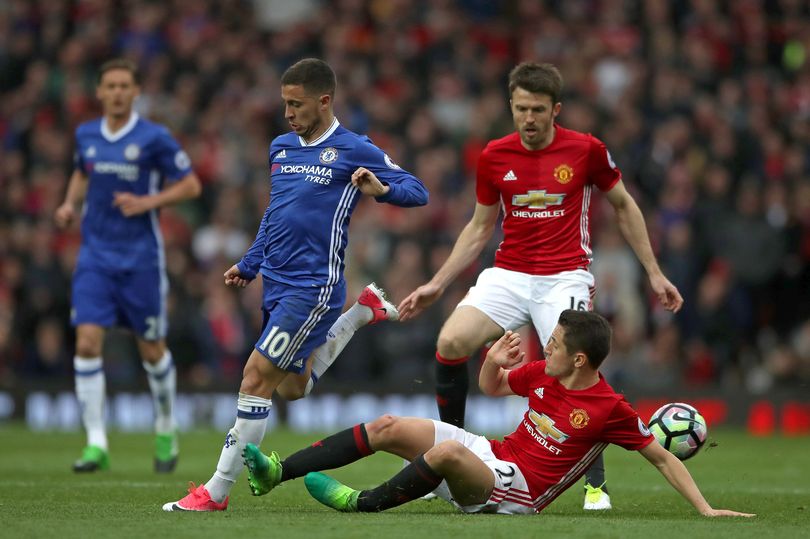 Hazard failed to shine when it was needed the most for league leaders Chelsea as they suffered a 2-0 loss to Mourinho's Manchester United on Sunday – which saw their lead at the top of the league table go down to just 4 points.
Neville heaped praise on Man Utd midfielder Ander Herrera for his brilliant performance on Sunday and specifically for the way the Spanish player caused problems for the Chelsea star.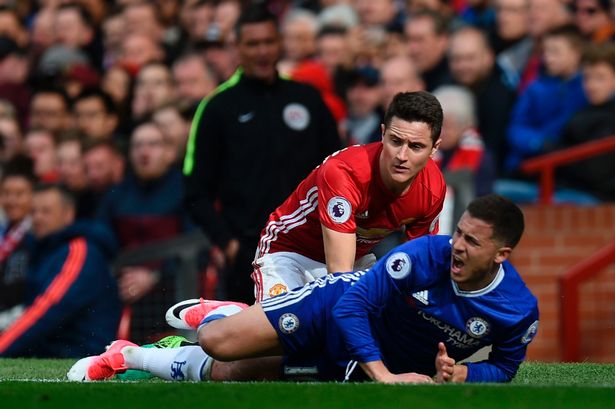 The former Man Utd player also accentuated that Herrera's contribution had helped Mourinho's tactical approach against Chelsea to be a hit.
And Neville went on to say that the Belgian superstar is still not at par with Cristiano Ronaldo and Lionel Messi.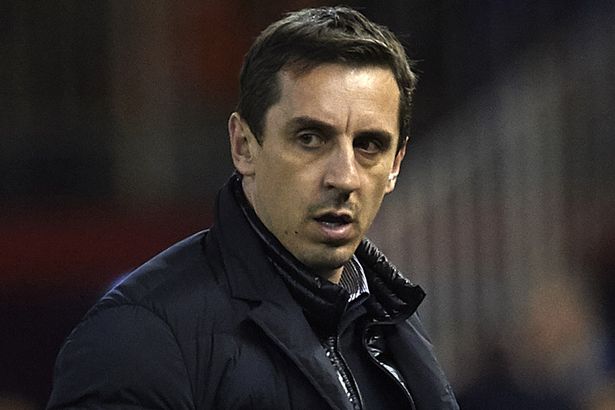 Neville said: "I've got loads of time for him – great player. I always think that maybe he needs to go that step further."
"Is he a bit timid to be what would be a really selfish, horrible best player in the world – Cristiano, Messi type that really has that drive and determination?"
"I thought he accepted things too easily. He made it easy for Herrera far too often."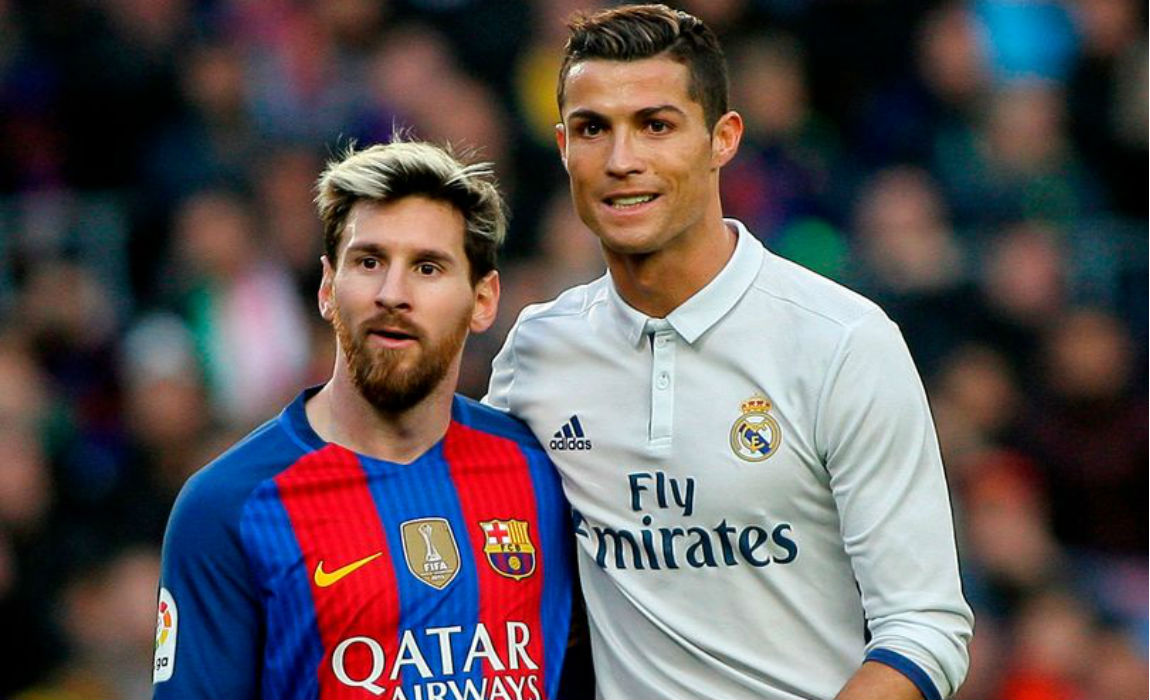 "He made it as comfortable as can be."
"In and out of possession, I thought he made it simple."
And after a flop last season, Hazard is one of the favourites to clinch the PFA Player of the Year award after guiding Chelsea on the brink of Premier League triumph this season.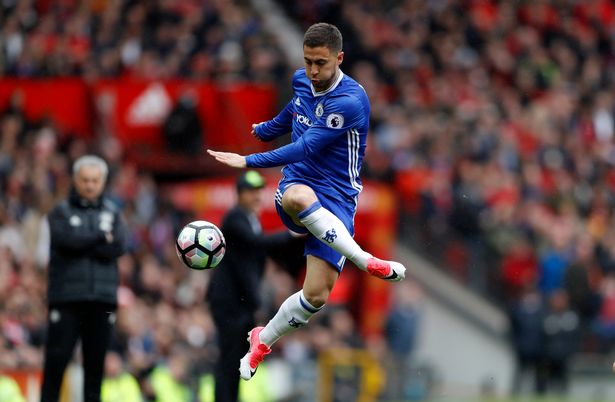 But Neville stressed that his sloppy performance at Old Trafford shows us that the Belgian is still some way short of the very best.
And the ex-United man said that Hazard should have shown more presence of mind to force Herrera out of position.
Neville added: "Man marking is okay in central areas. You cannot man mark a winger who plays wide."
"It is impossible because you can't stand right next to him – you've got to give yourself a five yard gap."
"That's the position he should have held and been patient. He showed a lack of maturity and a bit of naivety."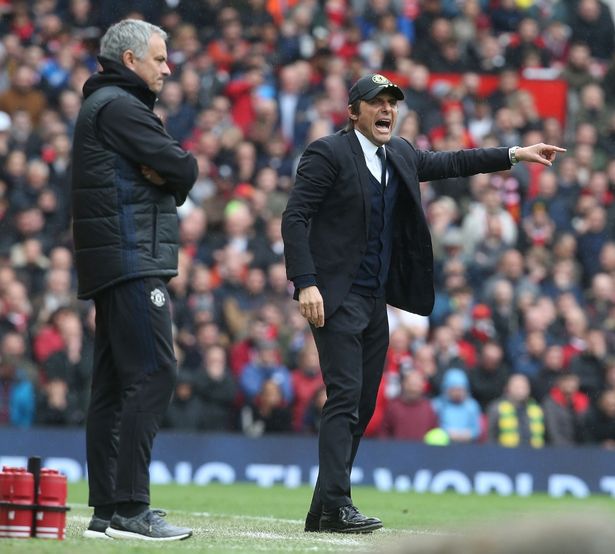 "He should have stayed in that position all game. He'd have got in."
"He almost thought: 'This is really difficult, he's man-marking me,' and accepted it."
"Didn't really go and do something different."
"If you think of Hazard there (wide), he can get into positions, he can wriggle, manipulate the ball, win free kicks and Herrera would've had a lot more difficult day. He lost his patience."
"Hazard fell short of his understanding of playing against a man-marker."
"You need to play high and wide or high and through the middle. Next time he might."