Leicester star Jamie Vardy has high-resolution cameras and security systems installed into every room of his new Lincolnshire pad.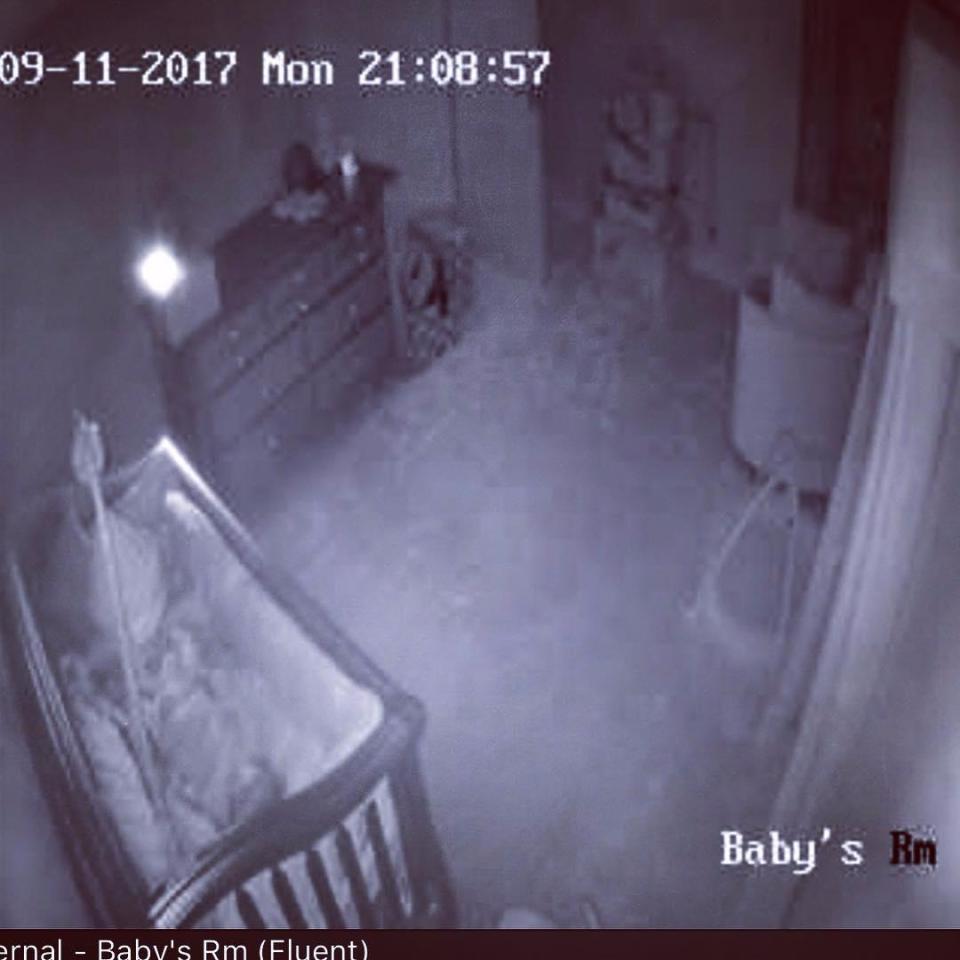 The couple has been the victims of cyber threat and online abuse.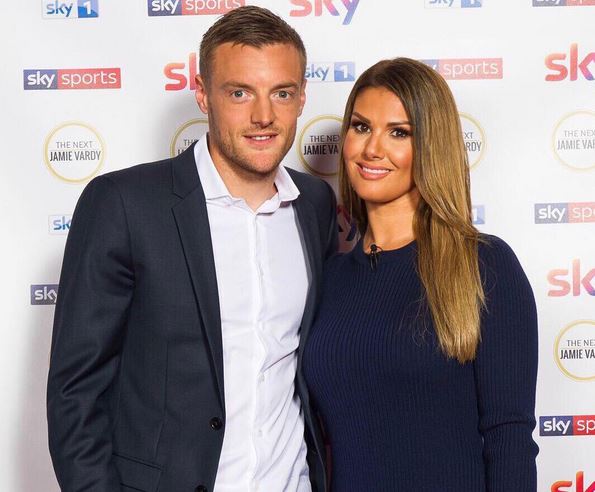 The 30-year-old footballer's previous house location was leaked which forced him to move to the new place.
He has taken such steps after he and his wife Rebekah received death threats online.
Rebekah revealed that vile trolls had said they want to "rape" two-year-old Sofia and some wished that the newborn boy Finley should have been stillborn.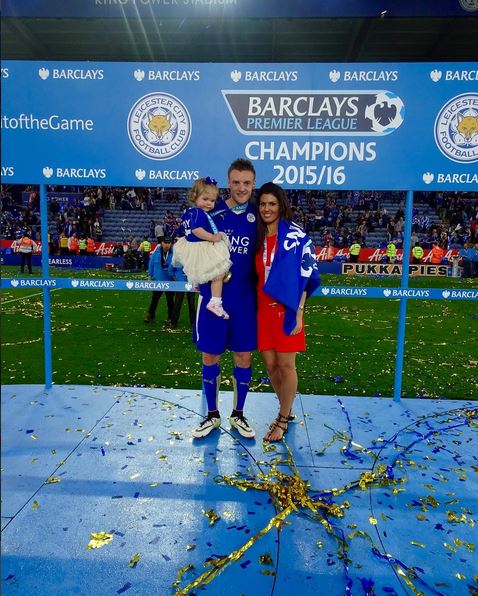 The fans and cranks would wait at their gates and ring bell, some are genuine fans for autographs but others try to disturb and irritate the player and family.
The abuse came into light when Claudio Ranieri was sacked last March.
The new property has been bought for around £2.5million, which has an indoor pool, sauna, tennis court, five bathrooms.
The house has high wall standing with two meters tall to protect them from trespassers.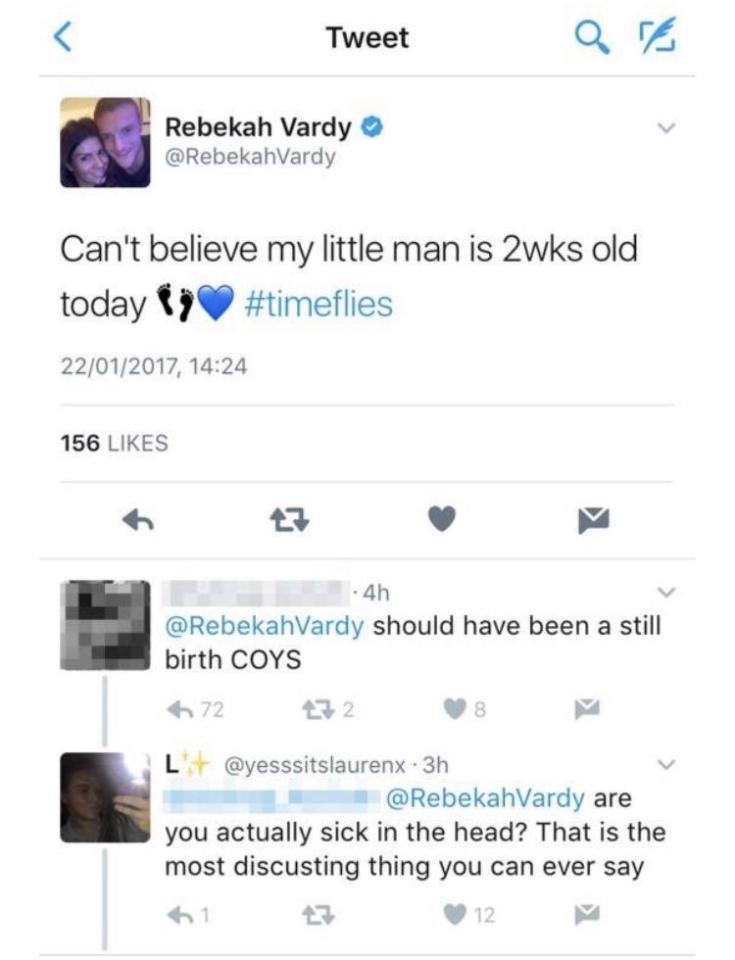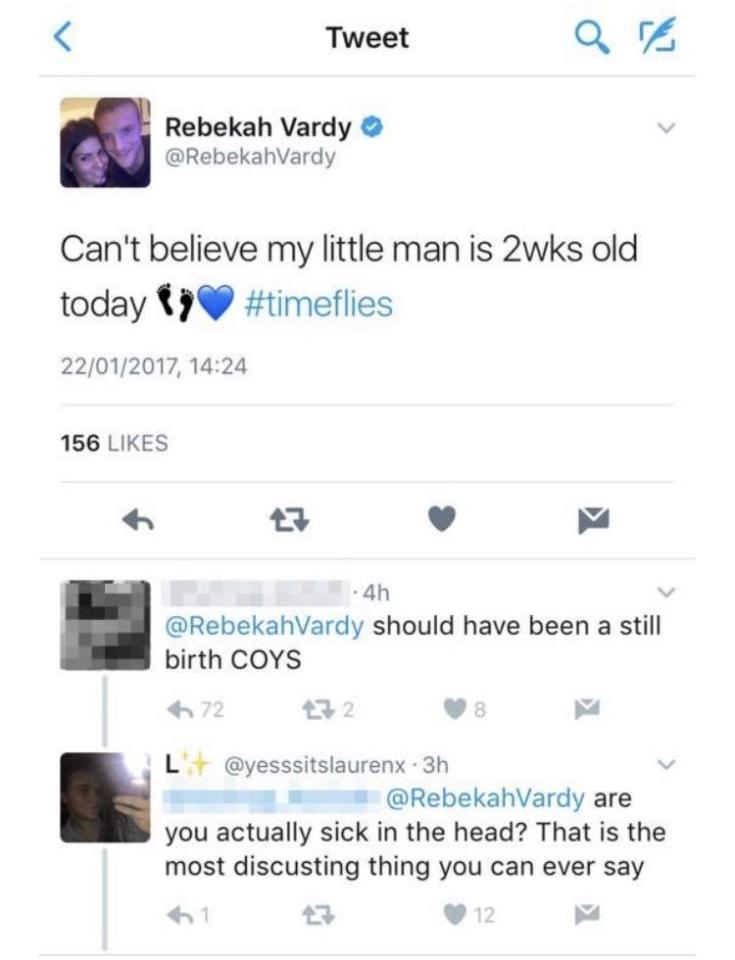 A source said: "The house is just perfect for them and the high wall and other security measures gives them the privacy and protection they crave."
She said: "To the little T**** that think it's funny pressing my gate buzzer continuously scaring my kids at 12.30am shouting Jamie your on camera.
"Have some respect! There is a baby living in this house! Next time I won't be messing! #b*******."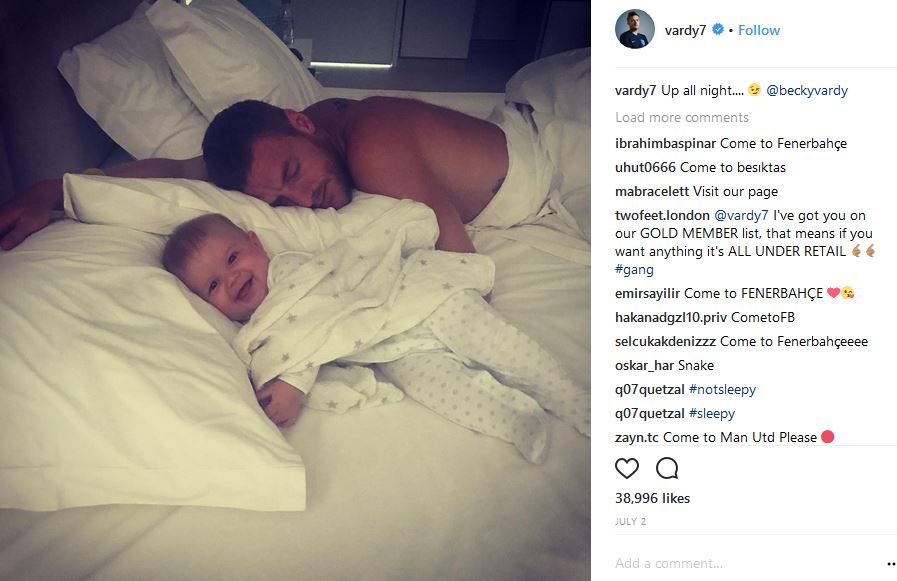 And she later stormed: "Let's make something clear! Anyone who wants anything LCFC related signed go to the bloody training ground, do NOT come to our house."