Lionel Messi blocked Paulo Dybala's move to Barcelona this summer, according to reports.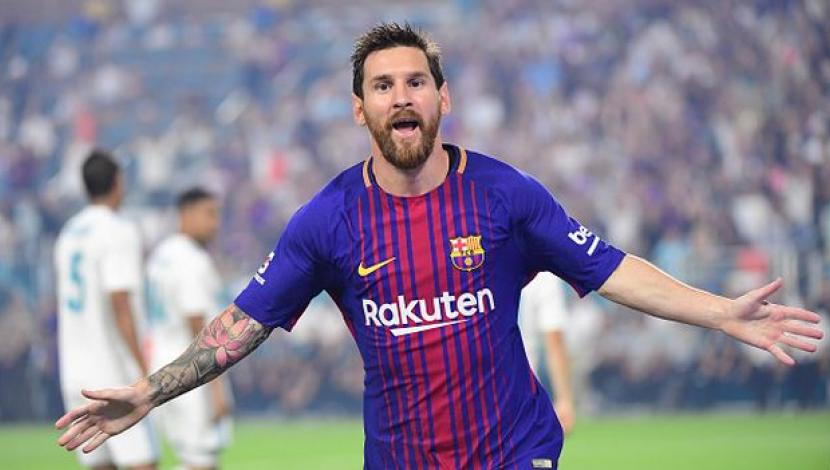 The Juventus forward was heavily linked with a move to La Liga this summer, with Barcelona and Real Madrid having showed huge interest in securing the signature of the Argentine.
But, according to Spanish outlet Diario Gol, Messi stopped Dybala from joining Ernesto Valverde's side this summer.
The report claims that Messi did not want Dybala at Barcelona as they both play in the same position.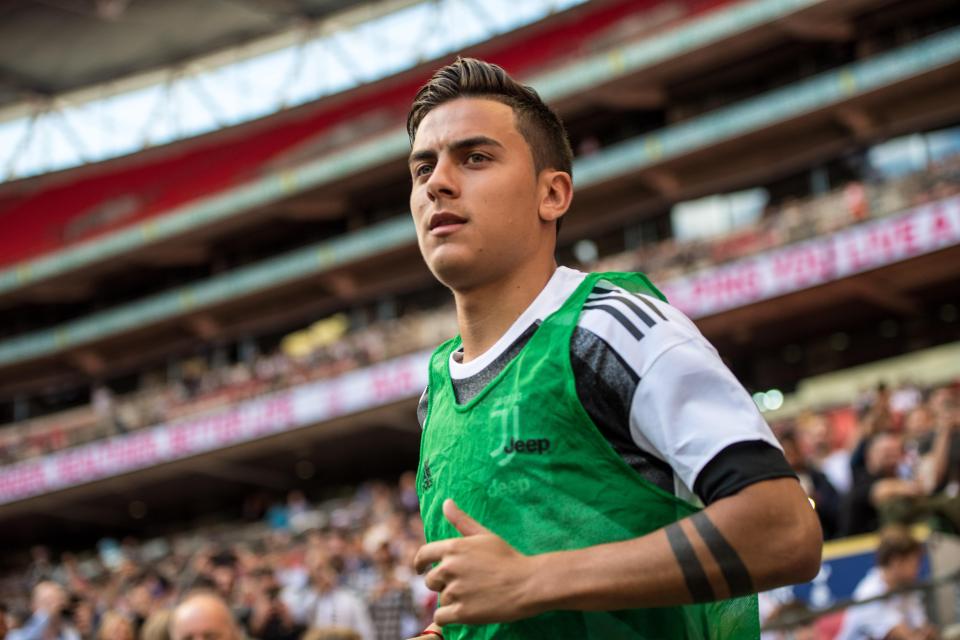 And Diario Gol say that Barcelona dropped their interest in the Juventus forward in fear of upsetting Messi.
Dybala has mad an incredible start to this season – with seven goals already to his name in just four matches – helping Juventus to maintain a 100 per cent record that put them at the top of the league table.
Super-agent Mino Raiola is now facing the ire of Juventus fans after telling his client Paulo Dybala he should part ways with the Serie A giants.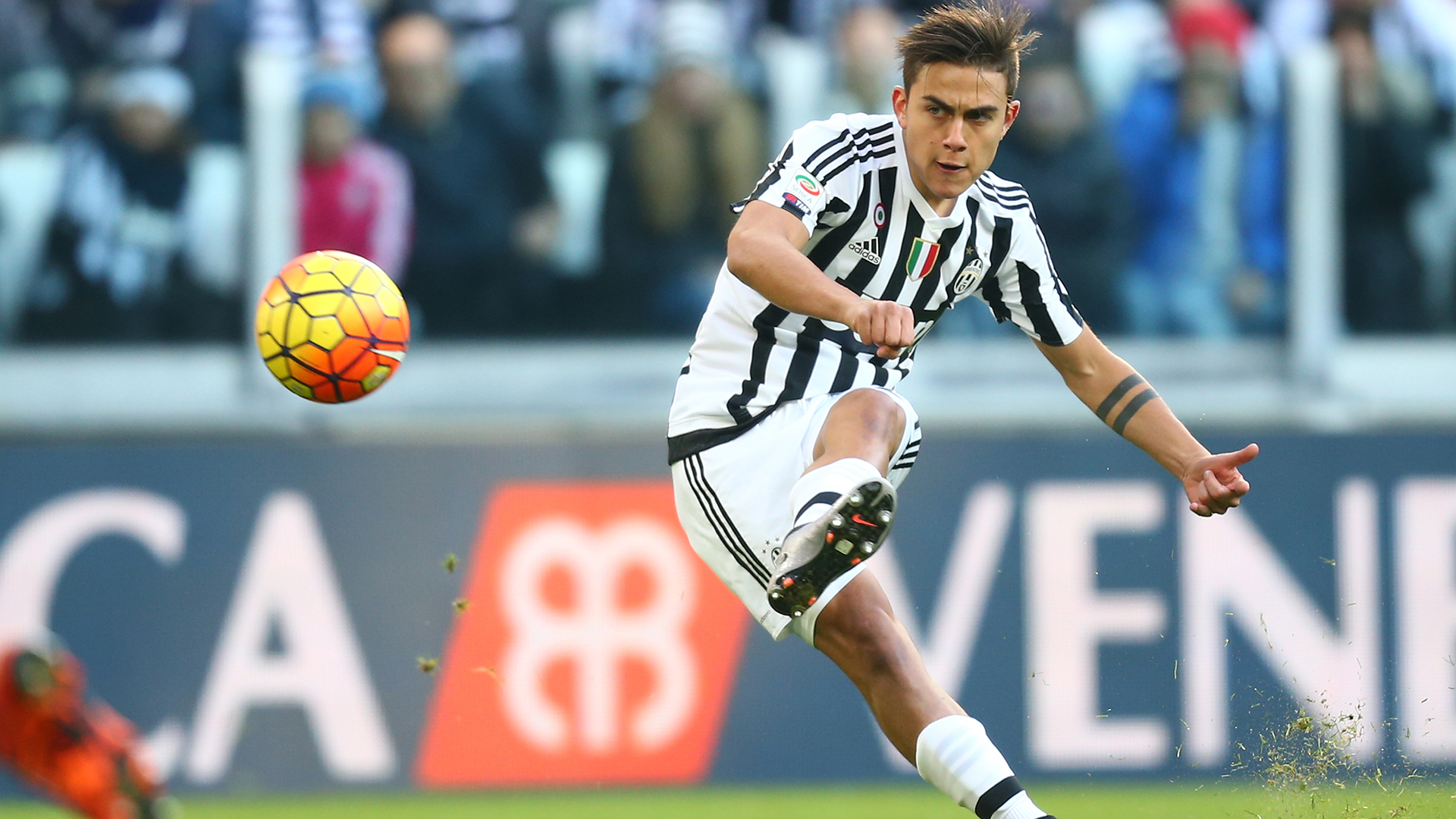 Raiola, who boasts of a high-profile client list, which also includes Manchester United quartet Paul Pogba, Zlatan Ibrahimovic, Romelu Lukaku and Henrikh Mkhitarya, insisted that Dybala should leave Juventus to take his footballing career to a higher pedestal.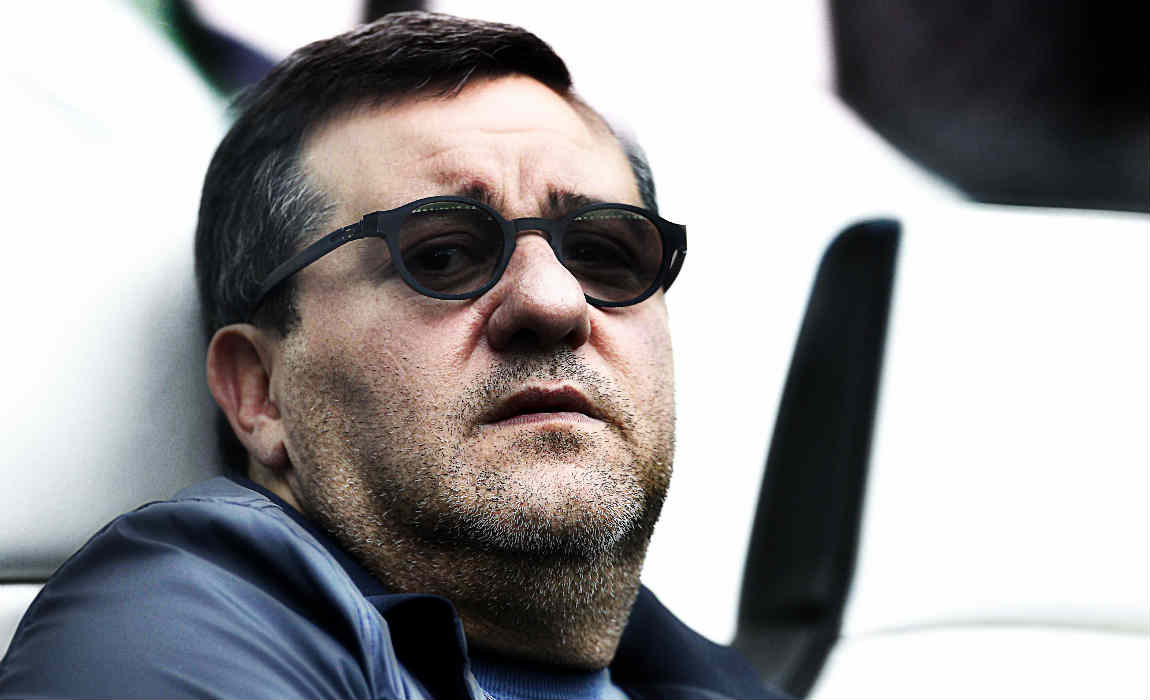 Raiola accentuated that Dybala would do well at Real Madrid, Manchester United, Manchester City or Chelsea.
He told Italain radio station RaiSport: "I think Dybala will eventually leave Juve."
"He has to go to a team where he gets into a project that is already suitable for him."
"For him it is difficult now to enter a reformed Barcelona, but he would do well at Real Madrid, Manchester United, Manchester City or Chelsea."
Dybala has 49 goals and 18 assists to his name in 98 games for Juventus.
The Argentine forward came off the bench to guide Juve to a 3-0 win over Chievo at the weekend, and boss Massimiliano Allegri said that he can be as good as Cristiano Ronaldo or Lionel Messi.
"Dybala is improving a great deal and has everything it takes to become, along with Neymar after Cristiano Ronaldo and Leo Messi, one of the best players in the world," Allegri said.
"His future is with Juventus and I am very happy with that."