Lionel Messi has urged Barcelona bosses to think twice before making a move to sign Arsenal contract rebel Mesut Ozil, according to reports.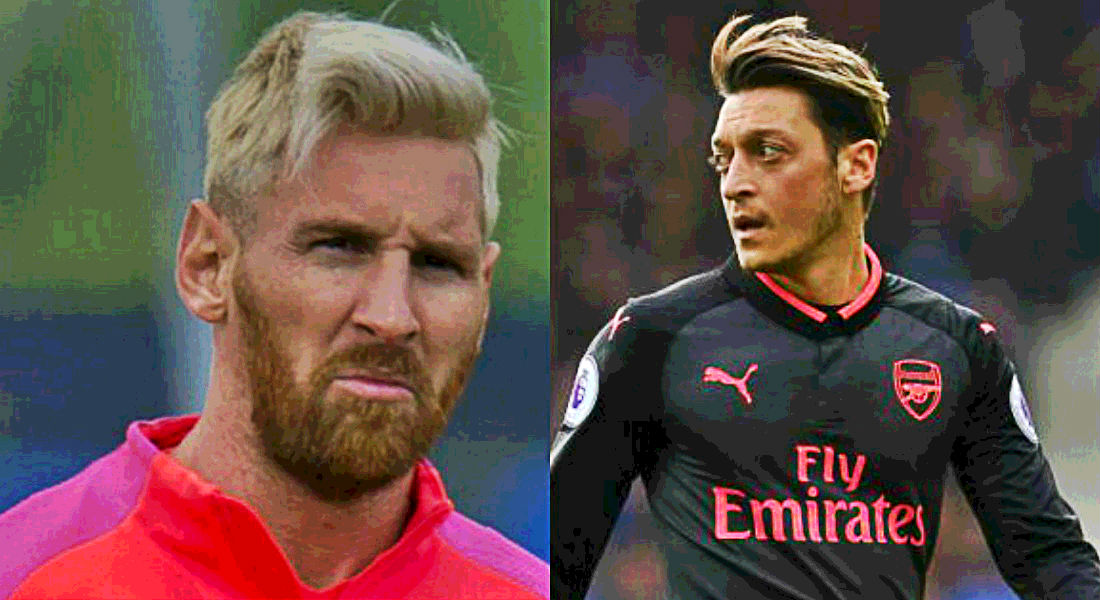 Barcelona bosses are reportedly planning to rope in Ozil, who will become a free agent at the end of the season.
Gunners boss Arsene Wenger is ready to sell Ozil to Barcelona in order to block the German's move to Premier League rivals Manchester United, according to reports in Spain.
The five-time Ballon d'Or winner, who is on the brink of signing a bumper new deal with the Catalan club, is believed to have the power to influence Barcelona's transfer policy.
During the summer transfer window, Messi played a crucial role in bringing the likes of Paulinho and Osumane Dembele at Barcelona and now he wants the club to make another two big signings.
And now the Nou Camp legend could block Barcelona from signing the former Real Madrid star.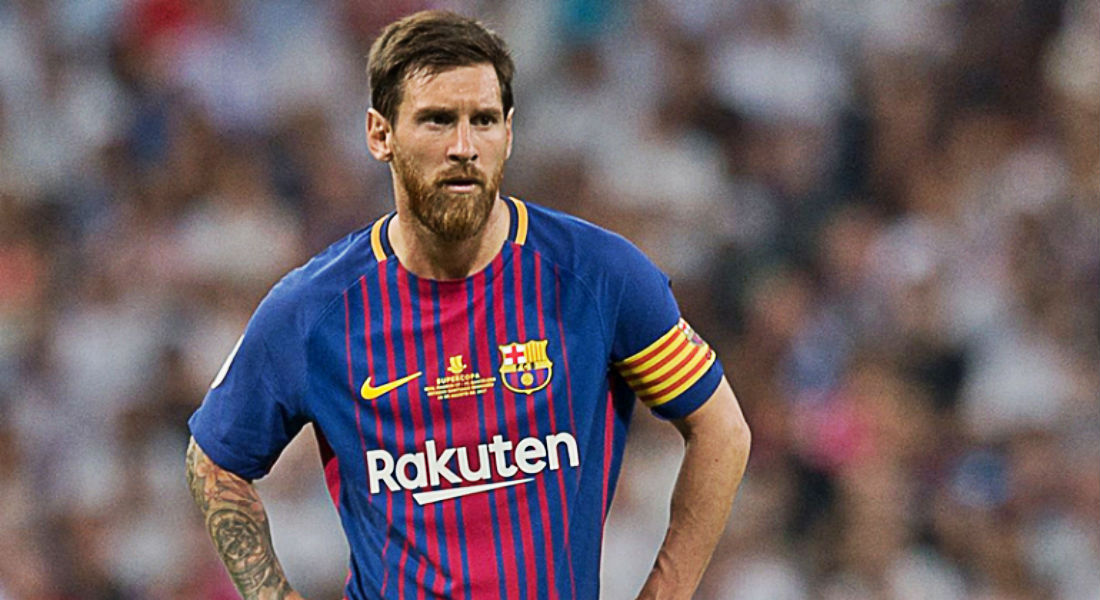 According to Spanish website Don Balon, Messi has come to know that Ozil is demanding a whooping £16.9m (€19m) salary – the same as Luiz Suarez, from the Barcelona bosses.
Messi is not against signing the Arsenal midfielder but believes that the Barcelona bosses should not to accept his hefty wage demands.
And according to Don Balon, Messi has informed the club's boards about his concerns over Ozil's pay demands.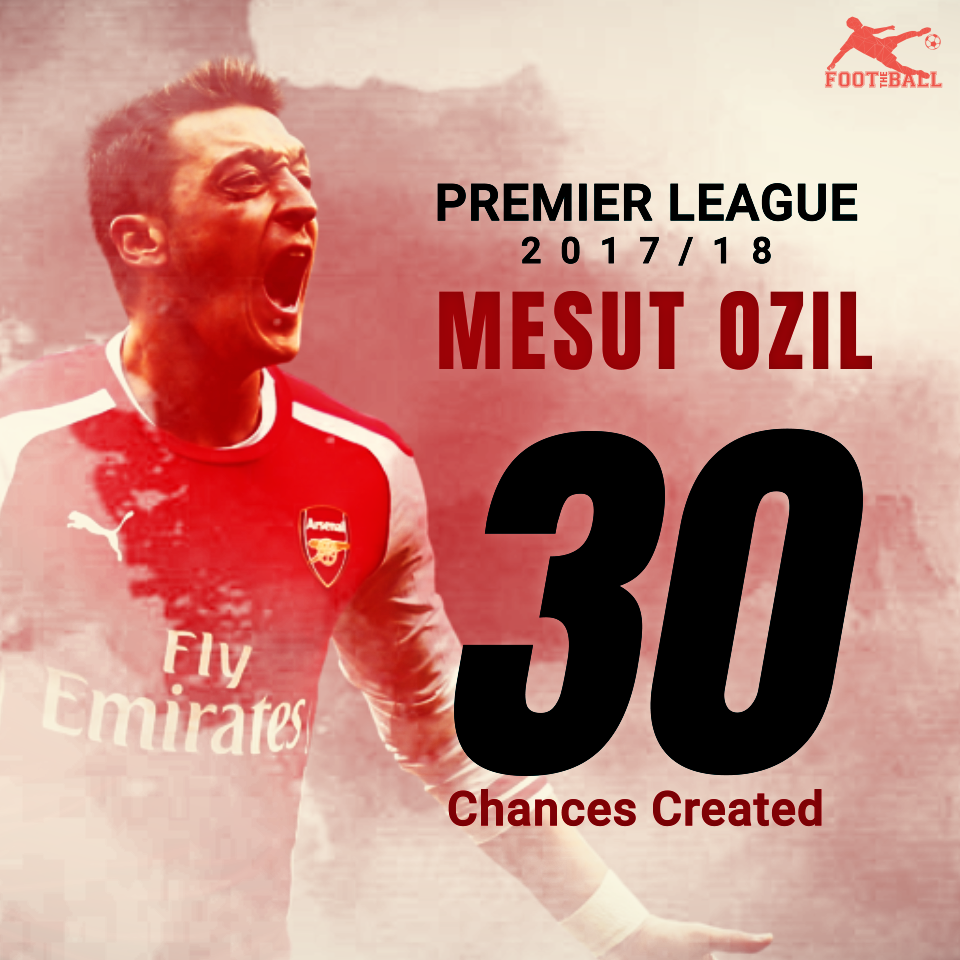 The five-time Ballon d'Or winner believes that Ozil's arrival at the Nou Camp on a bumper wage would disturb the harmony in the dressing room.
On the other hand, Arsenal legend Martin Keown believes Messi and Suarez would be happy to welcome Ozil at the Nou Camp.
"I don't think he would be a bad signing," he said.
"Everyone knows his calibre. Look at who he would be assisting – Lionel Messi, Luis Suarez… they are not going to turn him down because they know his vision.
"But the next step for him was to become a Messi or a [Cristiano] Ronaldo type player – more ruthless.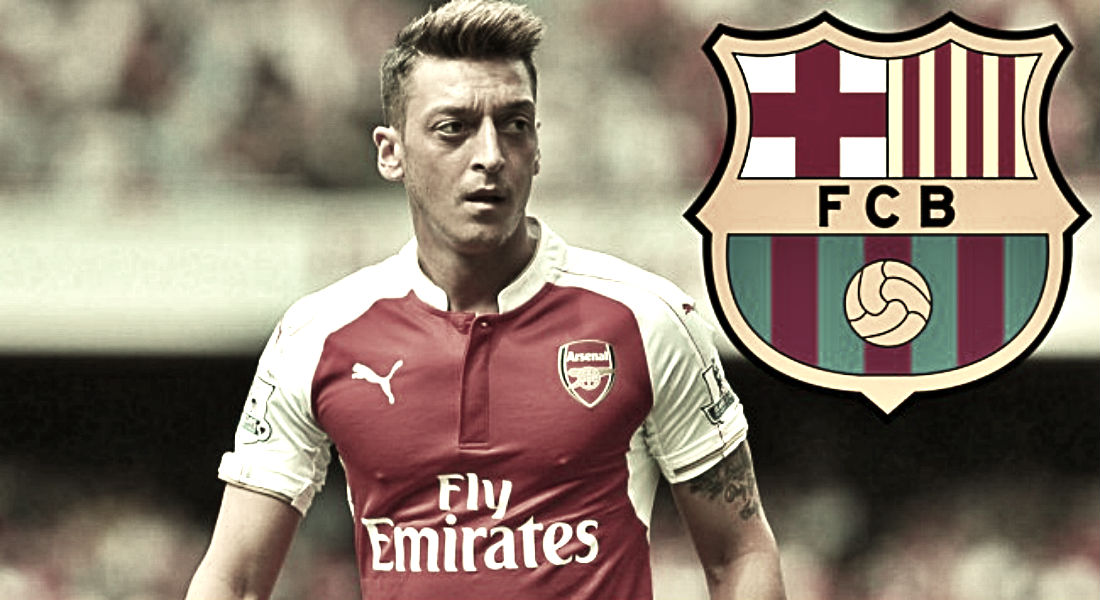 "Going to a situation like that at Barcelona admits he is a provider rather than someone who can be a No 1.
"Most of the time he looks like he is playing for fun. When he's happy, he plays well. But when he's not happy, he doesn't."