Barcelona superstar Lionel Messi spoke about the secret to the Catalan clubs success.
Messi said that it is the togetherness in the dressing room that binds the team together and brings out the best in the players.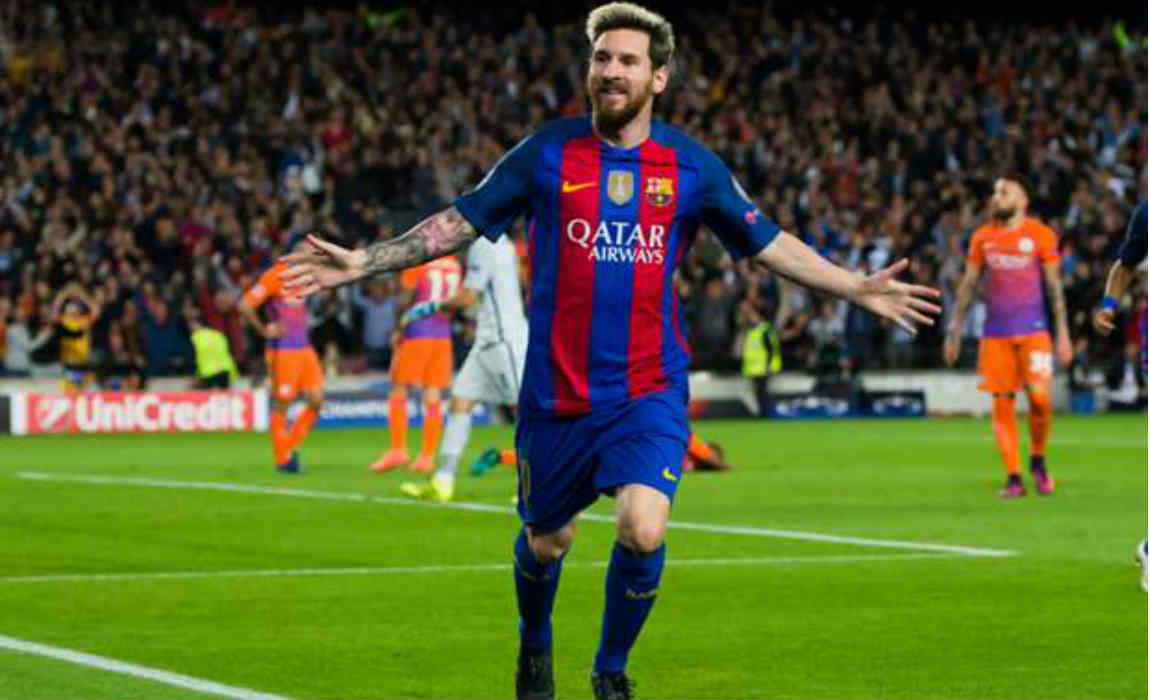 The 29-year-old also stressed that it is the team-spirit in the players that has led to an incredible success in the last decade.
Barca have had an unmatched run at the domestic as-well as continental competition in the last decade.
Messi said he knew the reason, "We are a group and we work together to win. There is no egotism in anyone in this squad," he explained.
"We always try to enjoy playing together and a goal also gives you confidence, so we always try to enjoy it together when we have a game under control."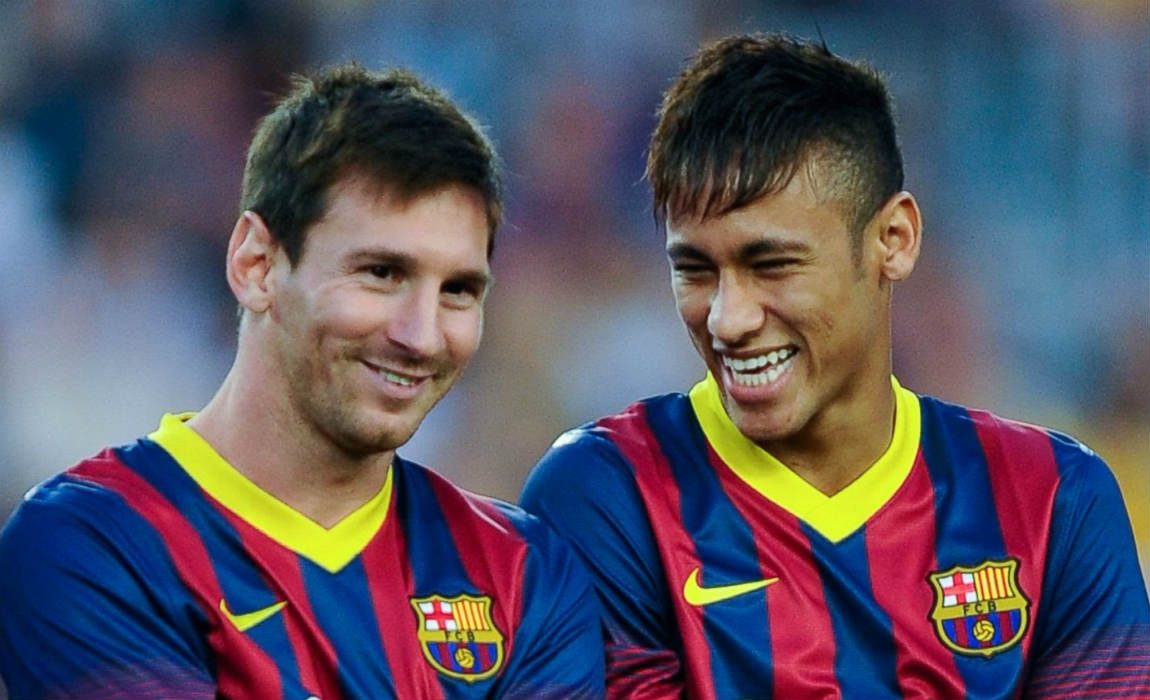 The Argentina captain was also full of praise for his club-mate Neymar Jr., stating that he admired the Brazil captain a lot.
"Ney is also a person who is very close to us and who we admire a lot," he said.
"He has such a joyful character. We all get on very well together."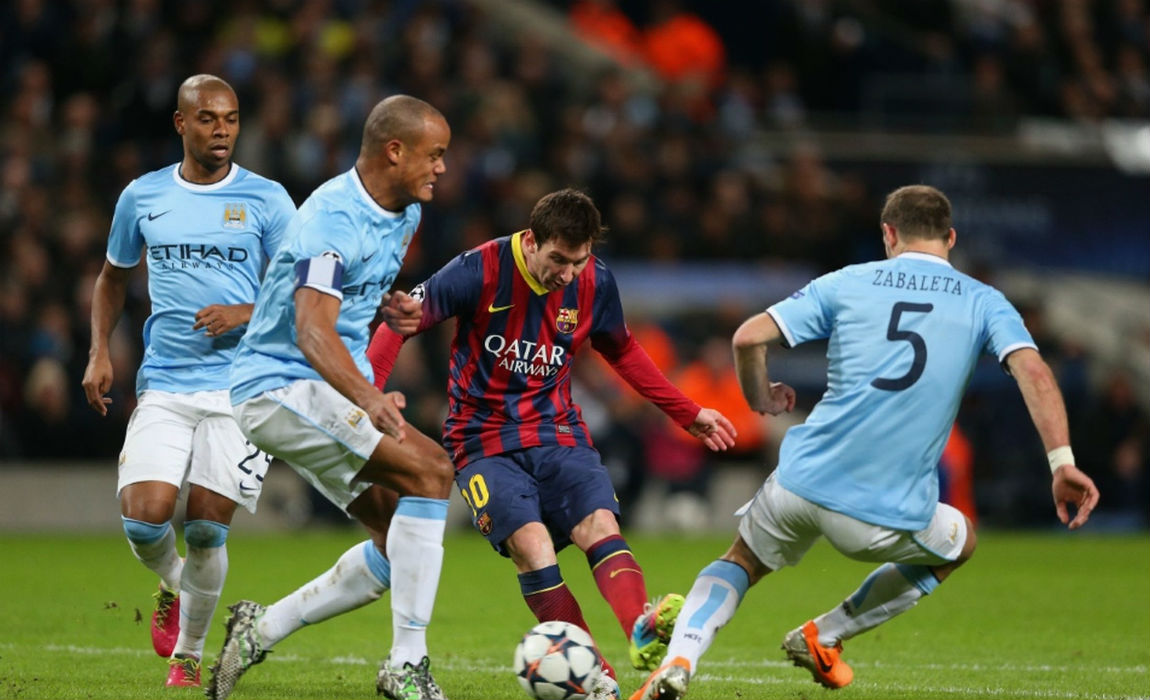 Messi also spoke about the difference between how Pep Guardiola's Barcelona played and how Luis Enrique has changed the playing style at the Catalan giants.
Ahead of Tuesday's Champions League clash, Messi said that Luis has added more aggression in the team, while during Pep's reign the team used to shy from counter-attacking.
"In reality, the system of Barcelona is something that everyone knows," the forward explained.
"I can say we are one of the few clubs that have it, but each boss has different things and applies them as he sees fit."
"We have not noticed massive changes but, yes, some — in that with Luis maybe now we are a bit more aggressive when we attack at speed, whilst with Pep we used counter-attacks less."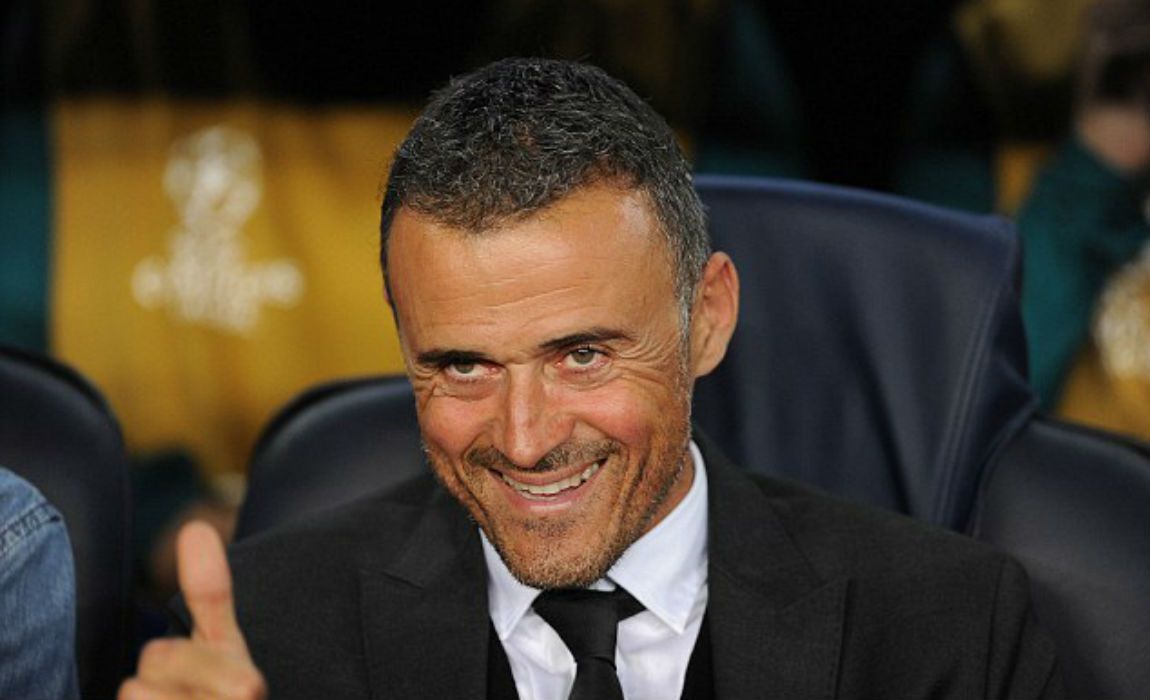 However, Messi is sure that Pep will do wonders at City, adding that the Spaniard will work his magic and take the Citizens to the top.
"City are a great team. They have always been a great team each year we have faced them but now, by having Pep, they will grow more through his work," he said.