Cristiano Ronaldo, Genie Bouchard and David Ospina were among the known sports stars to celebrate Halloween in their own style.
Portugese captain, Cristiano Ronaldo was quick to add his Halloween photo with a wig, cape and bloody fangs wishing his followers on the occasion.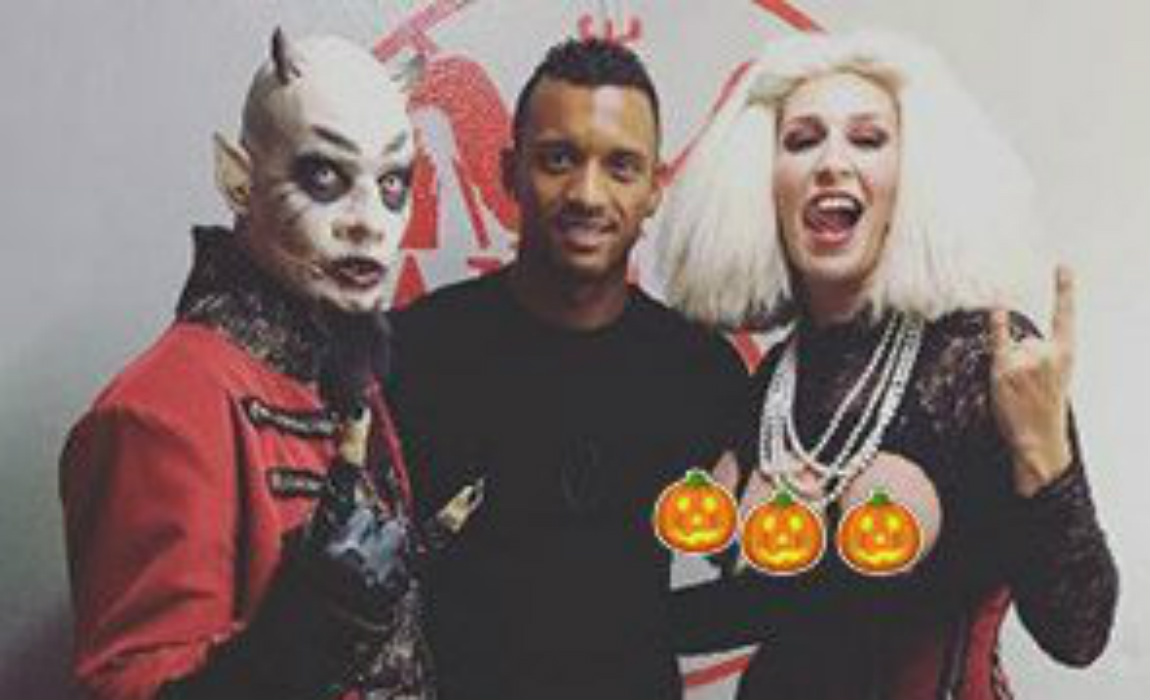 Ronaldo's international compatriot and Valencia star Nani posted a photo that showed him standing next to a three-boobed alien – a 'Total Recall' themed lady.
However, not everyone wanted to give their fans a spooky vibe.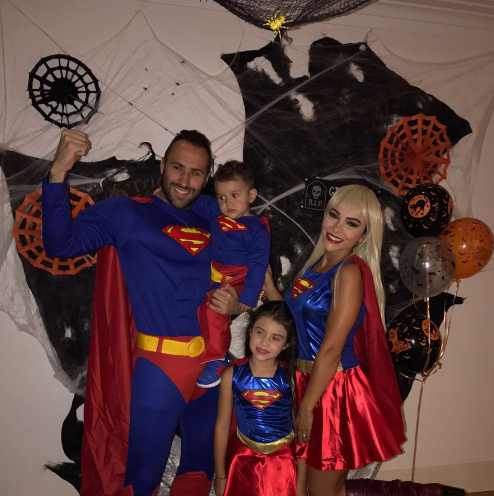 Arsenal keeper David Ospina opted to dress up in a superhero costume as he posted a snap with this wife and kids.
Liverpool have made a flying start to their Premier League campaign as they sit at the top of the league table – equal on points with Manchester City and Arsenal.
And now they were in high spirits after clinching a hard fought win over Crystal Palace on Saturday.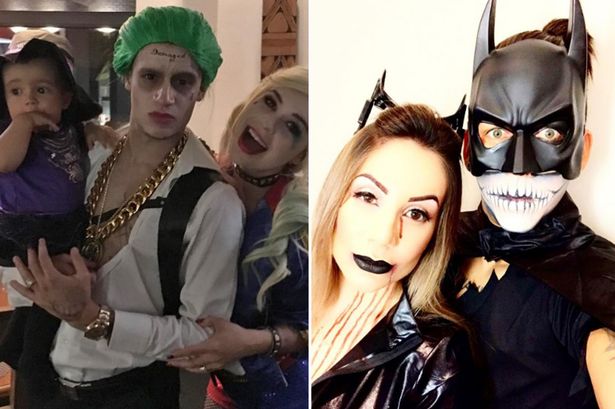 Liverpool stars Coutinho and Firmino forms the integral part of the Reds' attack but for Halloween the duo decided to dress up as staunch enemies.
The Brazilain stars and their families decided to dress up as comic book icons.
Firmino and his better half dressed up as DC Comics' Batman and Catwoman.
Coutinho decked up as the Joker with his spouse dressed up as famous 'Suicide Squad' character Harley Quinn.
Several Liverpool players and their families came together for a party on Sunday and Lucas Silva's son was a tough competition for Coutinho, as he also dressed up as Batman's fierce enemy and one of the most celebrated DC Comics character – The Joker.
While speaking about Liverpool's win over Crystal Palace, Lovren said: "I think we have shown this year that we can play against the big teams, we are not scared. It's just….I think the biggest opponent for us is us."
"If you want to be in the top four at the end of the season or be champion, you need to win the smaller games like today and even the next game against Watford. And then we will see against the big teams."
Other stars from different sporting backgrounds also turned the heat up on Sunday, as they came dressed up in different spooky outfits.
Nico Rosberg, the sensational F1 rising star also took time from his busy schedule to pose with three women painted in skull faces.
Tennis ace, Bouchard posted a picture of herself in the Catwoman outfit as she captioned "Really tanked the costume this year #meow."
Petr Cech applauded a fan who was dressed as the Arsenal stopper claiming to be the best keeper in the EPL. User @CarsonAMerk asked Cech, 'How ya like my best goalkeeper in the EPL Halloween costume this year my man?' to which the Gunners' stopper simply replied, "Brilliant."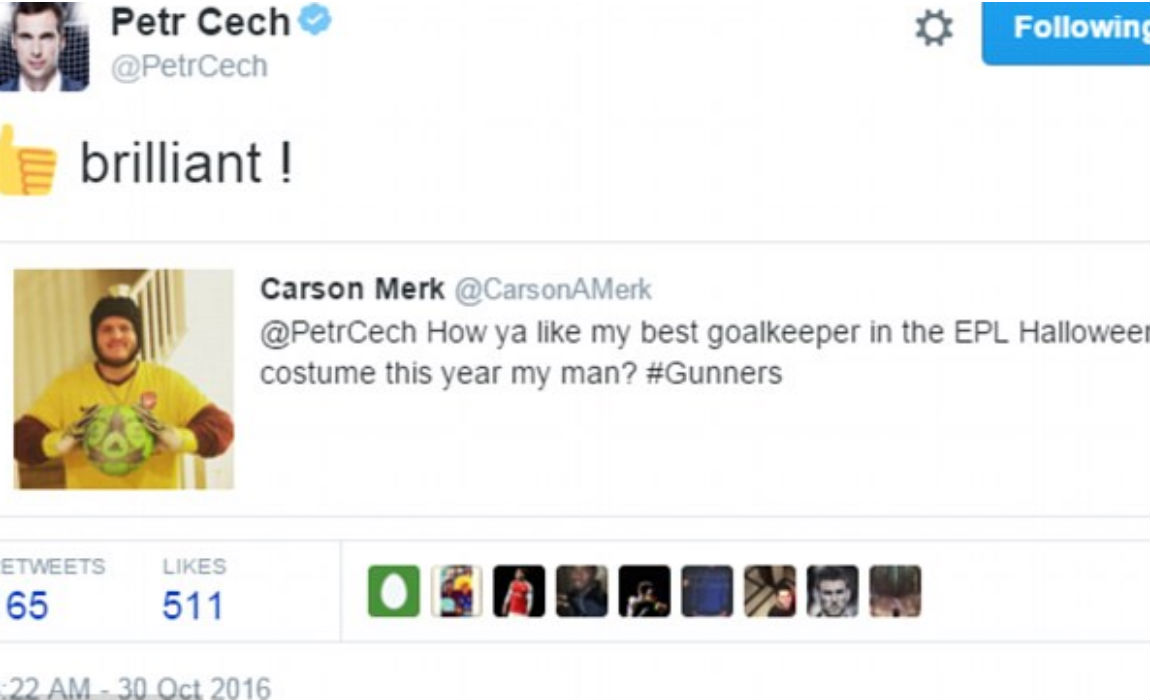 Spurs stars Vincent Janssen, Kyle Walker and Kevin N'Koudou were involved in a Halloween task where they knocked down zombies with the ball. The fun involved N'Koudou aim for head shots at the incoming zombies.
Walker also had a lot of fun as the task task started with blindfolded players. Janssen was the one to open the account by knocking down the zombies and surviving the halloween task.