Barcelona superstar Lionel Messi could be set to win the coveted Pichichi trophy if he continues his impressive goal-scoring record.
The Argentine has not won the award since 2012/13 season, but could now upset Cristiano Ronaldo to win the trophy.
Also Read: 'It Is More Comfortable' – Lionel Messi And Luis Suarez Admit To Peeing Sitting Down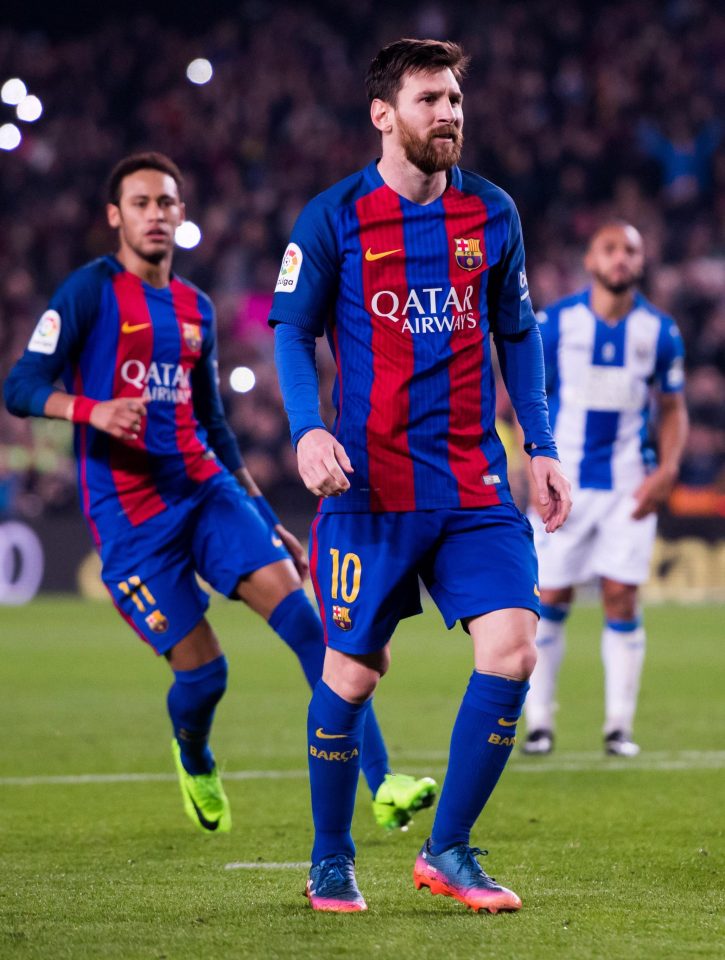 Pichichi trophy is awarded to the highest goal-scorer in the La Liga at the end of every season.
Messi is currently leading the La Liga scoring charts with 23 goals, two more than second placed Luis Suarez, while CR7 is third with 19 goals so far this season.
Also Read: 'I Did It Before Messi' – Ramos Claims He Beat Barcelona Superstar To Telephone Celebration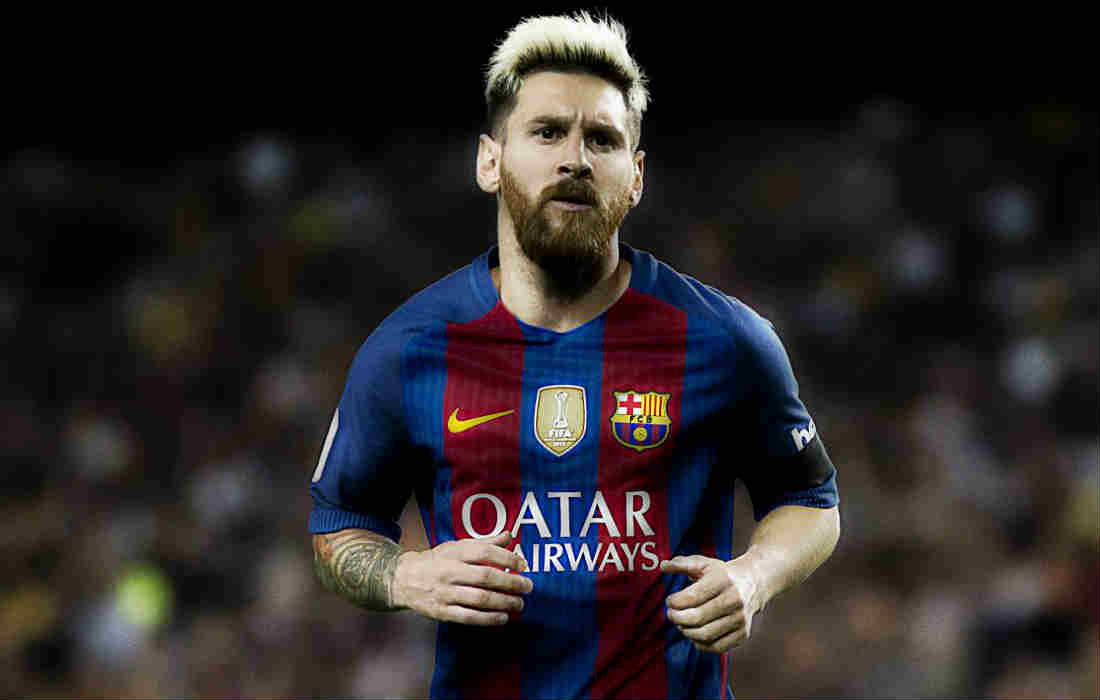 Former Liverpool star Aspas is fourth with 14 goals – one more than Atletico Madrid's Antoine Griezmann.
Messi has claimed the Pichichi trophy thrice in career, as many as Ronaldo.
Also Read: "I Wish Lionel Messi Was Born In Brazil"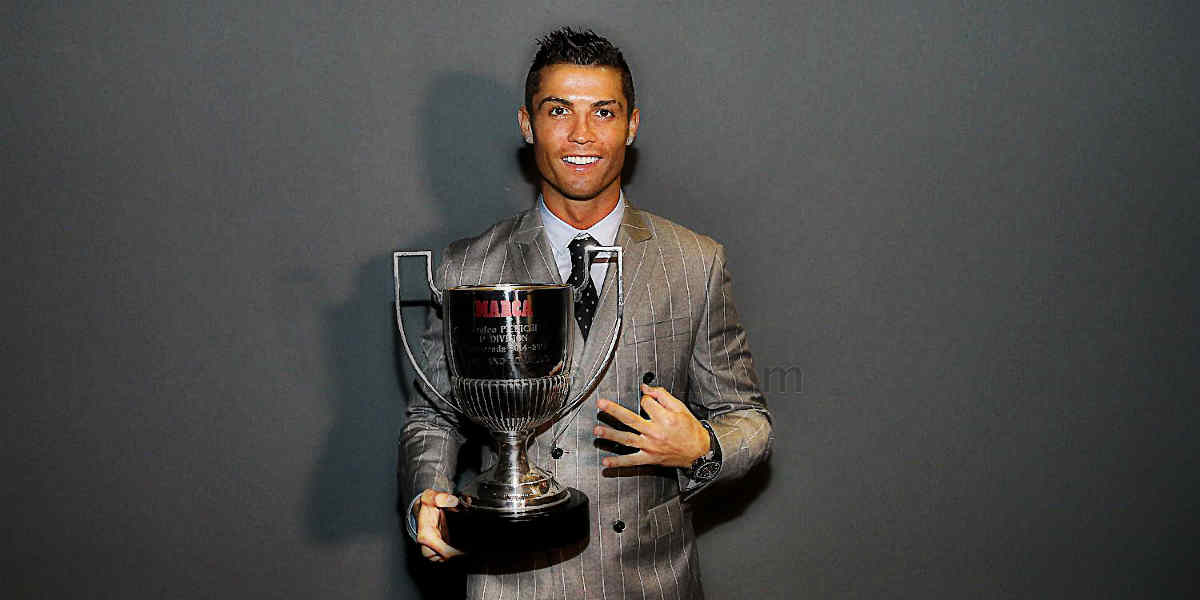 Although, it has been around four years since he last won the trophy in the 2012/13 season, when he scored a whopping 46 league goals.
Ronaldo won the trophy in 2013/14 with 31 goals and in 2014/15 with 48 goals.
Meanwhile, Messi's teammate Suarez won it last season with 40 goals.
Also Read: Lionel Messi Could Sign For A Premier League Club On A Free Transfer In January