Bournemouth star Tyrone Mings vented out his disbelief after finding out that Man Utd defender Marcos Rojo had escaped punishment after an apparent stamp on Chelsea superstar Eden Hazard.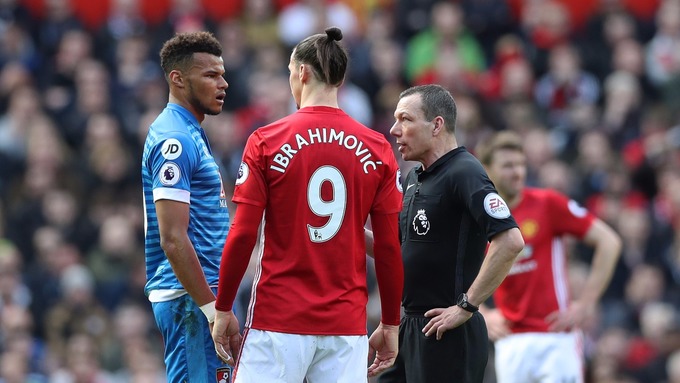 Mings' head stamp on Ibrahimovic during Manchester United's 1-1 draw with Hull City, saw him facing a five-match ban.
Rojo had lost his temper on several occasions during the FA Cup quarter-final clash with Chelsea and he also clashed with Diego Costa on more than one occasion.
Rojo stamp? ? #CHEMUN pic.twitter.com/MwmB9YaQuX

— Jake Heasman (@jakeheasman) March 13, 2017
Hazard went down to the ground after being clipped by Rojo, who appeared to have stamped on the Belgian superstar while he was trying to jump over him.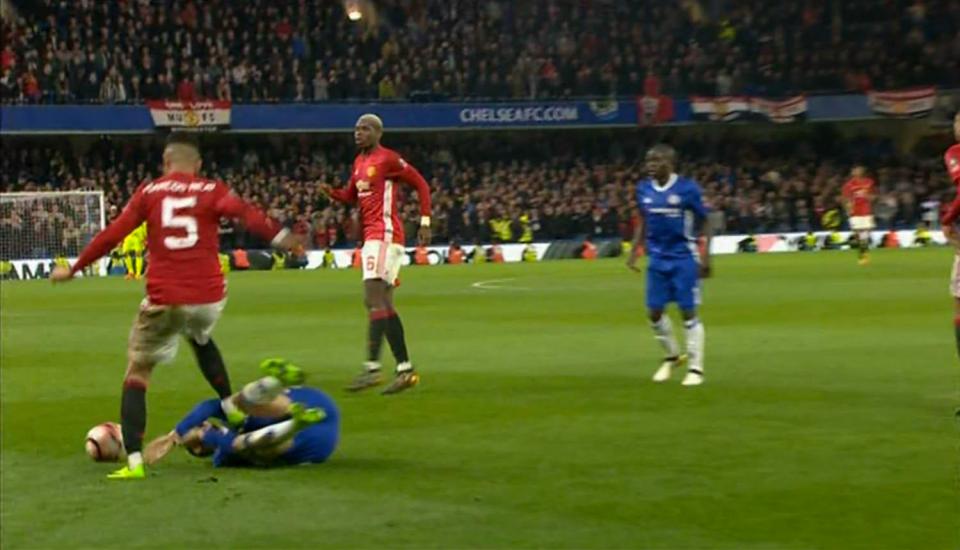 And after learning that Rojo had escaped punishment for the apparent stamp on, Mings took to social media to vent out his disbelief to the decision – writing "LOL" on Twitter.
The Bournemouth centre-back had accentuated that his foul on Zlatan was not on purpose in the days after the ban, stating the contact with Man Utd superstar Zlatan was "accidental".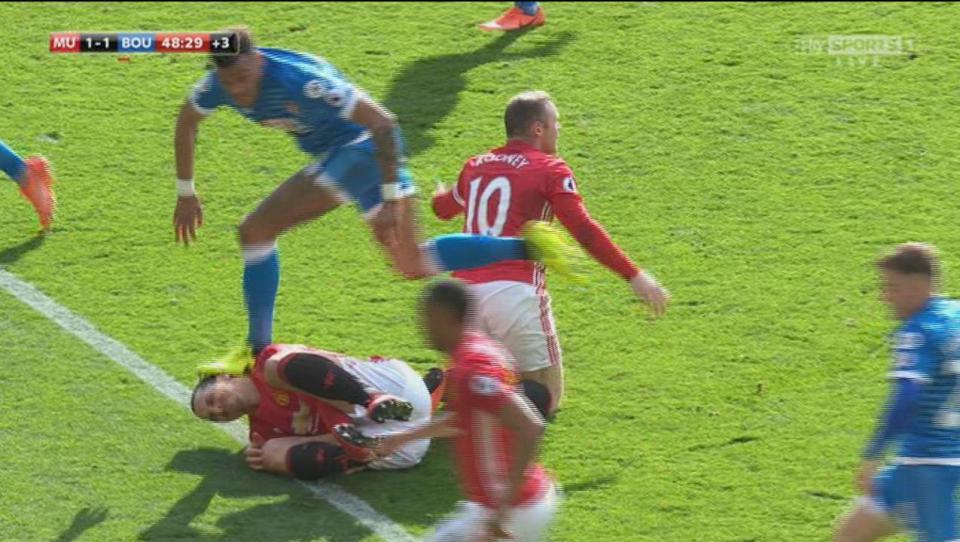 Mings wrote:  "I am extremely disappointed at the FA's decision to ban me for five matches, following what was an accidental collision with Zlatan Ibrahimovic."
"At no time was there any intentional stamp or a movement to suggest that."
"My foot did not change course and at no point did I try and [sic] move my foot towards his head."
"My only focus was to get back in and defend, conduct like that is not part of my game."
"So for people to deem that I could intentionally stamp on a fellow professional's head is upsetting."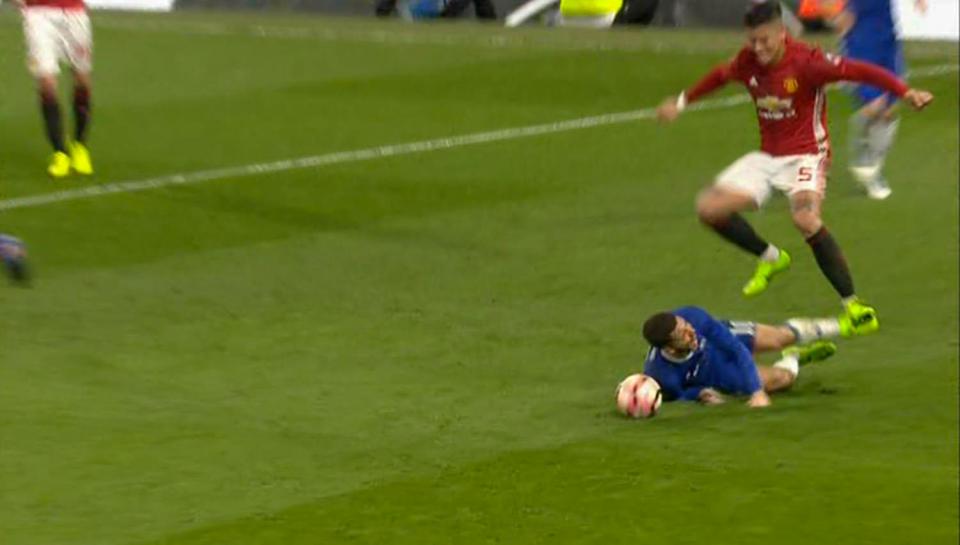 "It is an action that would not be acceptable in any walk of life, let alone on a football pitch, and one that would never cross my mind."
"I would like to thank AFC Bournemouth and all the club's fans for their unwavering support this week."
"I can't wait to get back to playing again and help the team retain our Premier League status for another season."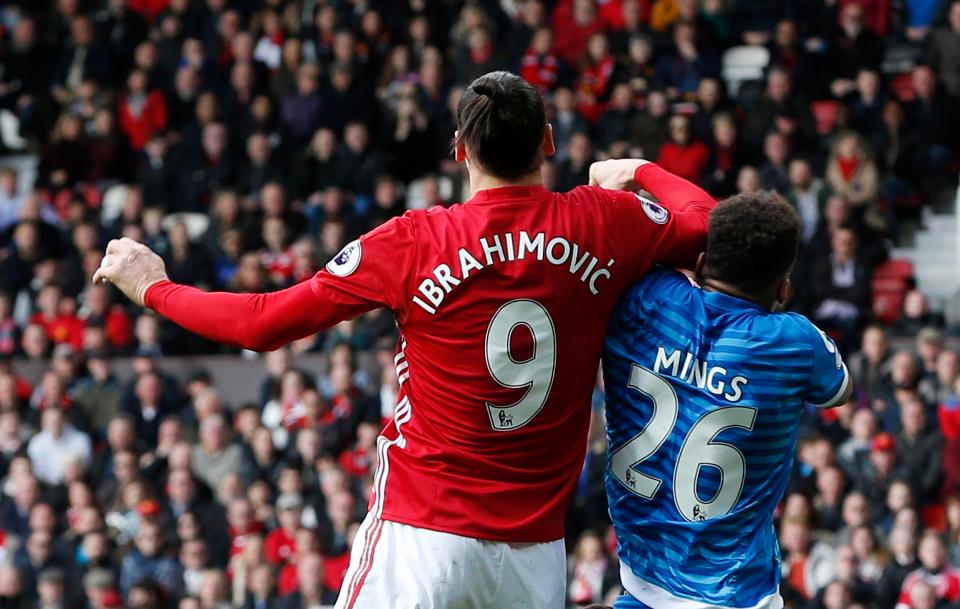 Ibrahimovic was also handed a three-match ban for elbowing Mings in retaliation.