Barcelona superstar Lionel Messi started on the bench for their Champions League clash with Juventus yesterday – and Gonzalo Higuain found it hilarious and couldn't stop himself from having a dig at the five-time Ballon d'Or winner.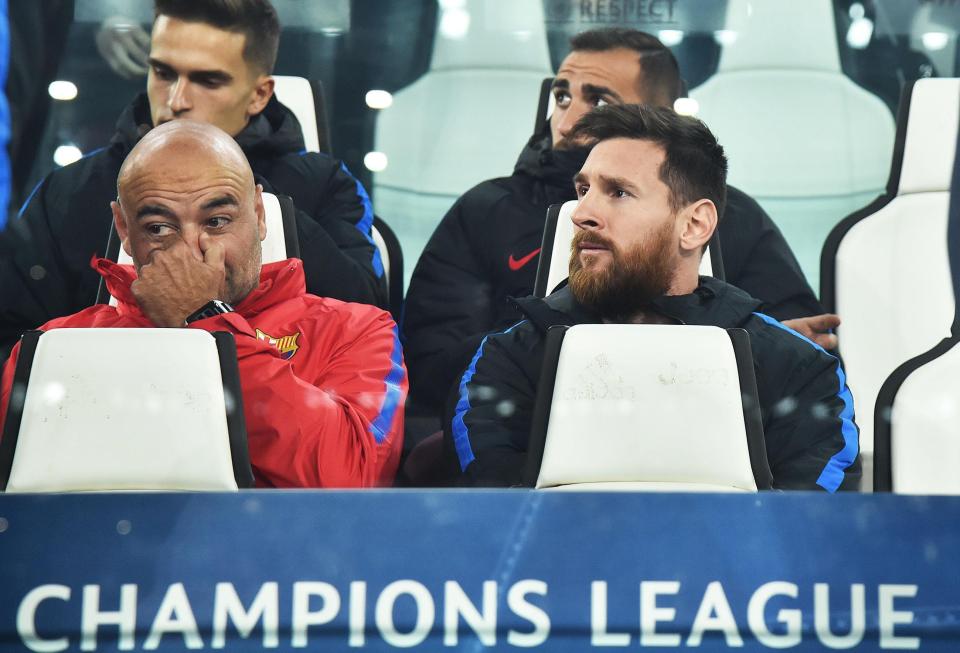 Both sides played out a goalless draw but one thing that raised eyebrows was Messi starting on the bench.
Barcelona advanced to the knock-out stages of the Champions League after clinching a point on Wednesday but Juventus will have to beat Olympiacos in their final group-stage game to enter the last-16.
Players like Messi and Ronaldo wants to play every game day in and day out but Barcelona boss Ernesto Valverde had other things in mind.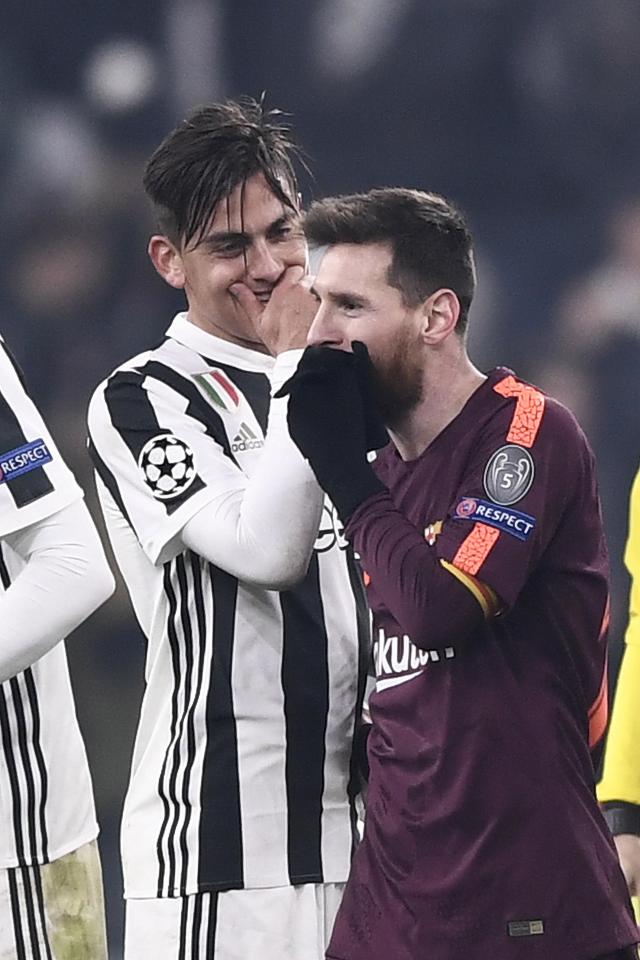 Messi has already played 23 games for both club and country this season and Valverde rested his key player ahead of their crucial La Liga clash with second placed Valencia at the weekend.
Valverde said: "Leaving Messi out was difficult but he has played a lot this season and today we saw a long and tough contest so we thought a rest would do him good."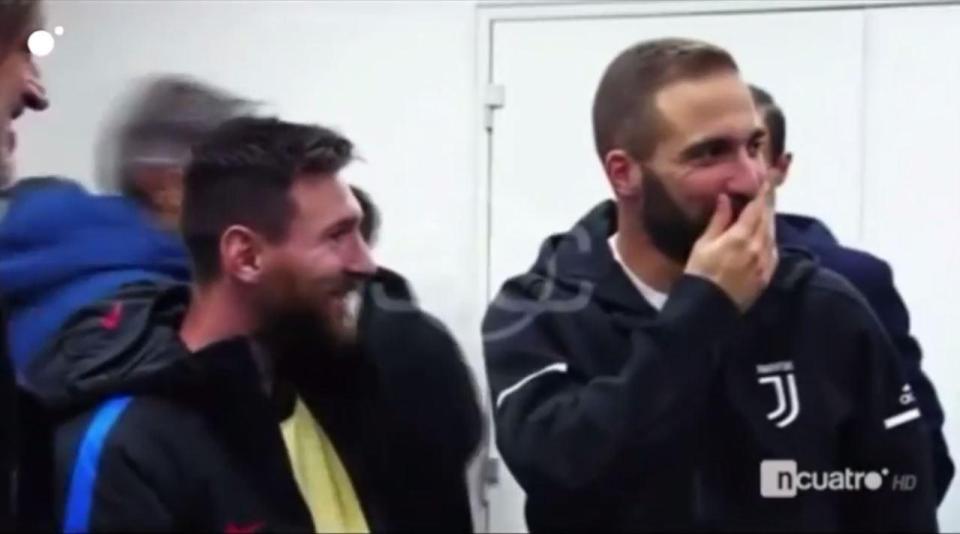 But Messi's Argentine team-mate Higuain found this hilarious and could not stop himself from having a dig at the Barca legend.
"The vest fits you well, the vest of a substitute," Higuain said.
It was all in good humour and Messi greeted Higuain's comments with laughter.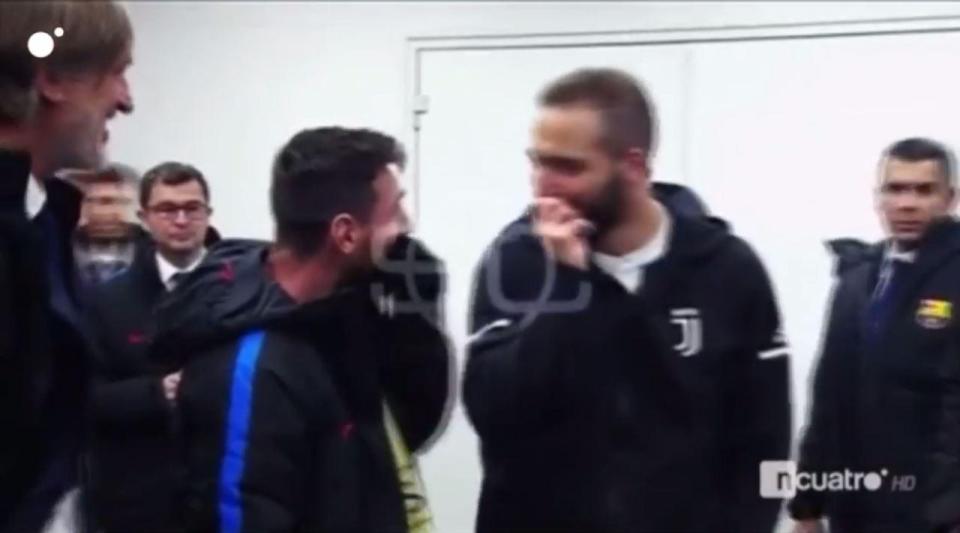 Messi came off the bench to replace former Everton striker Gerard Deulofeu in the 56th minute.
He almost broke the deadlock but Juventus goalkeeper Gianluigi Buffon thumped his effort over the cross bar.