Manchester United star Zlatan Ibrahimovic would love to lift the Champions League trophy before hanging up his boots.
But the towering Swede accentuated that he would not swap the other 33 trophies he won over the course of his illustrious footballing career for the Champions League title.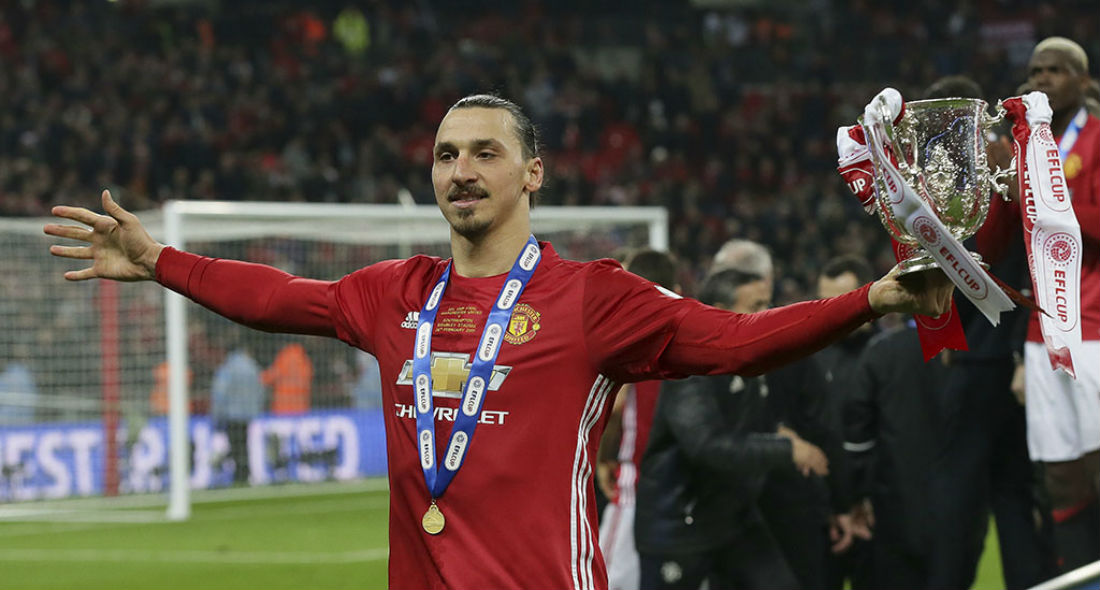 Zlatan came on as a substitute in Manchester United's shock 1-0 defeat against Basel and this is 16th attempt to win the Champions League, having now played in the competition with seven different clubs.
Man Utd are still expected to qualify for the knock-out stages as group winners and for that they need to clinch secure a point in their final game CSKA Moscow at Old Trafford on December 5.
Failing to win the Champions League title will not make a huge difference in Zlatan's life because he takes immense pride and is satisfied after earning the reputation of a serial trophy winner over the course of his incredible footballing career that saw him playing at Europe's biggest clubs – Ajax, Juventus, Inter Milan, Barcelona, AC Milan, Paris Saint-Germain and now Man Utd.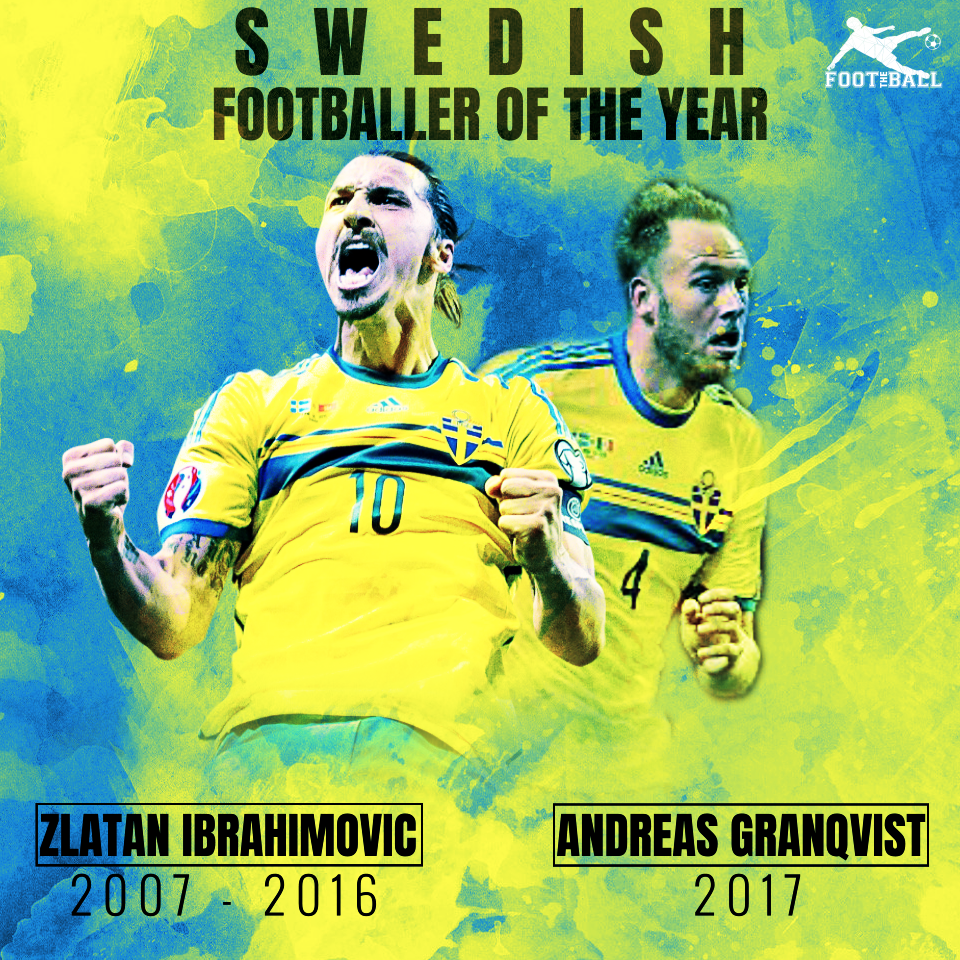 "Of course, winning the Champions League would be massive, huge," he said. "It is one of the targets, every season.
"But looking at the whole picture, I wouldn't change one Champions League for my other 33 trophies – no way.
"The way I see it is in the long term. I see many players who have won one Champions League and then nothing. Then you can say it in a different way – he won it because of luck, or because the team was good. But I have been winning trophies every year."
"Wherever I've gone I have won," he added. "I didn't win the Champions League, something everybody knows, but I'm doing everything to win it. And if I could, I would be on top of the world.
"But in my career, I won everything else. I see many players who have won the World Cup and they didn't even put their foot on the field, yet they still say they have won the World Cup!
"I have 33 trophies. I won in Holland. I won in Italy. I won in France. I won in Spain. I won in England. I won in five different countries, so my career is full of achievements.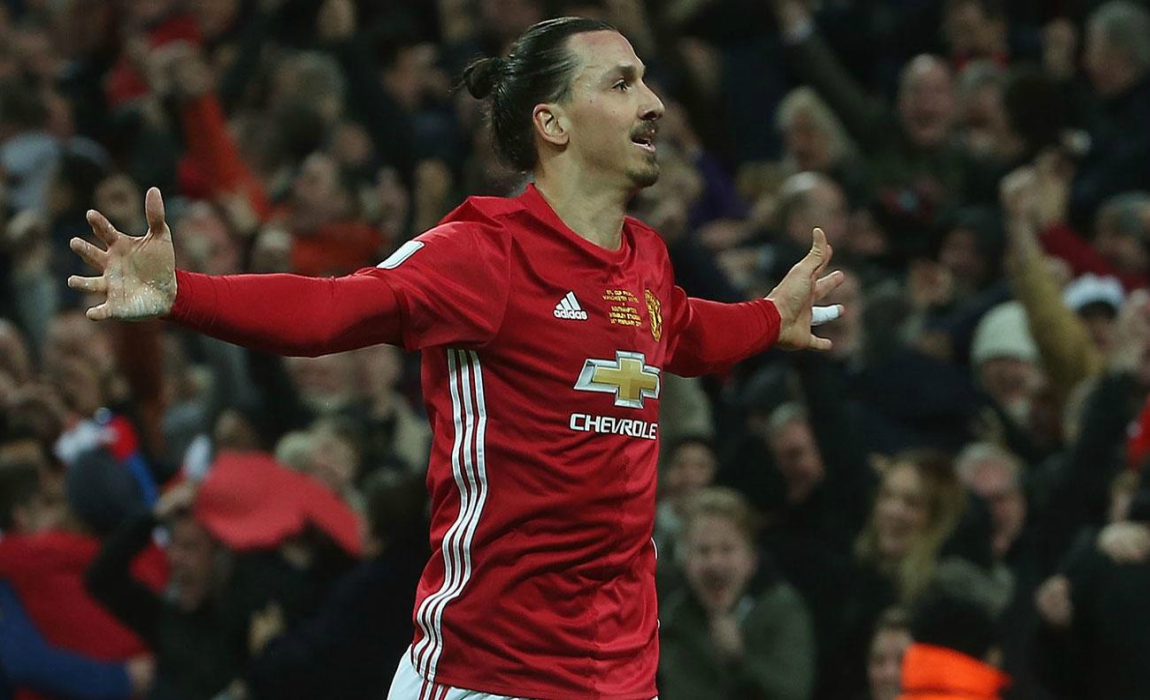 "I don't know who to compare it to. Say players like Steve Gerrard, with all respect. He won the Champions League but never the Premier League. If you ask him what he would rather win, I think he would say the Premier League.
"So for me it's about what you achieved in the long-term. For me the aim is to win every year. It's not an excuse that I don't want to win the Champions League, of course I want to win the Champions League, if I win it, I'm there, if I can lift it up, I'm there. We all want to win it."