Paris Siant-Germain superstar Neymar stormed out when asked about rumours linking him with a move to Real Madrid.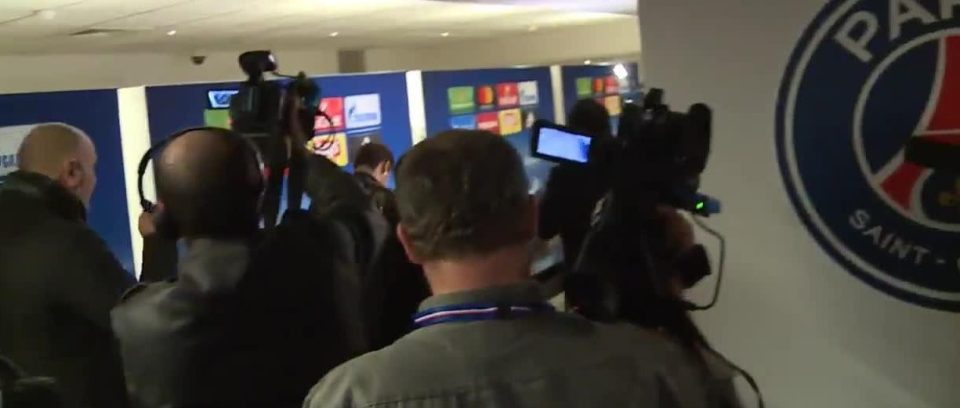 Neymar got angry when asked about the possibility of a move to the Bernabeu and hit back with an abusive response.
"For f***'s sake," he is quoted as saying by AS. "Have you got nothing else to talk about?"
Neymar moved from La Liga giants Barcelona to Ligue 1 club PSG earlier this summer for a record breaking £200million and has been in excellent form this season.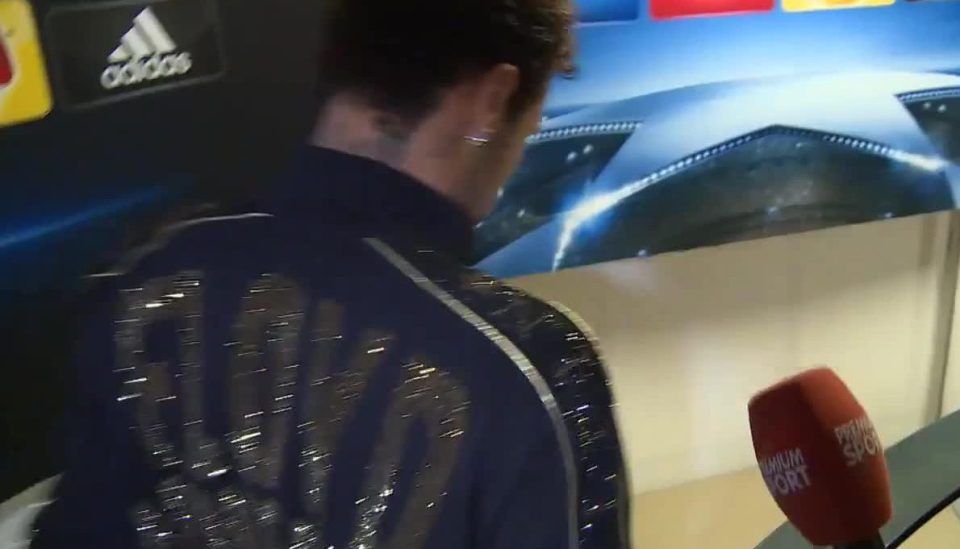 But already rumours have linked him with a move to Real Madrid, who reportedly want to rope him in as a long-term replacement for Cristiano Ronaldo, who will turn 33 in February and is struggling to find form in the La Liga.
The Real Madrid transfer talk did not go down well with the Brazilian, who quickly turned his back on reporters and walked away following his incredible brace in PSG's 7-1 win over Celtic in the Champions League.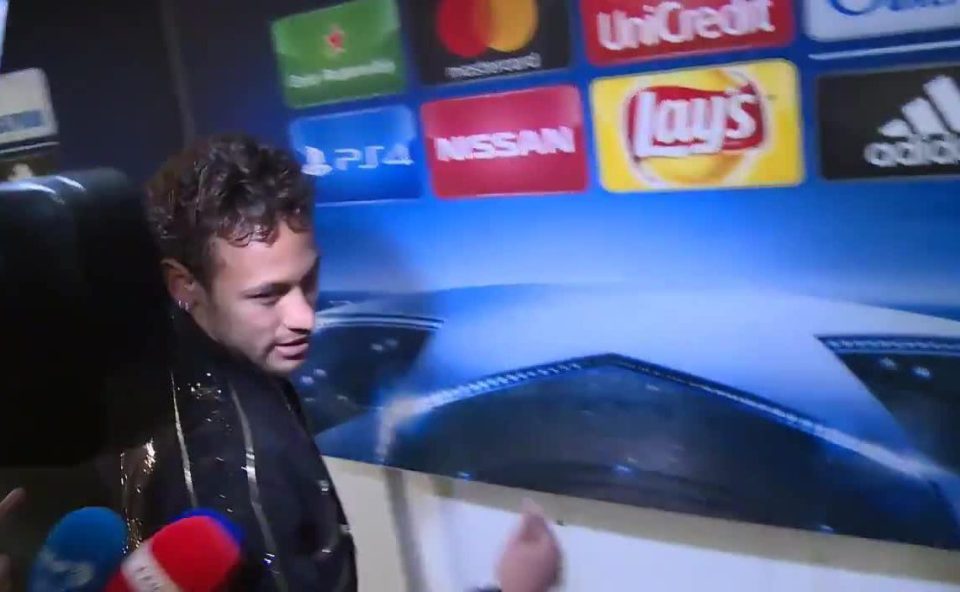 Neymar has displayed incredible form this season – with 13 goals and 10 assists to his name in 14 appearances for PSG.
And it is understood that he will stay at PSG and is eying to win silverware in his debut season in France.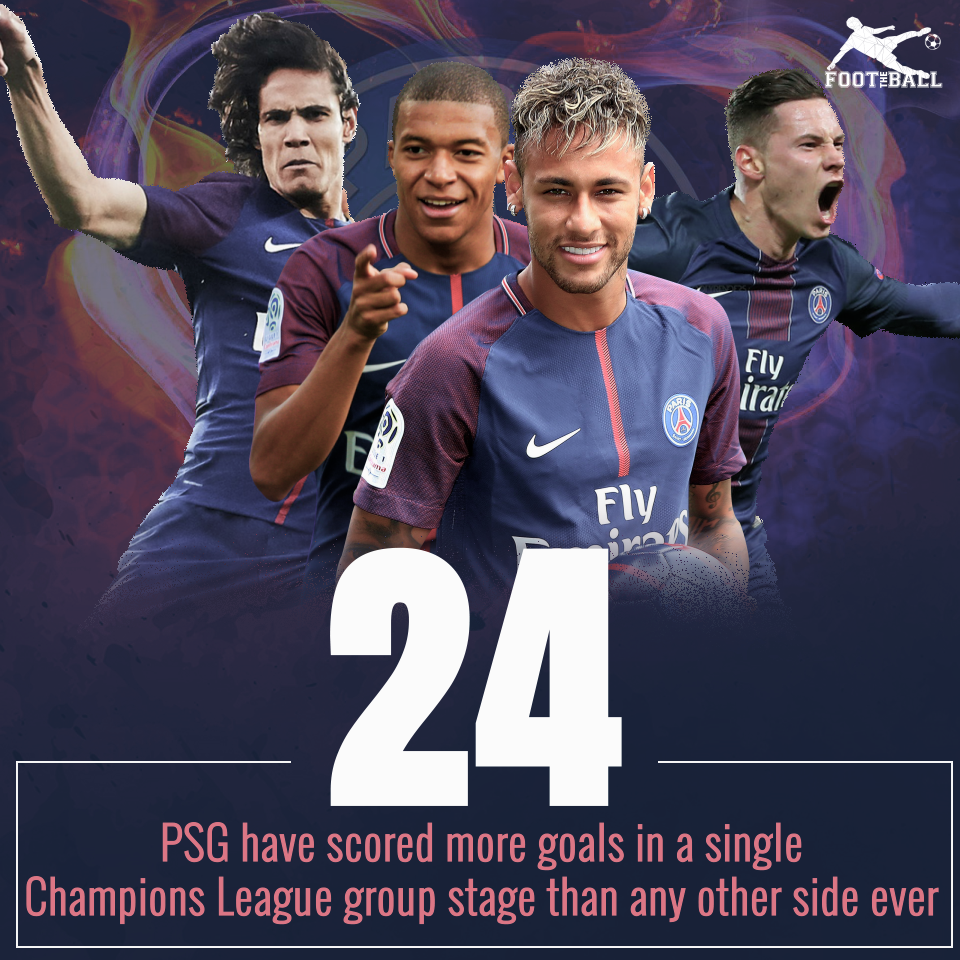 Rumours about a move to the Bernabeu intensified following claims that despite enjoying certain privileges at Paris, Neymar is reportedly unhappy at his new club and is said to be seeking a move back to the La Liga.
Several Real Madrid players kept the rumour mill ticking by encouraging the player to make a switch to the Bernabeu.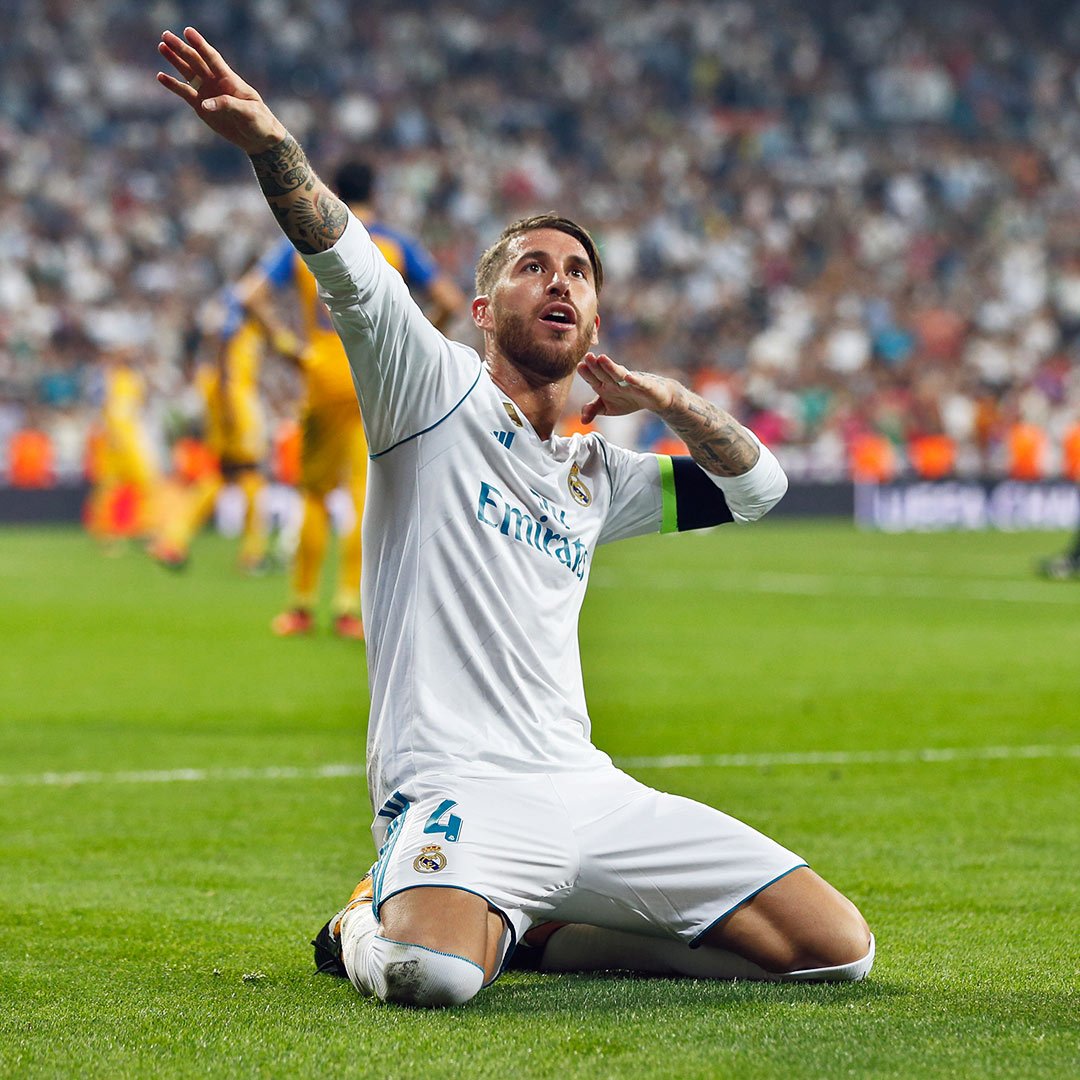 Neymar fell out with strike partner Edinson Cavani over a dispute about set-pieces, and reports in France had claimed that he is already frustrated with PSG boss Unai Emery.
It was reported that Neymar's father has met with Real Madrid president Florentino Perez over talks of replacing Cristiano Ronaldo.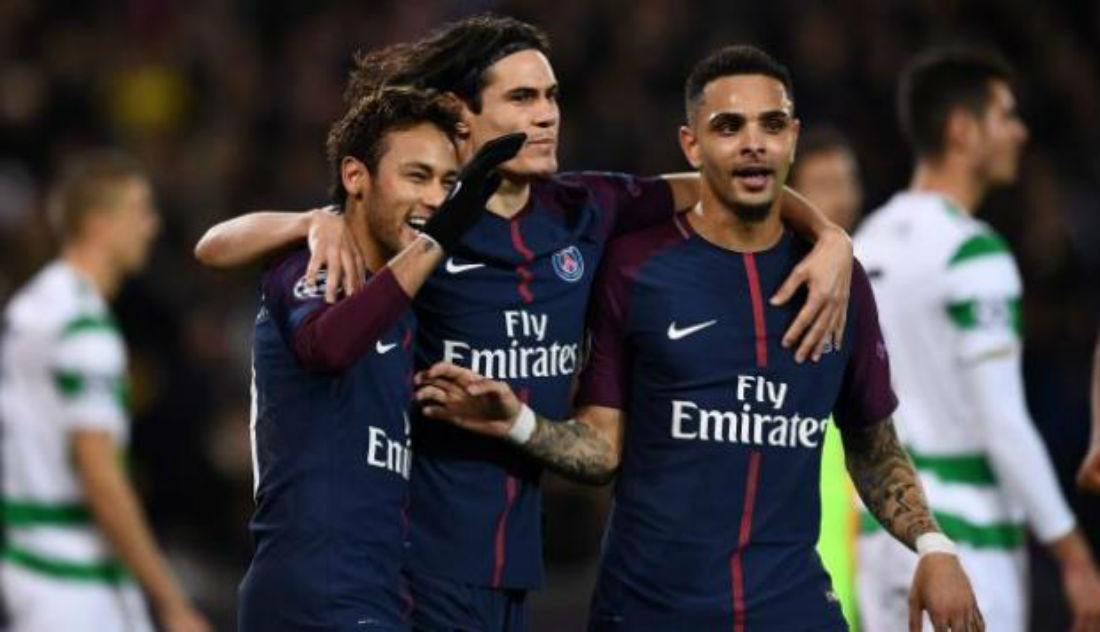 According to Spanish news outlet Mundo Deportivo, sources in Paris havd revealed that Perez and Neymar Sr have spoken about a possible transfer involving the Brazilian.