Real Madrid skipper Sergio Ramos has claimed that he did the telephone celebration before Lionel Messi.
The Real Madrid skipper revealed that he Leo to the telephone celebration as he did it first at the Camp Nou.
Also Read: Real Madrid Skipper Sergio Ramos Delighted To See Barcelona Lose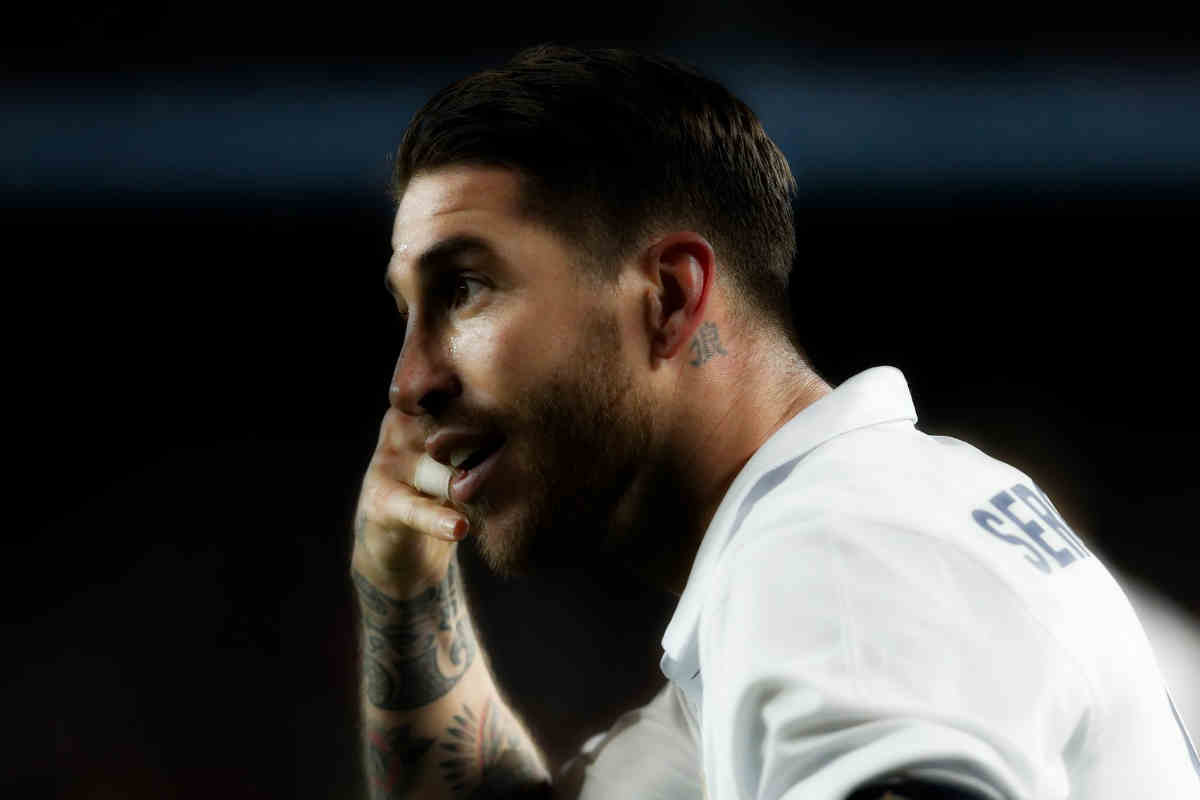 Messi did it after he scored against Celta Vigo causing a stri, with some suggesting that he was sending a signal to the club about the on-going contract tussle, however, it was later revealed that the gesture was for his nephew.
While, Ramos repeated the celebration after scoring a brace against Napoli in the Champions League.
Also Read: Bizarre Swap Deal: Sergio Ramos Gives Real Madrid Jersey In Exchange For Pork Lions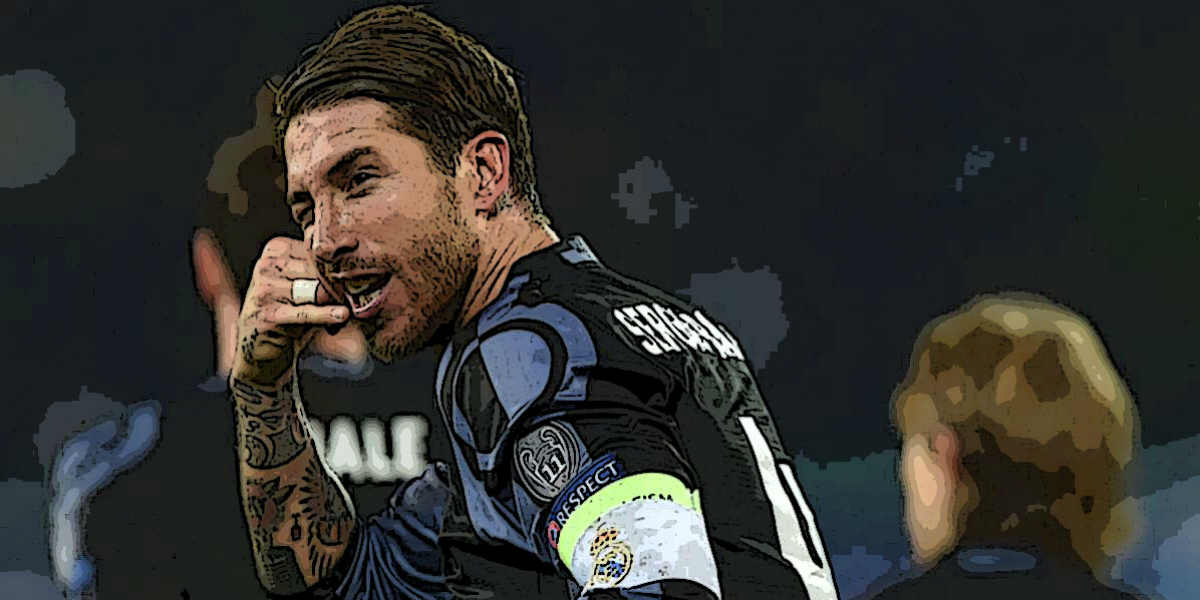 "I made the gesture before Leo," he said after the win on Tuesday.
"I did it at the Camp Nou."
Also Read: WATCH: Sergio Ramos' Crazy Defensive Skills Show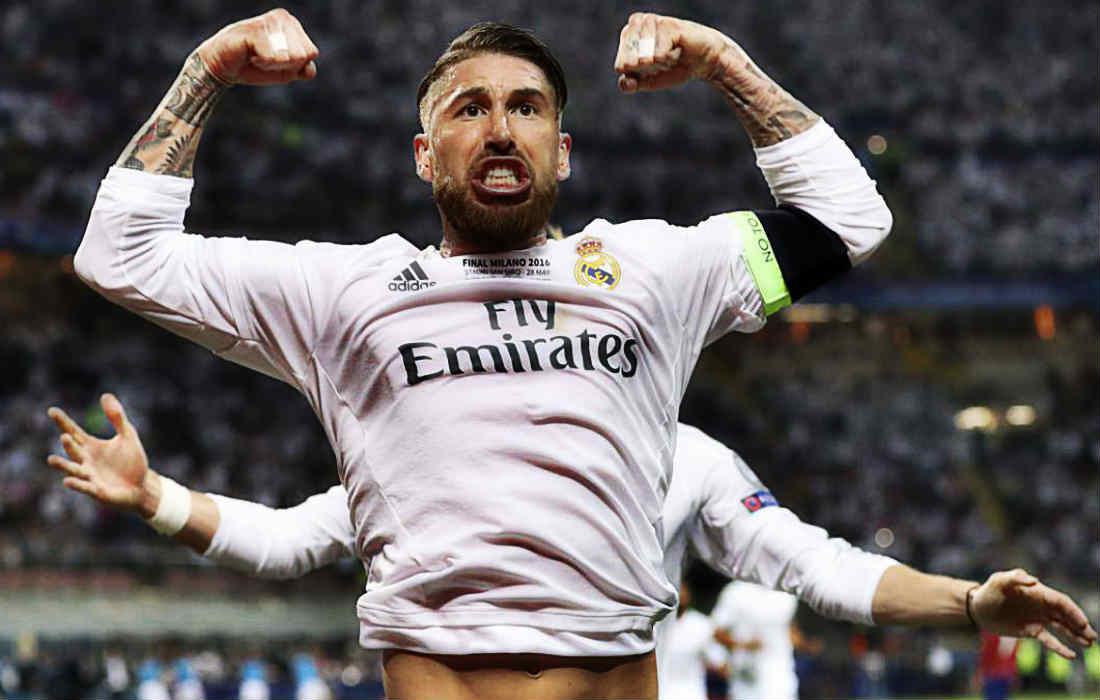 Sergio Ramos came close to being on the score-sheet before the goal was credited as an Dries Mertens own-goal.
Madrid are currently trailing Barcelona by 1 point but the Los Blancos have a game in hand as they look to win their first La Liga crown in over five years.
Also Read: Real Madrid's Second Biggest Star Comes Out In Ronaldo's Aid After Team-Mates Accused Him Of Being Selfish