The Real Madrid Star Cristiano Ronaldo was trolled by twitter users after missing an open goal against Napoli.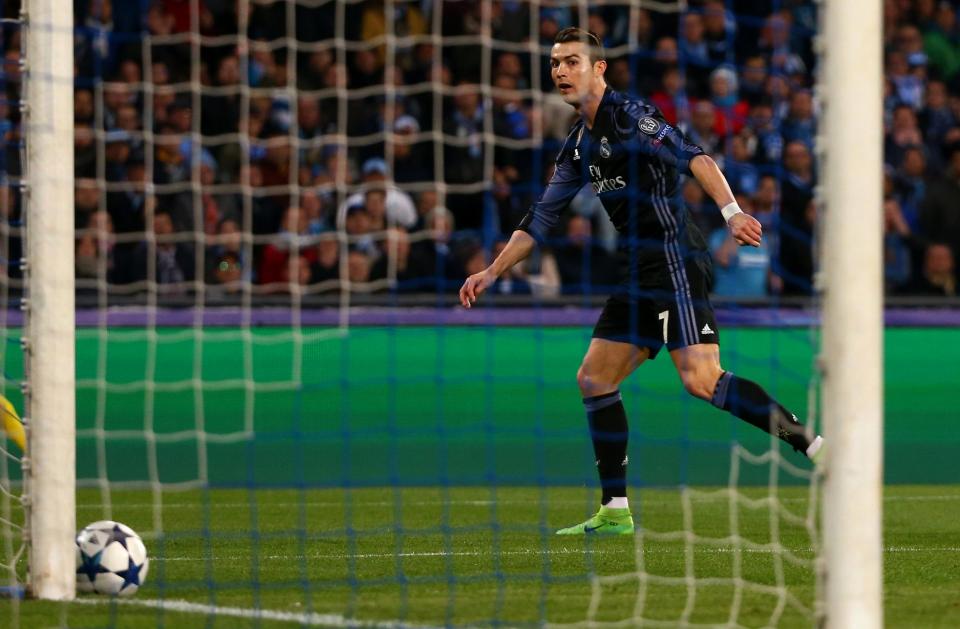 The icon did well to create room for the shot; there wasn't a Napoli player back to clear off the line. It was typical Ronaldo Move, but it was a big miss.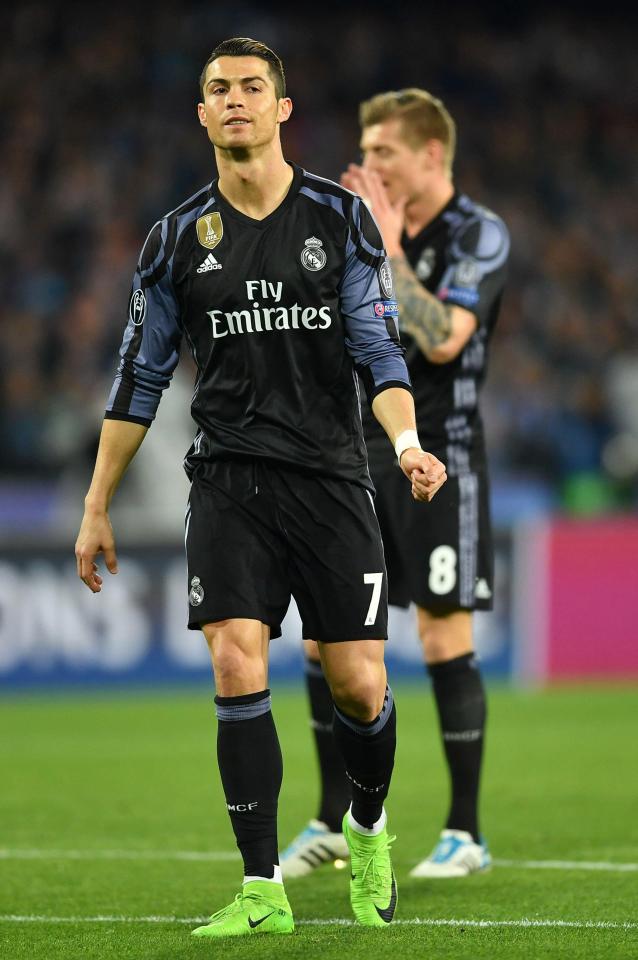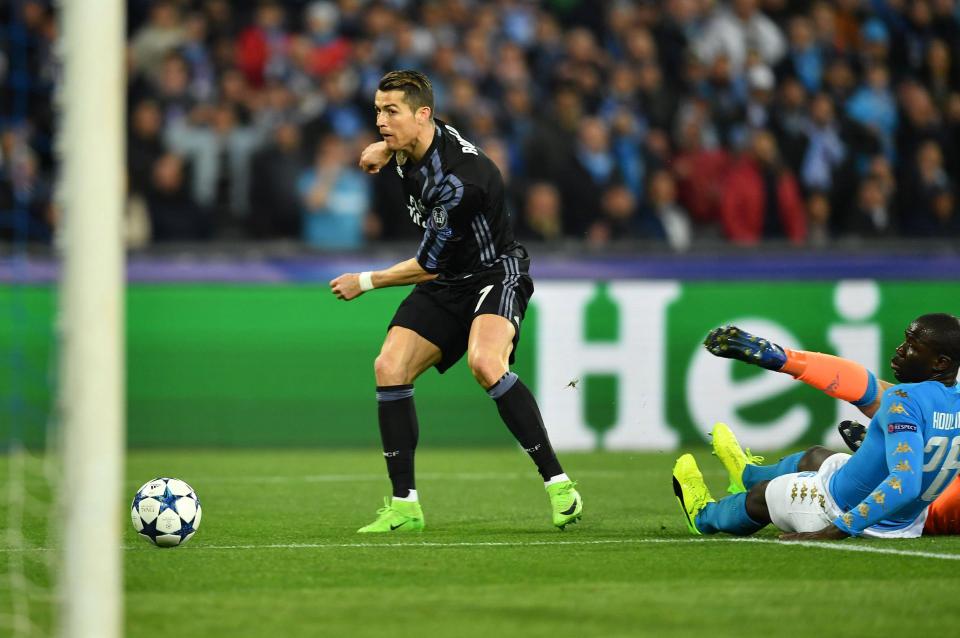 Portuguese sensation did brilliantly to round keeper Pepe Reina but then, with the goal at the mercy, saw his shot miss onto the post.
Twitter was brutal in assessing the star's miss.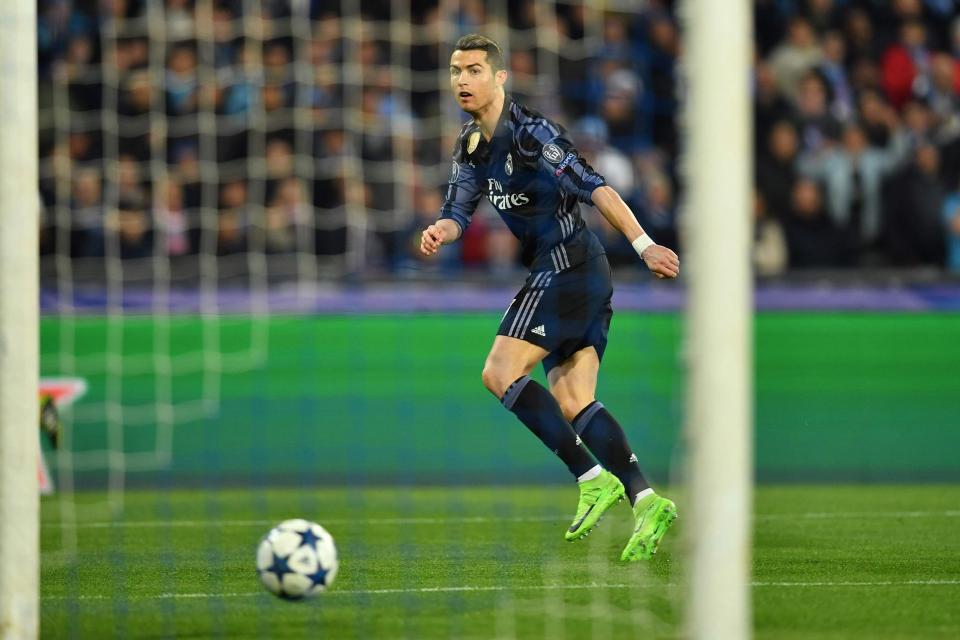 A fellow Tweeter posted: "No! Ronaldo just bottled an open goal."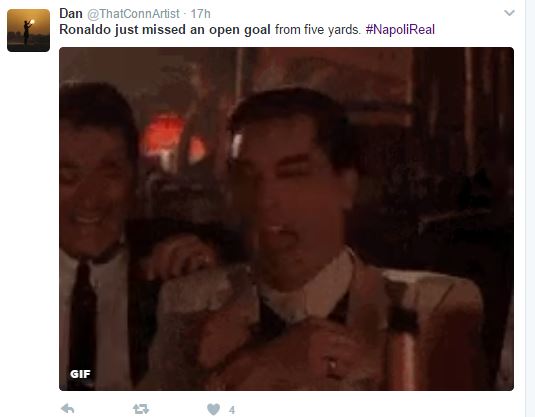 Other User wrote: "Ronaldo just missed an open goal. Rounds the keeper, shoots & hits the post. F*** shocking. Ali Dia would have scored it."
Another said: "Ronaldo with a shot on an open goal and…. it hits the post. Don't see Ronaldo miss sitters like that often."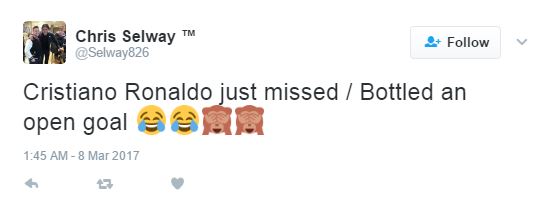 One user said: "Ronaldo just missed an open goal. Would Dembele have done that? Nuh-uh."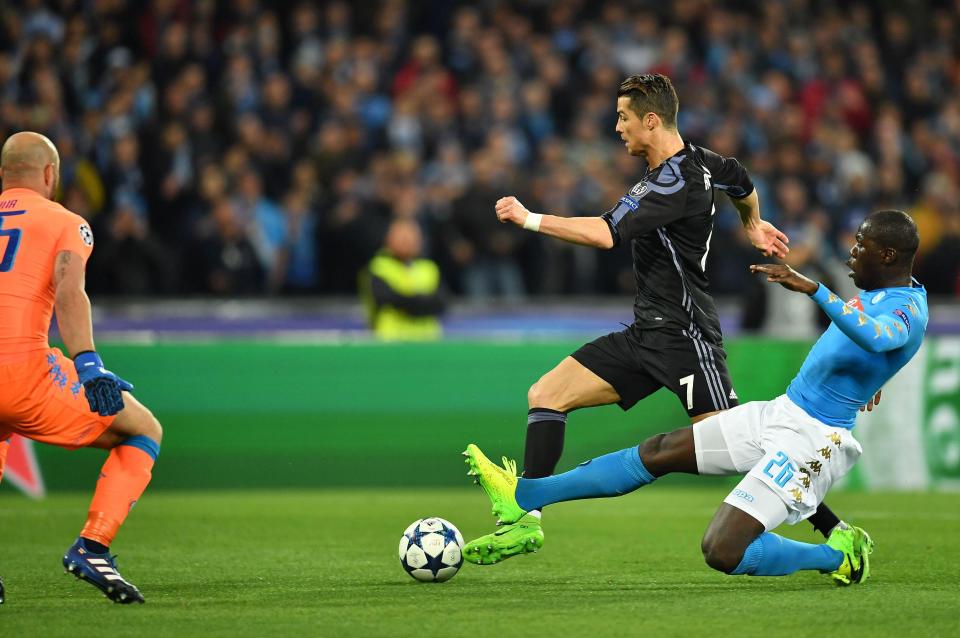 Another stunned viewer wrote: "Ronaldo missing an open goal… add that to the list of things I thought I'd never say."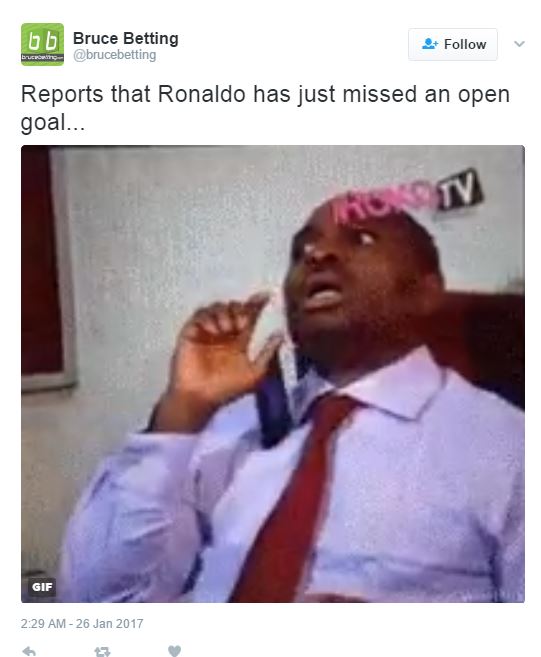 A fellow user posted: "Ronaldo missed an open goal. Finished player."

One Tweeter said: "Ronaldo just missed an open goal, is the world coming to an end?!"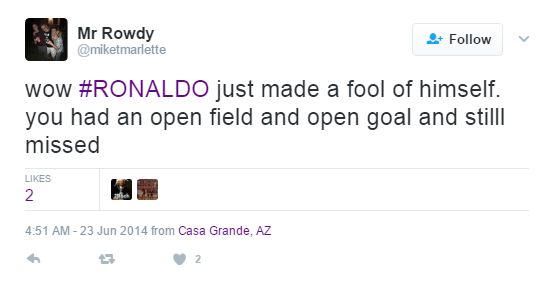 Another wrote: "Ronaldo with the best chance he will get all game. Misses an open goal."
It was certain that the ball was going to enter the net, but the ball hit the post and star was left in regret.